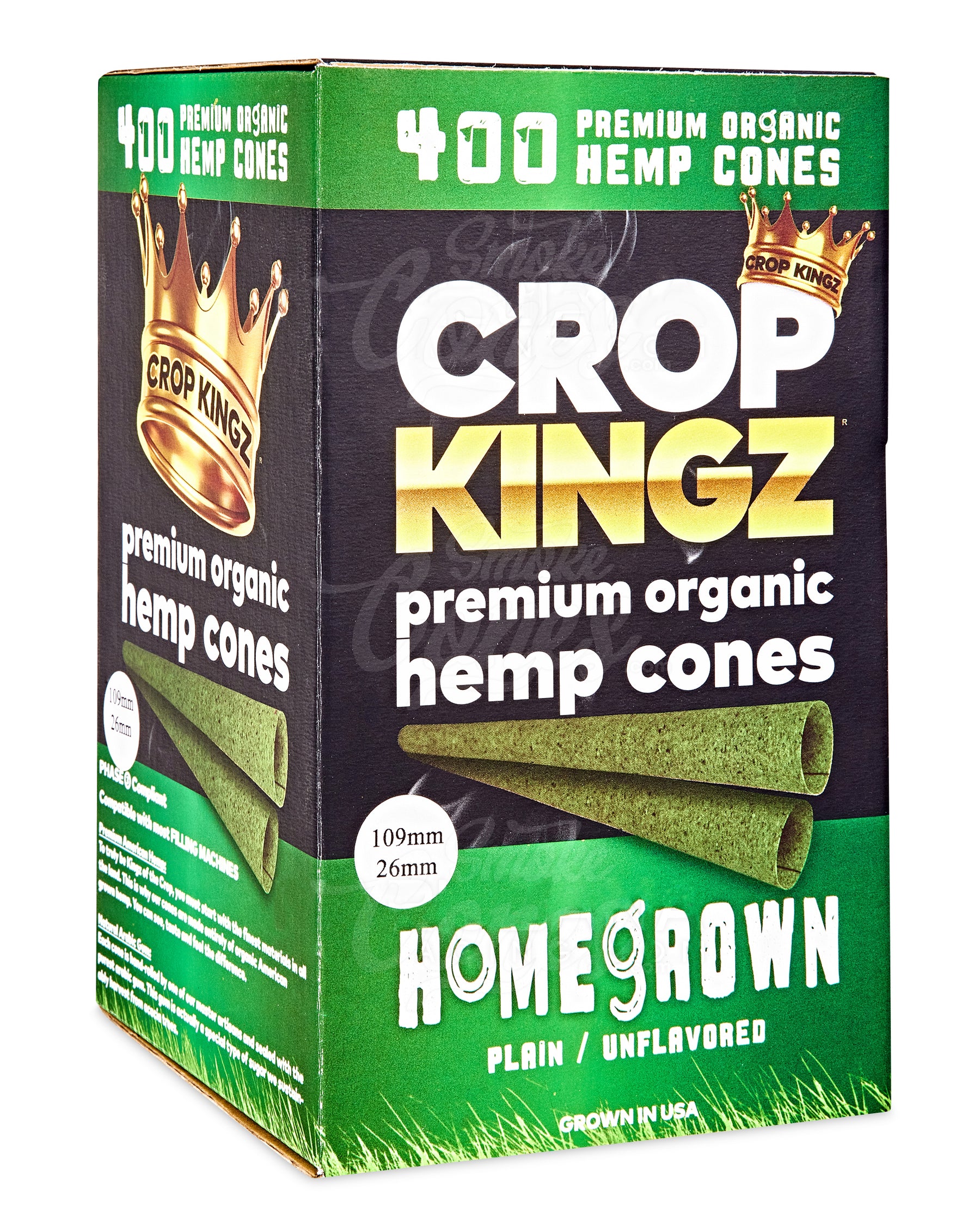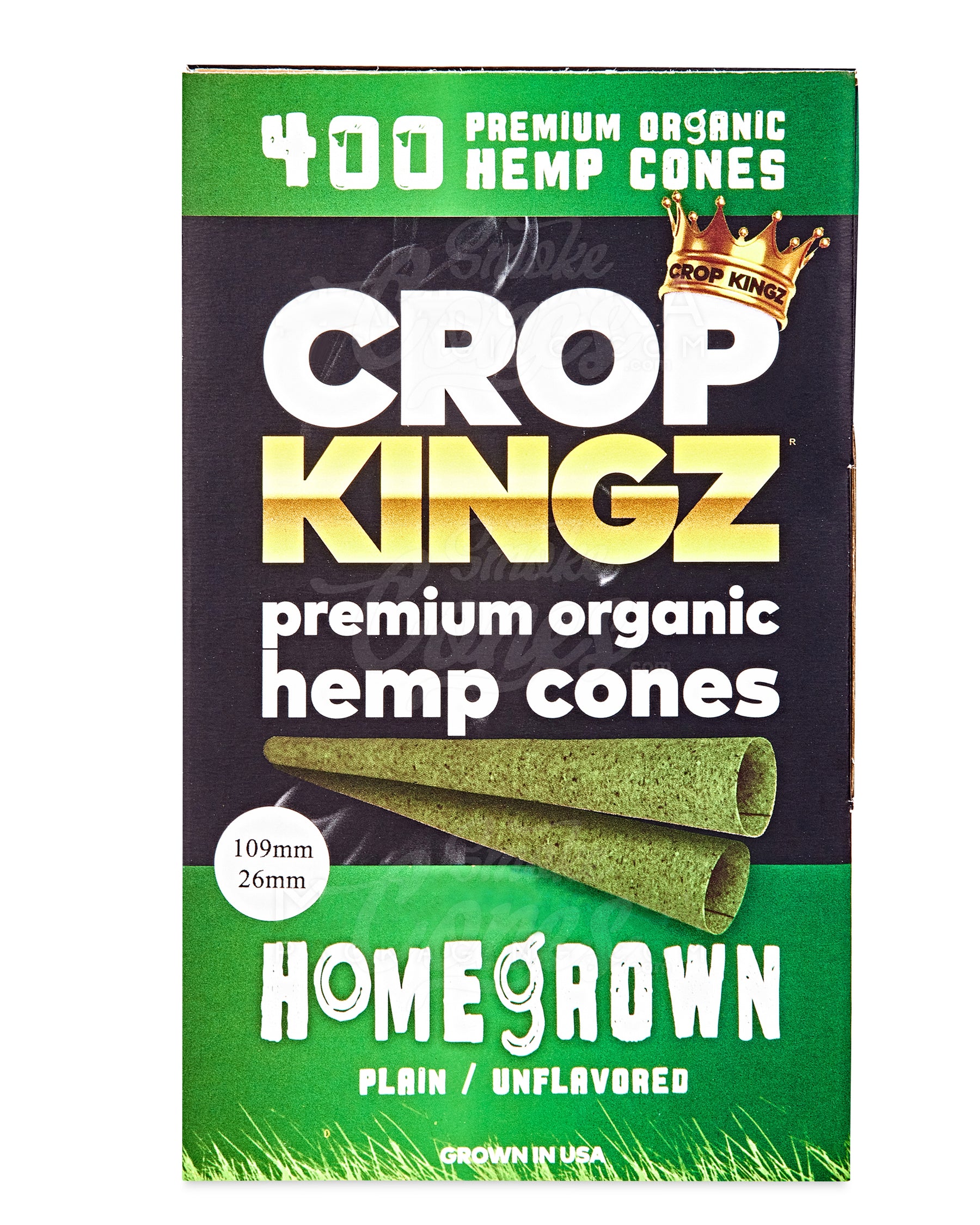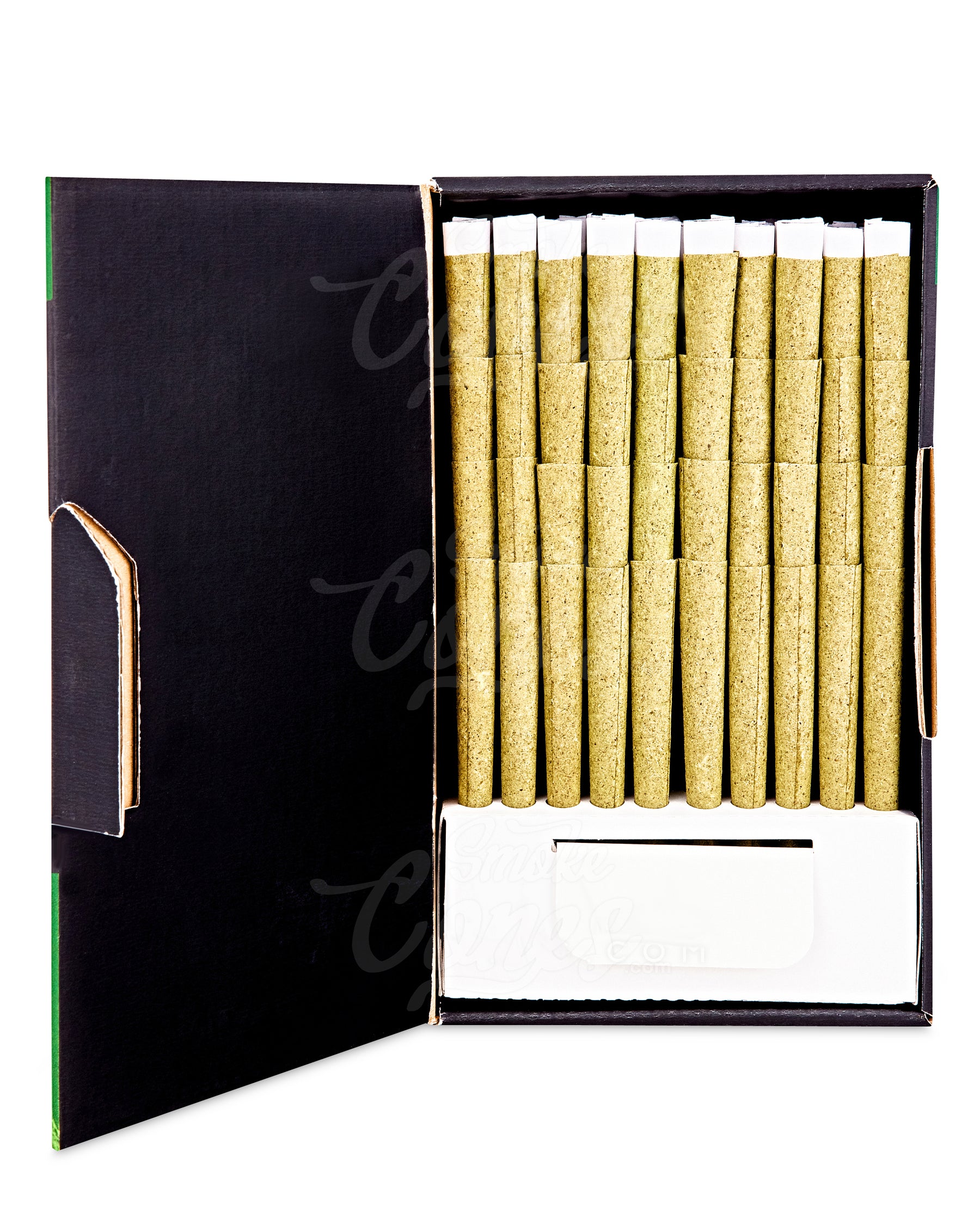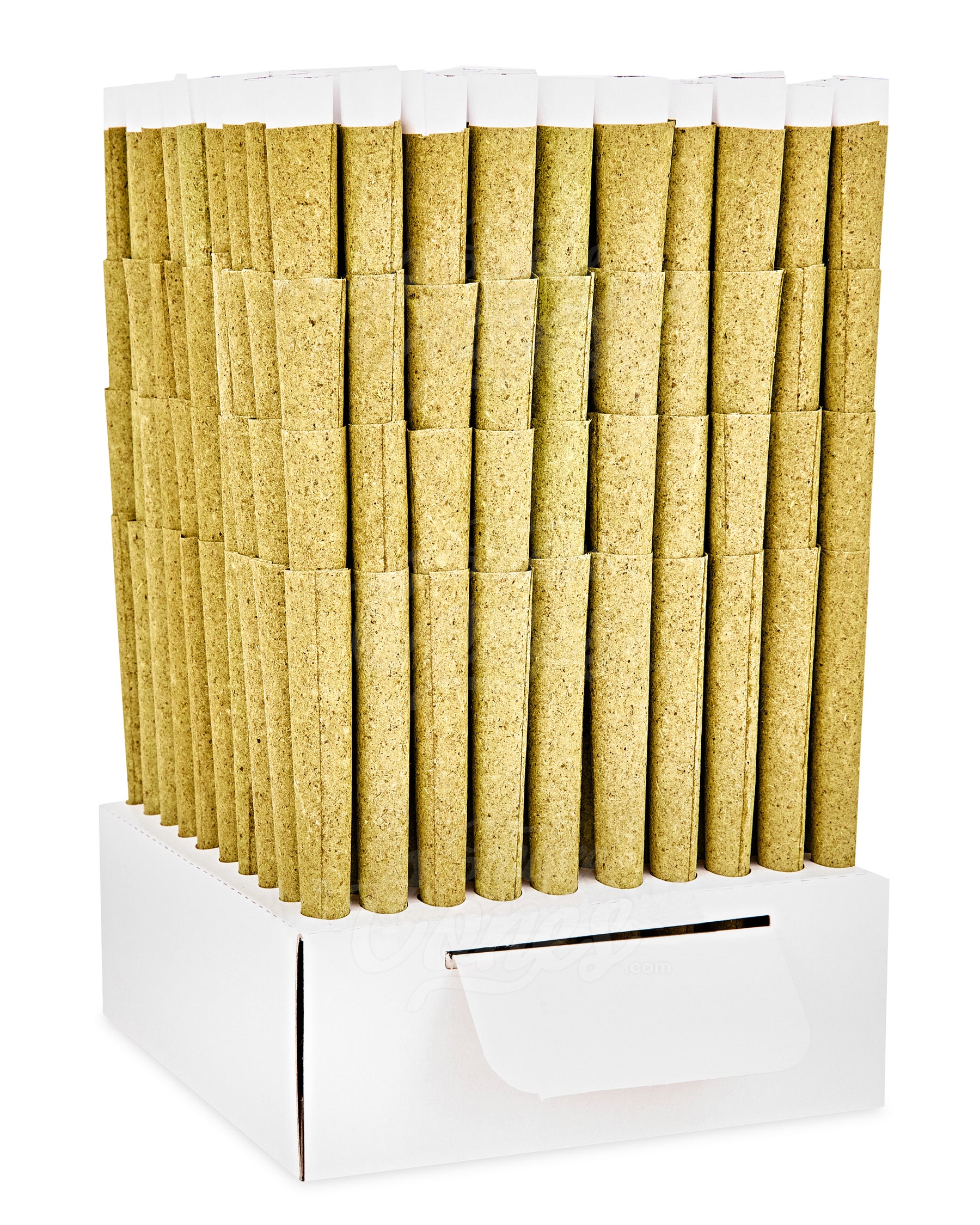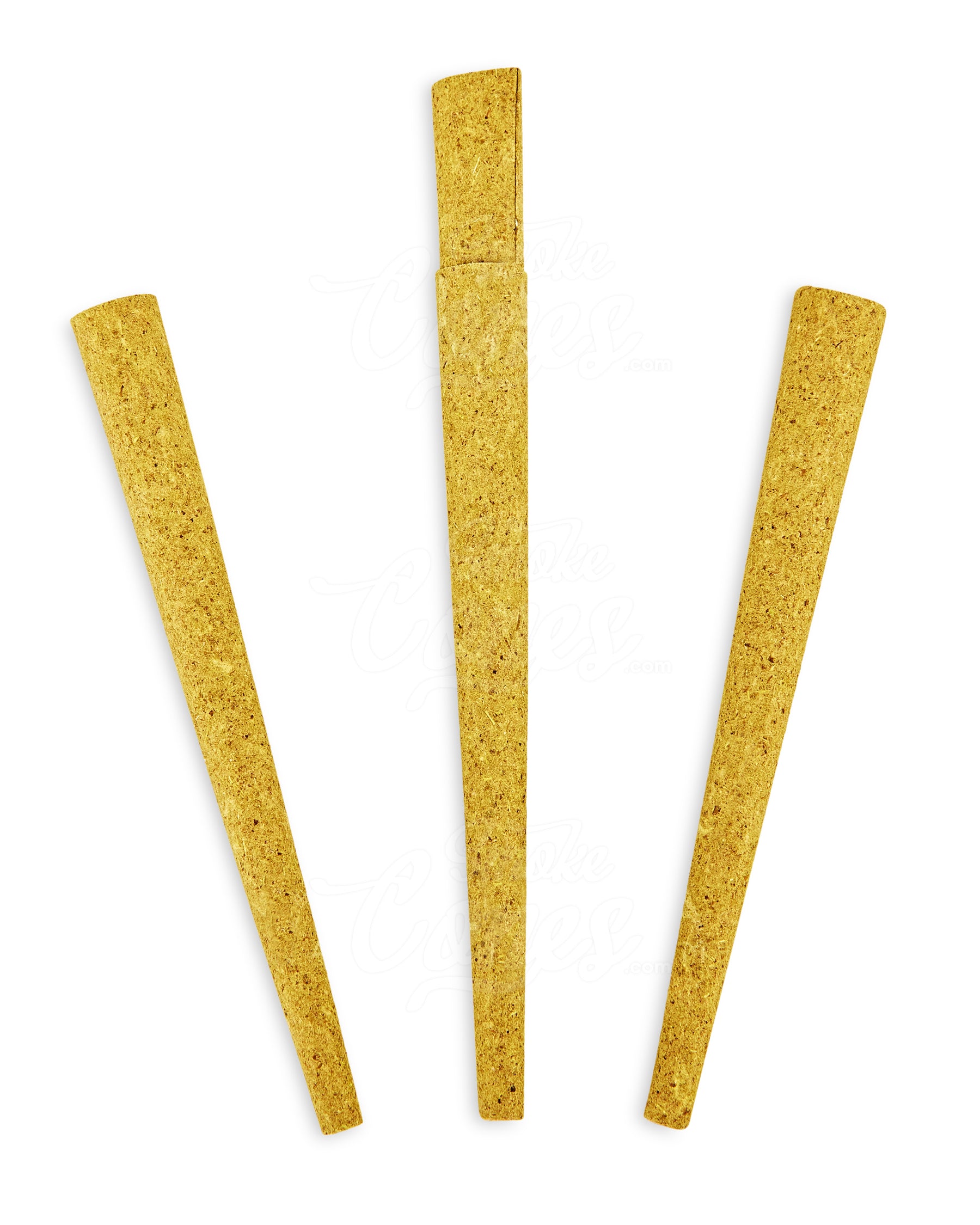 Crop Kingz 109mm King Sized Pre Rolled Organic Hemp Paper Cones 400/Box
As anyone who has ever tried to roll a joint knows, it is not always an easy task. Luckily, Crop Kingz has you covered with their premium organic hemp cones. These cones are hand-rolled by master artisans, providing a reliable and mess-free way to enjoy joints! In addition, they are compatible with the most popular filling machines. Hemp is a much healthier and ecological alternative to traditional tobacco rolling papers.

Crop Kingz has also included tear-away adhesive strips on every cone. That's right, no more soaking your weed in saliva just to have the joint fall apart anyway. Each cone has been specially sealed in an effort to avoid breakage, as well as retain freshness. Hemp wraps are notoriously tasty, plus they are manufactured without toxic additives or chemicals. So if you are looking for an easy and hassle-free way to enjoy your next joint, be sure to check out Crop Kingz premium organic hemp cones!
Size: 109mm
Paper Type: Hemp Paper
Tip Length: 26mm
400 units per box
*THIS ITEM IS INTENDED FOR TOBACCO USE ONLY*