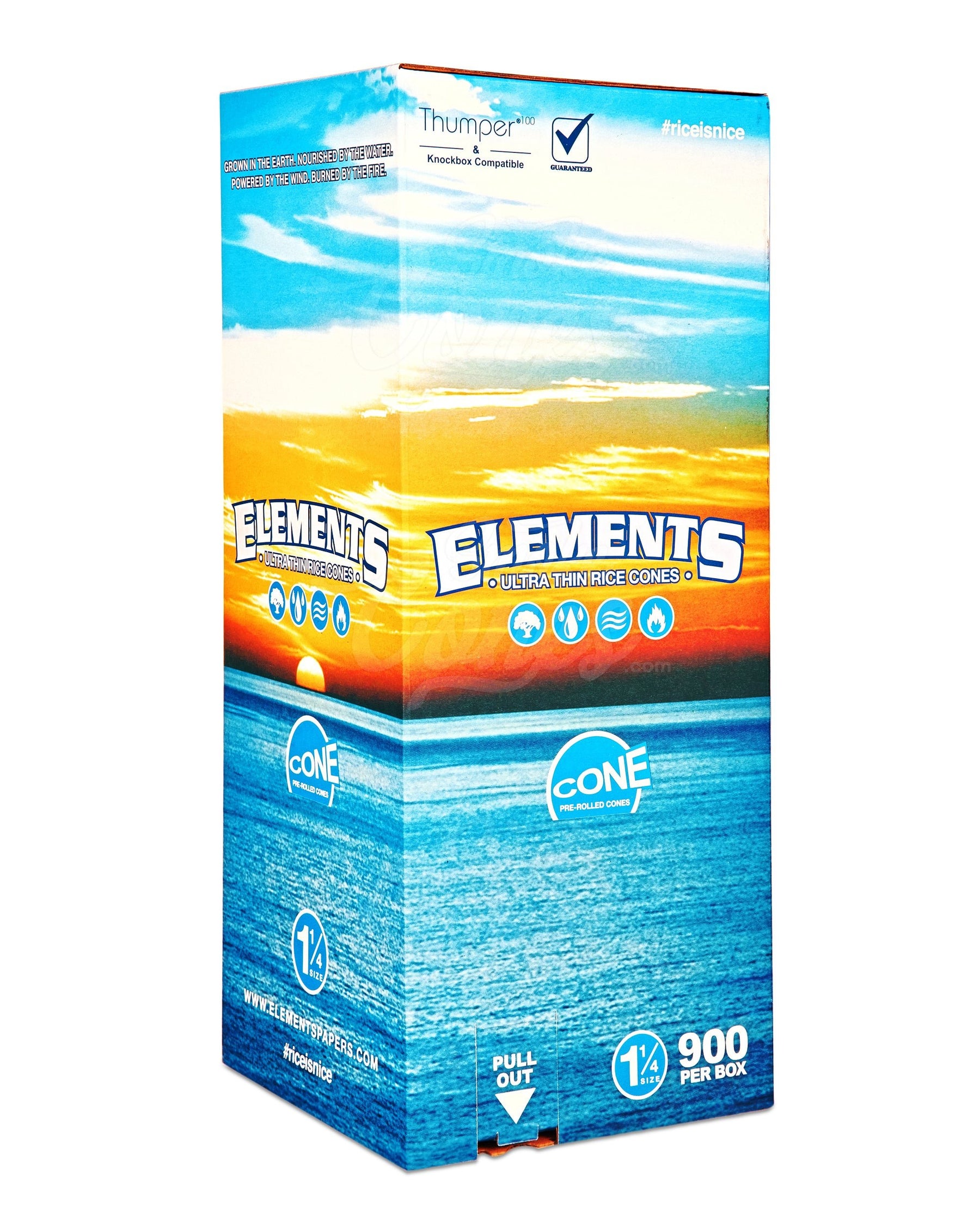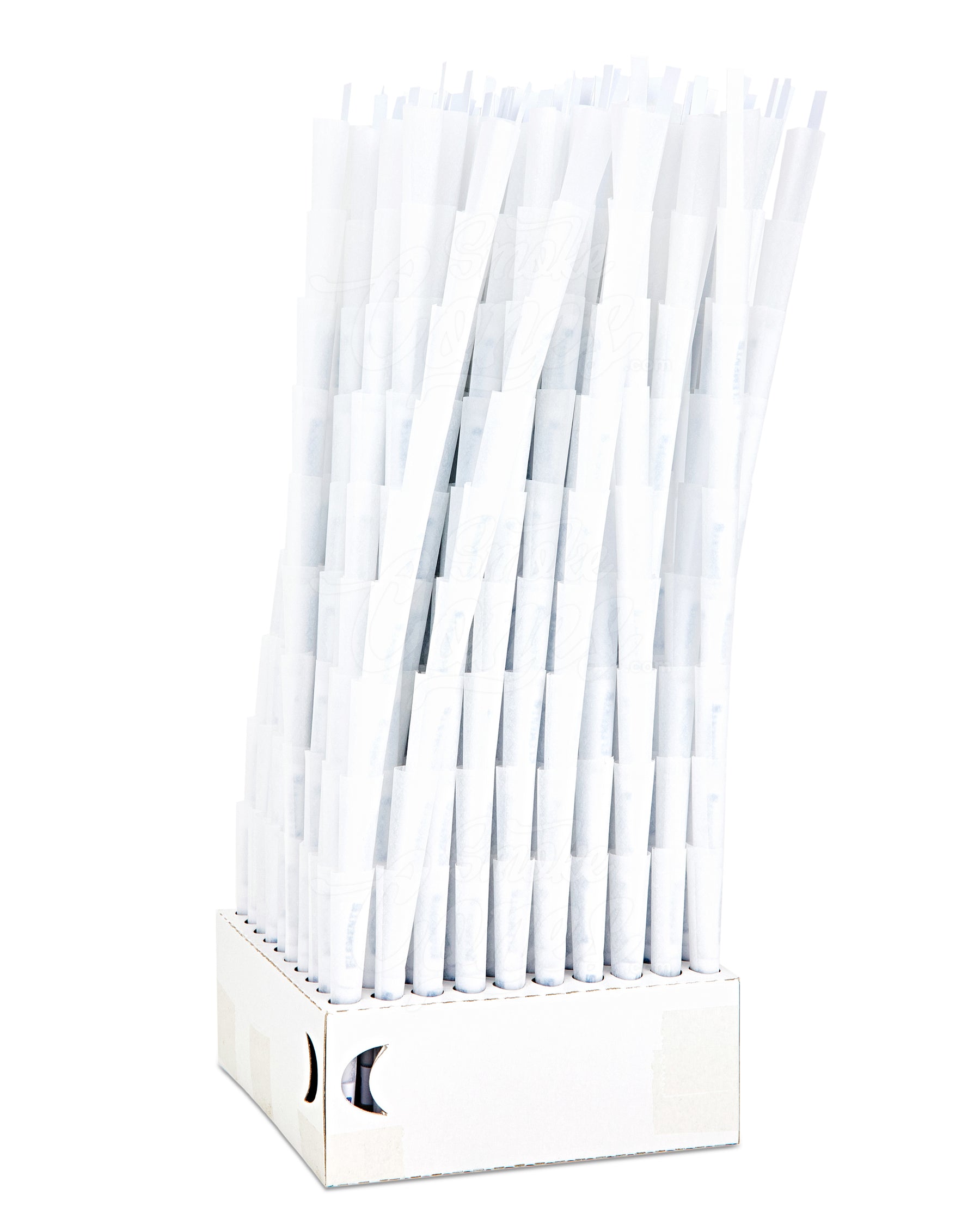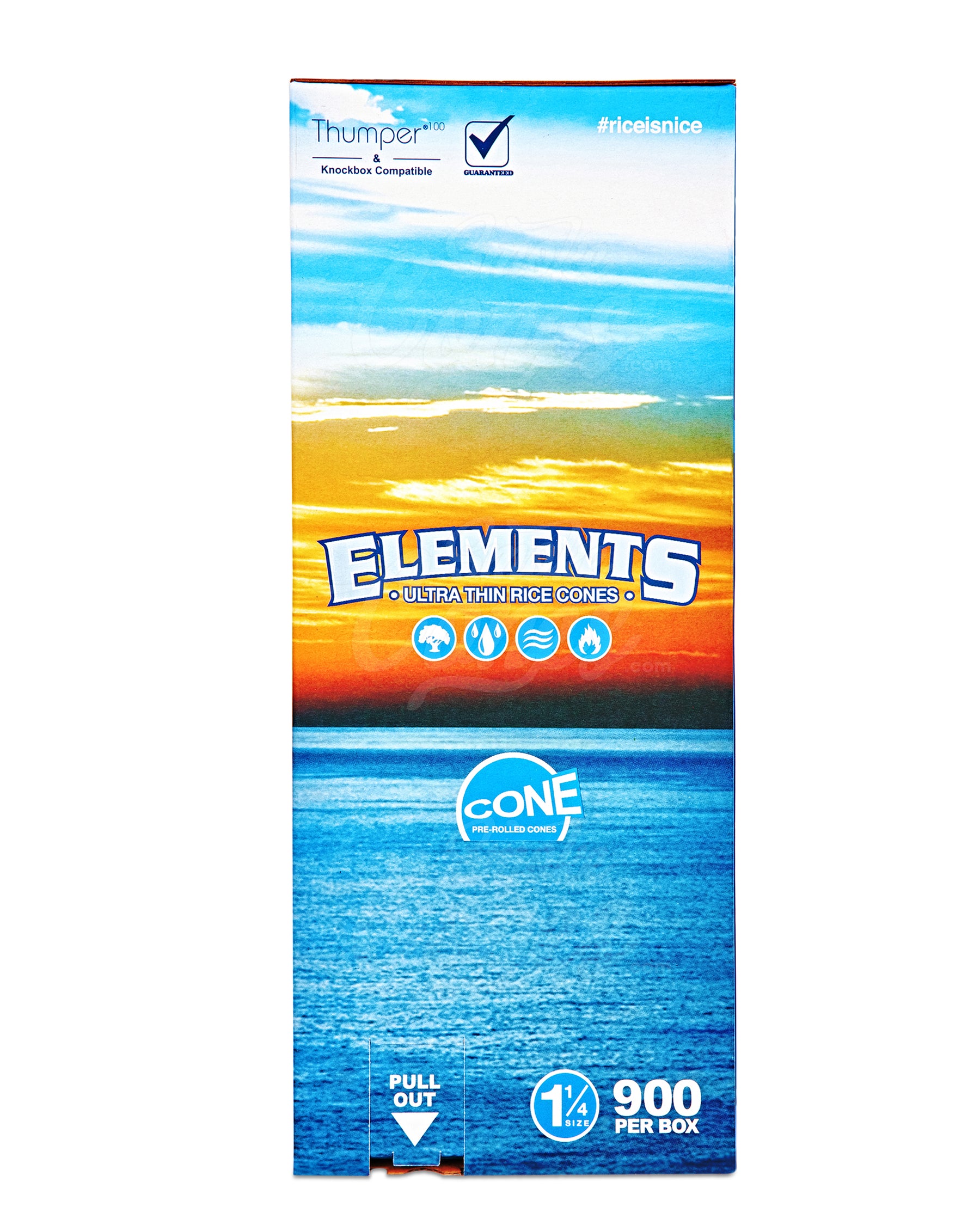 Elements 84mm 1 1-4 Sized Pre Rolled Ultra Thin Paper Rice Cones 900/Box
Elements Pre-Rolled Cones are made of thin rice paper, which means there is no ash residue left behind after smoking. The cones allow for a slow, even burn so you can fully enjoy the flavor of your favorite strains. The lack of flavor in the rice paper also ensures that the taste of your strain is not diluted. These pre-rolled cones are easy to use and provide a hassle-free way to enjoy a joint.
Size: 84mm - 1 1/4
Filter Size: 26mm
900 units per box
Paper tip included
INTERNATIONAL: Due to the strict enforcement of shipping regulations, it is not currently permissible to ship this item to addresses outside of the United States.