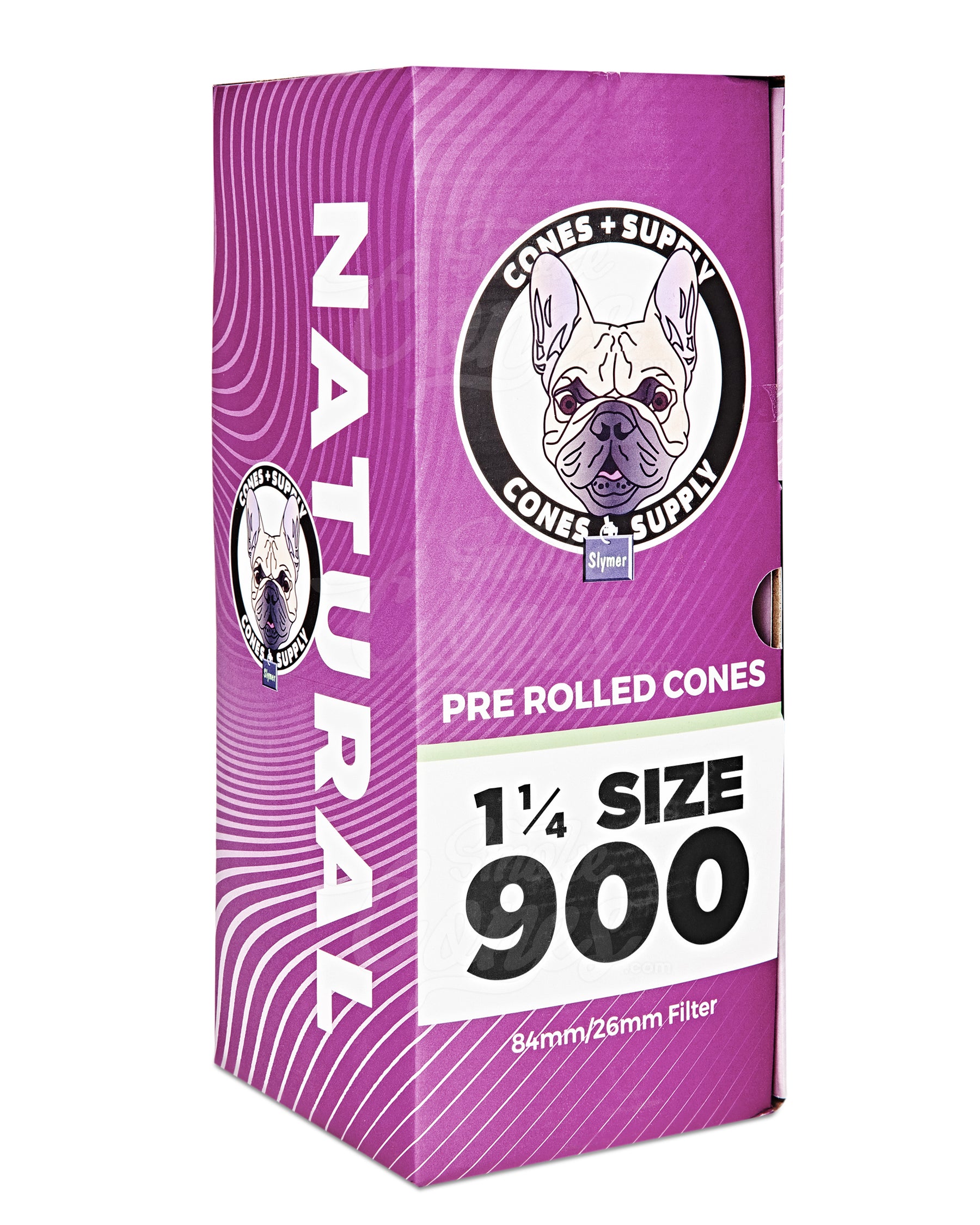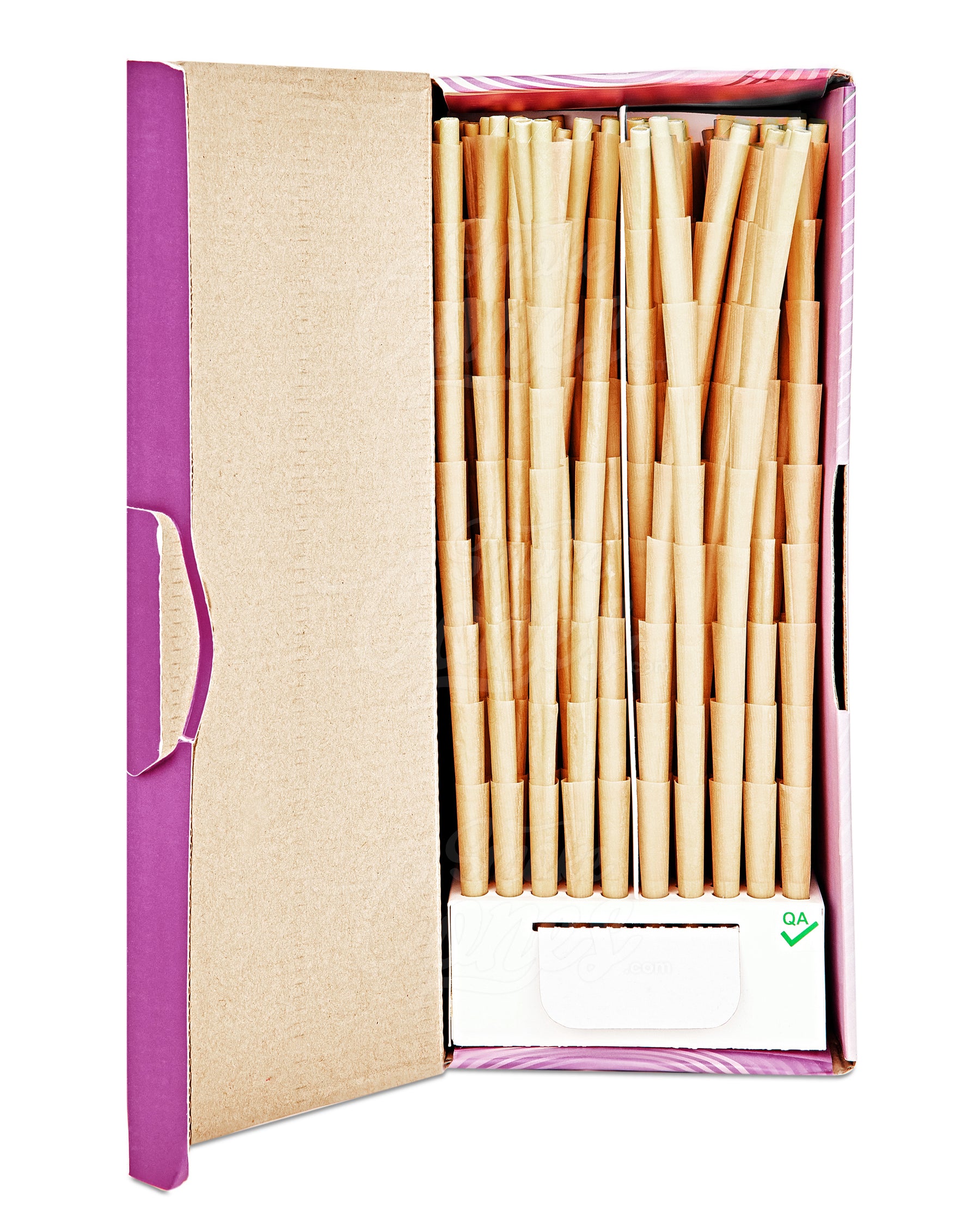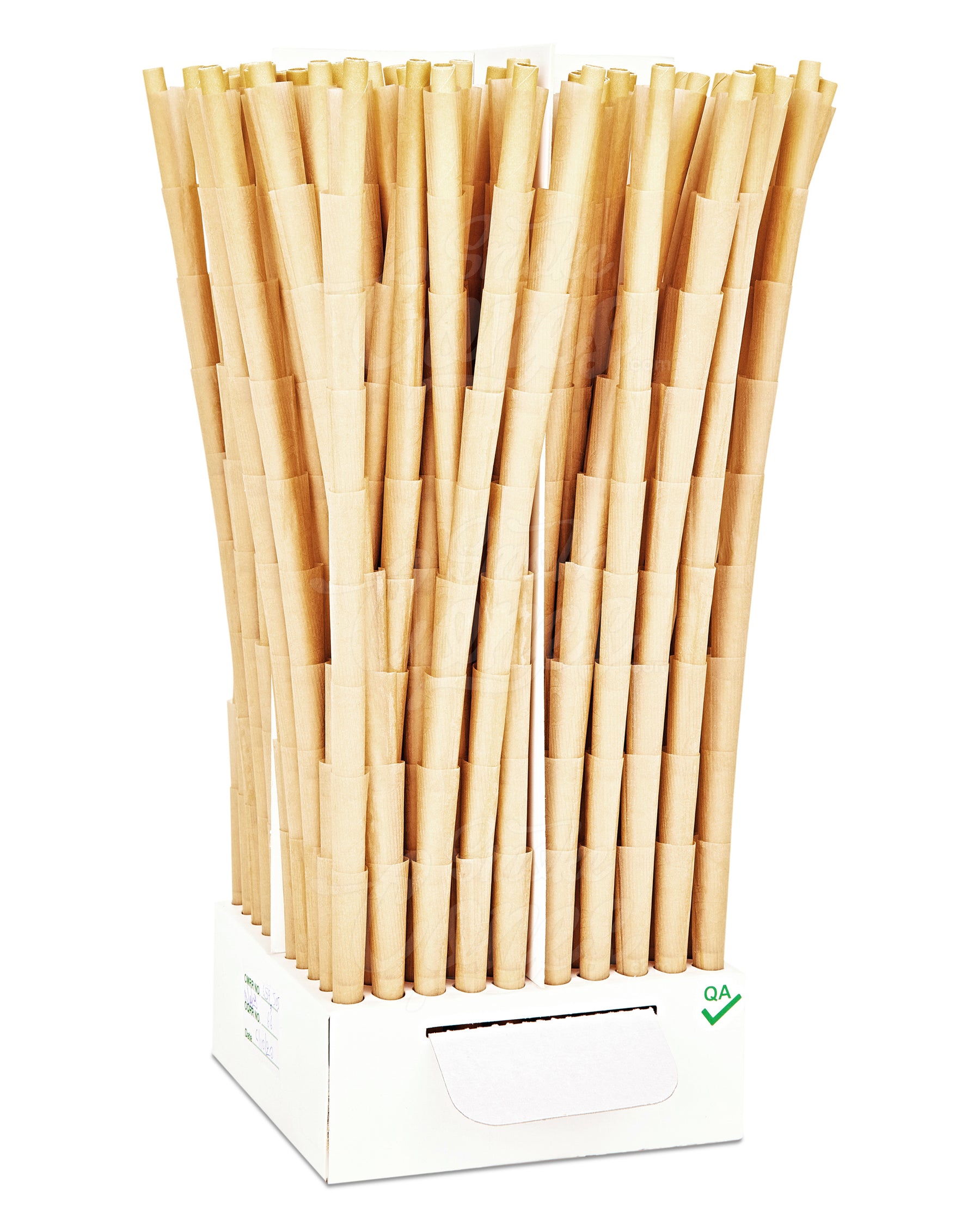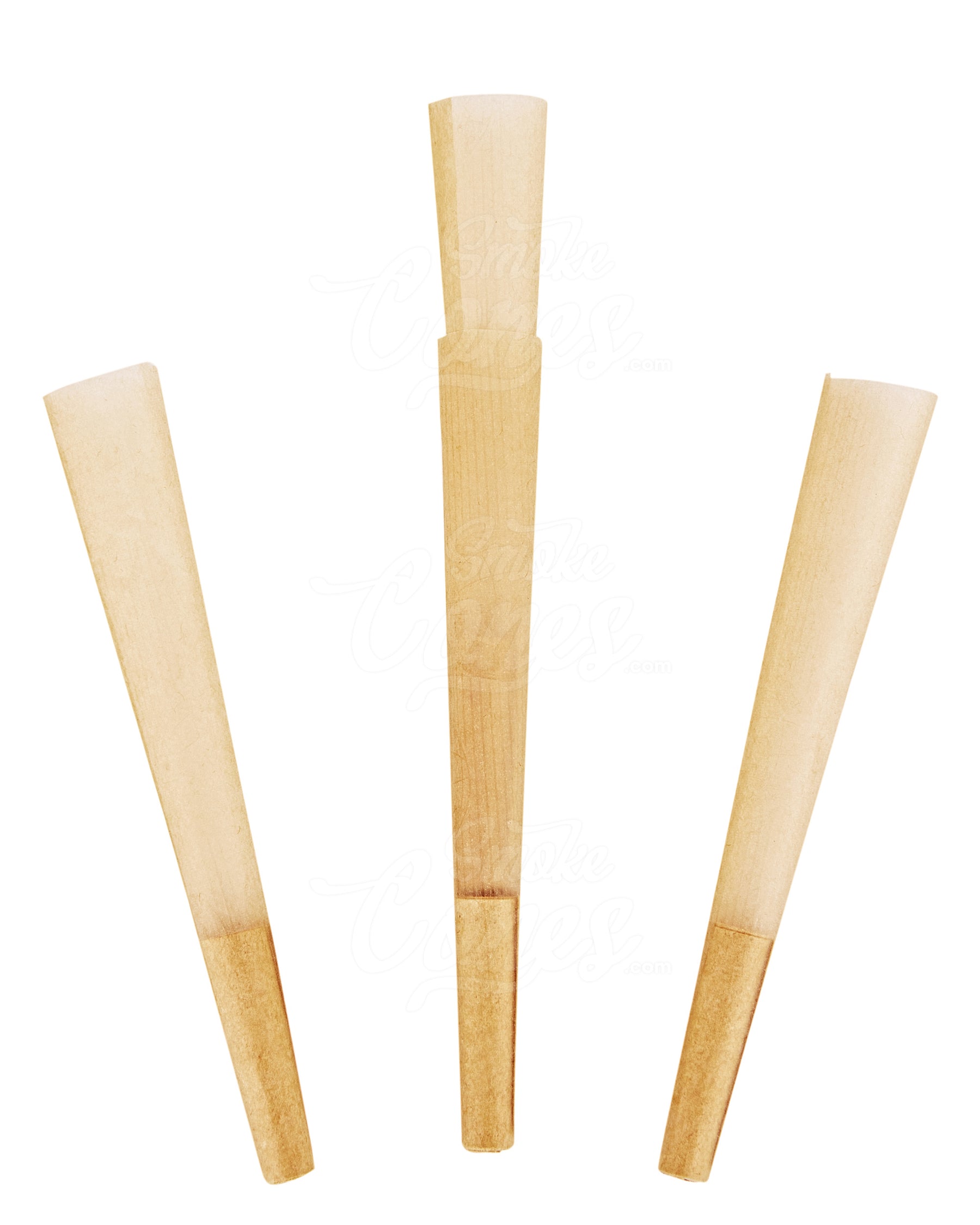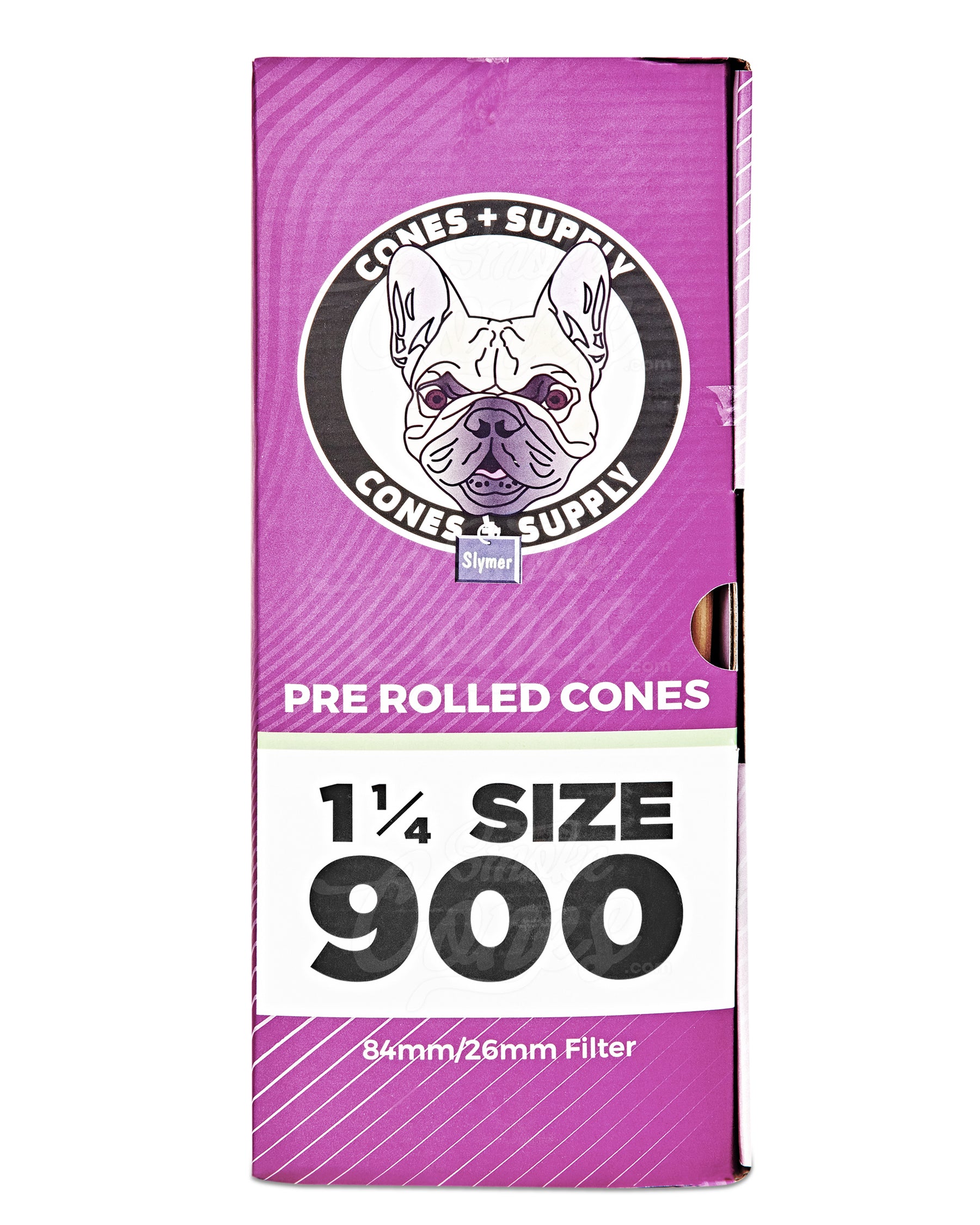 Cones + Supply 84mm 1 1/4 Sized Pre Rolled Brown Paper Cones 900/Box
If you're someone who struggles to roll a tight joint, pre-rolled cones from Cones + Supply can offer a much-needed helping hand. These classic rolling cones come complete with a filter, meaning you can enjoy smoother smokes and a more stable base for your perfect joint. Plus, if you're after a no-fuss smoking experience that takes you back to the good old days, pre-rolled cones are definitely the way to go.
900 units per box
Size: 84mm
Tip Length: 26mm
Paper tip included
ALL SALES ON THIS ITEM ARE FINAL. NO RETURNS AVAILABLE ON THIS PRODUCT.