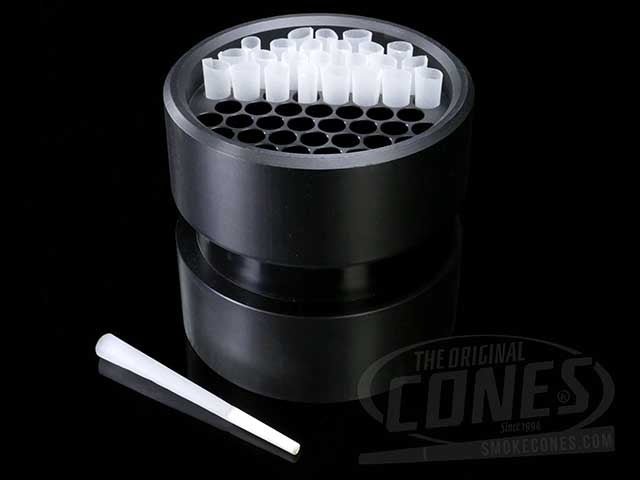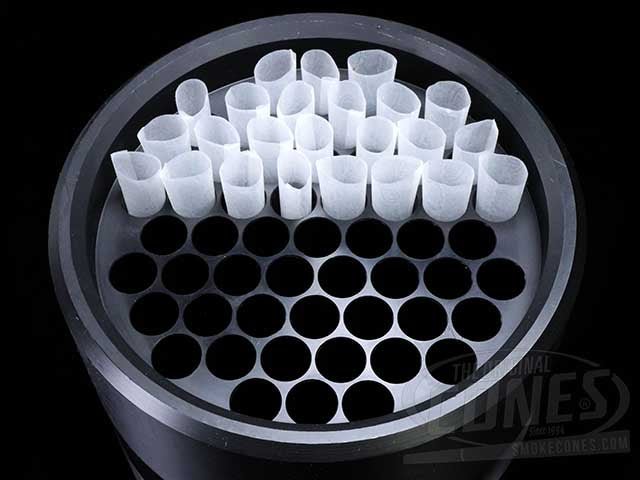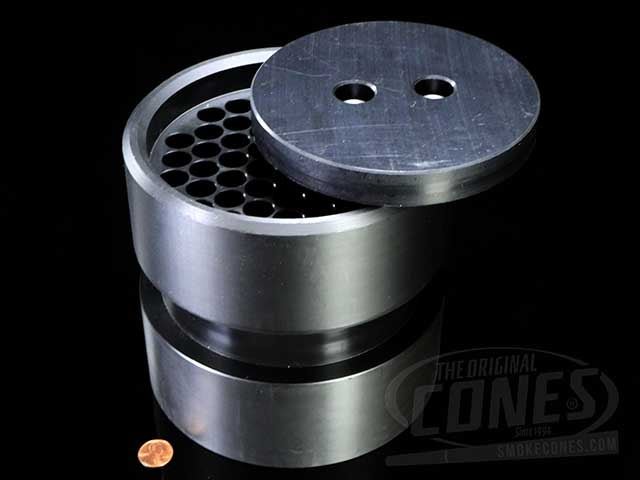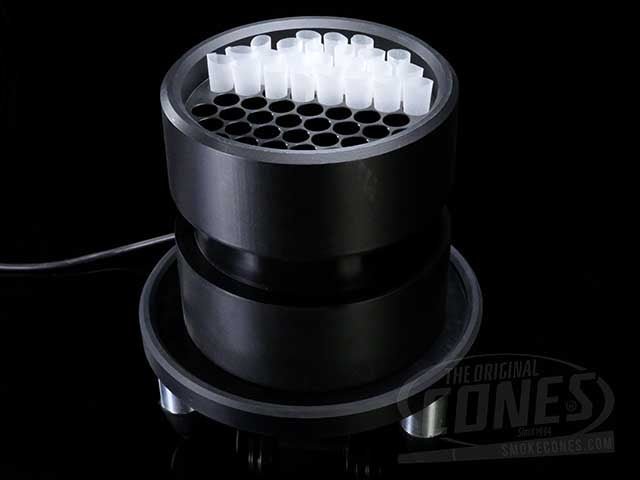 Cones 140mm Pre Roll Filling Device For Use With Electric Vibrating Base
Cones 140mm pre roll filling device has the capacity to fill 55 party size cones at a time. This pre rolled cone filler is made from a durable, light weight, high performance plastic which has low friction and ware properties making it perfect for use on the vibrating base. The filler is washable using dish soap and water or can be cleaned using cleaning solutions and brushes also available on our site.





***PLEASE NOTE***
The Cones pre roll filling device requires an electric vibrating base (200-0051) that is sold separately. This filler will not work without this vibrating base.
- Fits 55 Party Size 140mm (1.8 Gram) Pre Rolled Cones

- Made Of Light Weight, High Performance Plastic

- Washable With Mild Soap & Water (Cleaning Solutions and Brushes Available)




- **Requires Electric Vibrating Base (200-0012)**