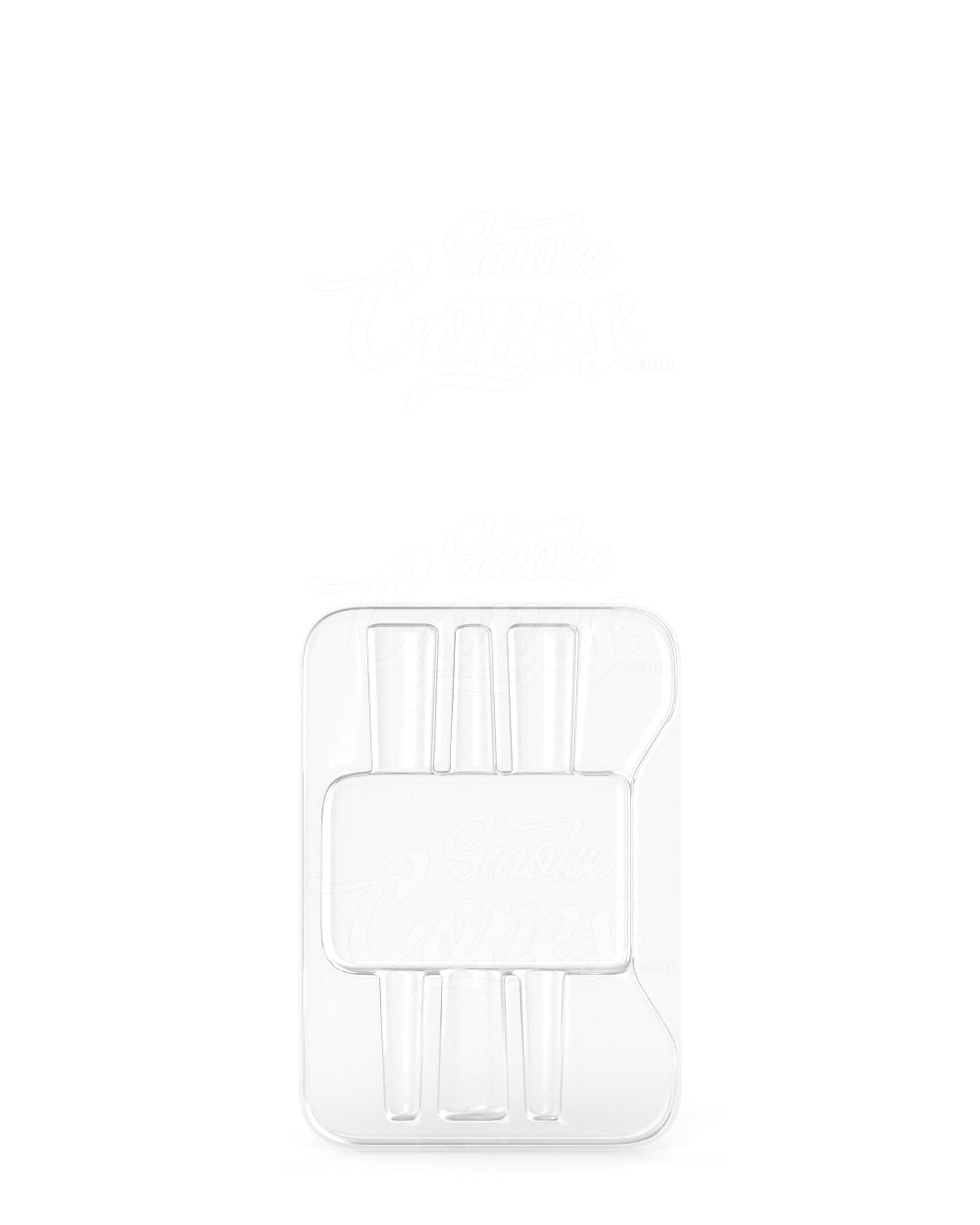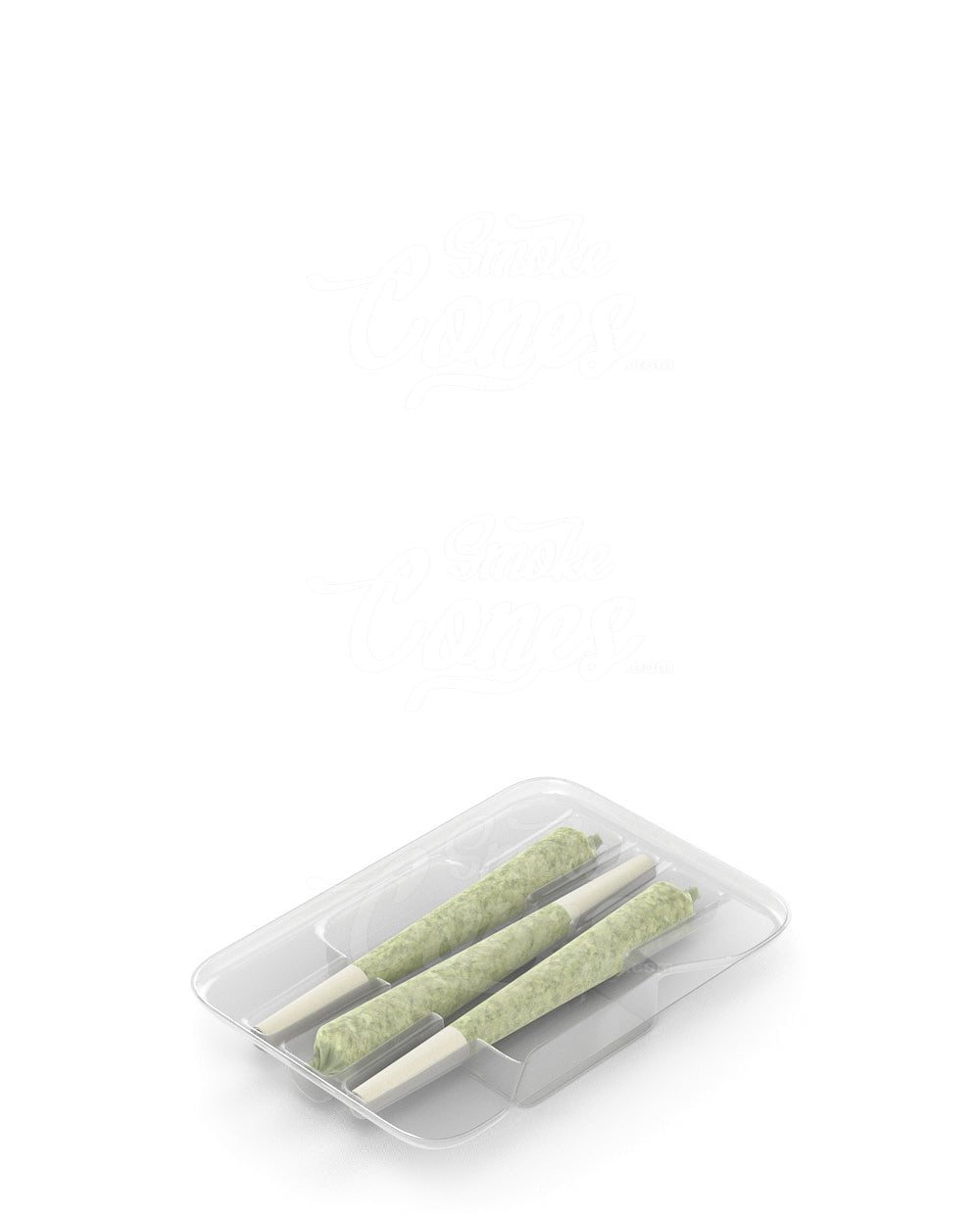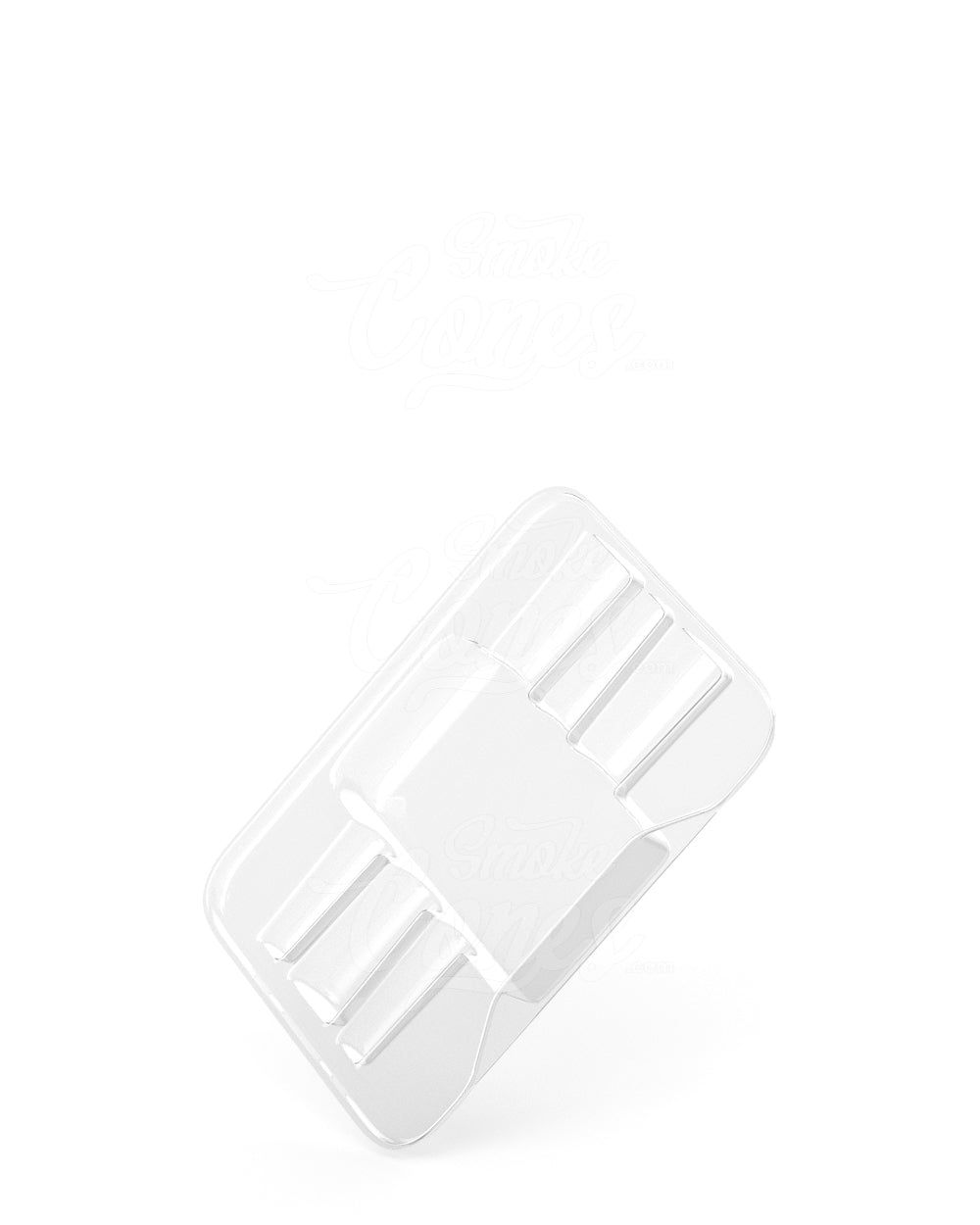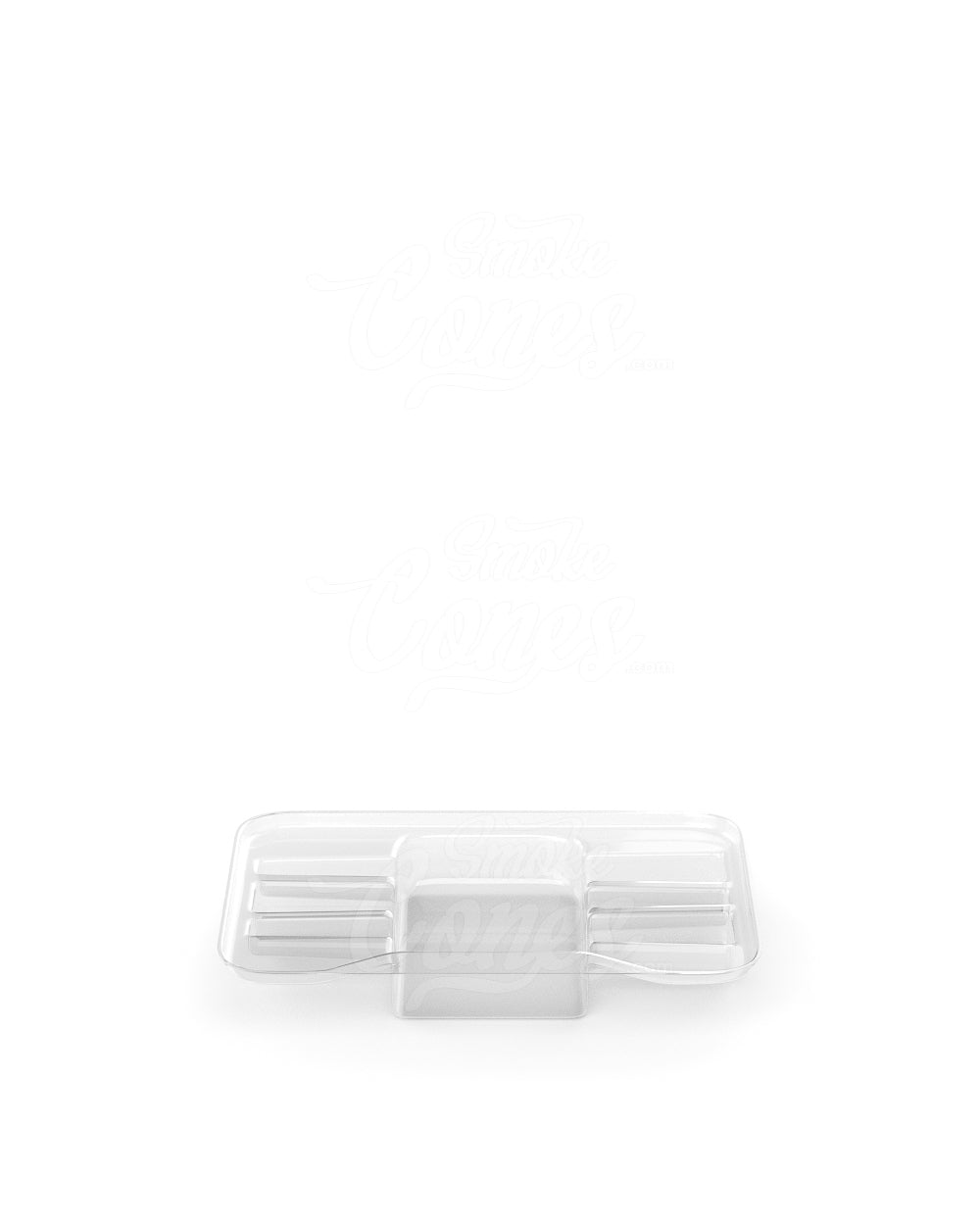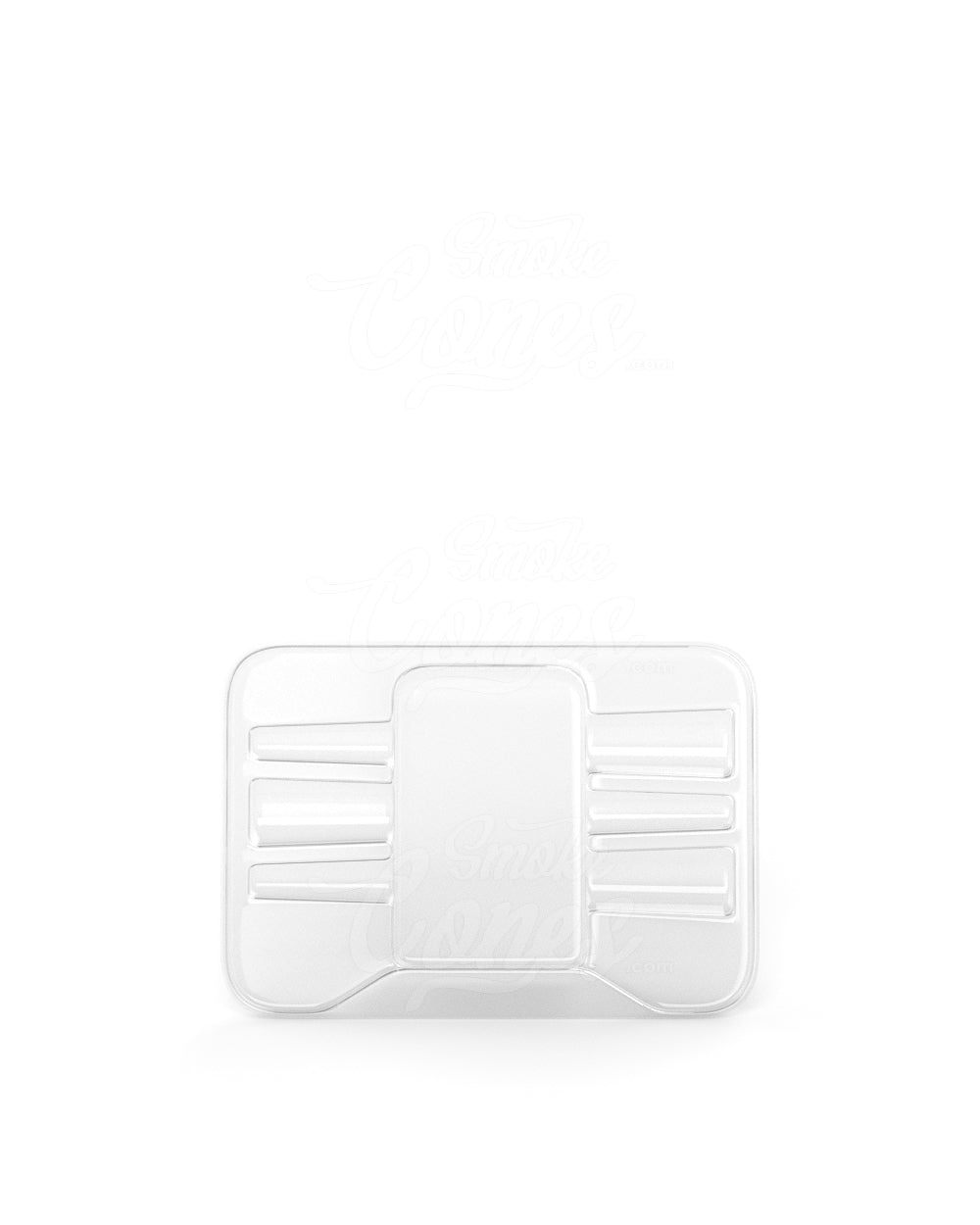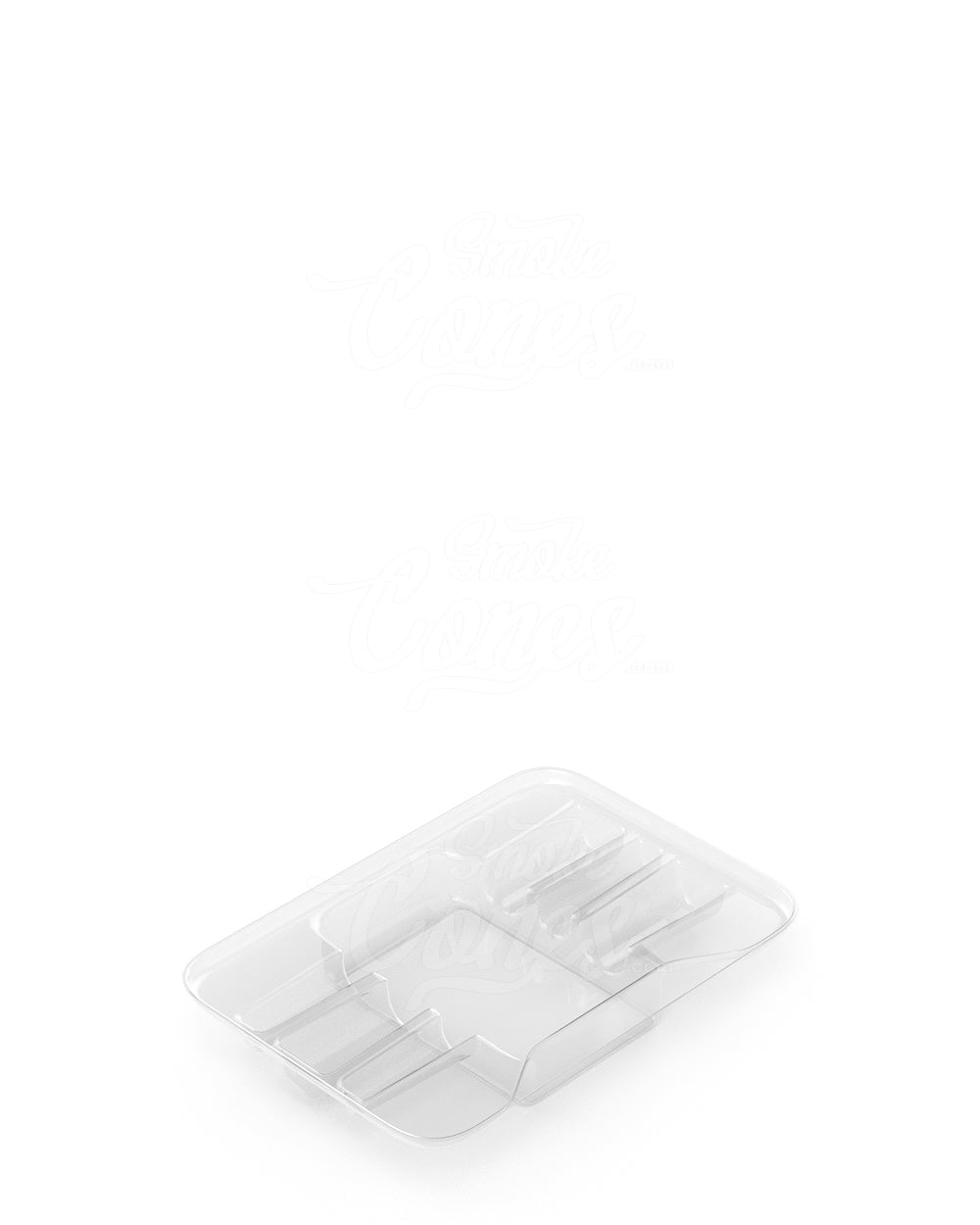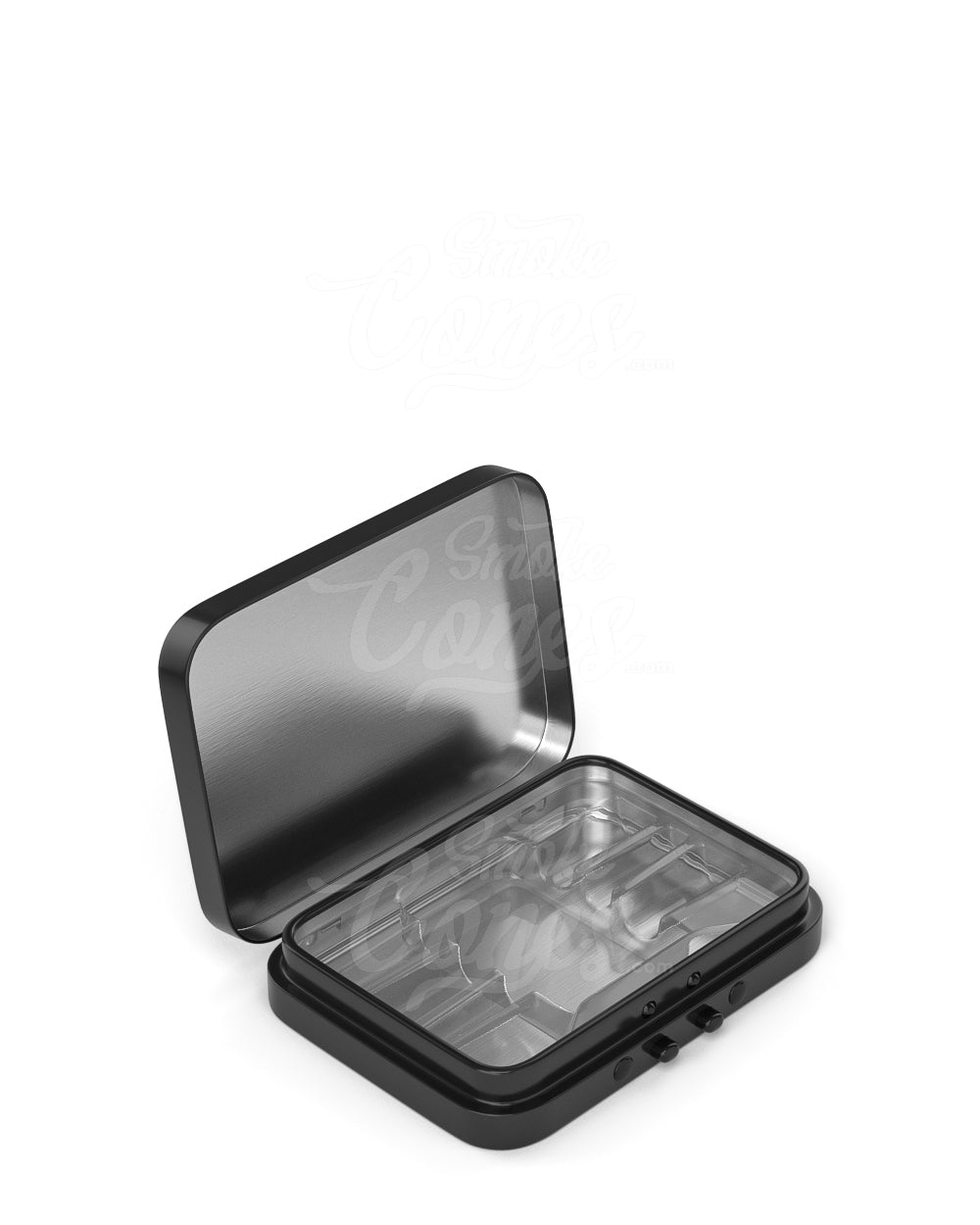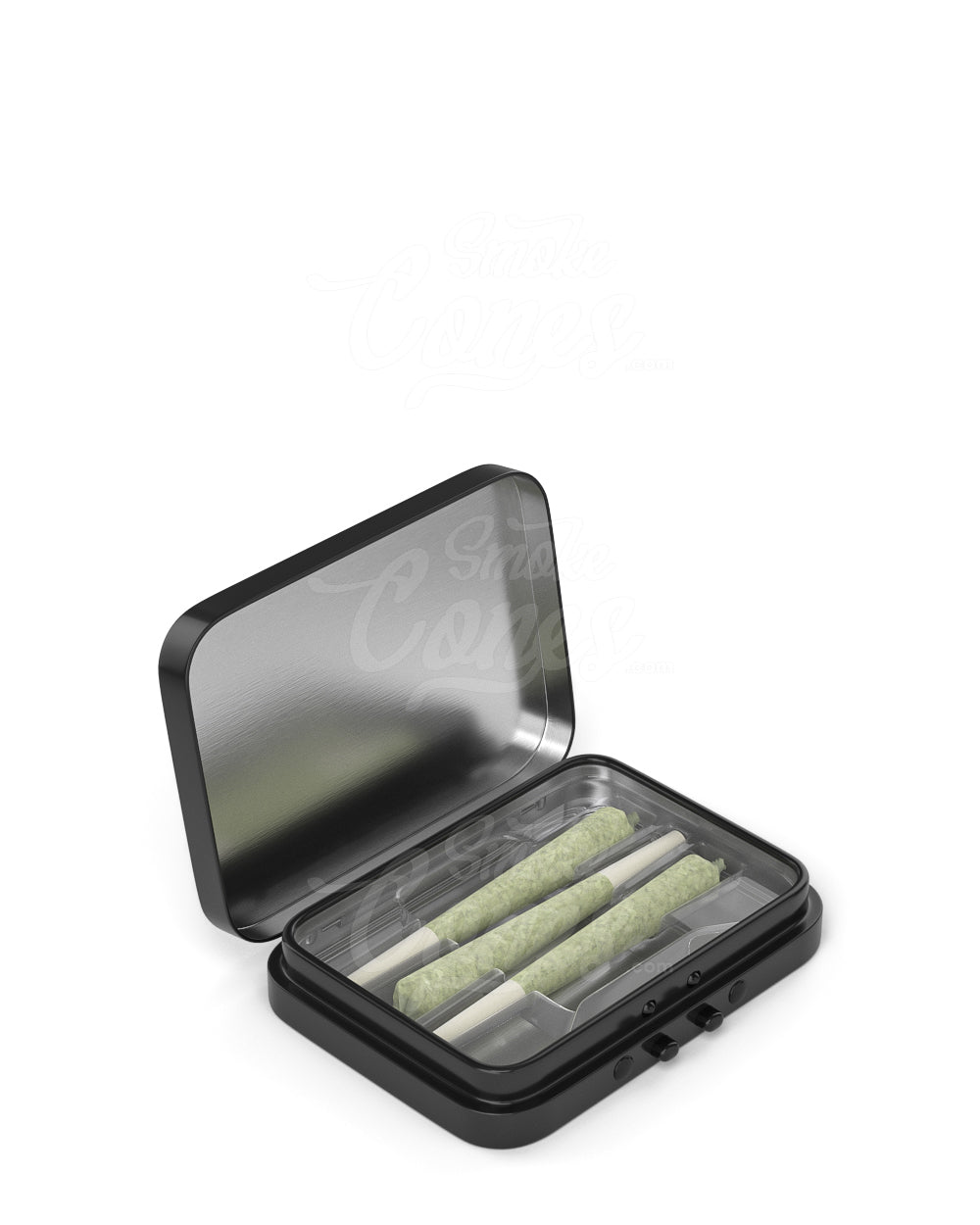 Clear Joint Box Plastic Insert Tray for 3 Mini 70mm Pre Rolled Cones 100/Box
If you're looking for a way to keep your pre-rolls from bouncing around and breaking inside their packaging, you need a joint box insert tray. These trays are designed to accommodate three Mini sized (70mm) pre-rolls in an aesthetic tip to twist alternating format. They're made from durable material that will protect your pre-rolls from damage, and they're also child-resistant. With 100 trays per case, you'll never have to worry about your pre-rolls getting damaged again. Order your joint box insert tray today!
Product Certification (MSDS): DOCUMENT
Height: 11.5mm
Length: 75.1mm
Width: 53.6mm
Carries: Three (3) 70mm Joints
Material: Plastic
Count: 100/CASE
ALL SALES ON THIS ITEM ARE FINAL. NO RETURNS AVAILABLE ON THIS PRODUCT.