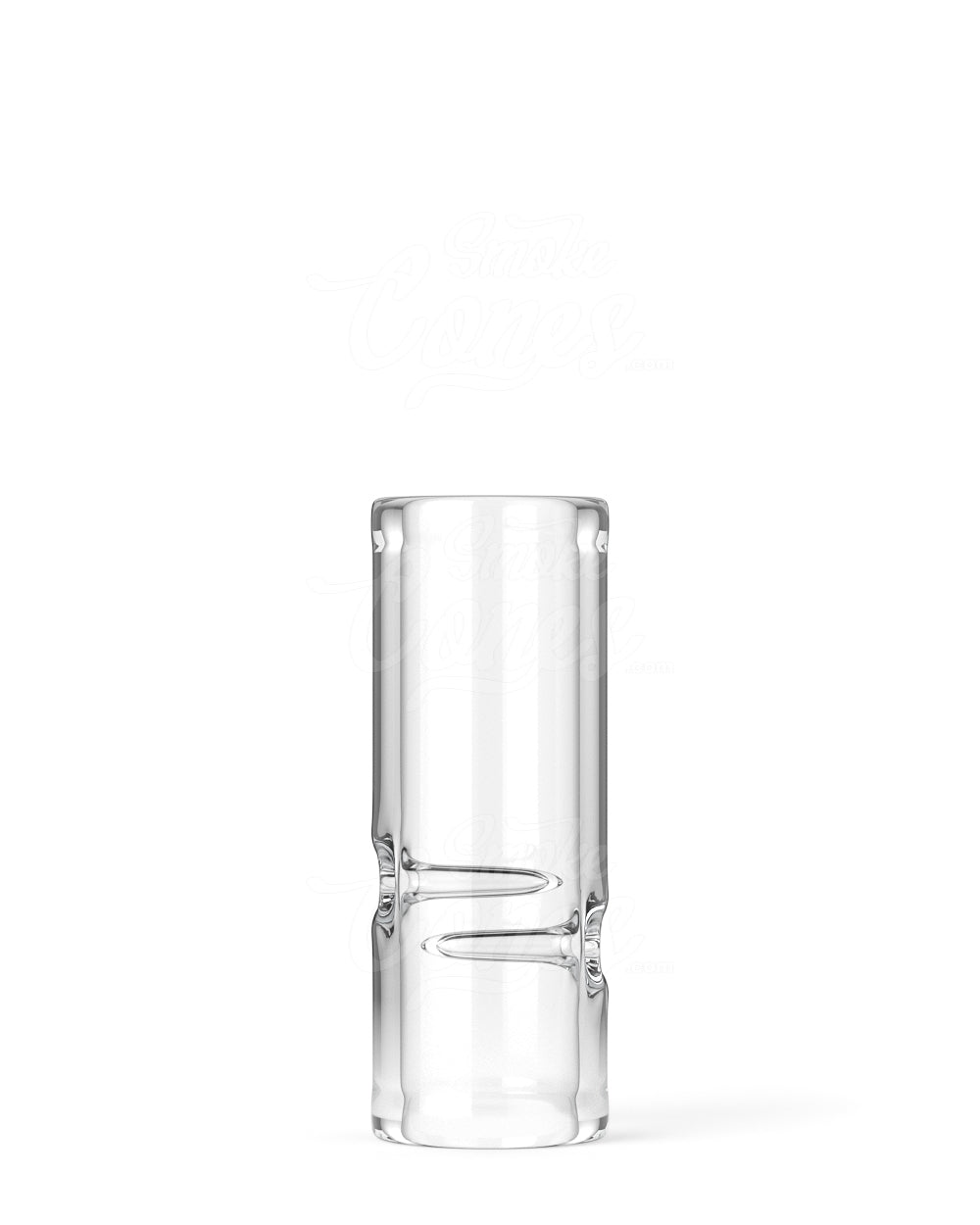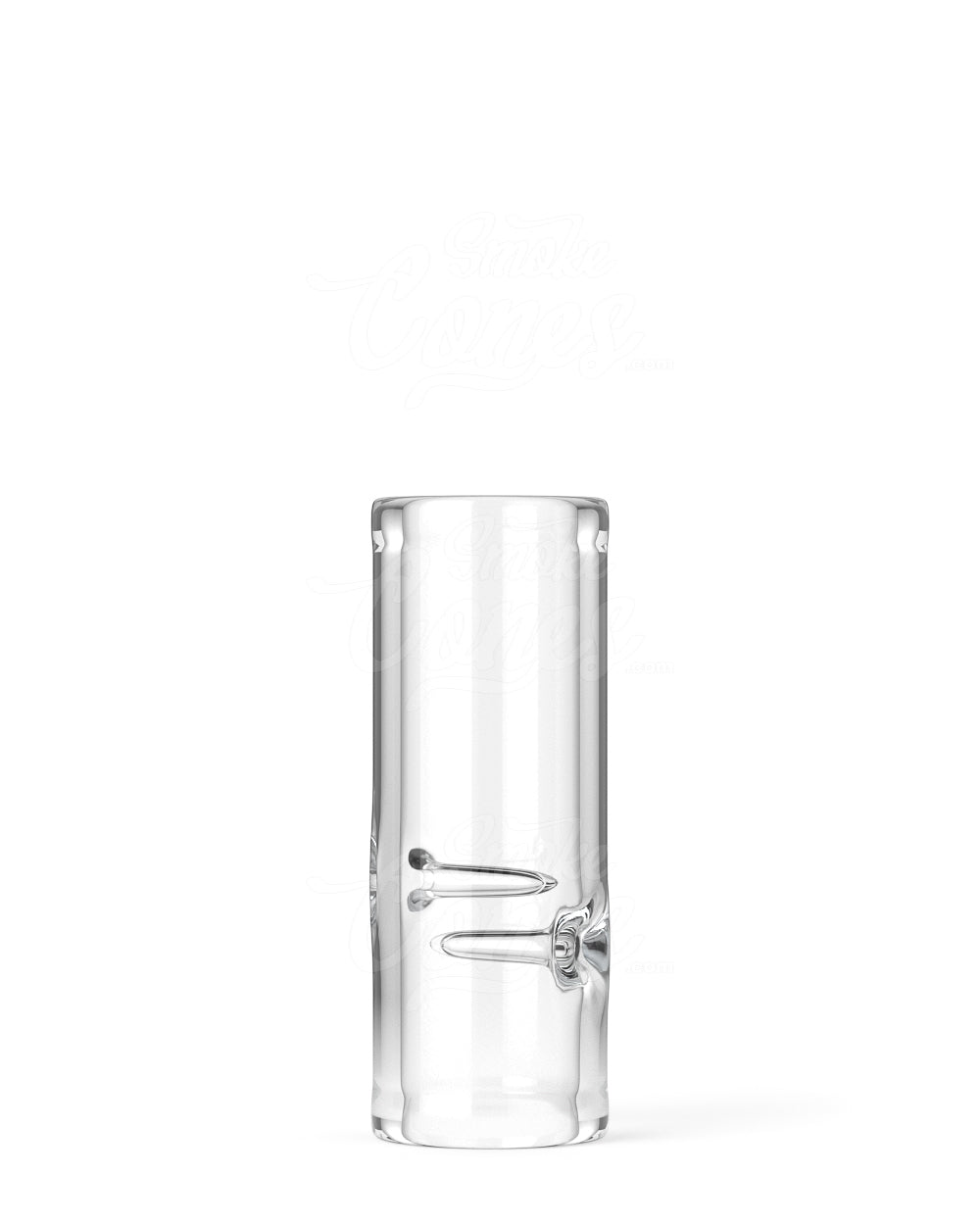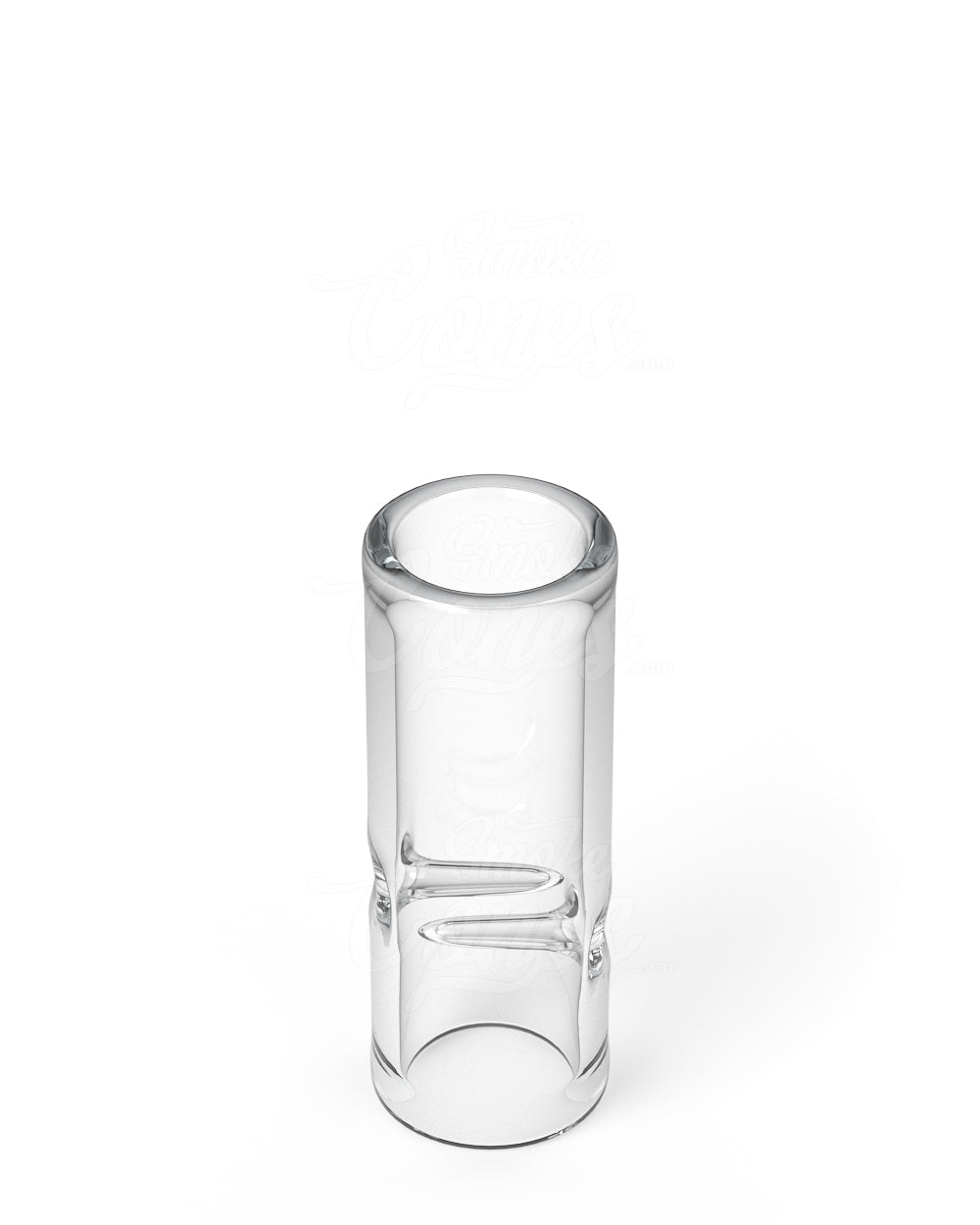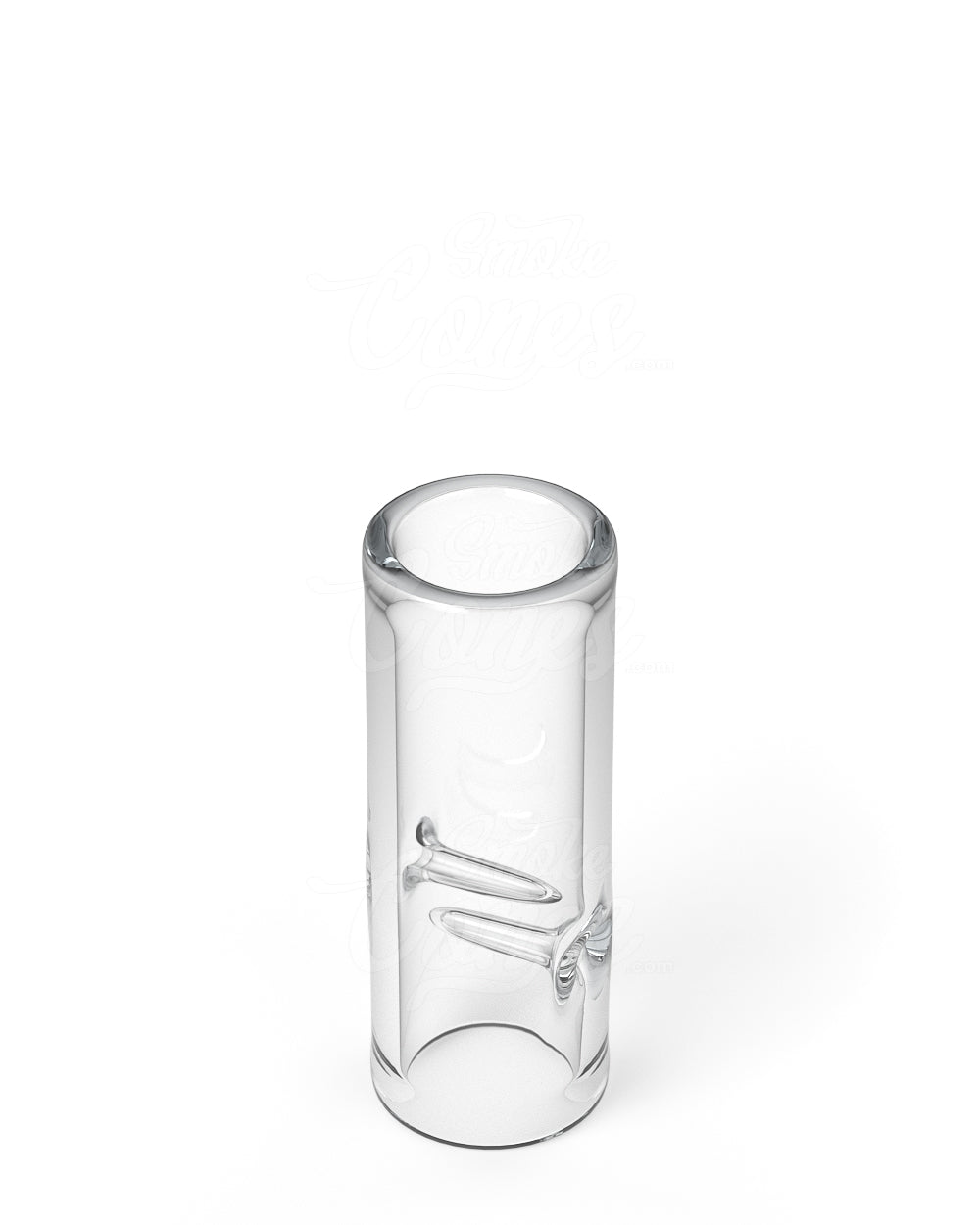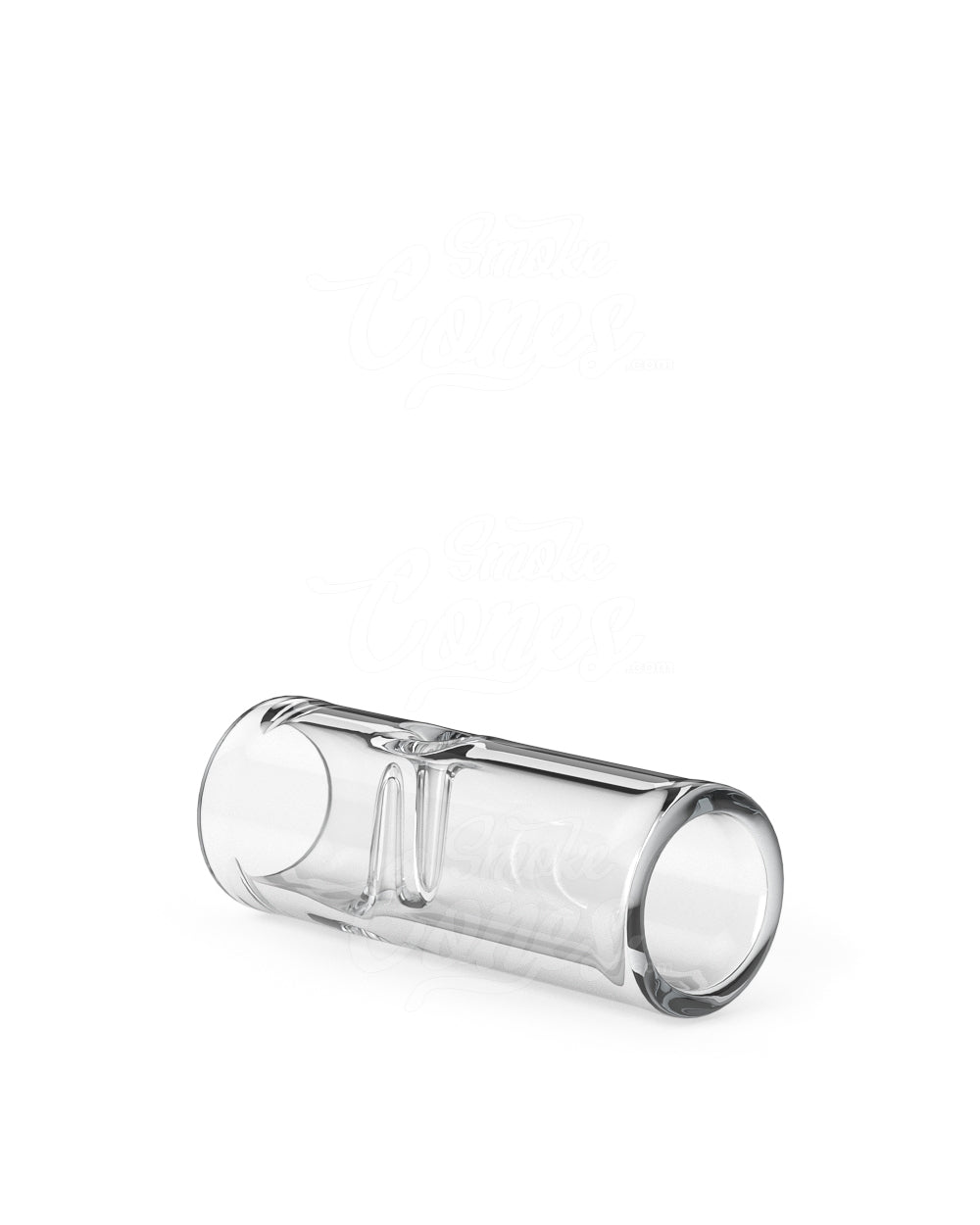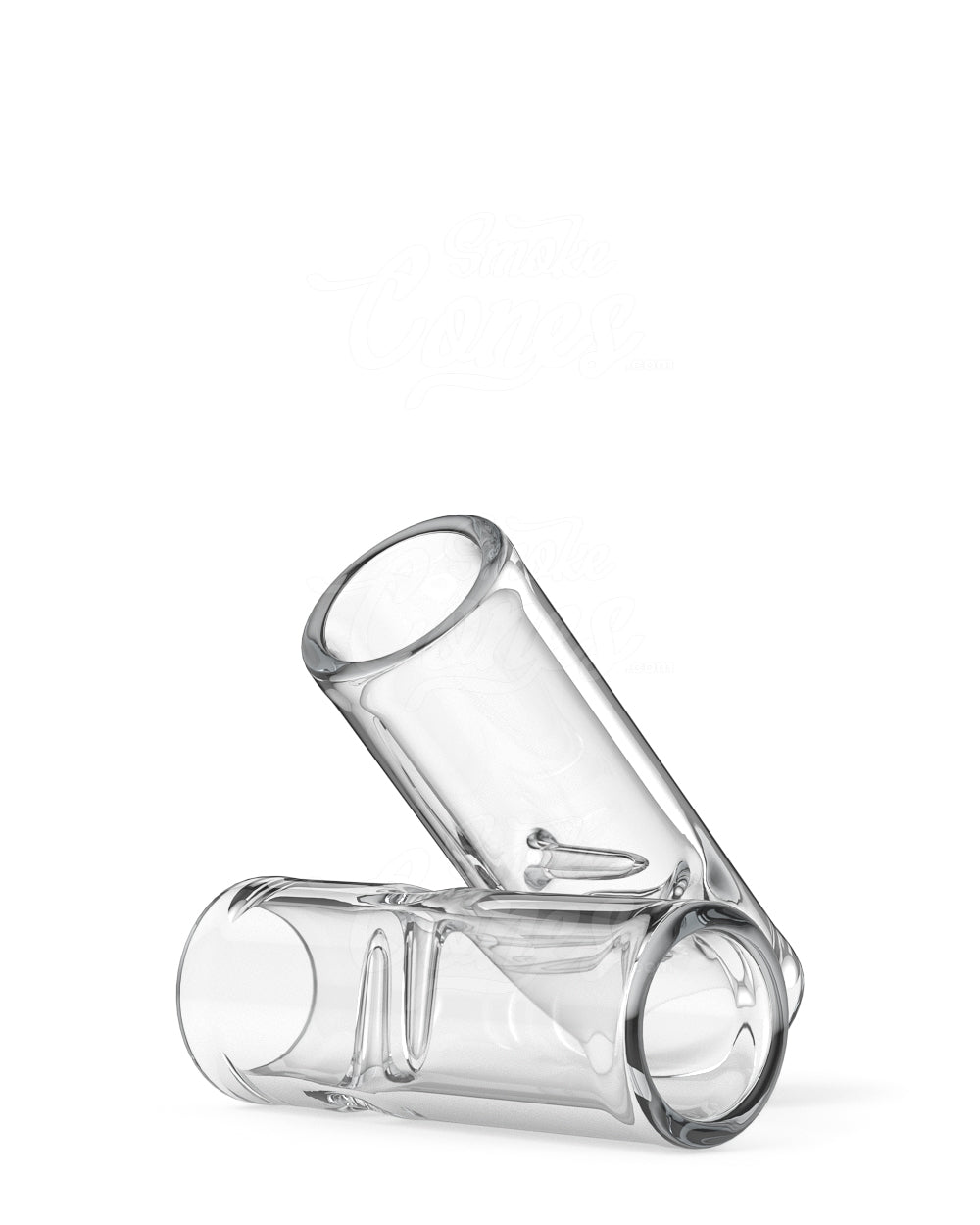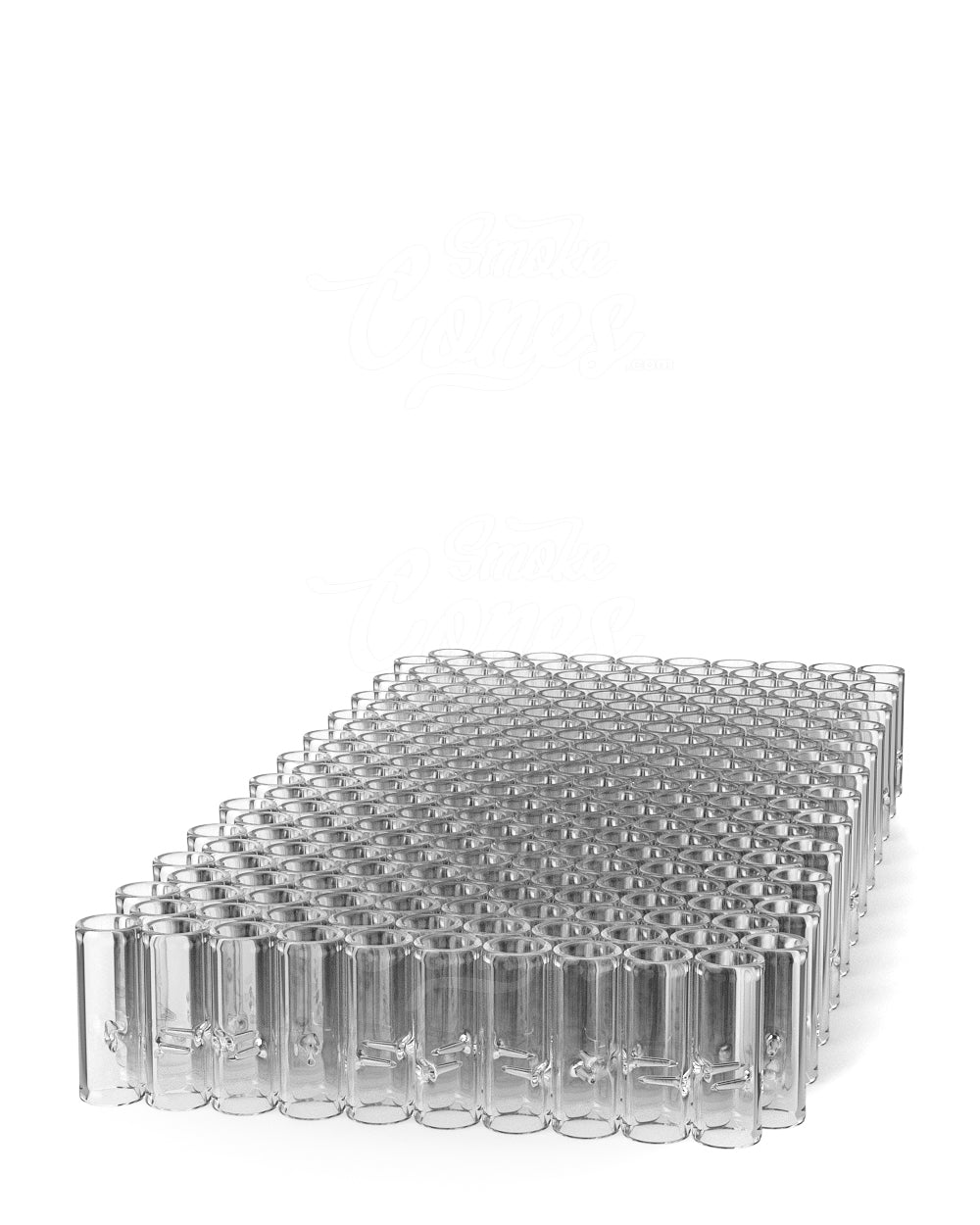 Clear 12mm Notched Glass Smoking Filter Tips 175/Box
It's no longer necessary to put up with a slobbery, wet joint end. The Notched Glass Filter Tips will improve your smoking experience by keeping your roll-up fresh and dry. This innovative filter tip promises to make joint sharing more pleasurable and hygienic by getting rid of roach clips and reducing waste.
For smokers who care about the environment, the notched glass filter tip, which is made of sturdy, superior borosilicate glass, is an eco-friendly choice. The considerable reduction in tar consumption is just one benefit of using a glass filter tip. By producing cleaner smoke, this filter tip enhances the entire smoking experience while being gentle on your lungs.
This filter tip is not only easier to use than traditional paper filter tips, but it is also designed to function with most rolling machines, making it convenient and adaptable for users who prefer machine-rolled joints.
Dry herbs can be employed with this spherical glass tip, which has a 12mm width, to give smokers of all skill levels an unrivaled smoking experience. You can upgrade your joint-sharing sessions and enjoy a fresher, dryer, and cleaner smoke with the Notched Glass Filter Tip, the ultimate accessory for today's discerning smoker.
Length: 30mm
Width: 12mm
Material: Glass
Color: Clear

Count: 175