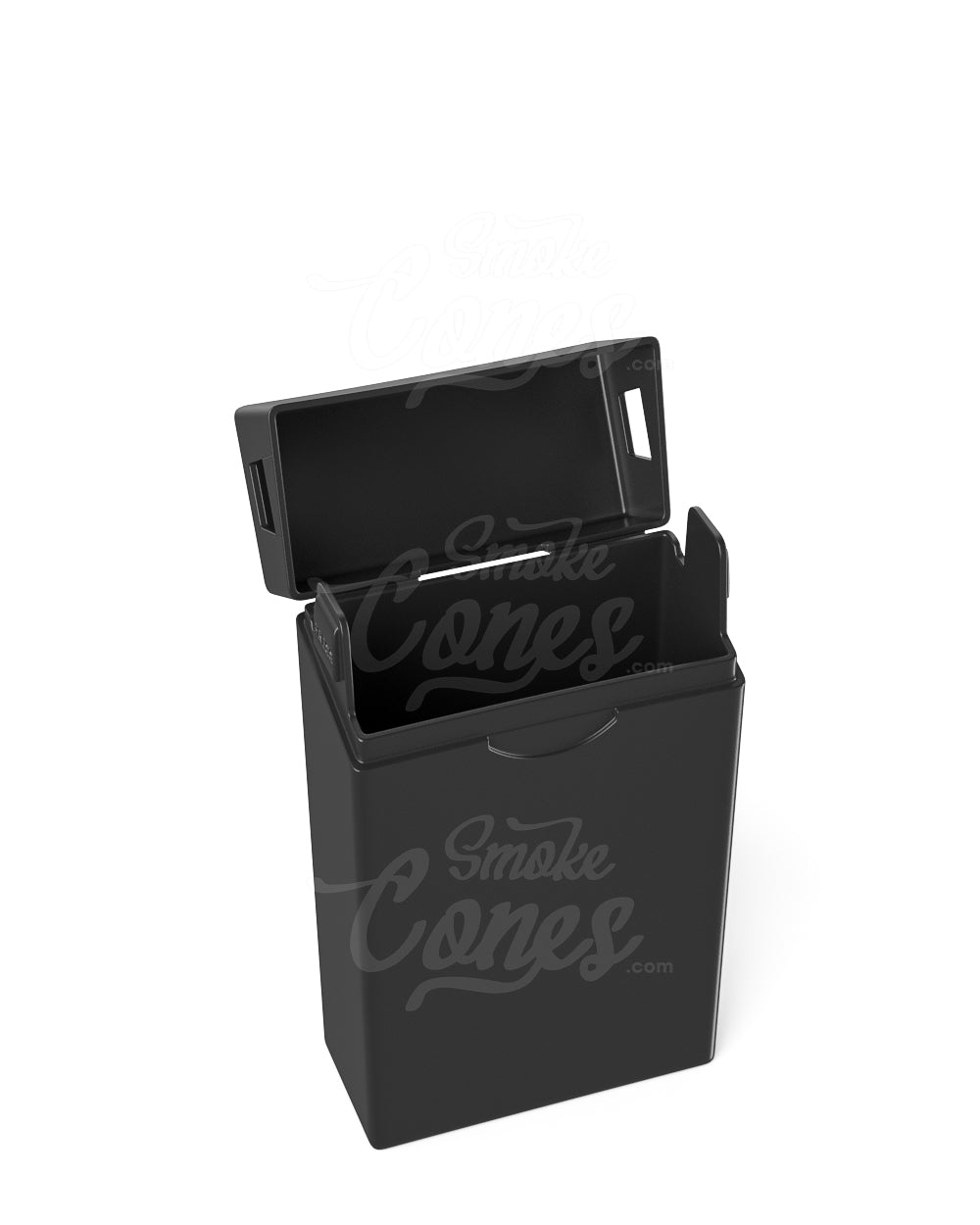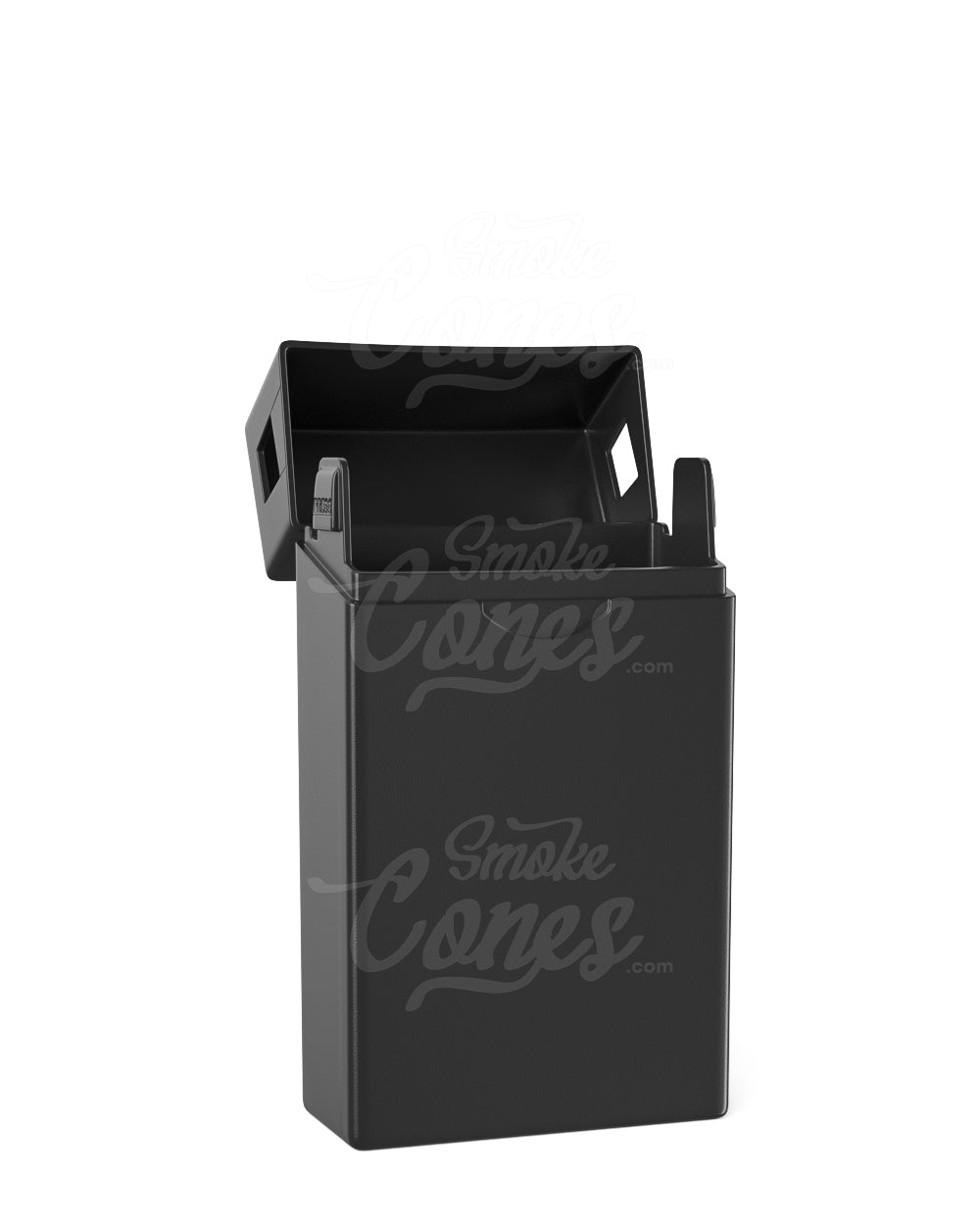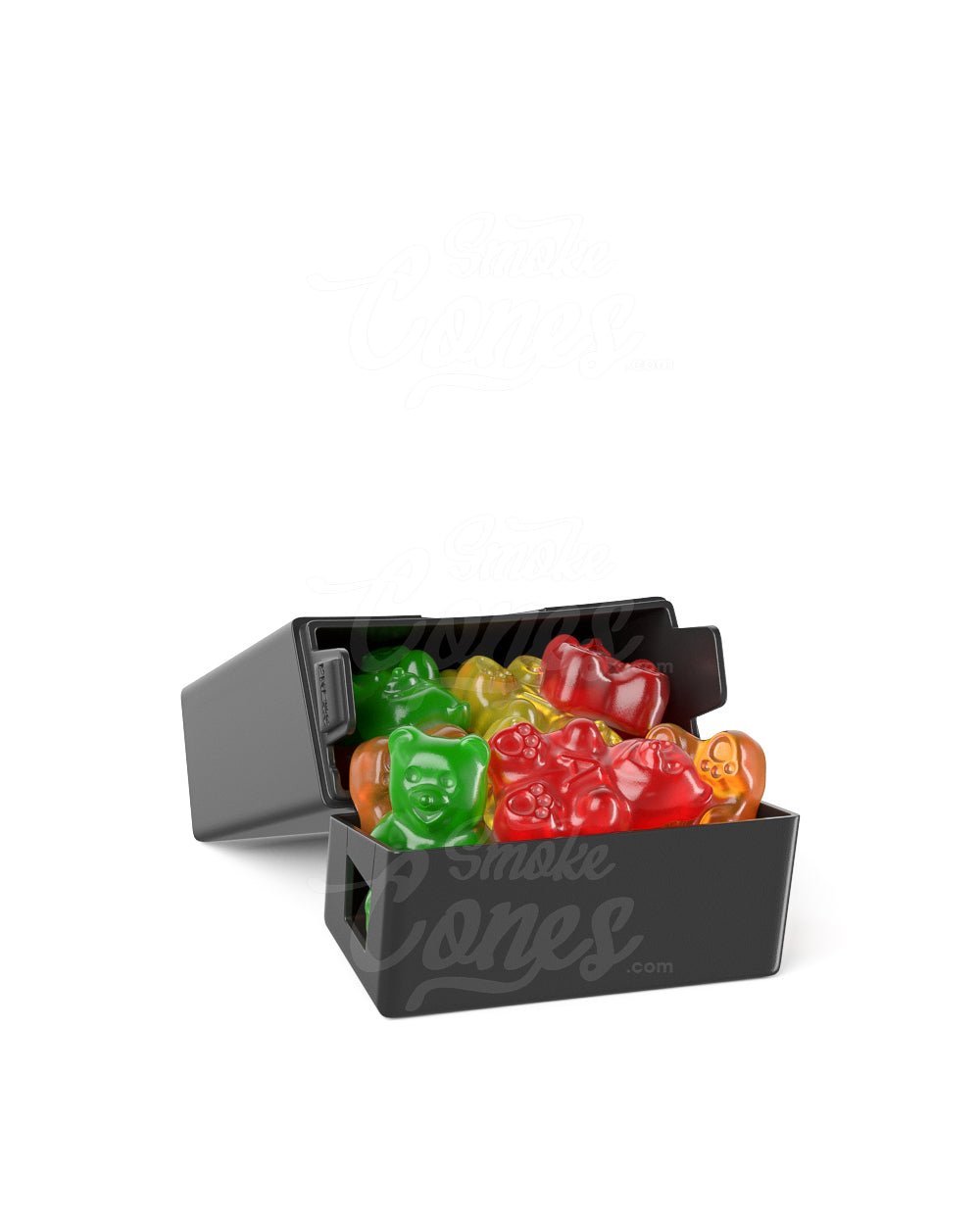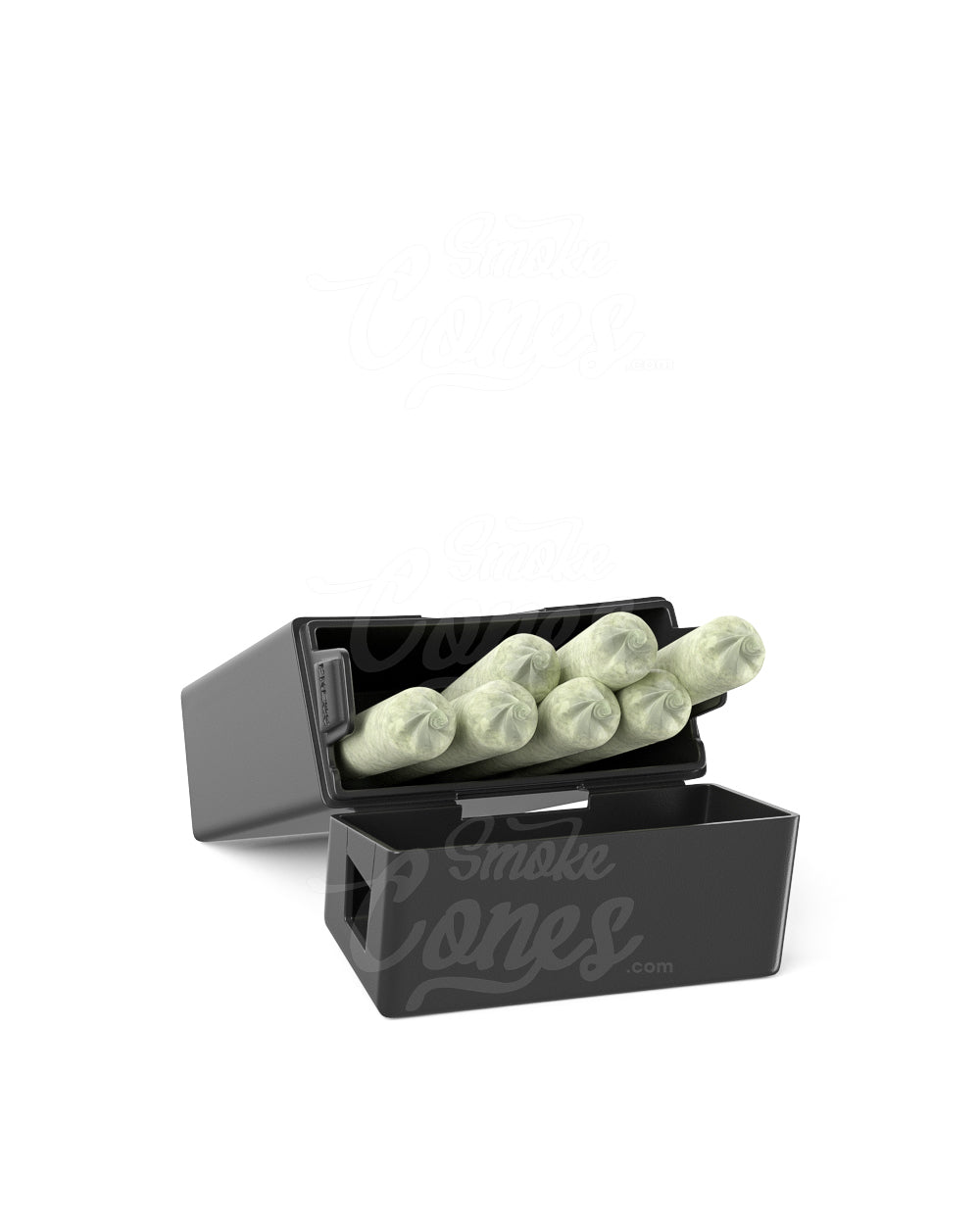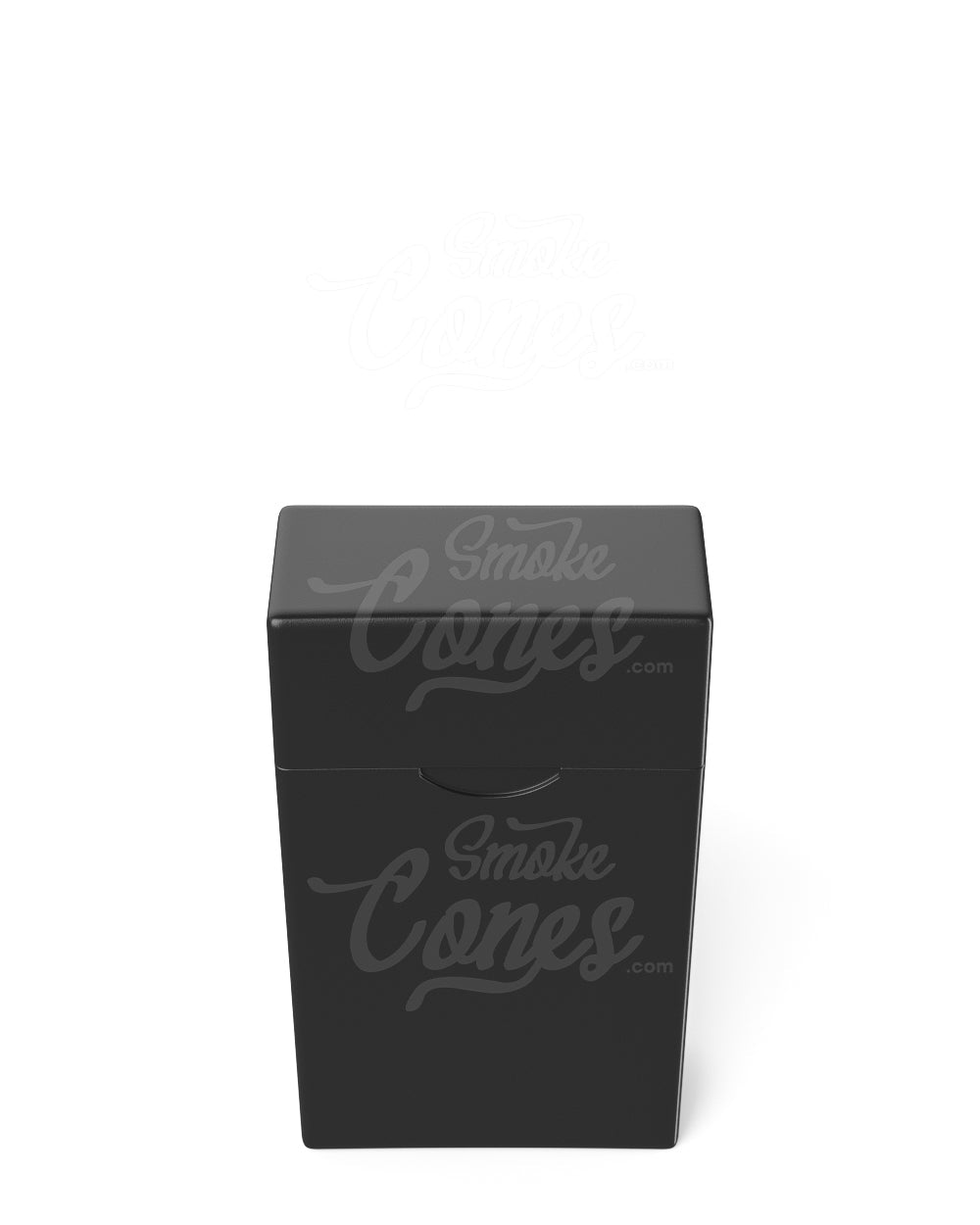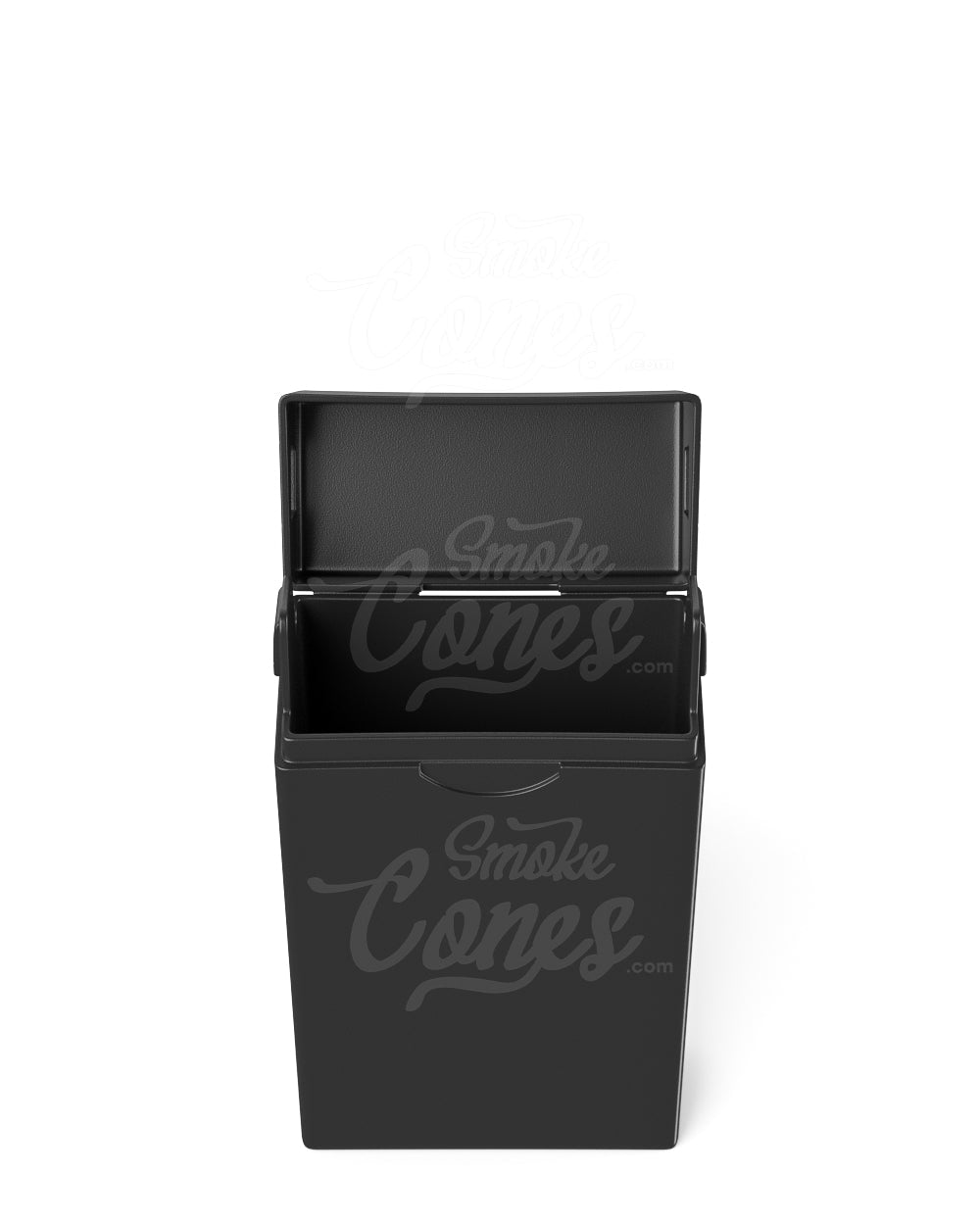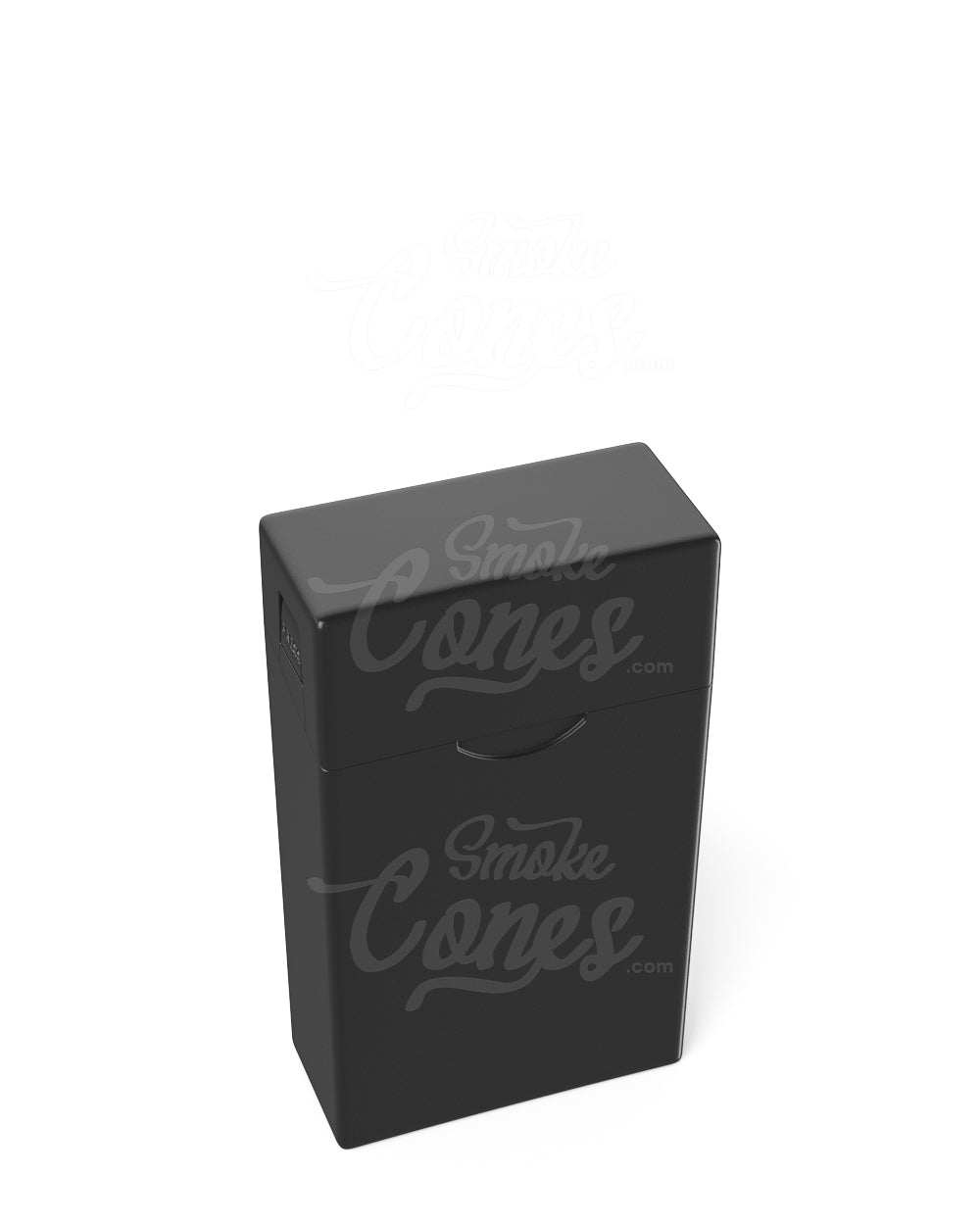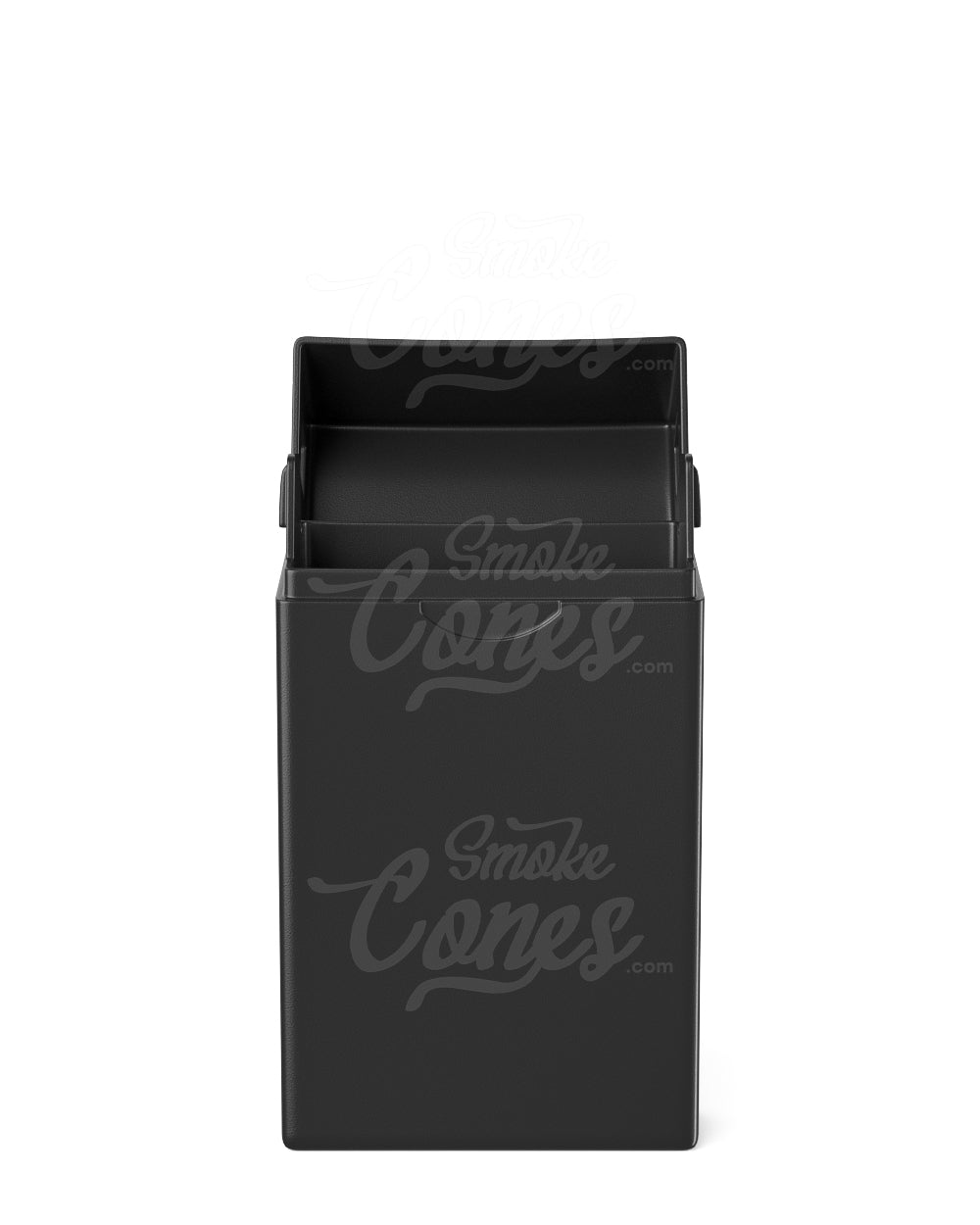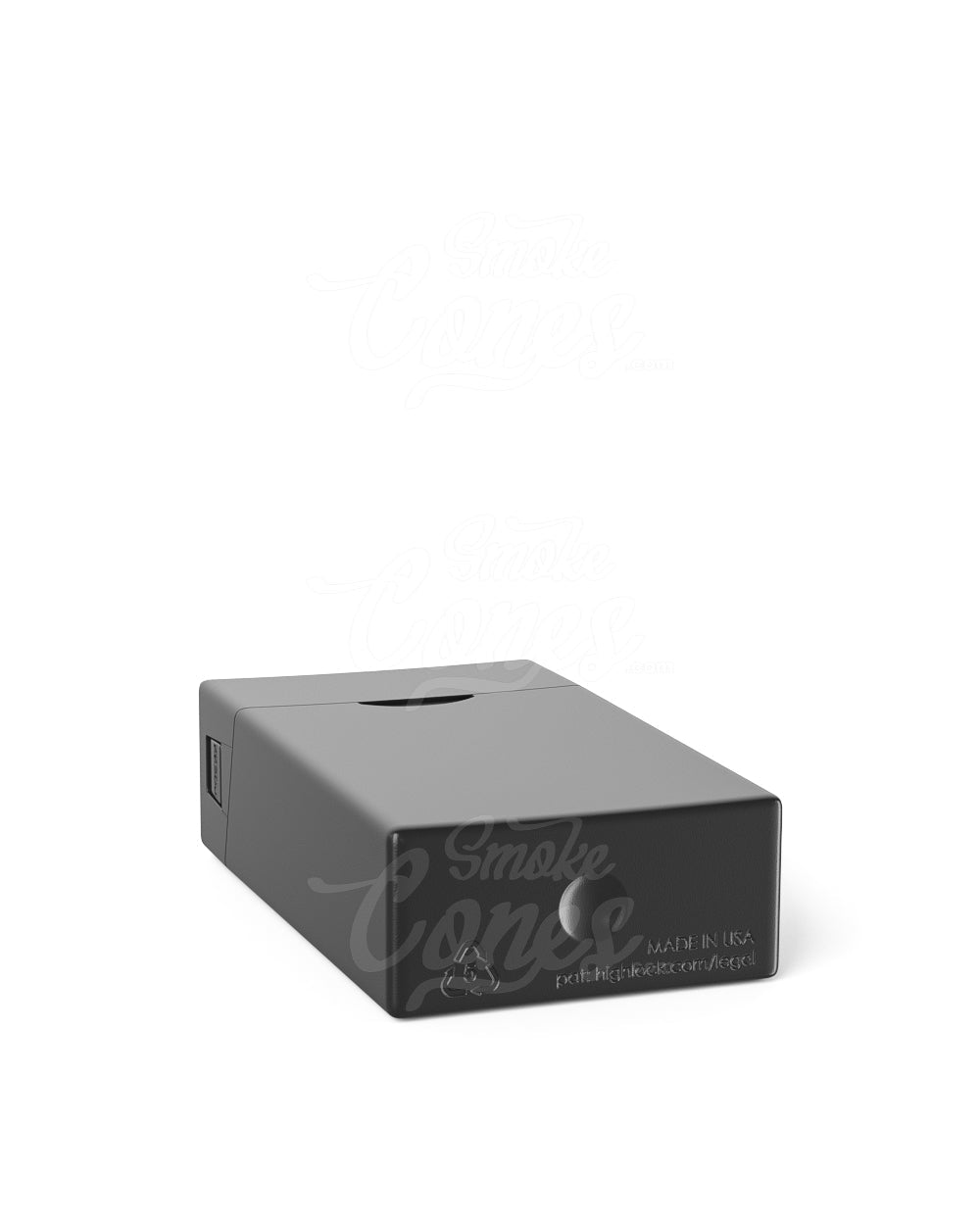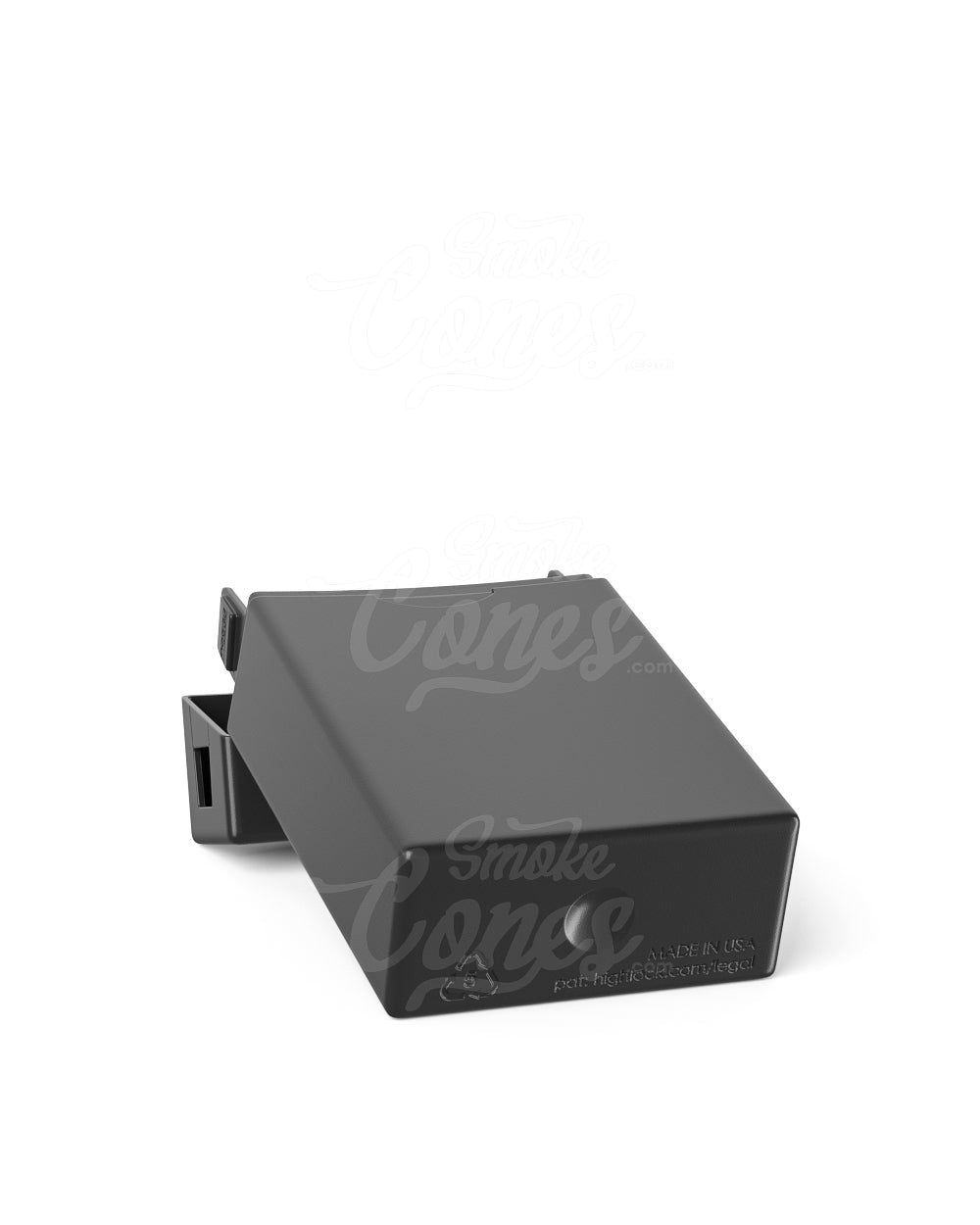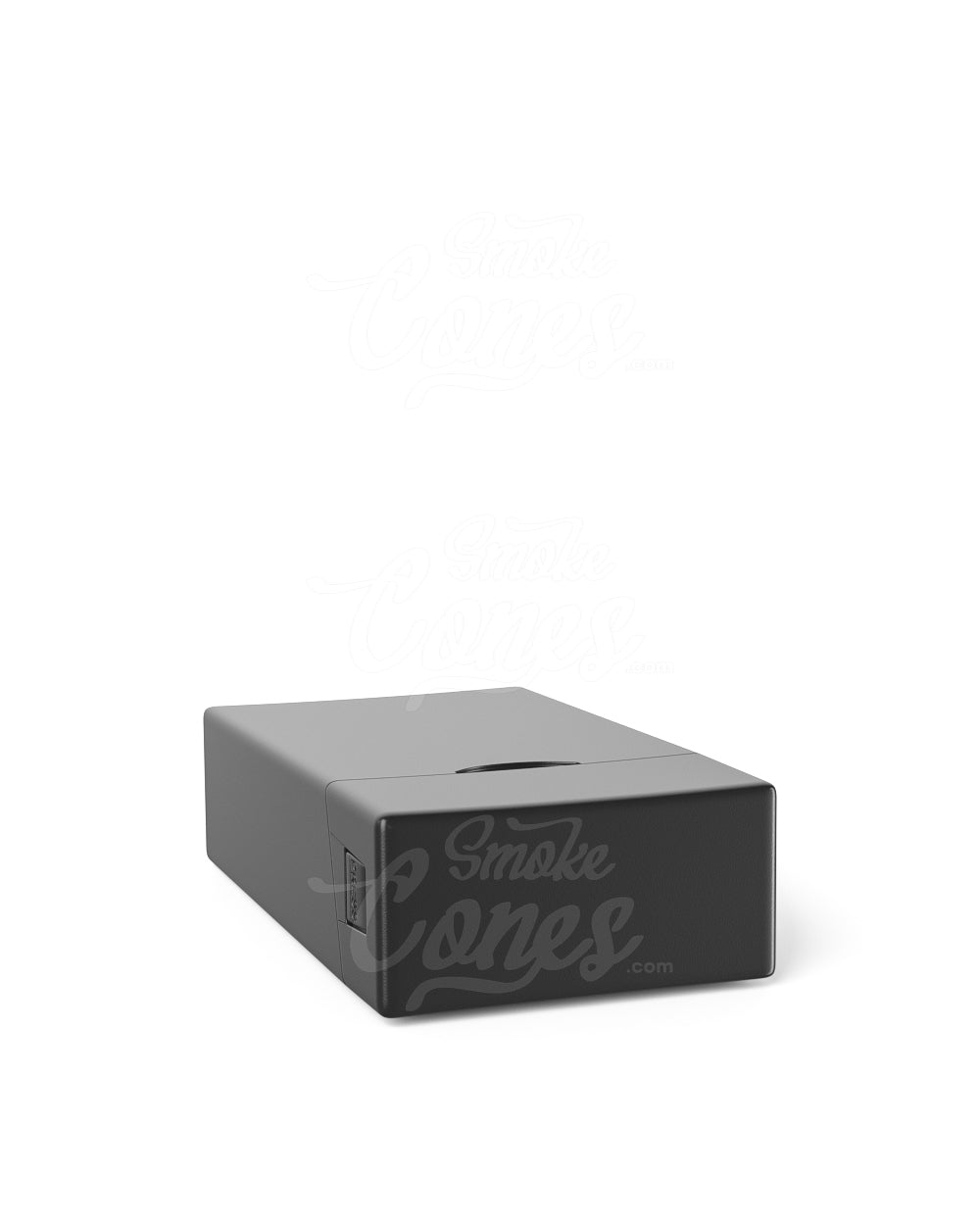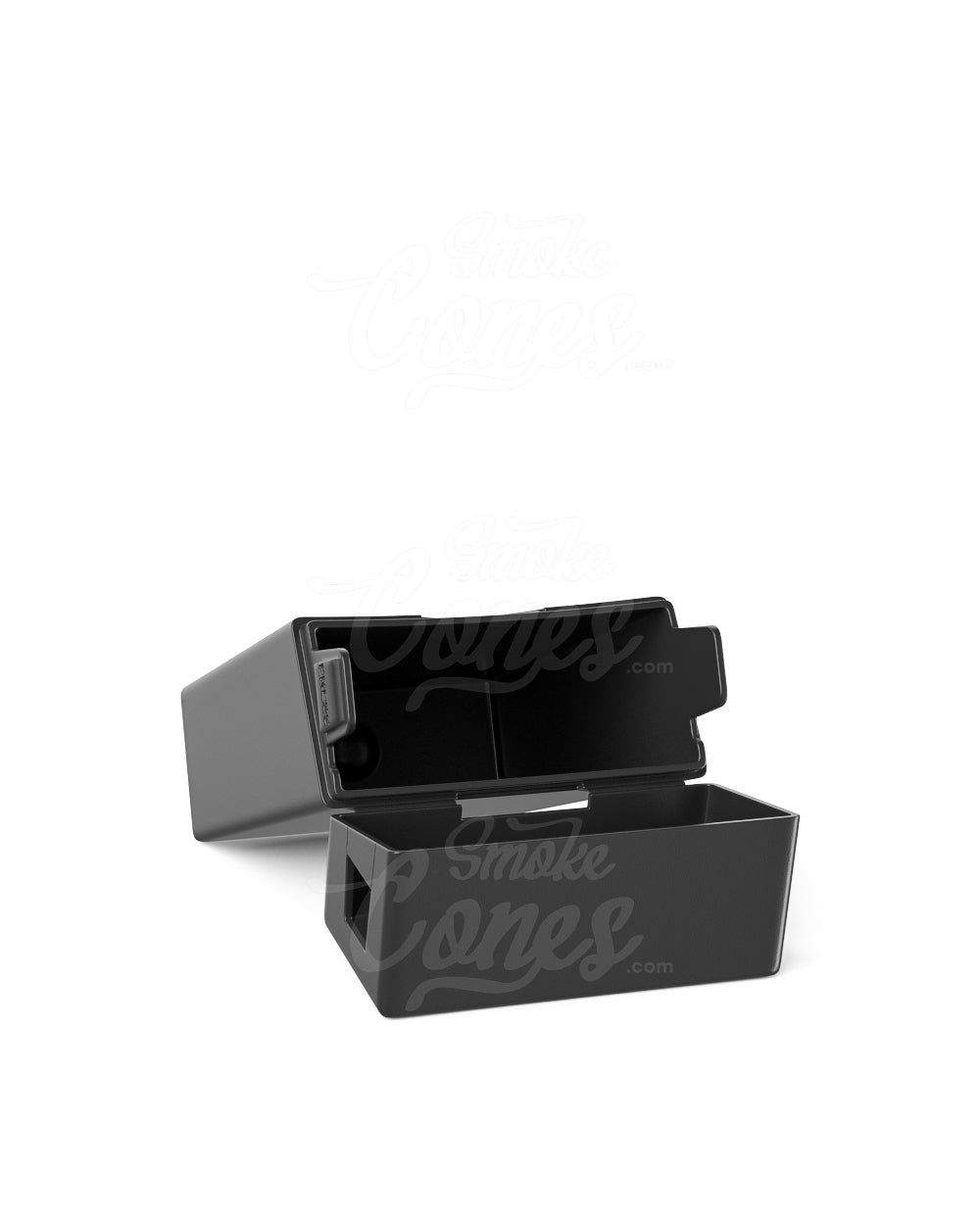 Child Resistant & Sustainable Biodegradable Pinch 'N Flip Edible & Pre-Roll Black Plastic Joint Case 130/Box
Along with the cannabis industry, the demand for appealing and useful packaging is rising. The black child-resistant joint case, which also offers a stylish and opulent way to transport your items, fits pre-rolls and edibles well. Your product will arrive intact because to the sturdy construction, and the matte black surface is perfect for adding customized branding. If you're looking for a means to increase brand awareness or just want to stand out from the crowd, this joint box is the best option. Order a black joint case with child protection right away!

Of course, you may use them for other besides pre-rolls. These cases are also the best options for packaging batteries, vaporizers, cartridges, and other things. The packaging is also ASTM/CSPC Child-Resistant compliant, FDA food-safe, and biodegradable.
Specifications

Color: Black
Closure: Pinch 'N Flip
Use with: Edibles, Pre-Roll Joints
Child-Resistant and ASTM/CSPC compliant
FDA food safe
Biodegradable
Fits
(8) 1 1/4 Size (84mm) Pre-Roll Cones
(8) Dog Walker (78mm) Pre-Roll Cones
Dimensions
Total Length: 1.92"
Total Width: 0.88"
Total Height: 3.45"
Inner Cavity Length: 1.82"
Inner Cavity Width: 0.78"
Color: Black