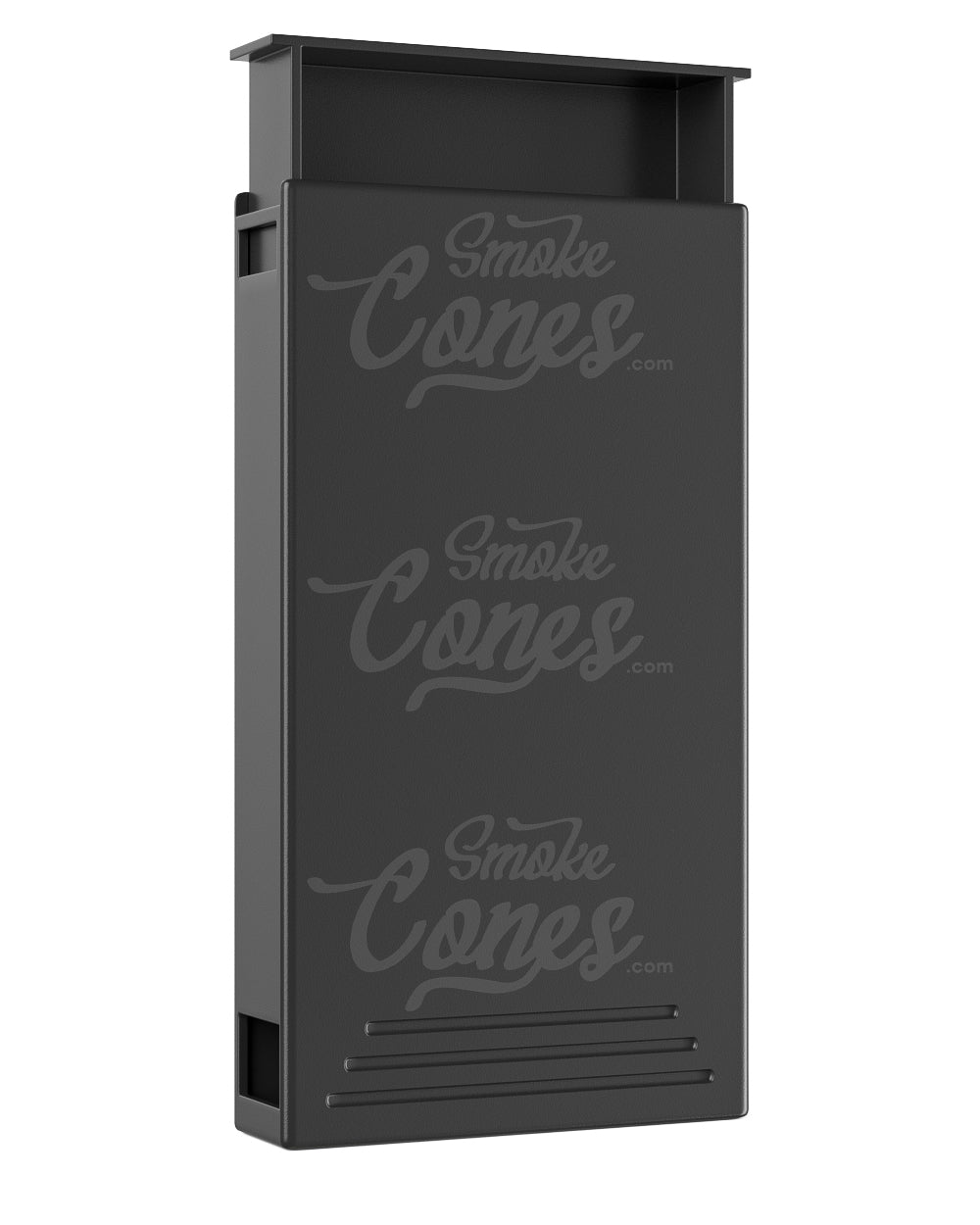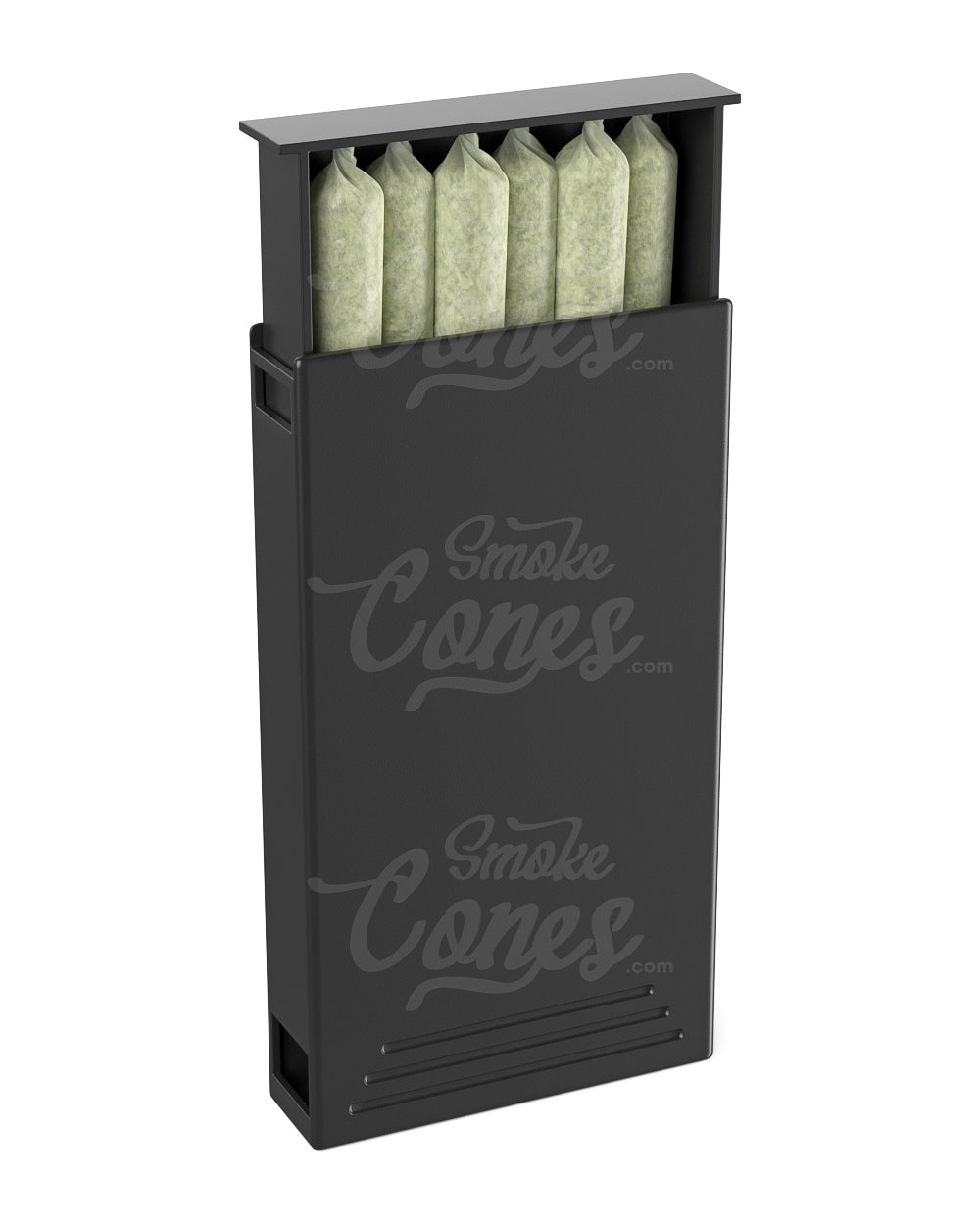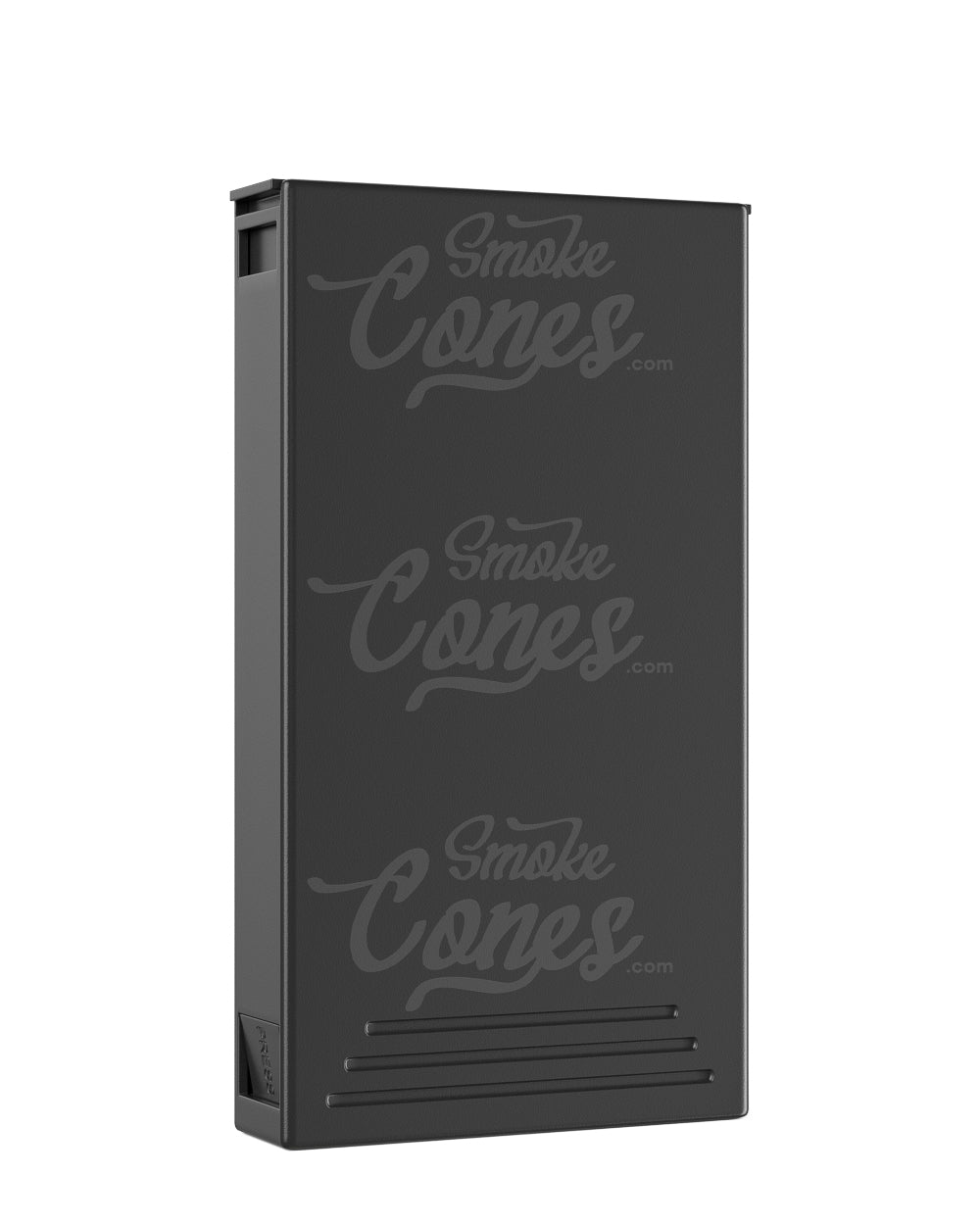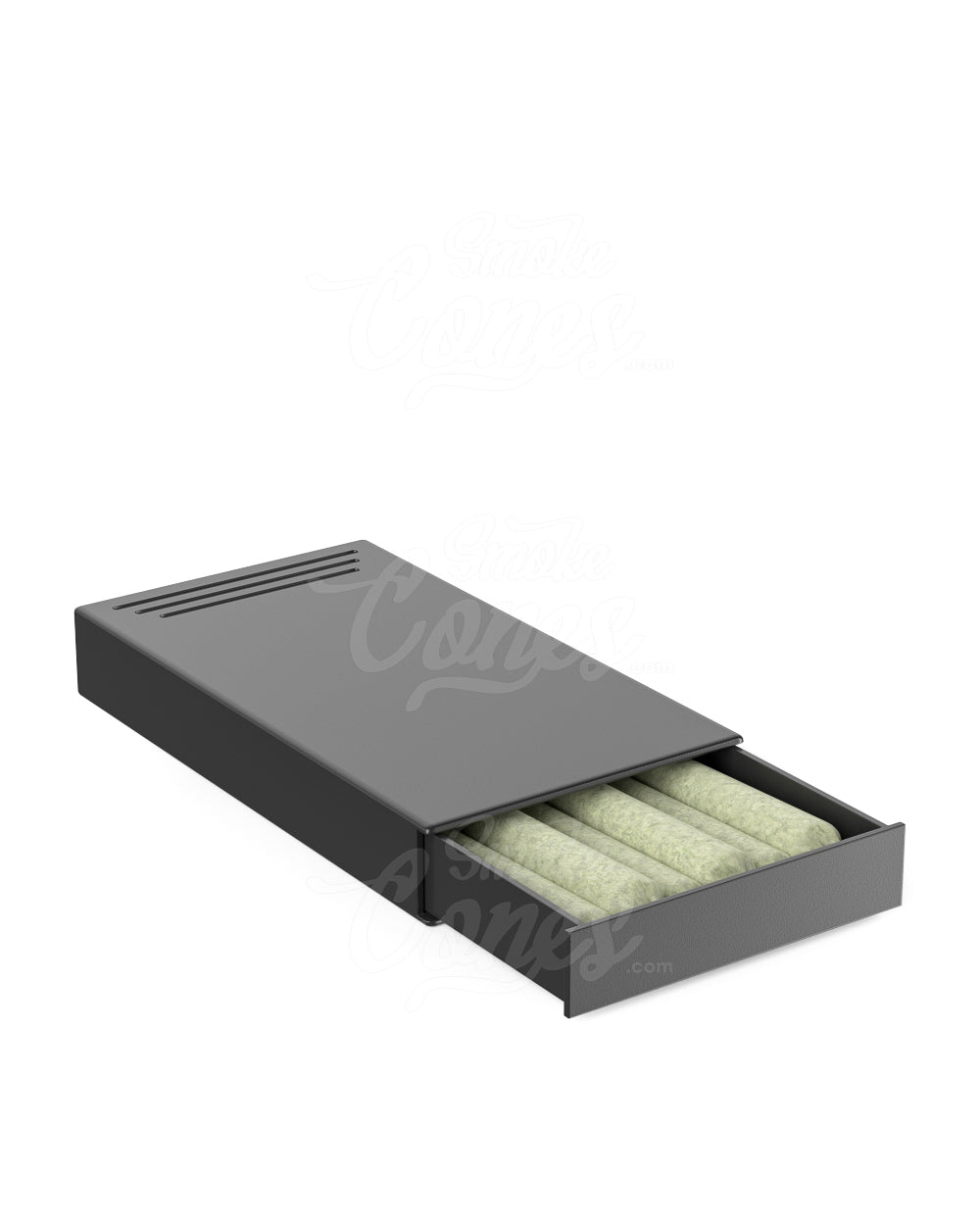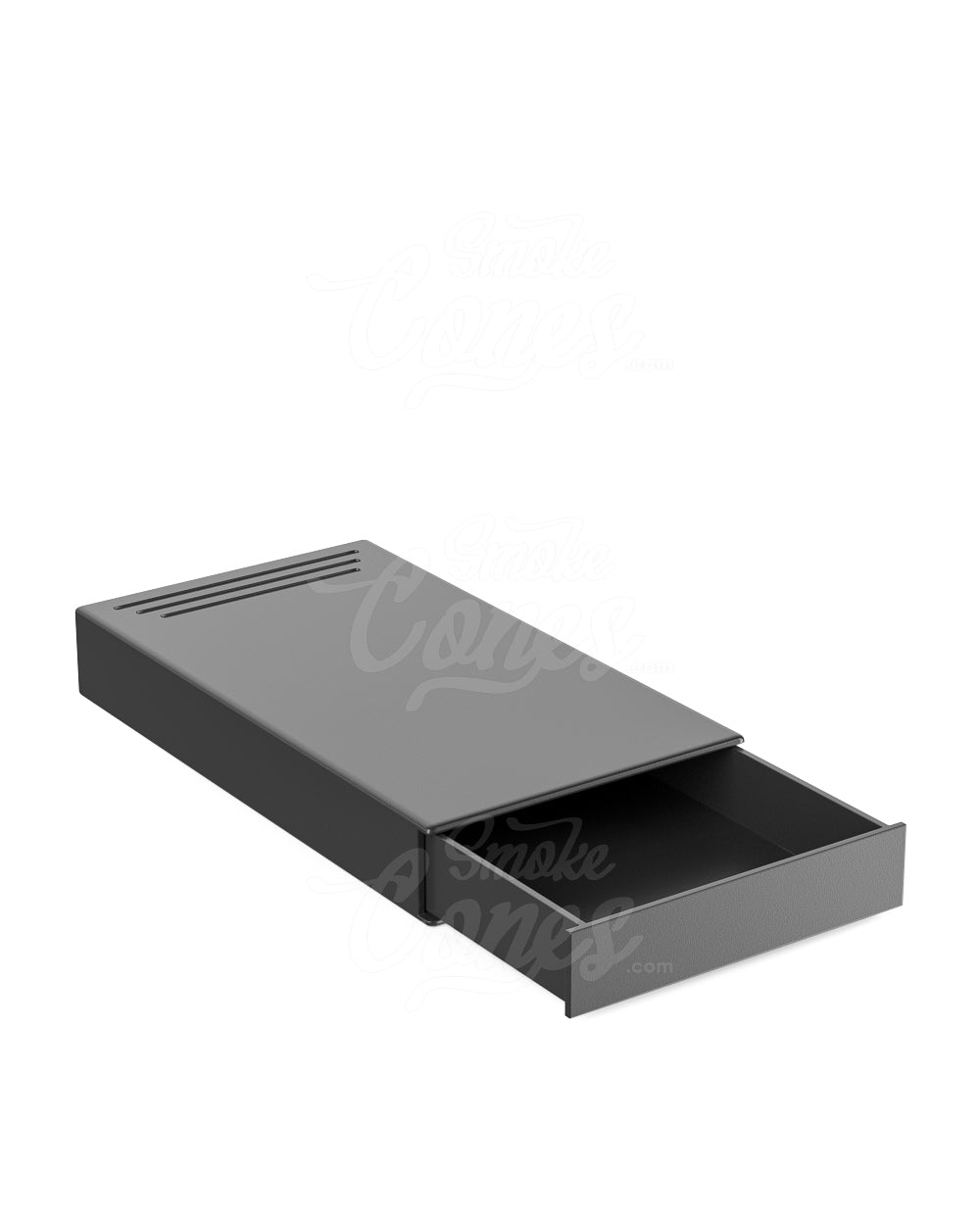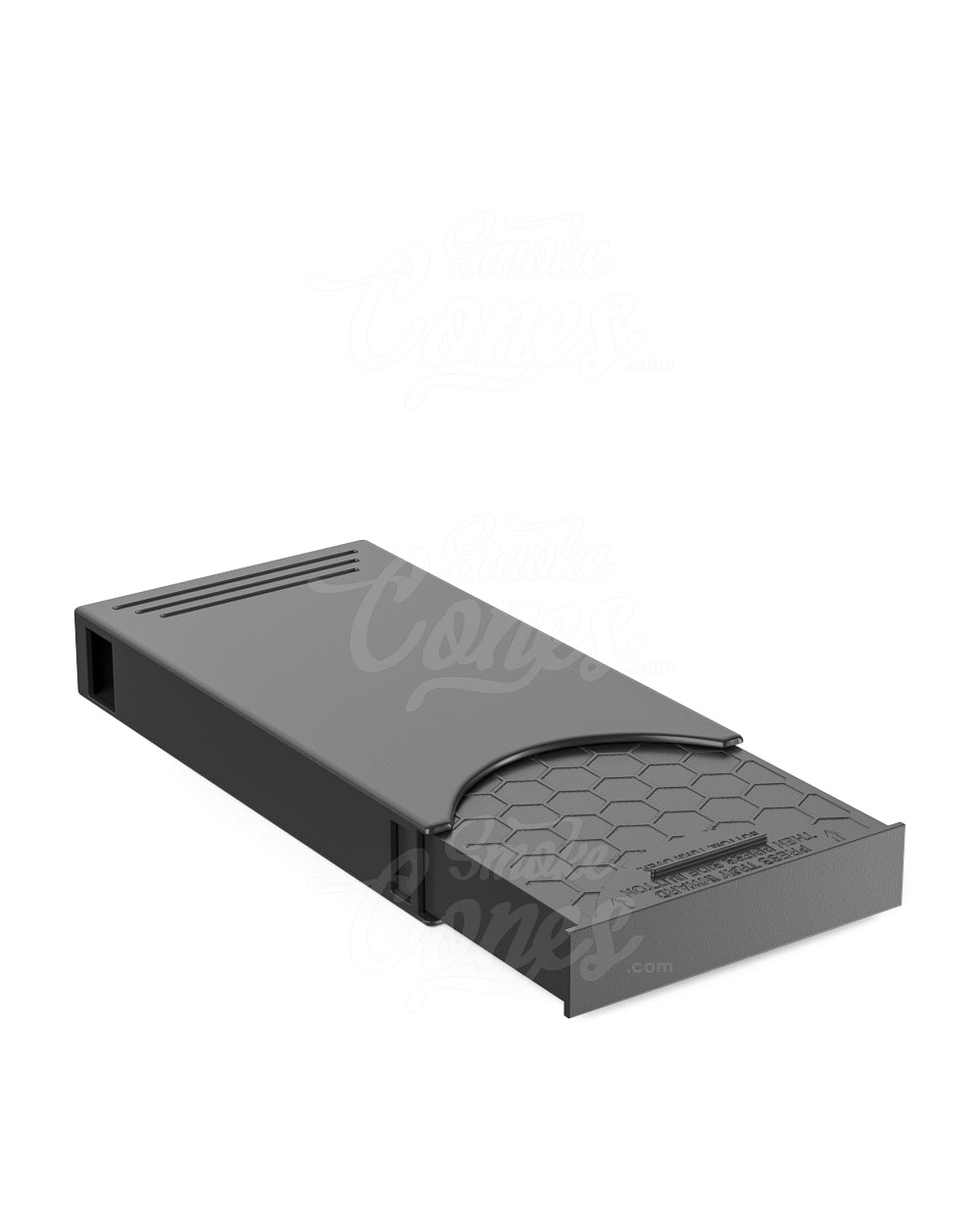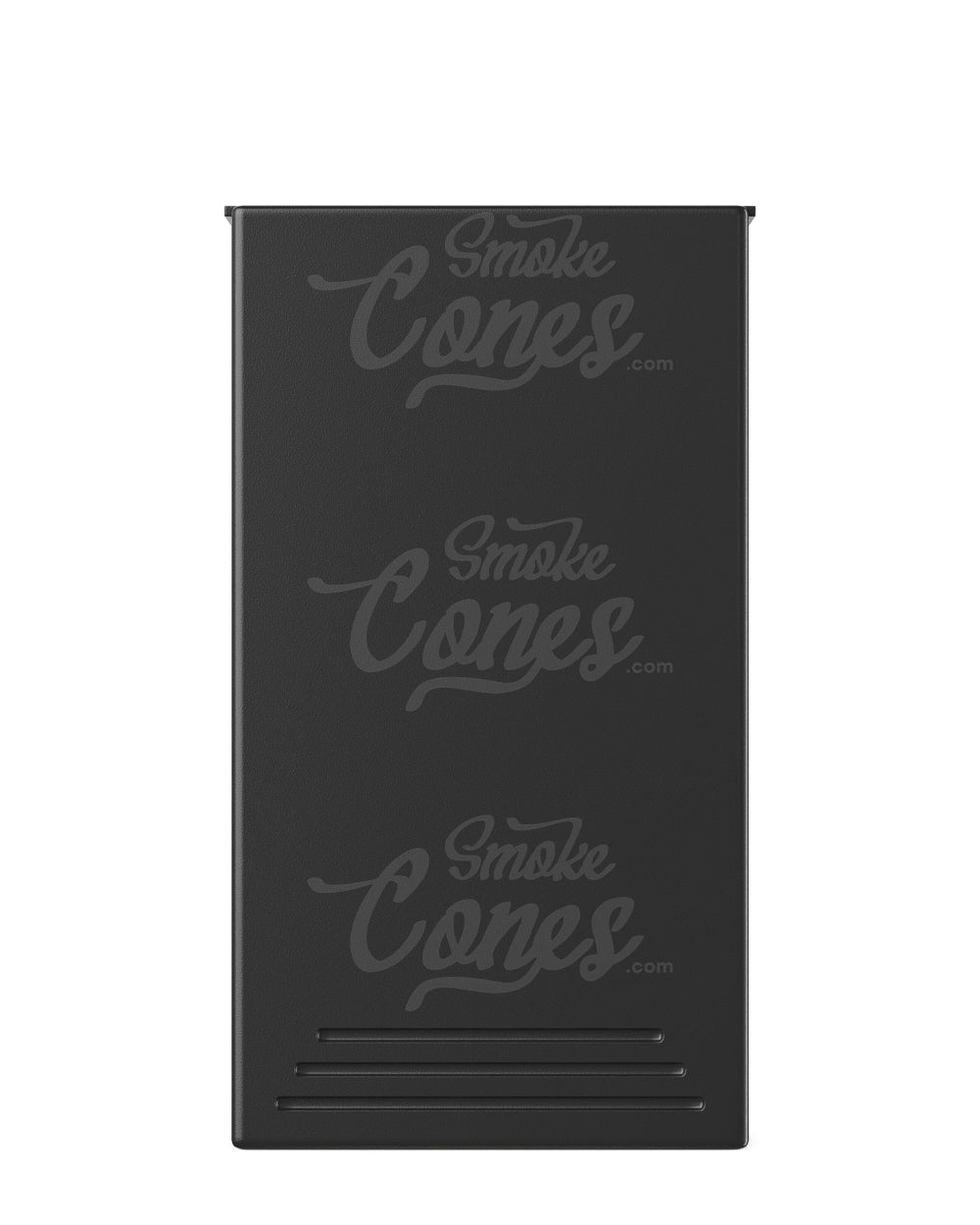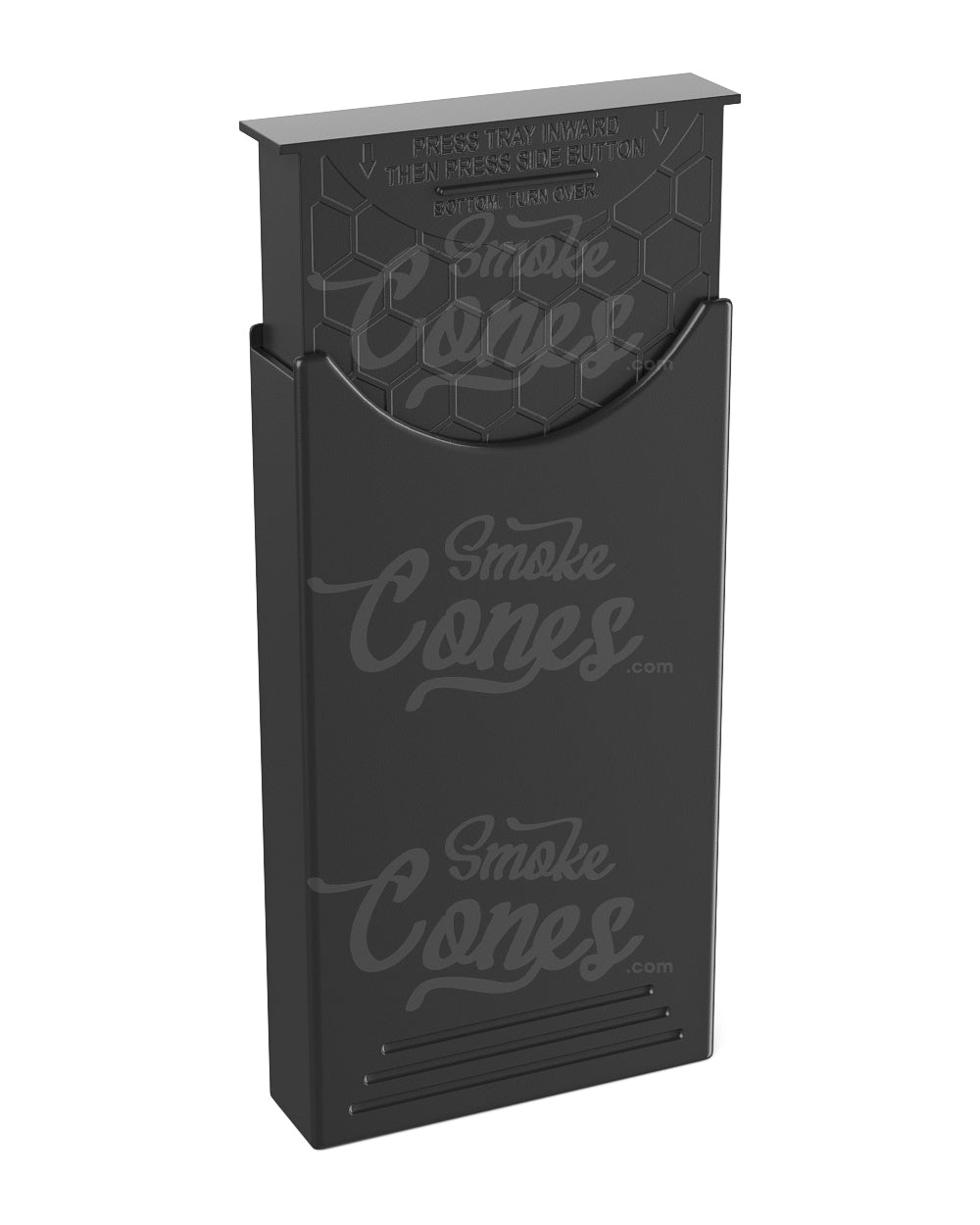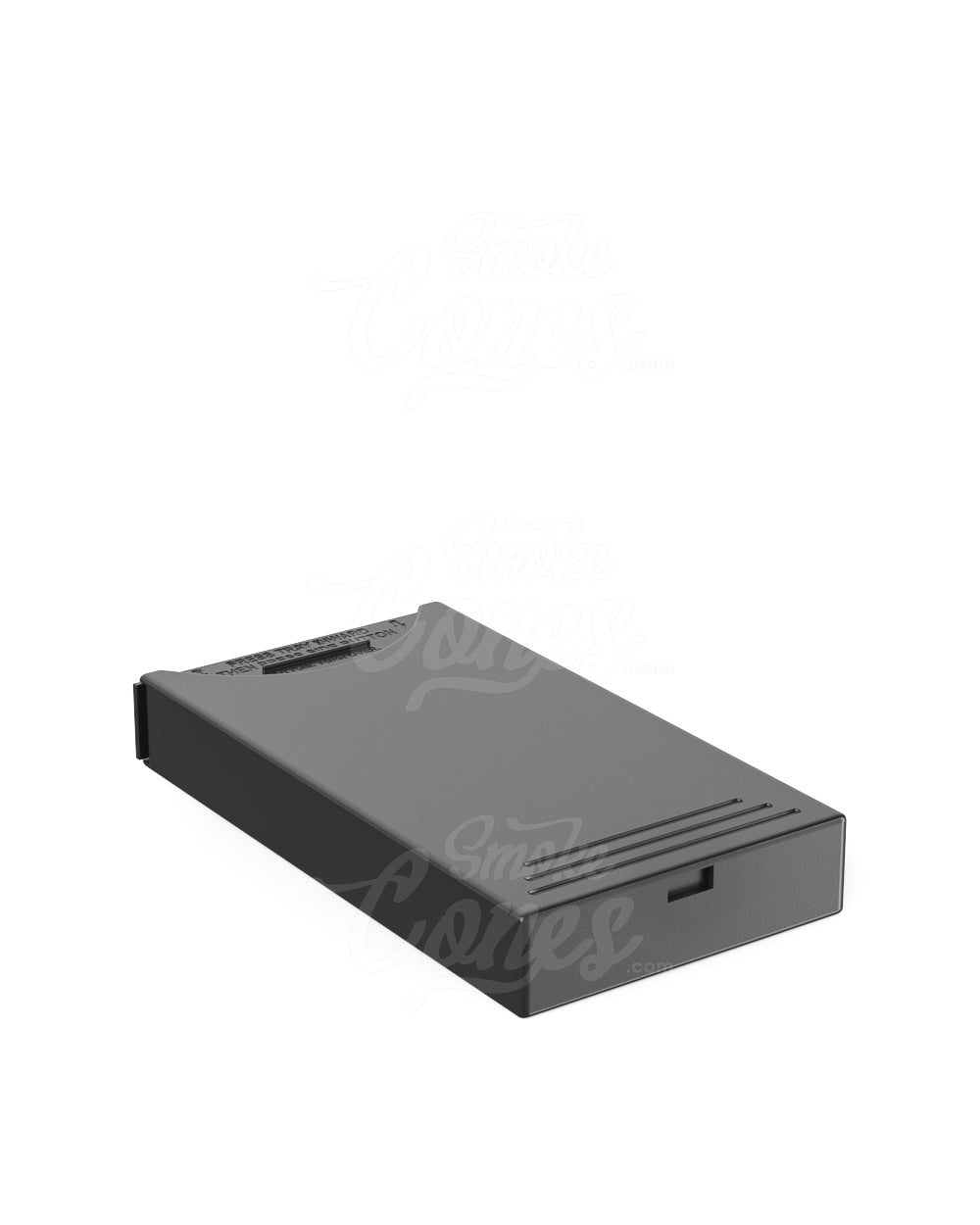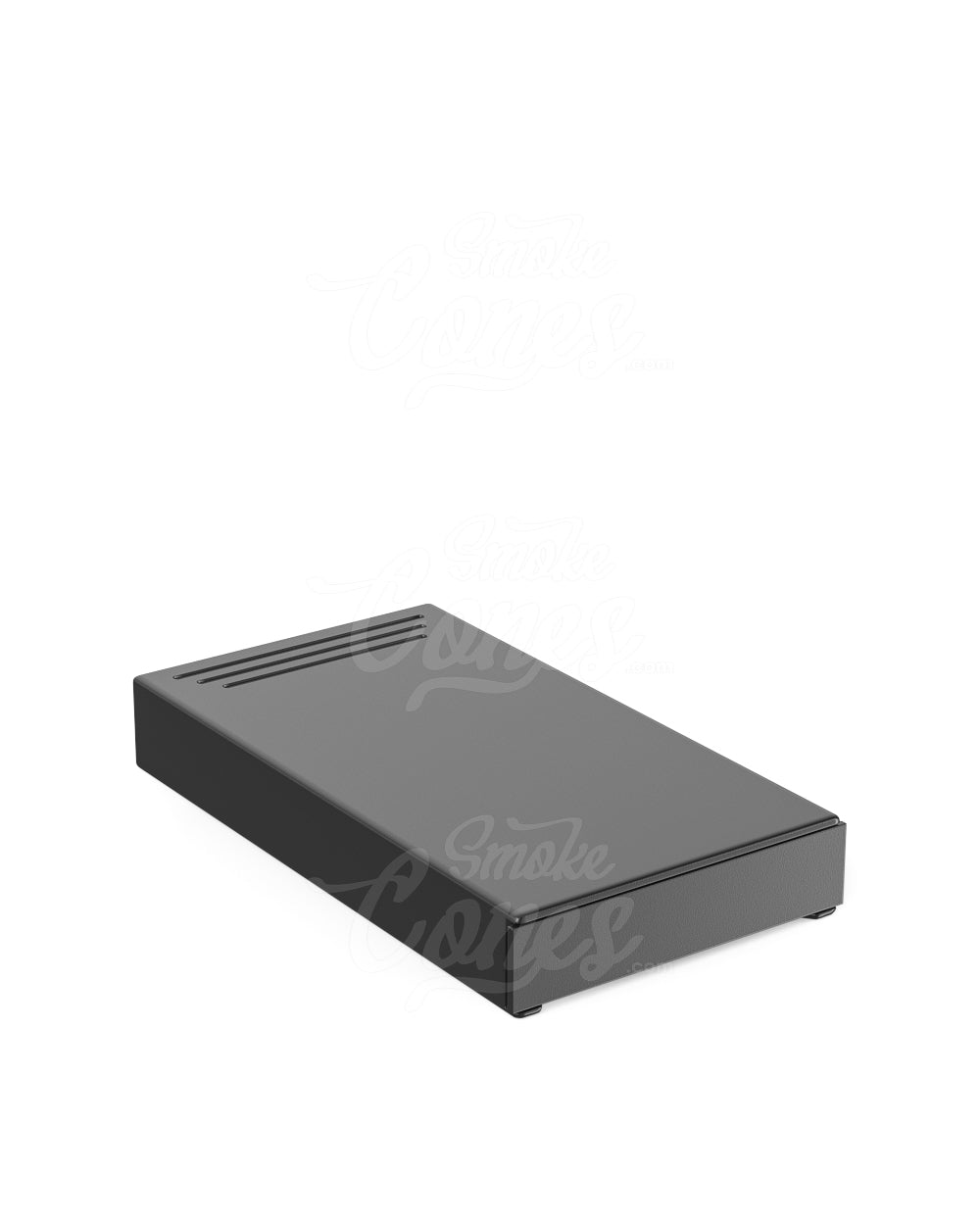 Child Resistant Press 'N Pull Pre-Roll Black Plastic Joint Case 200/Box
This sleek, black pre-roll box is perfect for carrying your pre-rolled marijuana or edibles. The smooth, matte black finish is perfect for adding customized logos to increase brand awareness and to stand out from the crowd. This joint box offers a better and smarter way to carry your pre-rolls. The child resistant feature is perfect for multiple pre-roll joints from 70mm to 109mm in length or even an assortment of edibles. The box is small enough to fit into your pocket or purse, and durable enough to preserve all your products. Order your custom pre-roll box today!
Of course, you can use them for more than just pre-rolls. These cases are also perfect packaging solutions for cartridges, vaporizers, batteries, and more. Made from FDA-grade, food-safe recyclable polypropylene, the cases are equipped with a patented locking mechanism.
The cases are ASTM/CSPC Child-Resistant compliant, FDA food-safe, and recyclable.
Specifications

Material: Plastic
Color: Black
Closure: Press 'N Pull
Use with: Pre-Roll Joints
Child-Resistant and ASTM/CSPC compliant
FDA food safe
Recyclable
Color: Black
200 Units Per Case
Fits
(6) King Size (109mm)

Pre-Roll Cones

(16) Reefer Size (98mm)

Pre-Roll Cones

(6+) 1 ¼ Size (84mm)

Pre-Roll Cones

(6+) Dog Walker (78mm)

Pre-Roll Cones

(10) Dog Walker (70mm)

Pre-Roll Cones
Dimensions
Total Length: 4.5"
Total Width: 2.43"
Total Height: 0.67"
Inner Cavity Length: 4.3" (109mm)
Inner Cavity Width: 2.2" (55.9mm)
Inner Cavity Height: 0.5" (12.55mm)