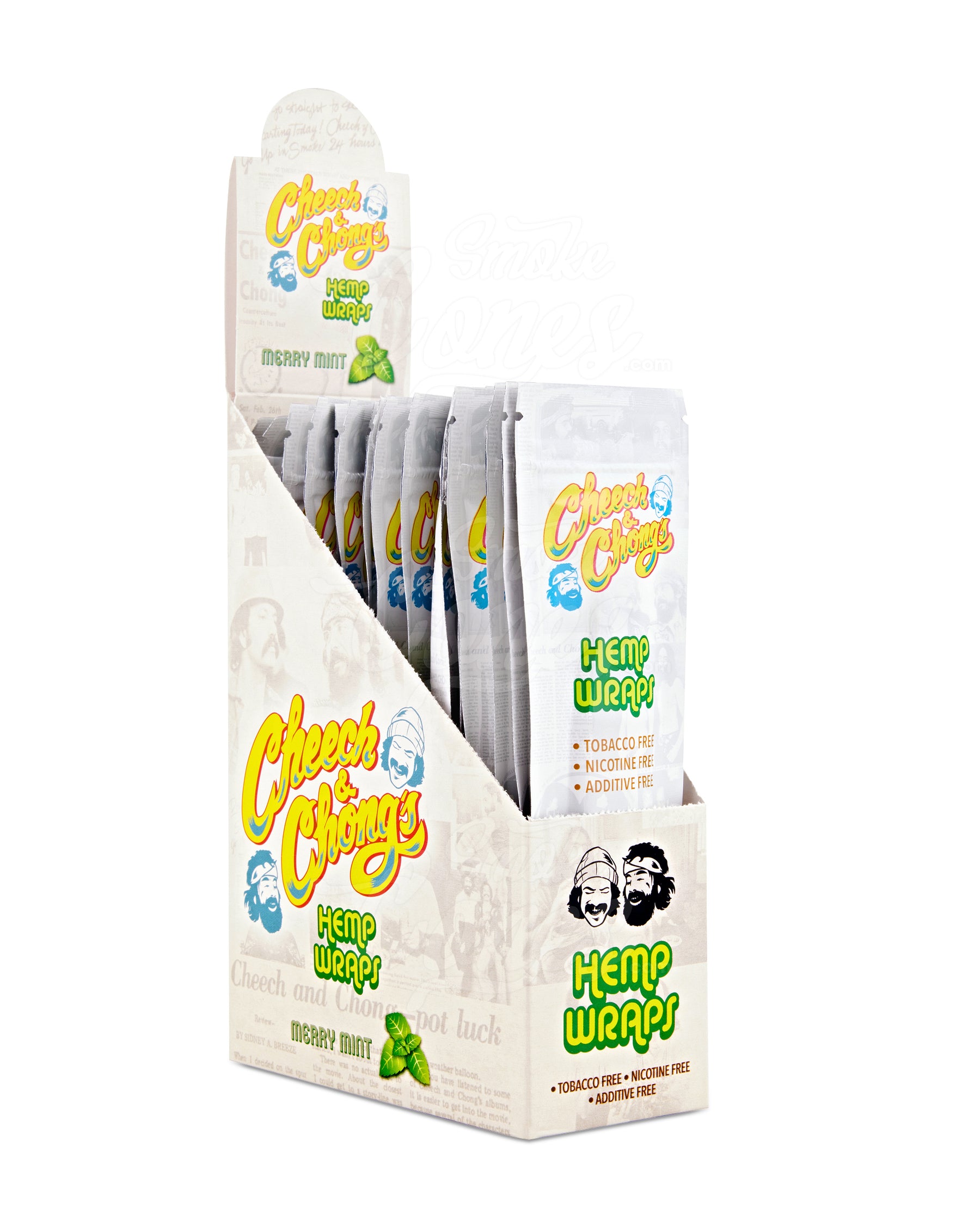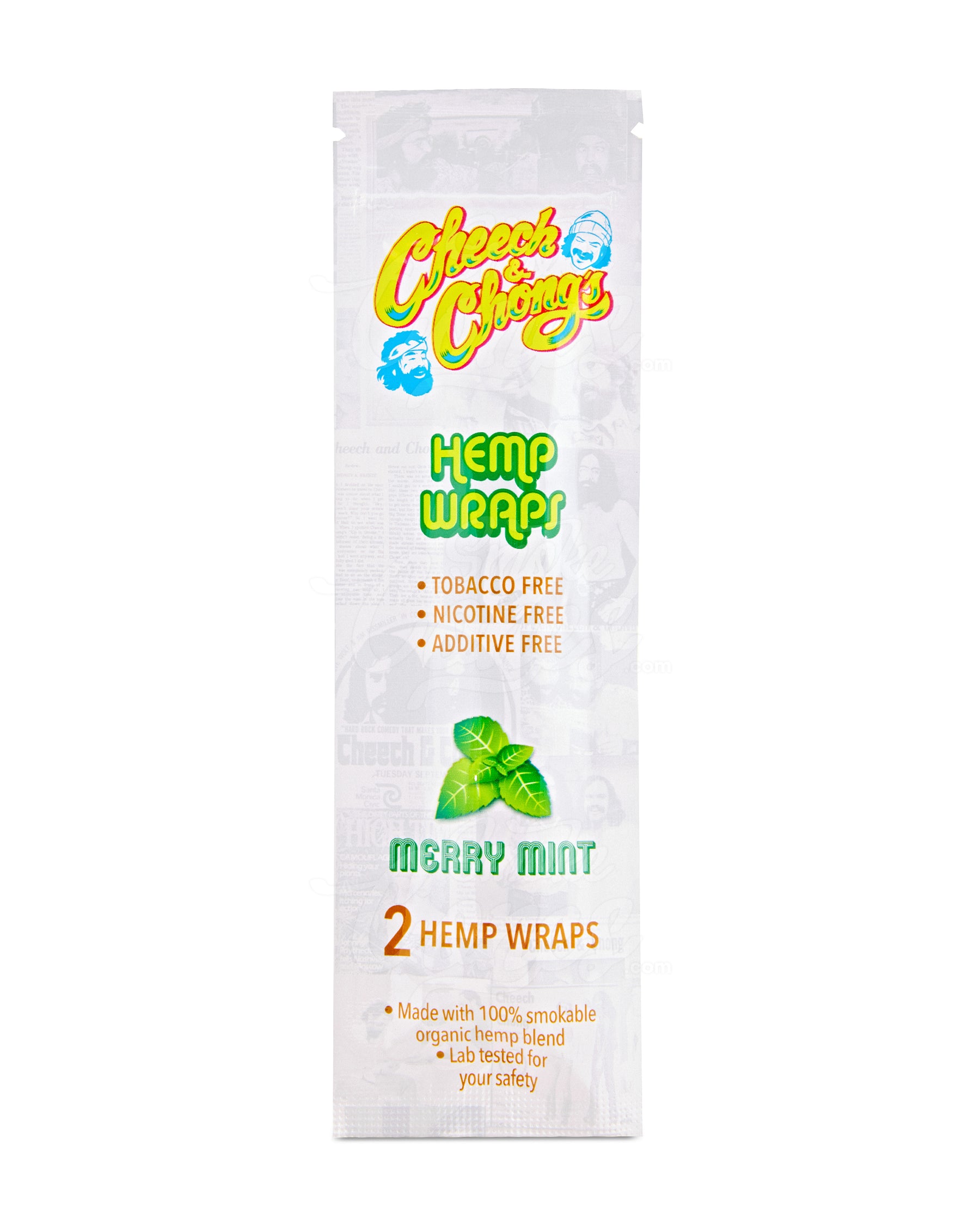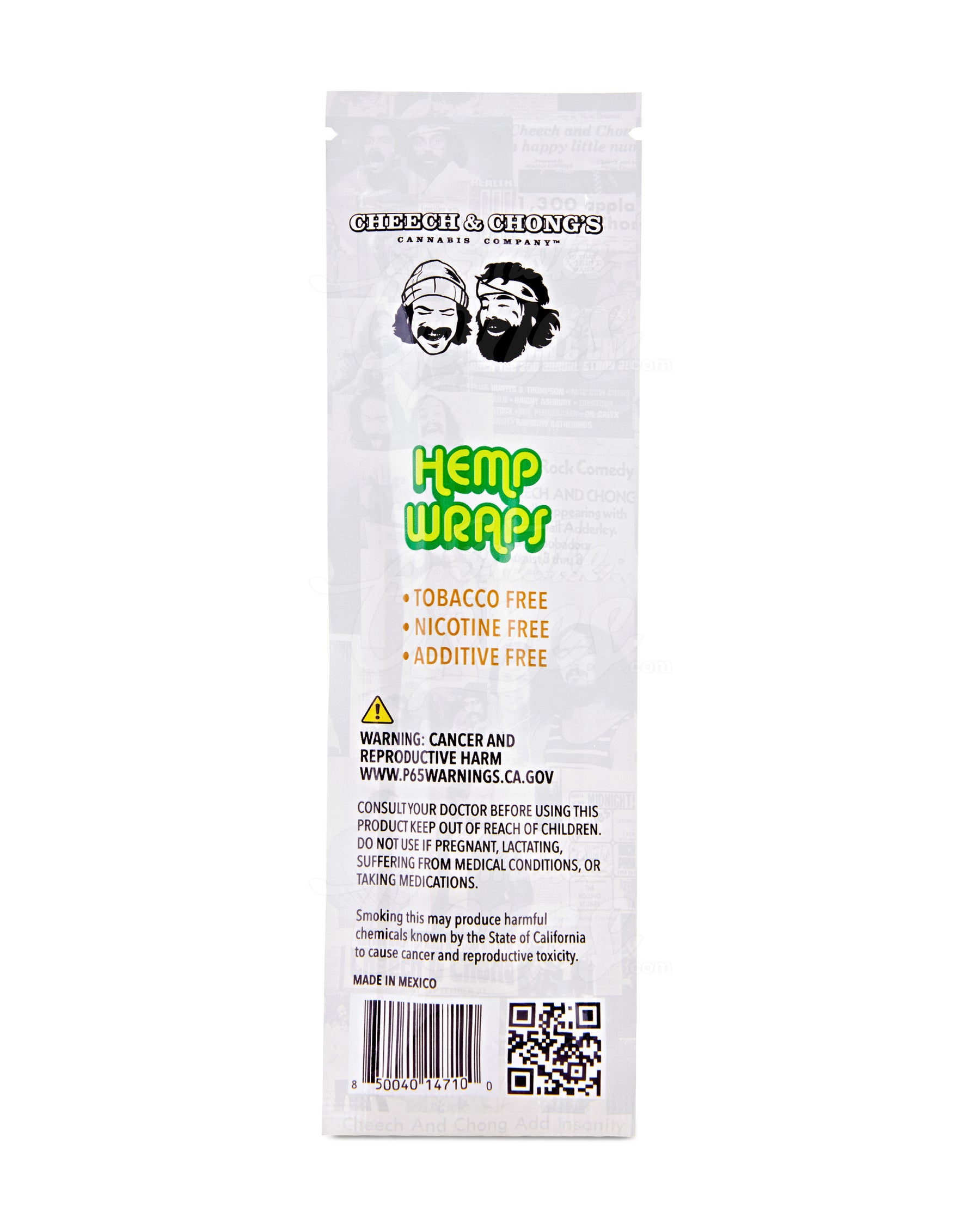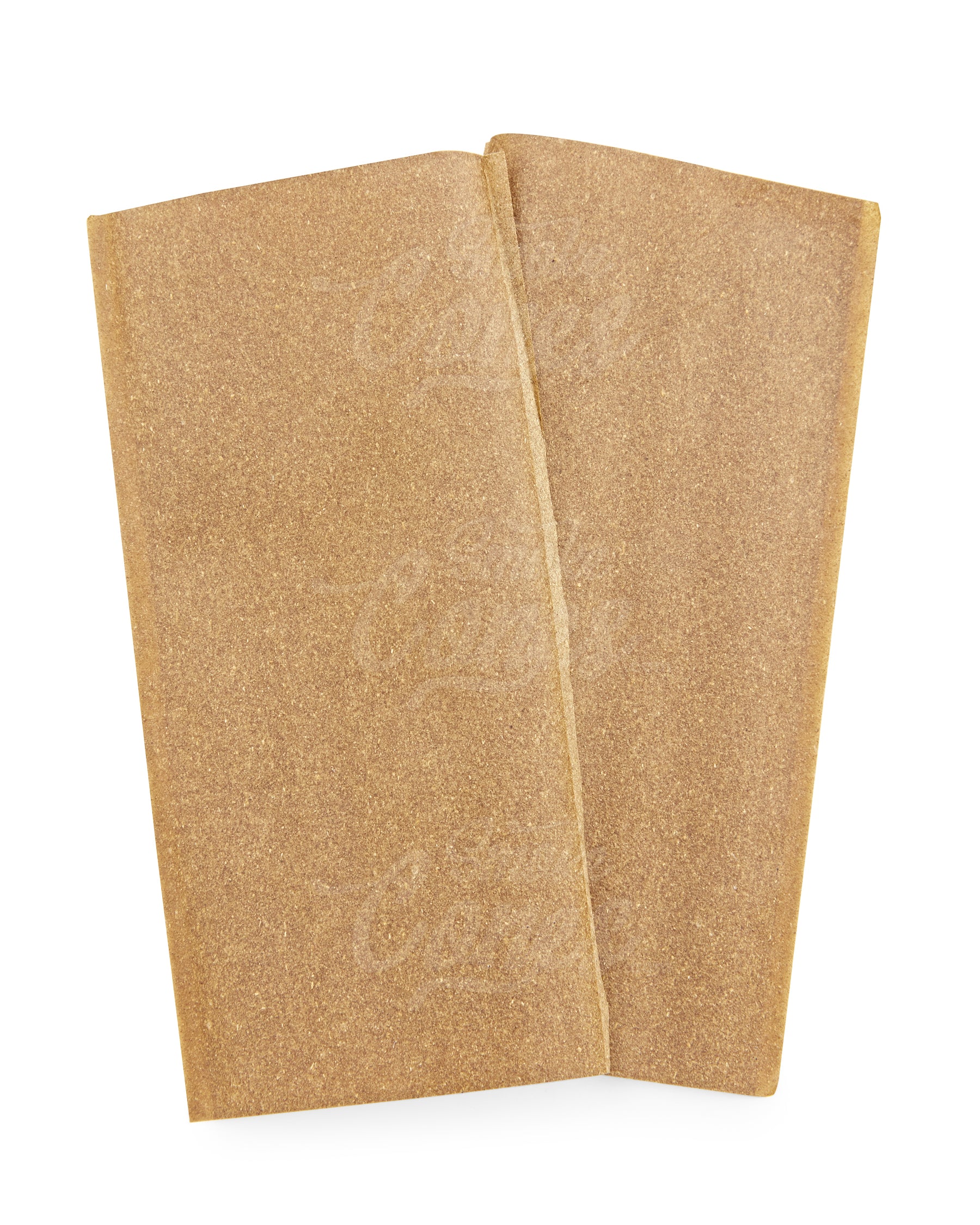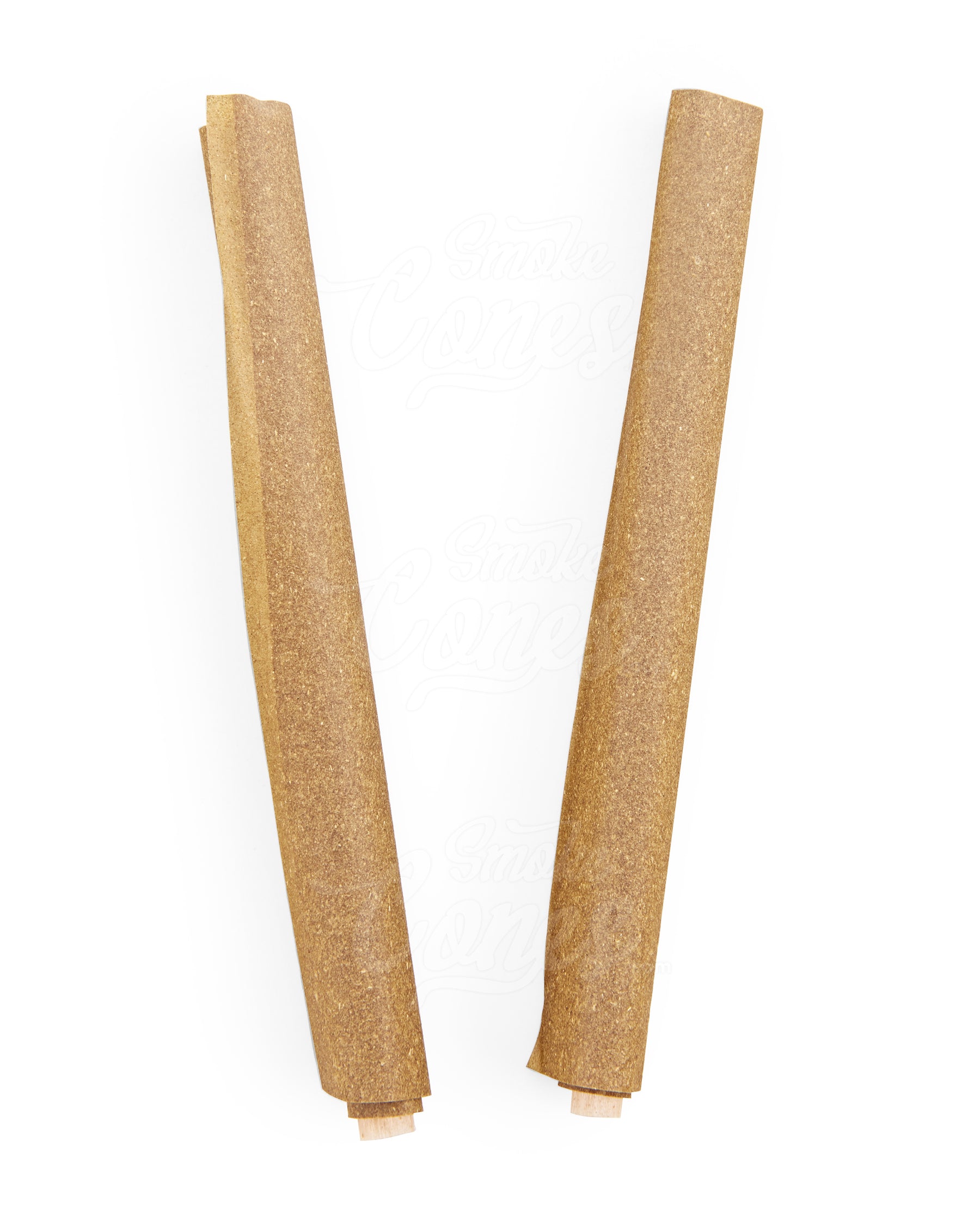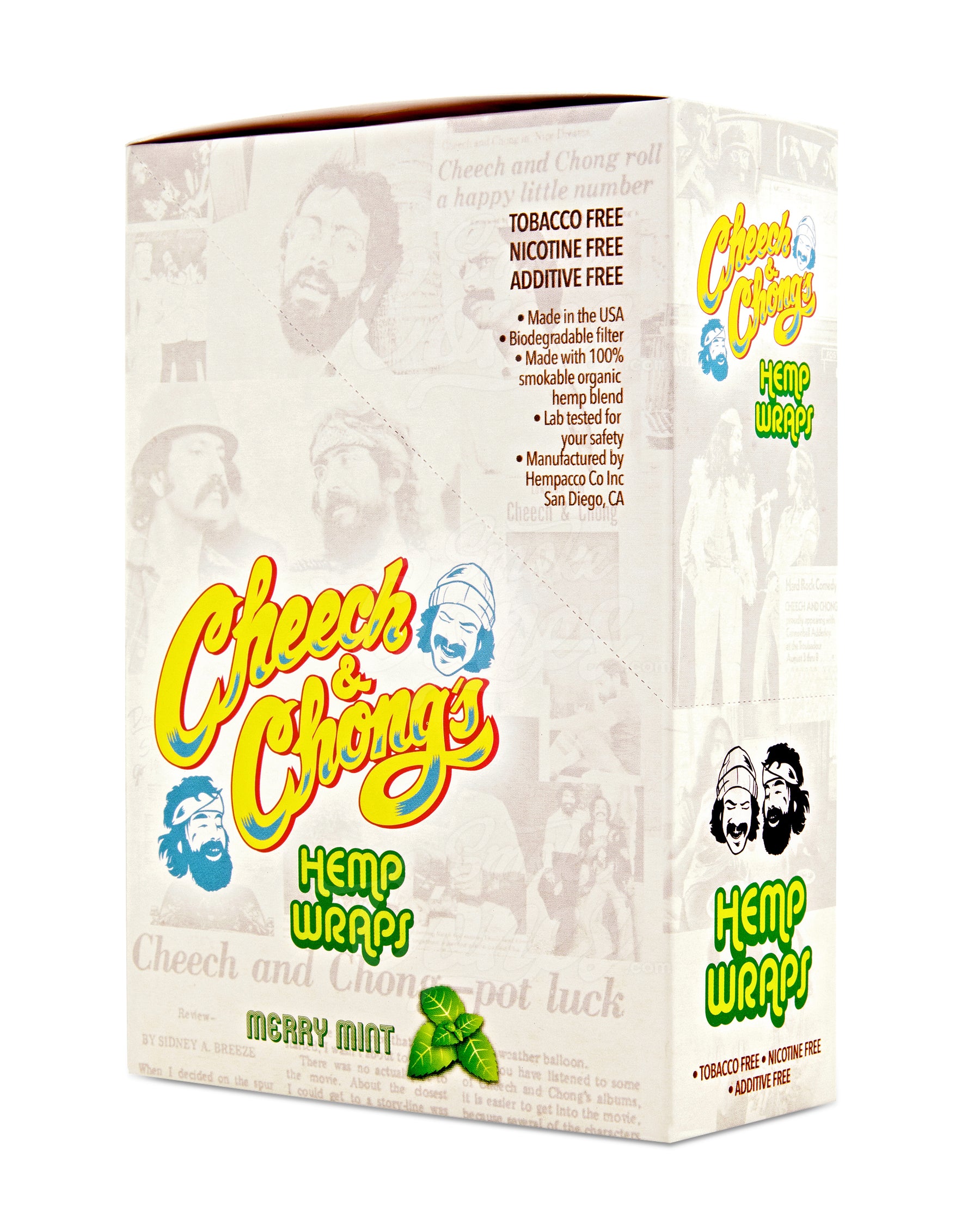 Cheech & Chong's Merry Mint Organic Hemp Blunt Wraps - 25/Box
As Tommy Chong famously observed, "We have receptors in our brains, as you well know, and when you consume marijuana, I feel that it effectively offers you a reset."

You may clear your head using Cheech & Chong's Hemp Wraps. These festive mint-flavored hemp wraps may be smoked and are made from organic hemp. They are also free of any tobacco or nicotine compounds. There are no artificial ingredients or additions in it. You can be certain that these blunt wraps are absolutely safe for the environment by using the provided biodegradable filters. Therefore, roll up with these wraps today to keep your brain content!
Wrap Length: 109mm
Wrap Width: 55mm
Paper Color: Brown Hemp
Leaves/Pack: 2 Wraps and Wooden Tamper
Count: 25 Packs/Box
INTERNATIONAL: Due to the strict enforcement of shipping regulations, it is not currently permissible to ship this item to addresses outside of the United States.