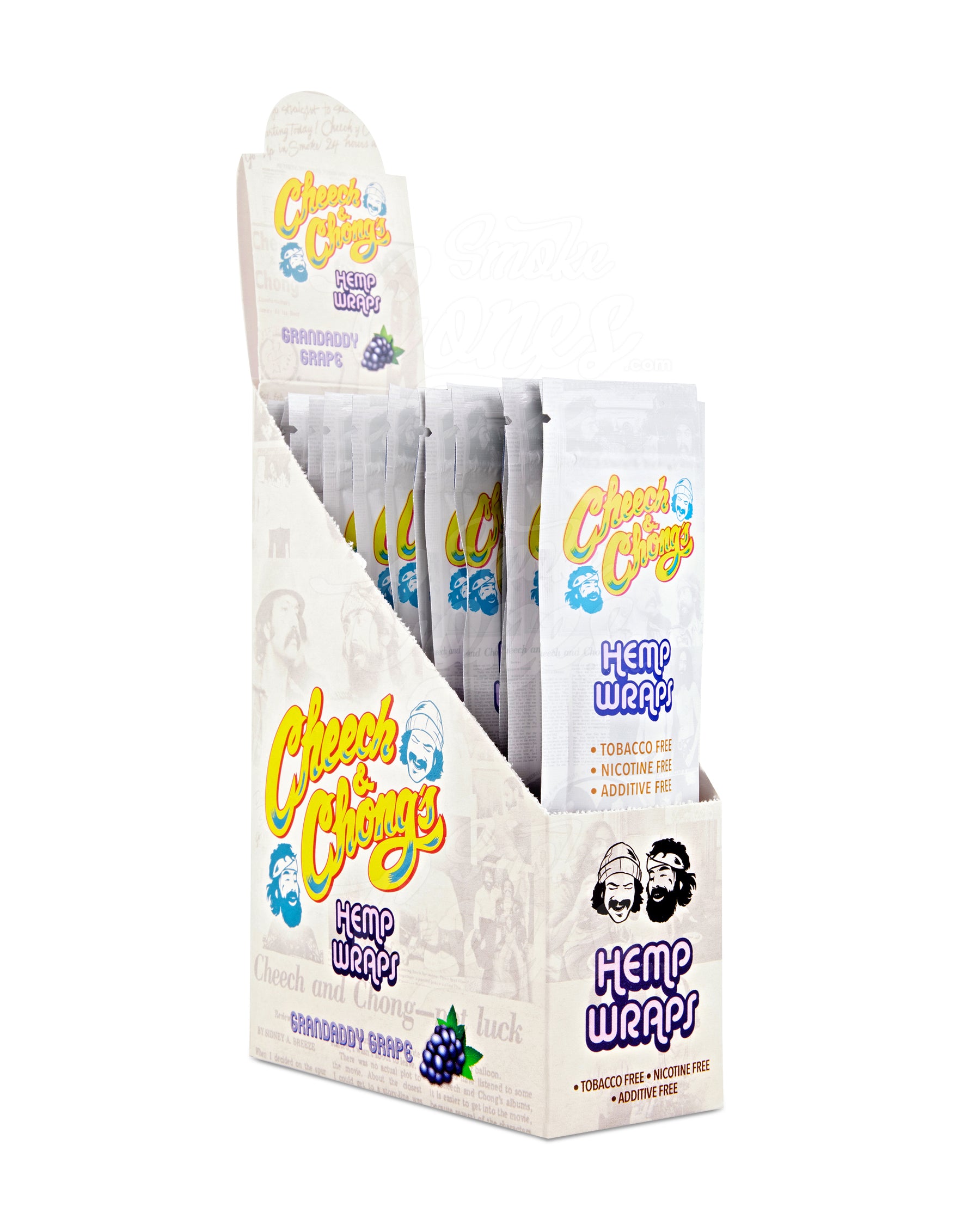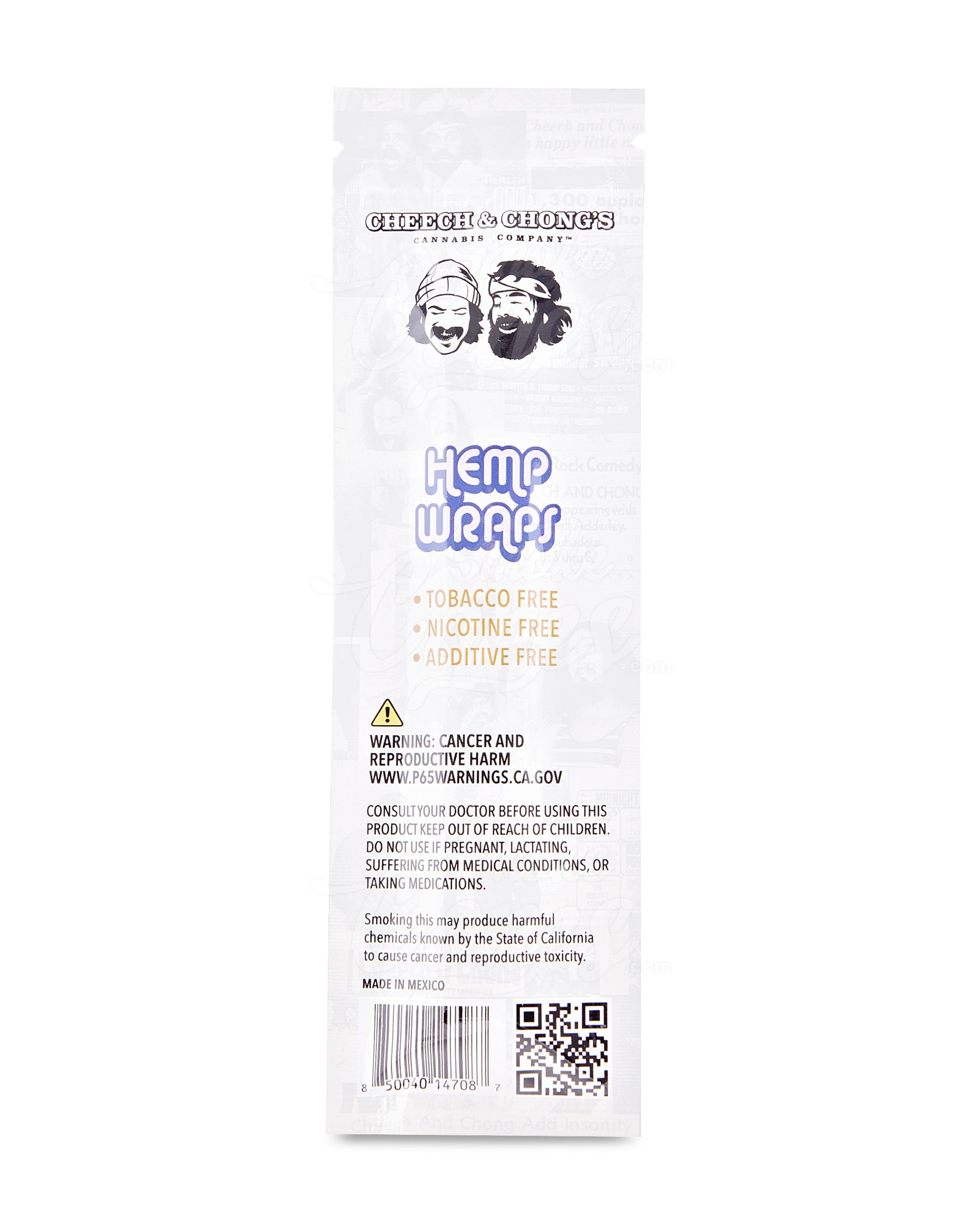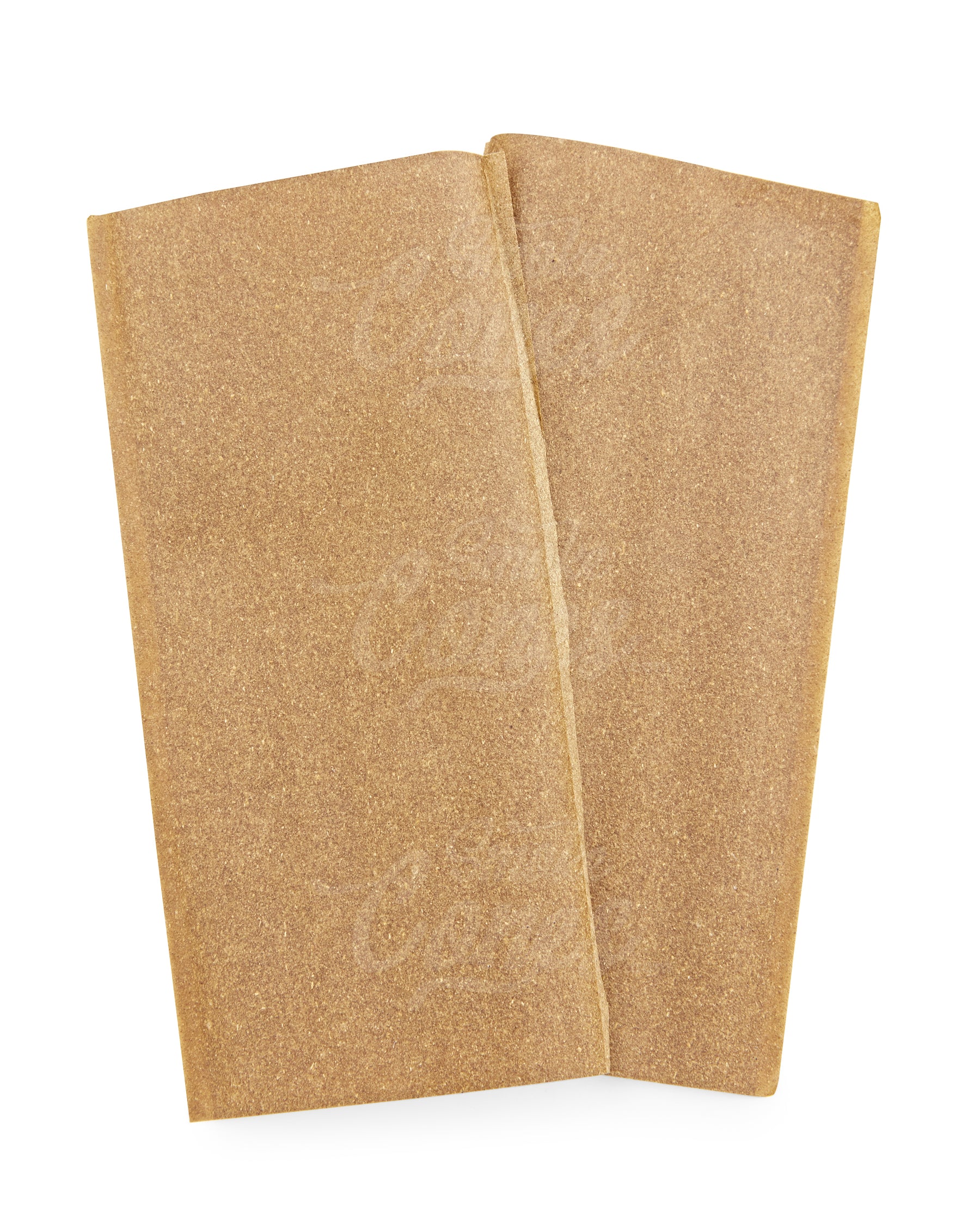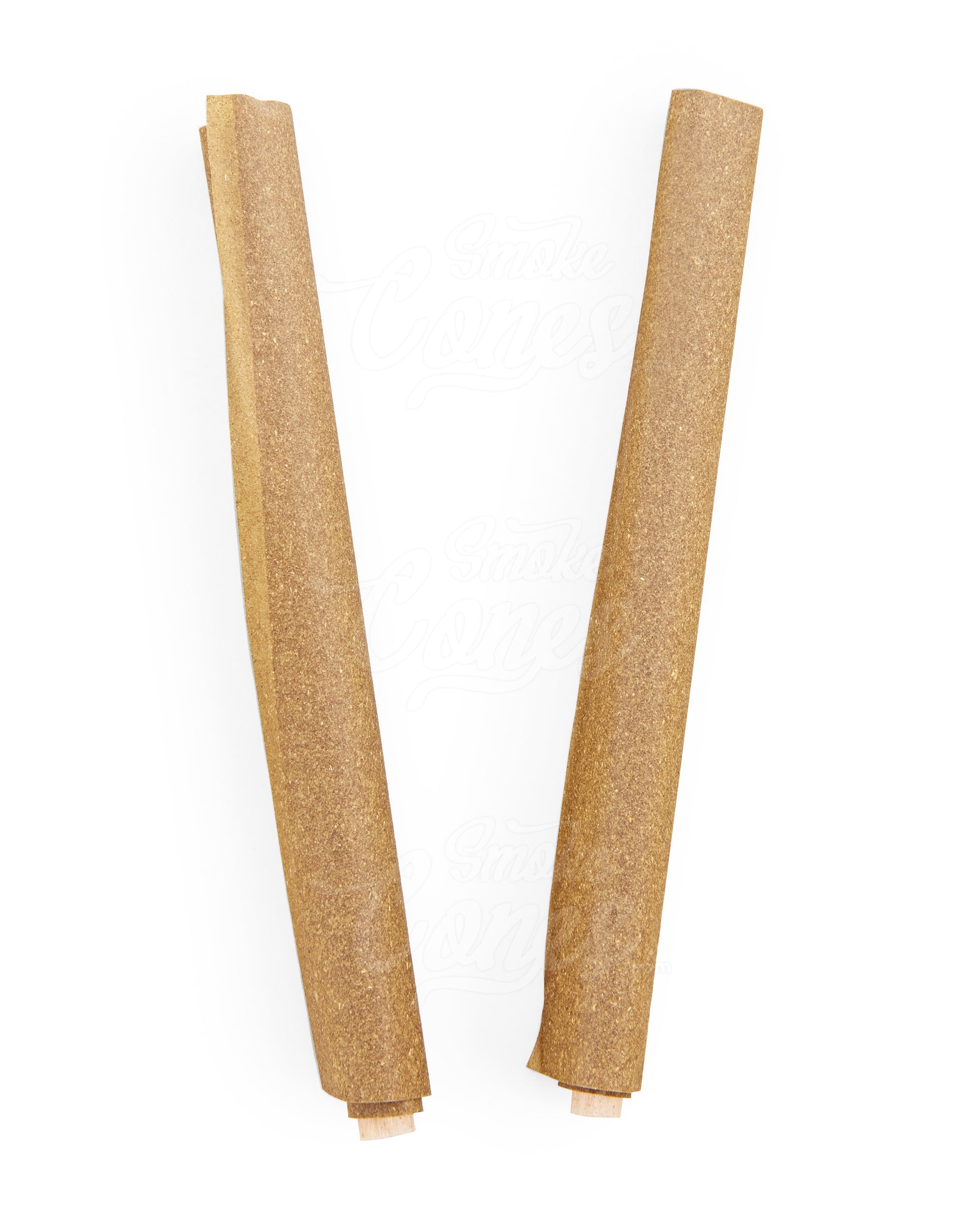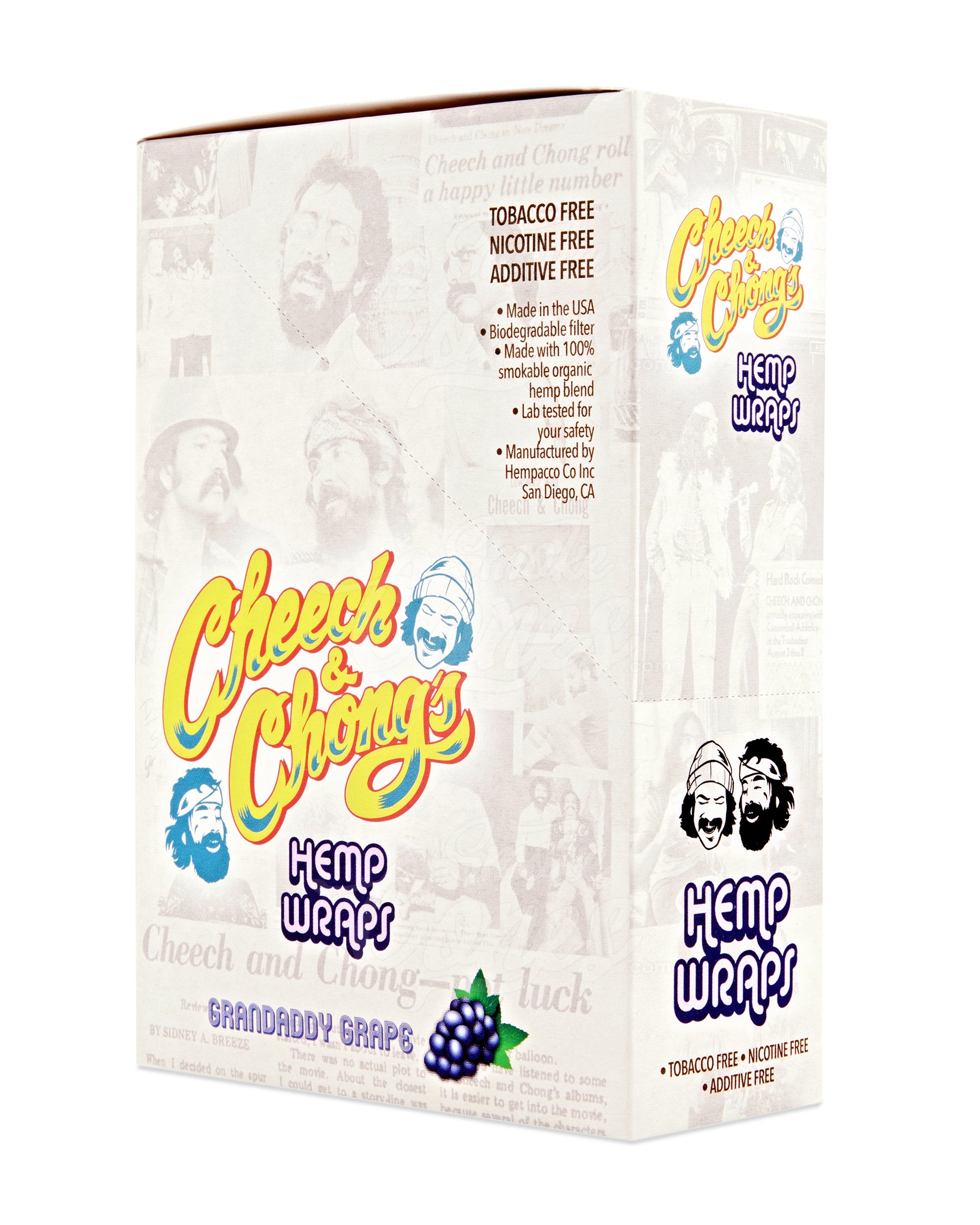 Cheech & Chong's Grandaddy Grape Organic Hemp Blunt Wraps - 25/Box
To quote Tommy Chong, "When you smoke marijuana, you are in the moment, and you are happy. You forget about any worries of the past or the future."

Enjoy your happy moment with Organic Hemp Wraps from Cheech & Chong. These organic hemp wraps in the Grandaddy grape flavor can be smoked. Additionally, they are free of all nicotine and tobacco products. It doesn't contain any artificial substances or additives. With the supplied biodegradable filters, you can be confident that these blunt wraps are completely harmless for the environment. Therefore, use these wraps and live in the moment!
Wrap Length: 109mm
Wrap Width: 55mm
Paper Color: Brown Hemp
Leaves/Pack: 2 Wraps and Wooden Tamper
Count: 25 Packs/Box
INTERNATIONAL: Due to the strict enforcement of shipping regulations, it is not currently permissible to ship this item to addresses outside of the United States.