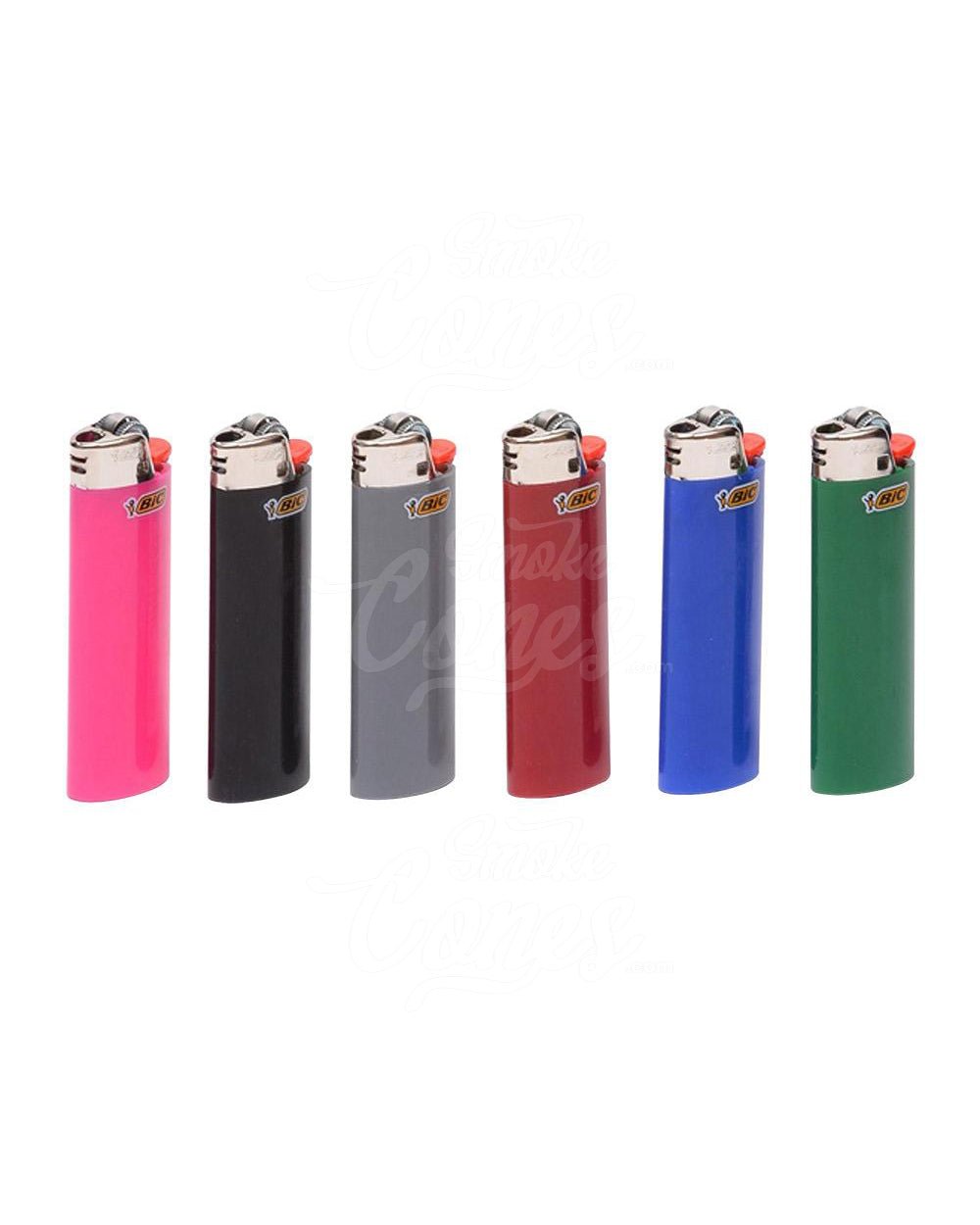 BIC Retail Display Large Lighters 50/Box
BIC manufactures the best quality lighters in the world, and their lighters are currently the #1 selling lighters in the United States, Australia, Canada, and the United Kingdom. Their lighters come with a display tray which is great for a variety of retail shops, smoke shops, convenient stores, and tobacco shops. This box comes with 50 lighters and an assortment of colors. The manufactures retail price on these individual BIC lighters is suggested to be $1.99 per lighter, making this a high profit margin product for any business. (Colors may vary from photo based on what we have in stock).
50 units per box
Brand: BIC
Colors: Assorted
High profit margin product
Currently we DO NOT ship outside the U.S.
NOTICE
: Due to strict shipping regulations, we can only ship this product to physical addresses inside the contiguous United States (lower 48 states) via Ground shipping methods.
We cannot utilize air shipping methods for shipments that contain this product.
If you would like to ship other items within your cart through air shipping methods, please place an order with this item separately.
INTERNATIONAL: Due to the strict enforcement of shipping regulations, it is not currently permissible to ship this item to addresses outside of the United States.