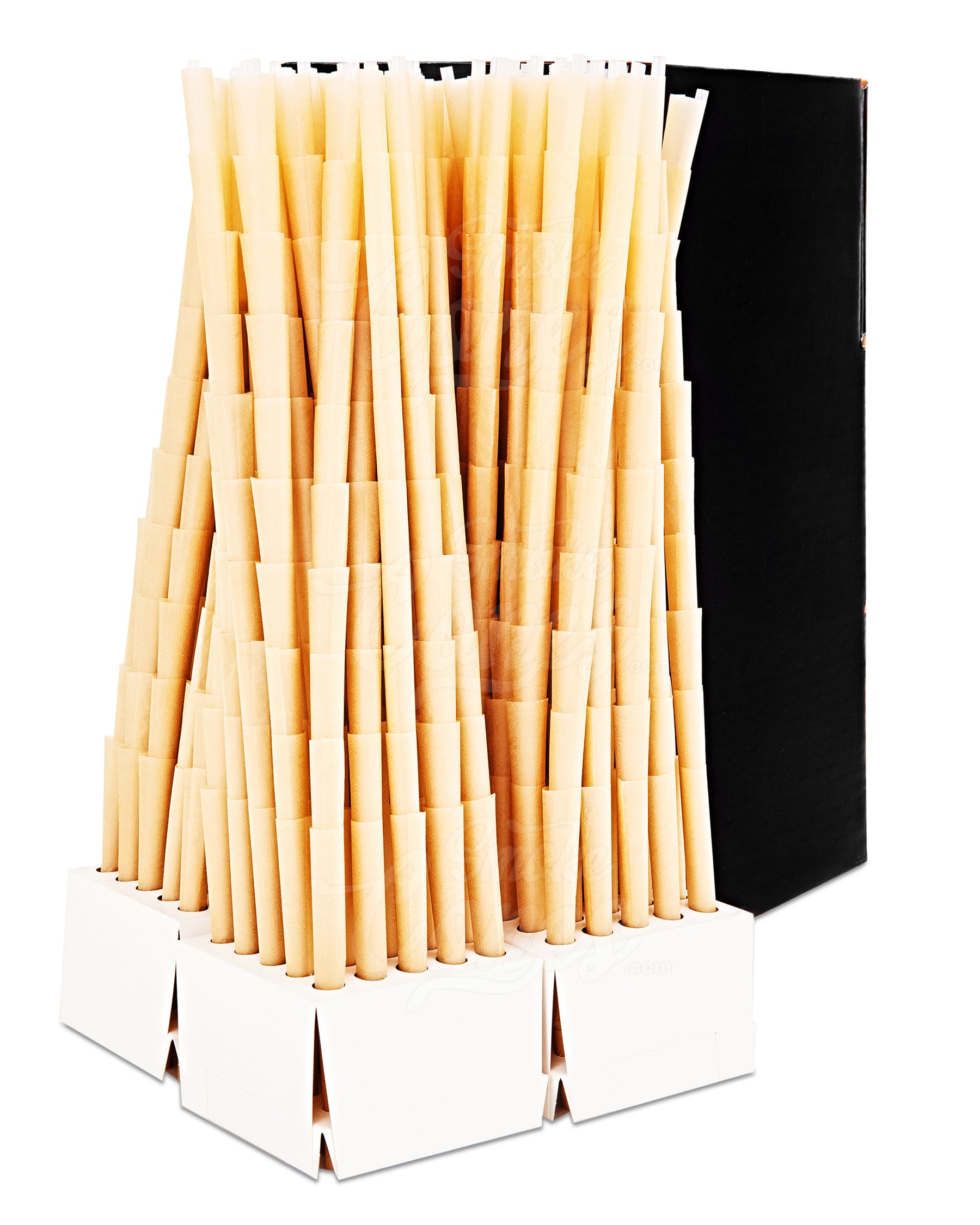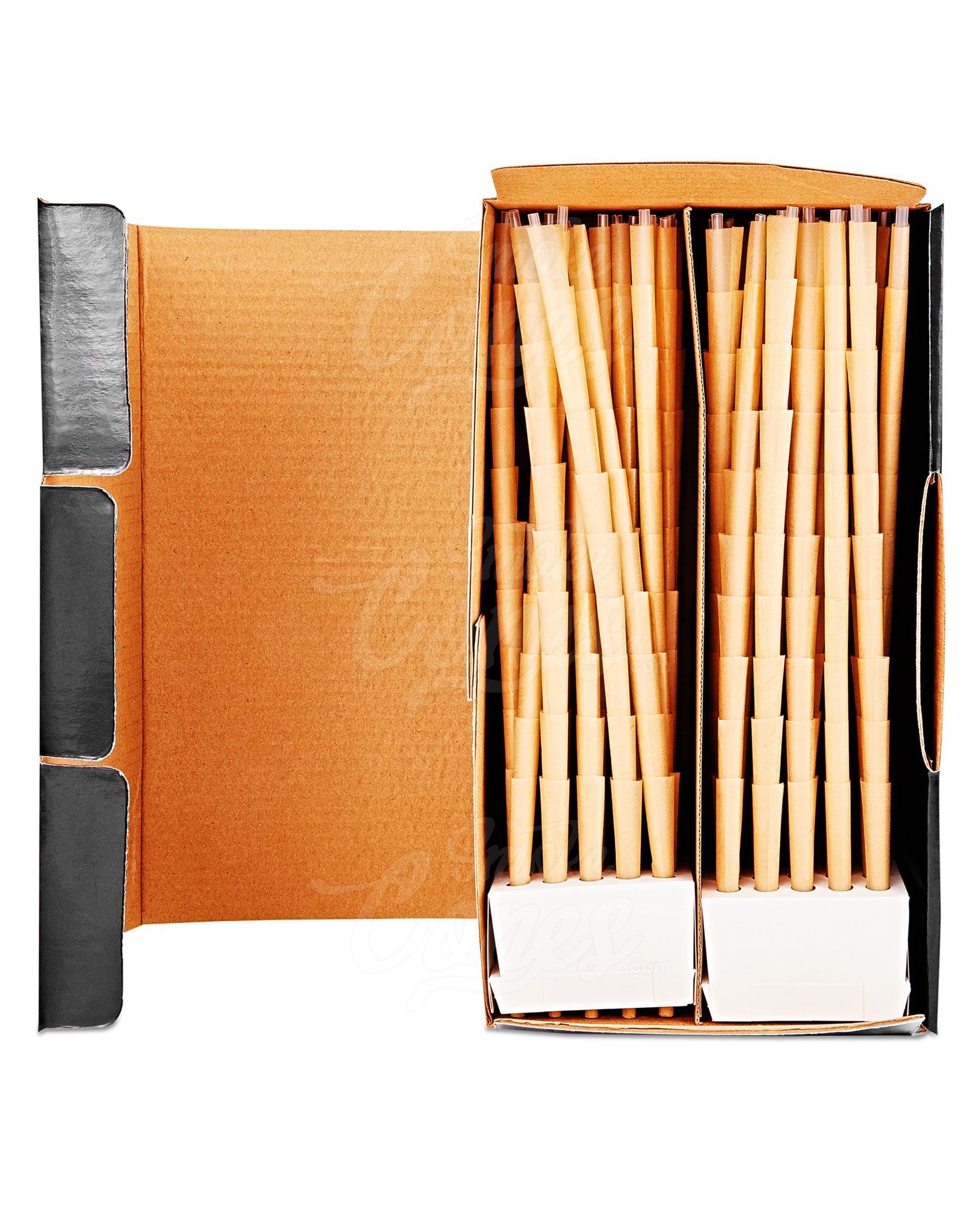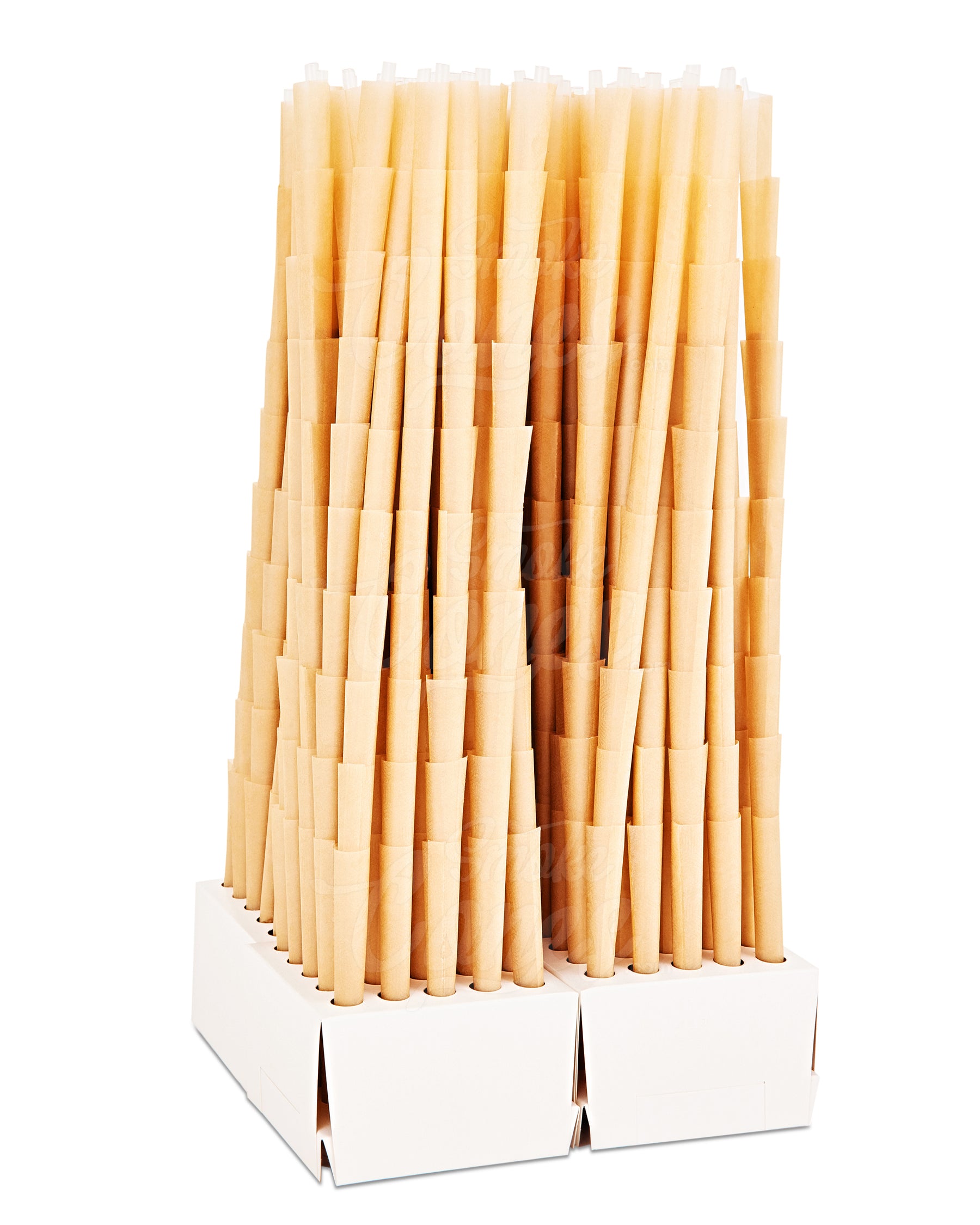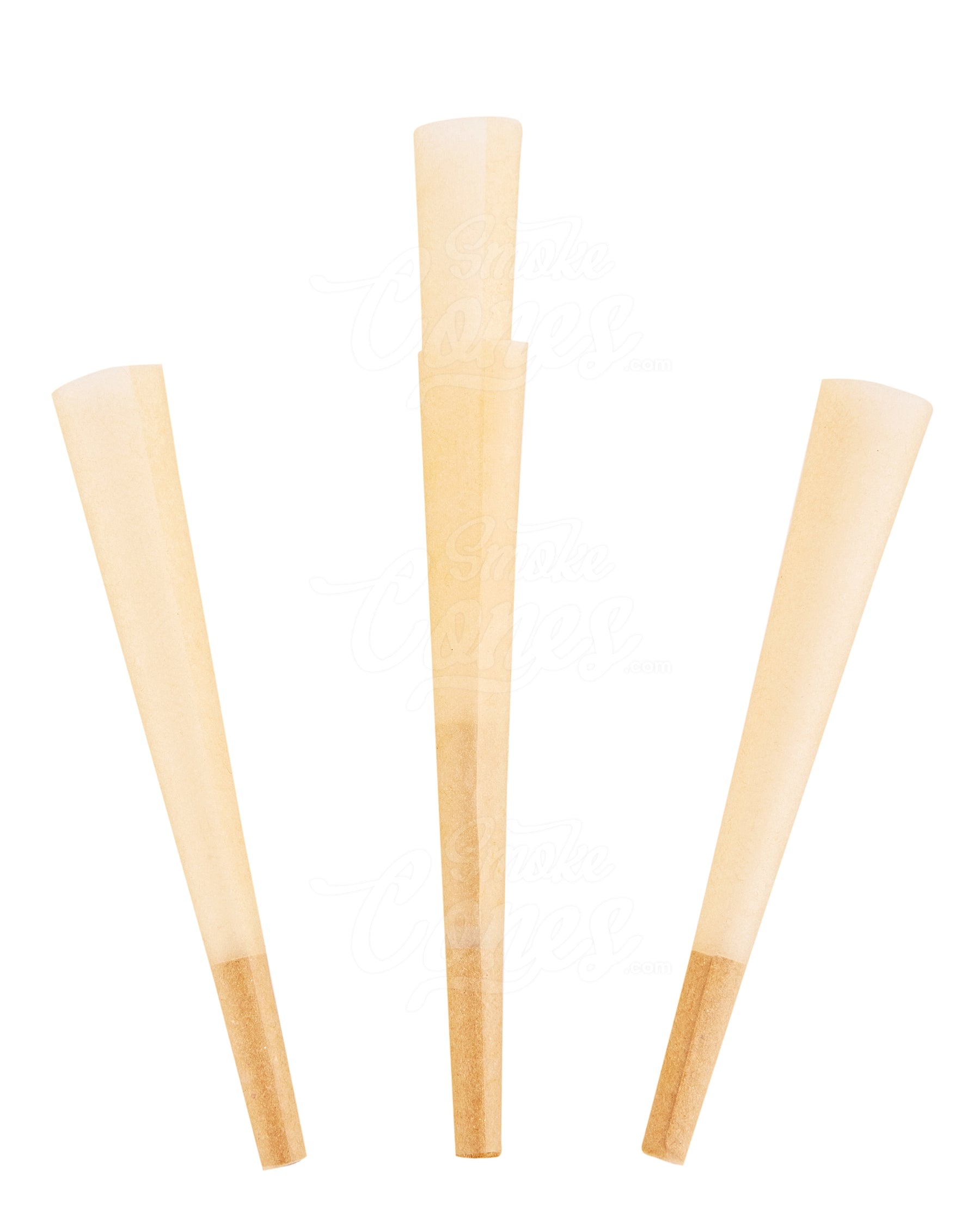 98mm Pre Rolled Unbleached Brown Paper Cones 1000/Box
Smooth, even-burning brown unbleached pre-rolled cones are perfect for replenishing your stock and meeting the insatiable demand for joints. These 98mm x 26mm pre-rolled cones are comprised of quality unbleached rolling paper, contributing to a natural, rustic aesthetic. Each of these rolling cones is free of any printed logos and designs, leaving the perfect, customizable blank canvas for your brand.
1000 units per box
Size: 98mm
Tip Length: 26mm
Paper tip included
Ships from Los Angeles, CA
ALL SALES ON THIS ITEM ARE FINAL. NO RETURNS AVAILABLE ON THIS PRODUCT.