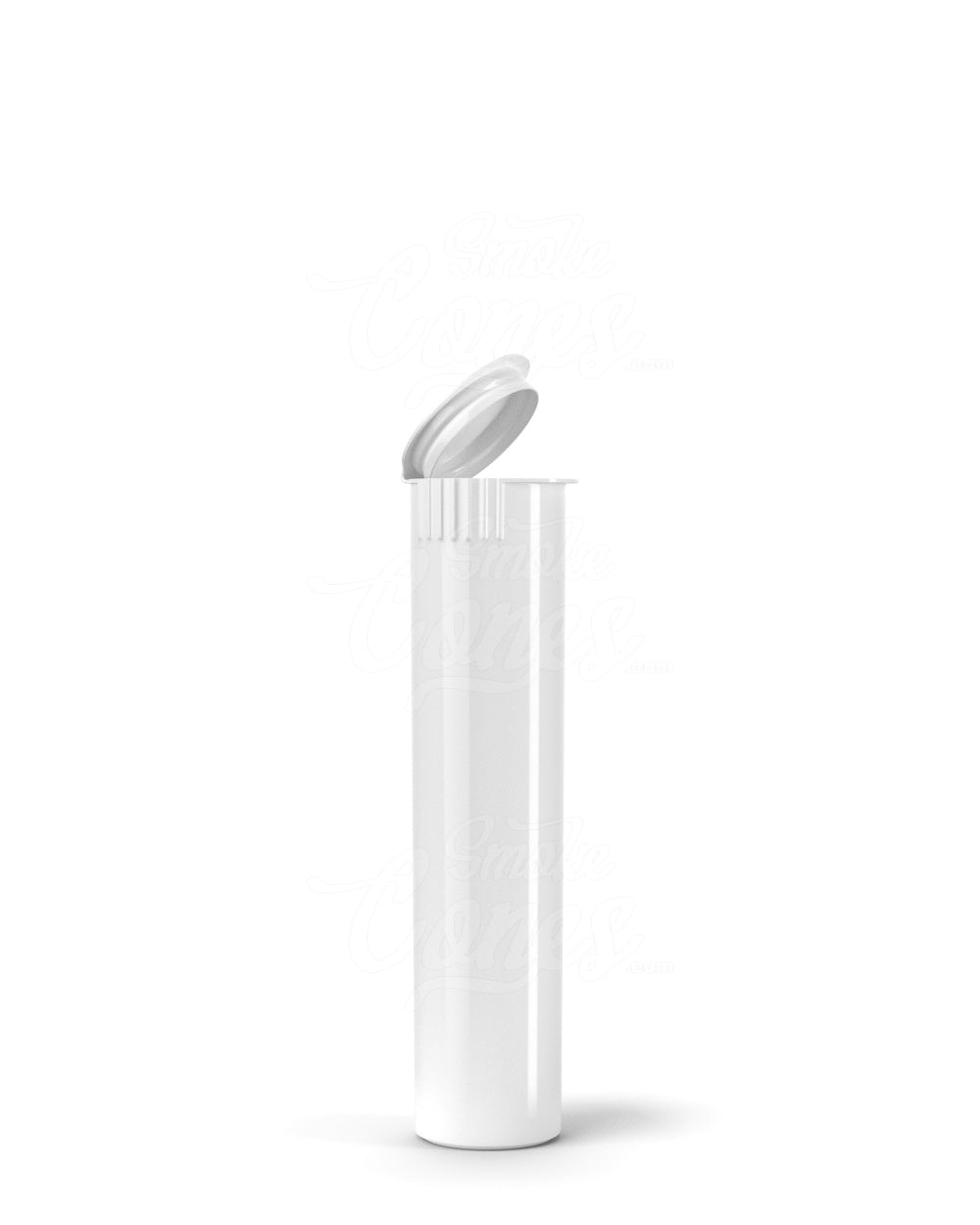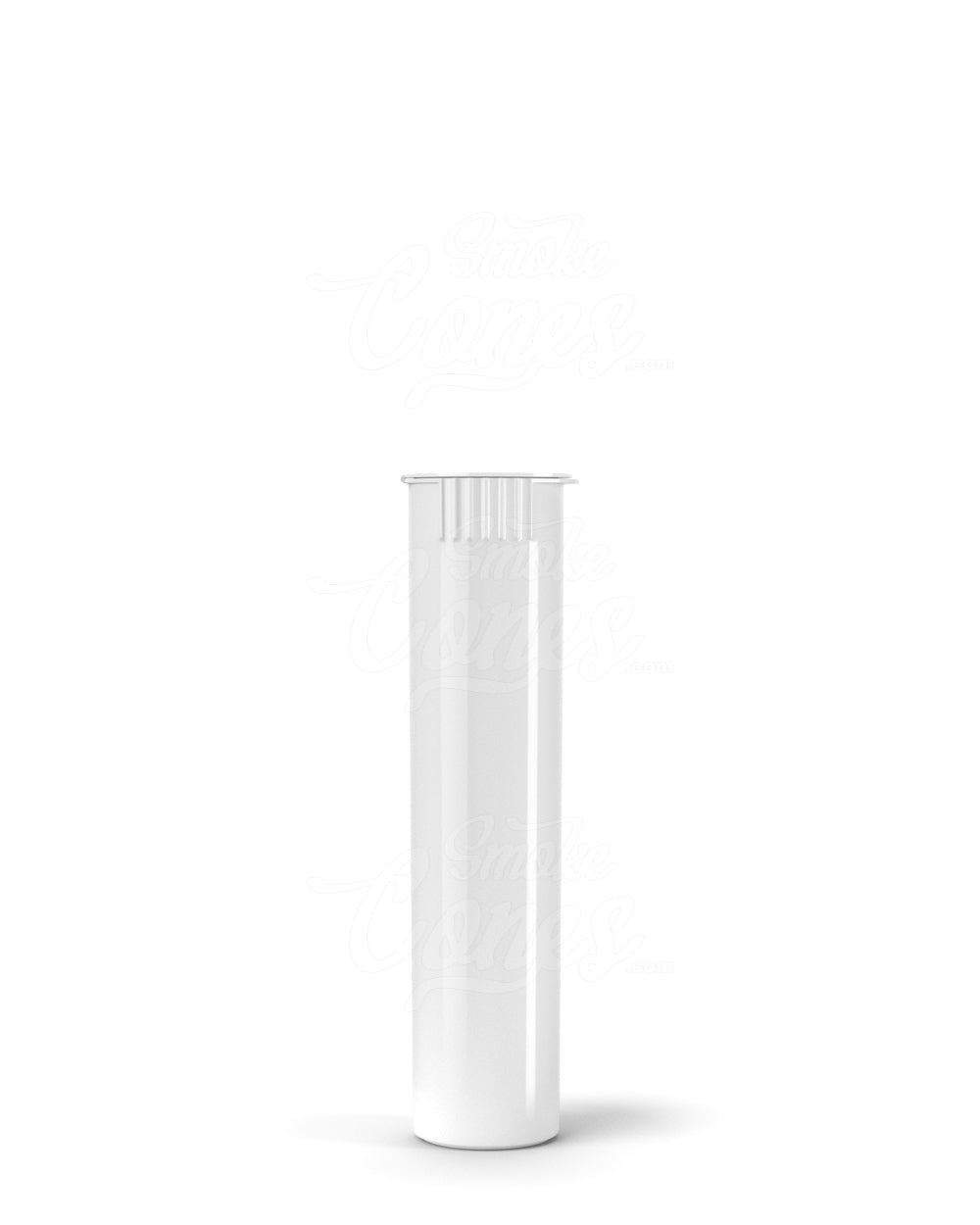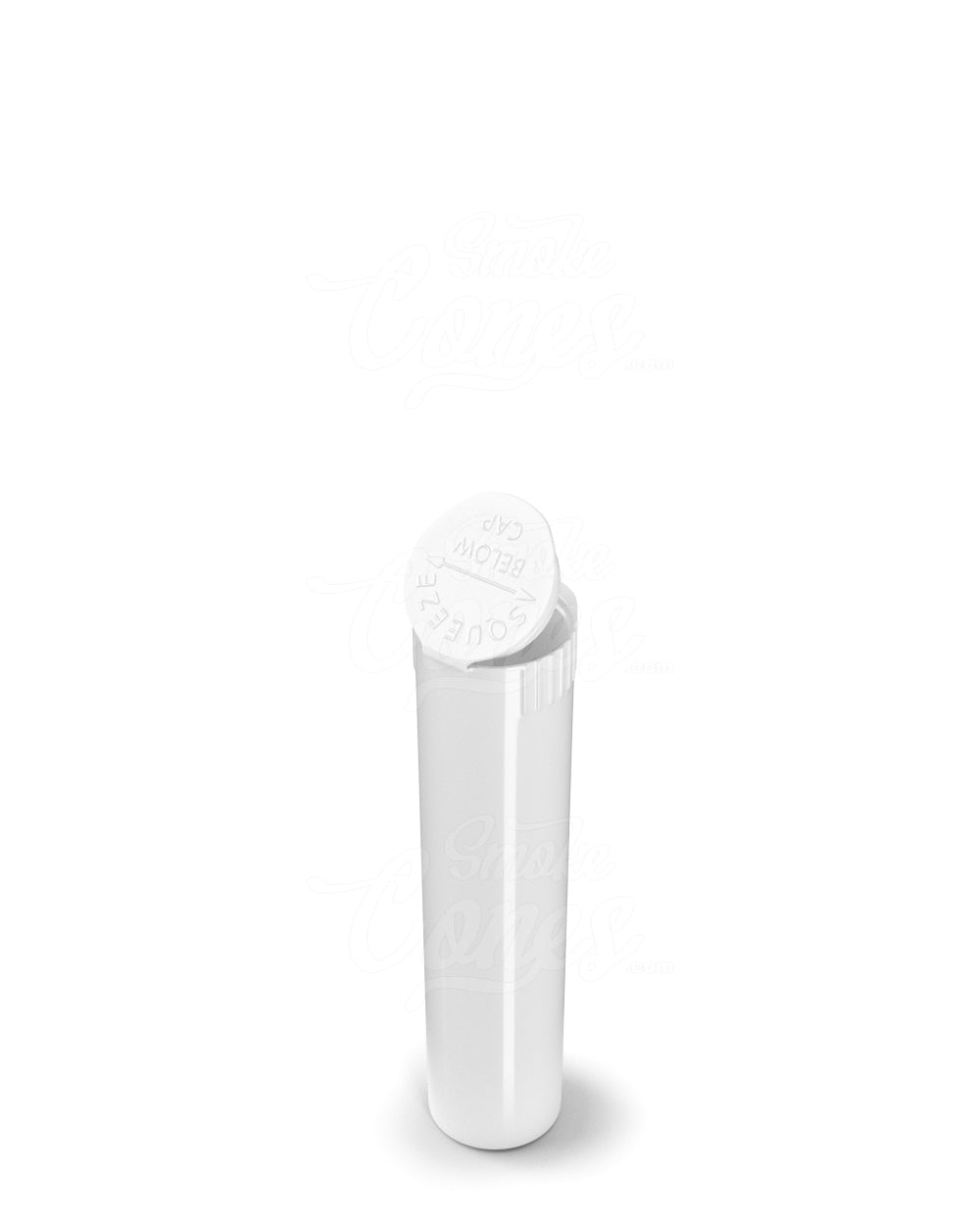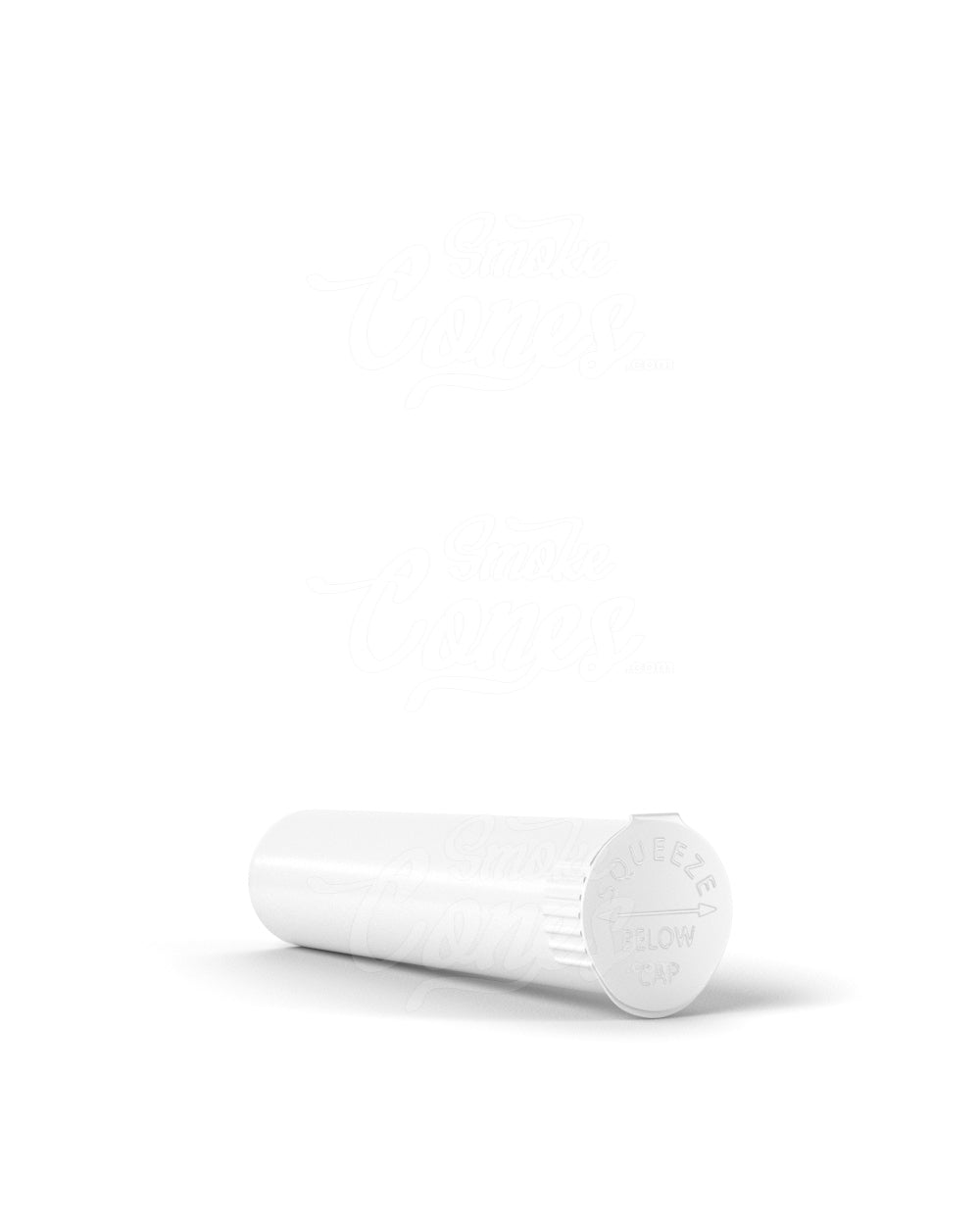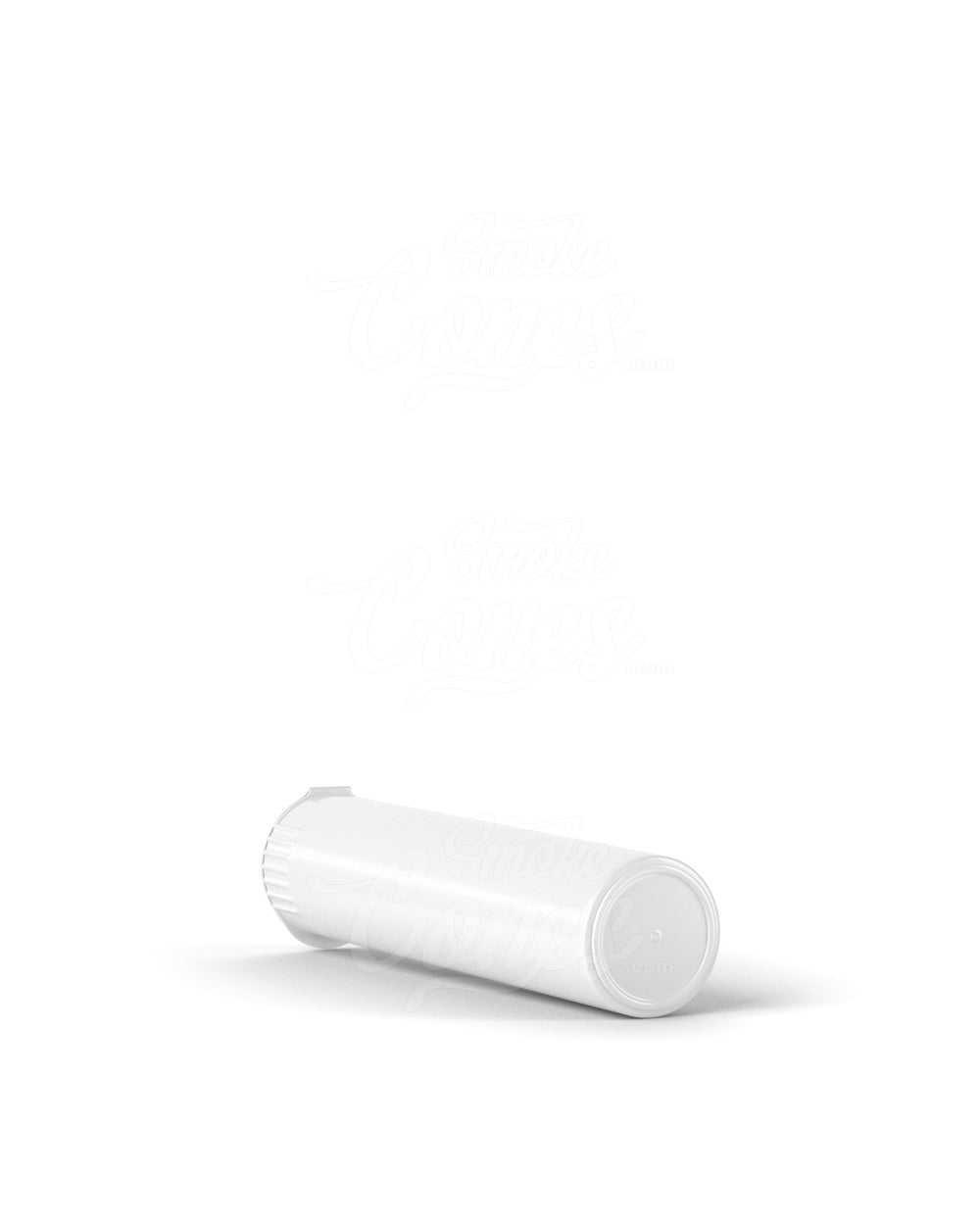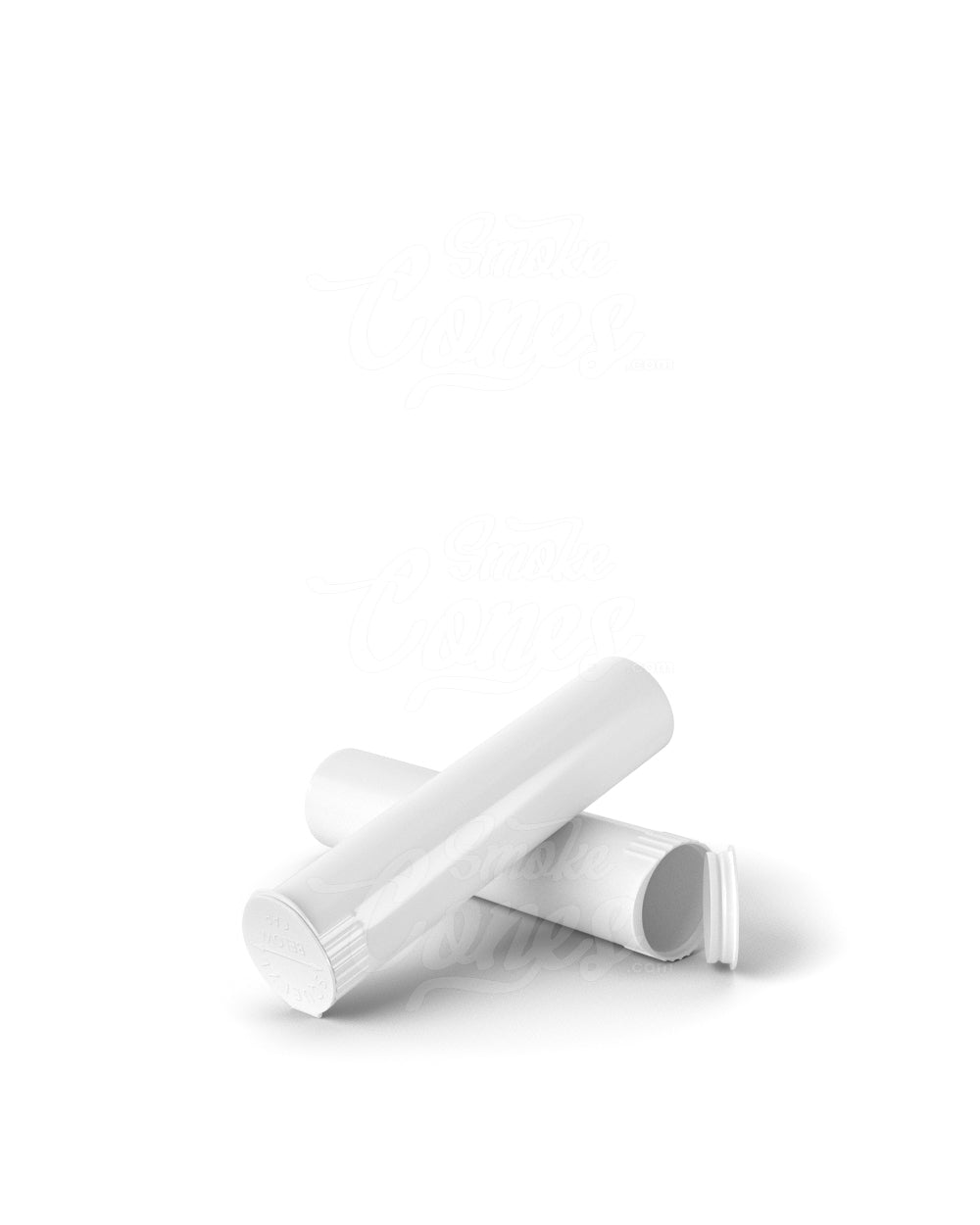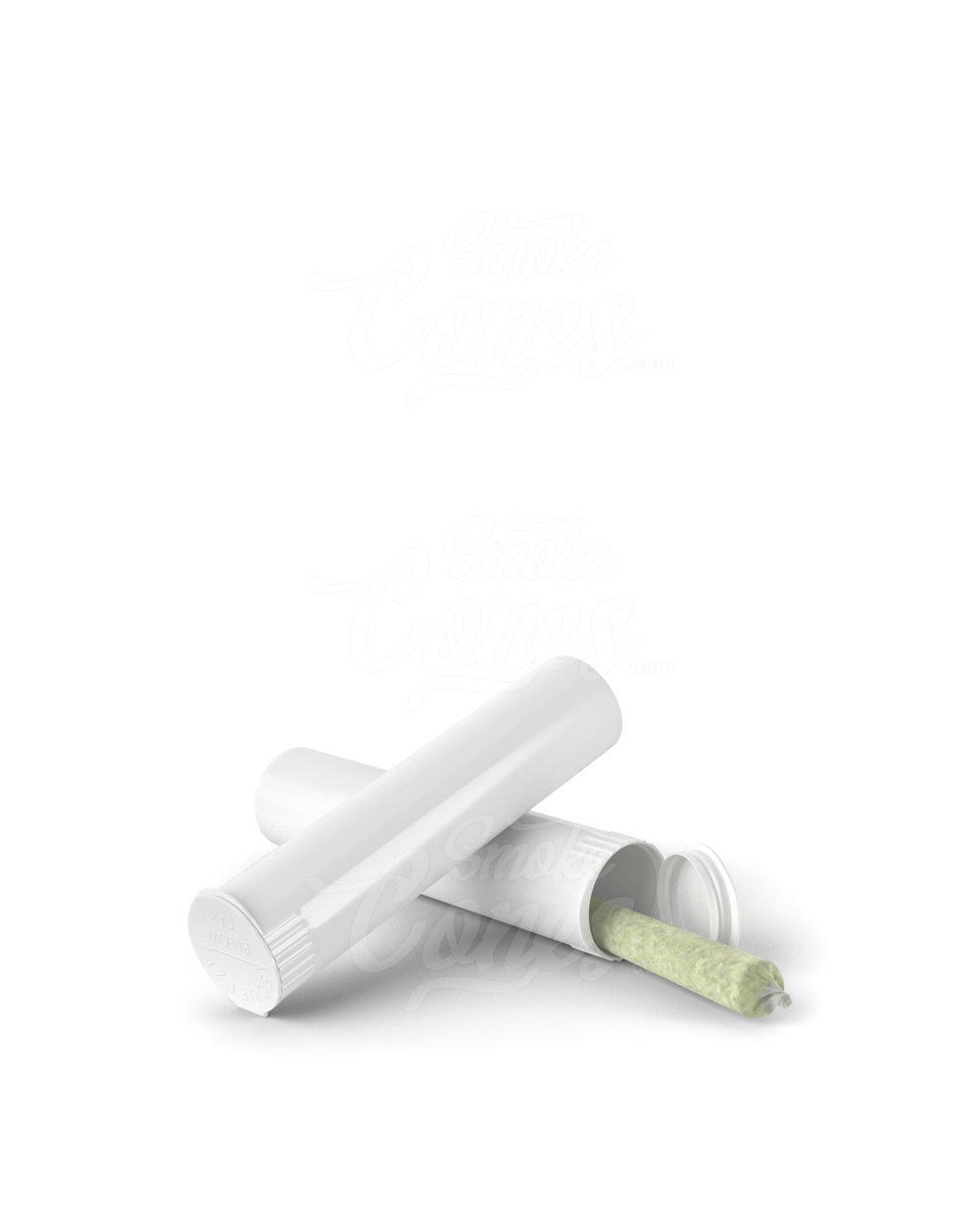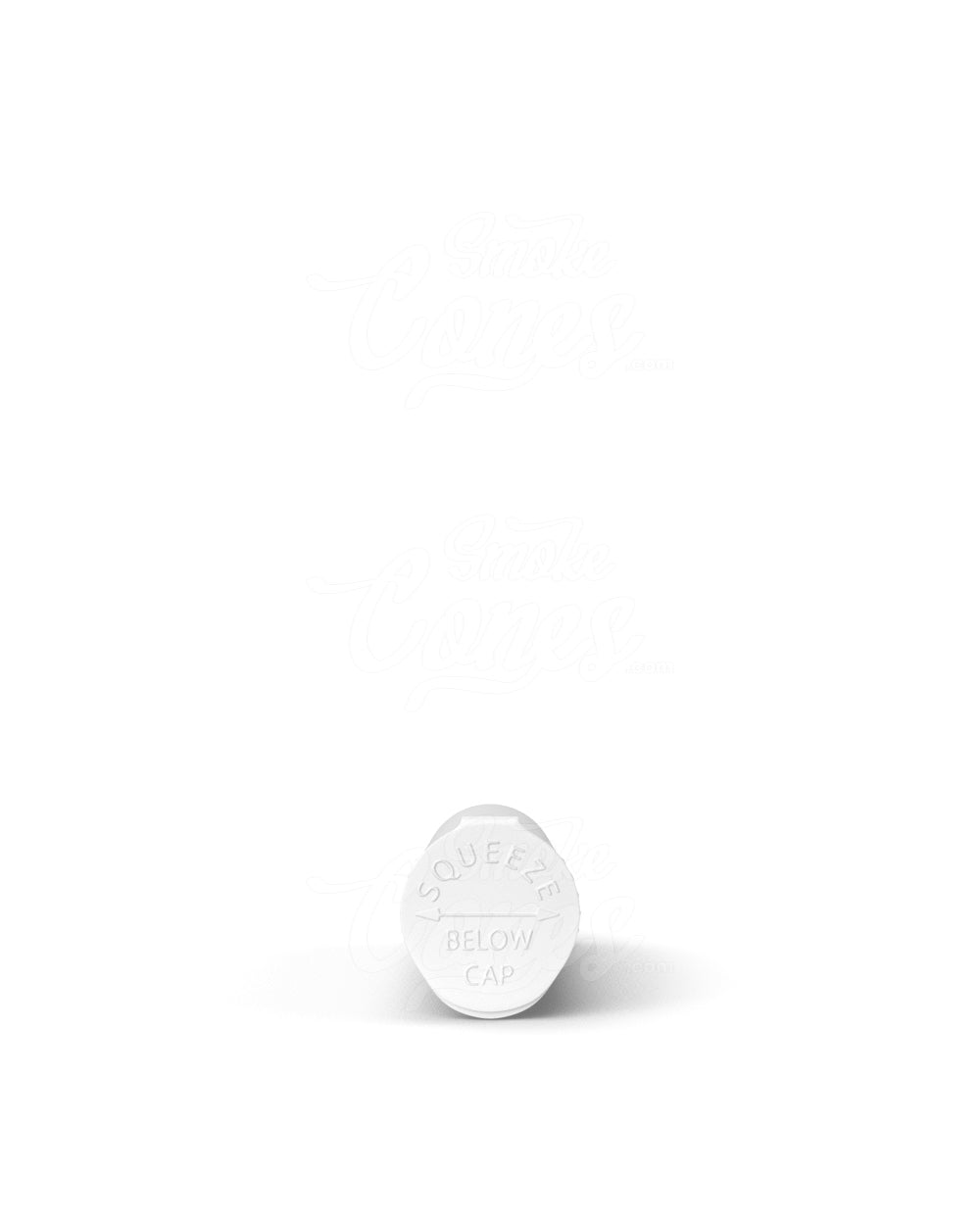 80mm Child Resistant Pop Top Opaque White Plastic Pre-Roll Tubes 1000/Box
If you're looking for a better way to preserve your marijuana joints, take a moment to consider these child-resistant joint tubes. They have been specially designed to provide you the most freshness and lifetime for your goods without compromising convenience or safety.

Due to their ATSM certification for child resistance, these tubes stand out because it ensures that even if they are childproof, adults can still easily reach them. The method of creation? A simple squeeze top is easy for an adult to use, but it just takes the right amount of pressure to keep your kids safe. It perfectly balances convenience and safety.
What was the final straw? The exterior of each set of these joint tubes is a crisp, clinical white. They are a sleek, fashionable, yet practical complement for your cannabis needs because to its minimalist veneer, which enhances their unassuming beauty. These kid-proof joint tubes should be taken into account whether you require cannabis hand pipes, wholesale hand pipes for pot, or anything in between.
Product Certification: DOCUMENT

SPECIFICATIONS

| | |
| --- | --- |
| Tube Length (mm) | 80mm |
| Child Resistant | Yes |
| Color | White |
| Opaque | Yes |
| Material | Plastic |
DIMENSIONS
| | |
| --- | --- |
| Height w/o Cap (mm) | 79.53mm |
| Cap Height (mm) | 0.8mm |
| Cap Diameter (mm) | 20.39mm |
| Tube Diameter - Upper Outside (mm) | 19mm |
| Tube Diameter - Lower Outside (mm) | 19mm |
| Tube Diameter - Upper Inside (mm) | 16.97mm |
| Tube Diameter - Internal (mm) | 17.4mm |
| Max label size (mm) w x h | 17mm x 75mm |