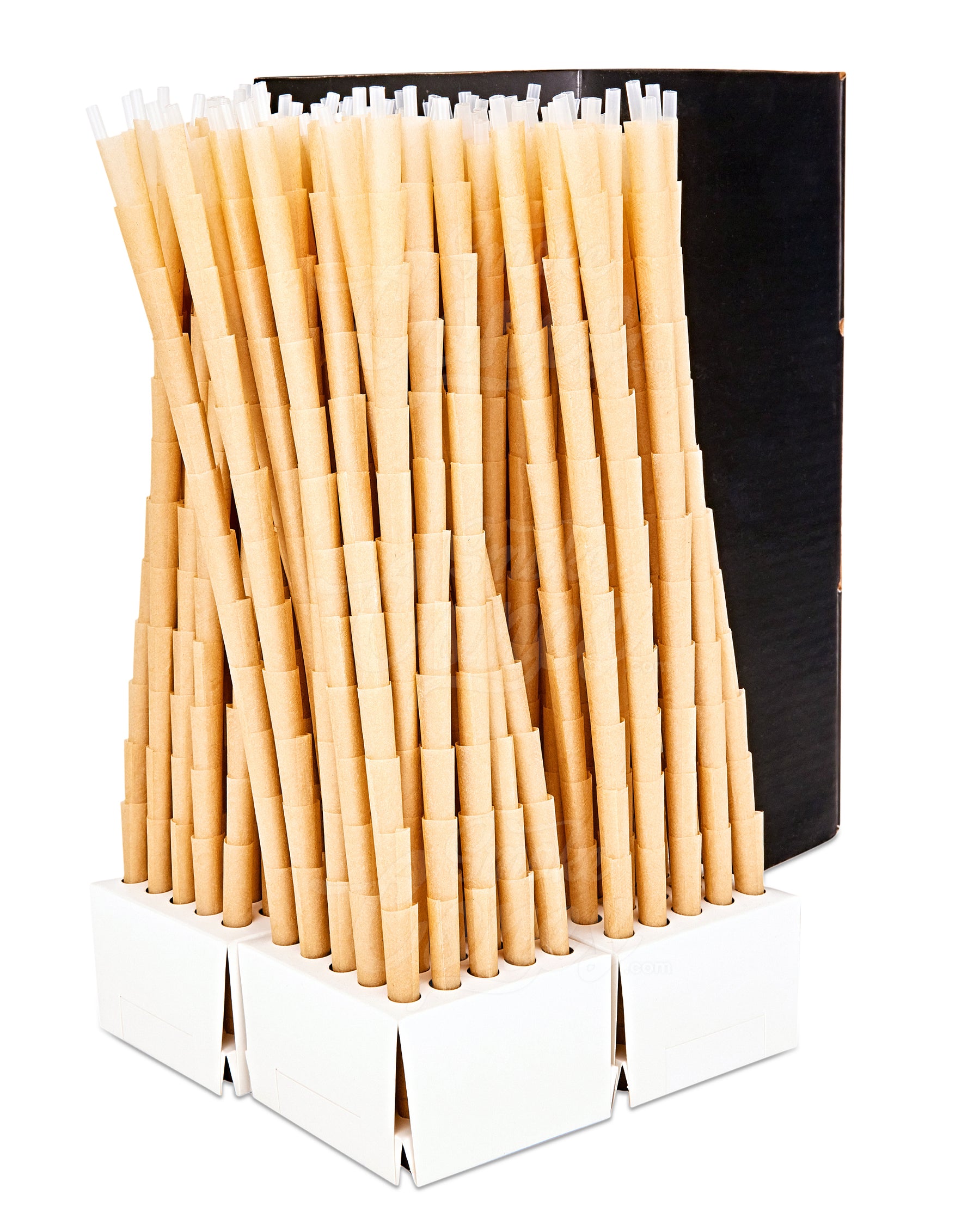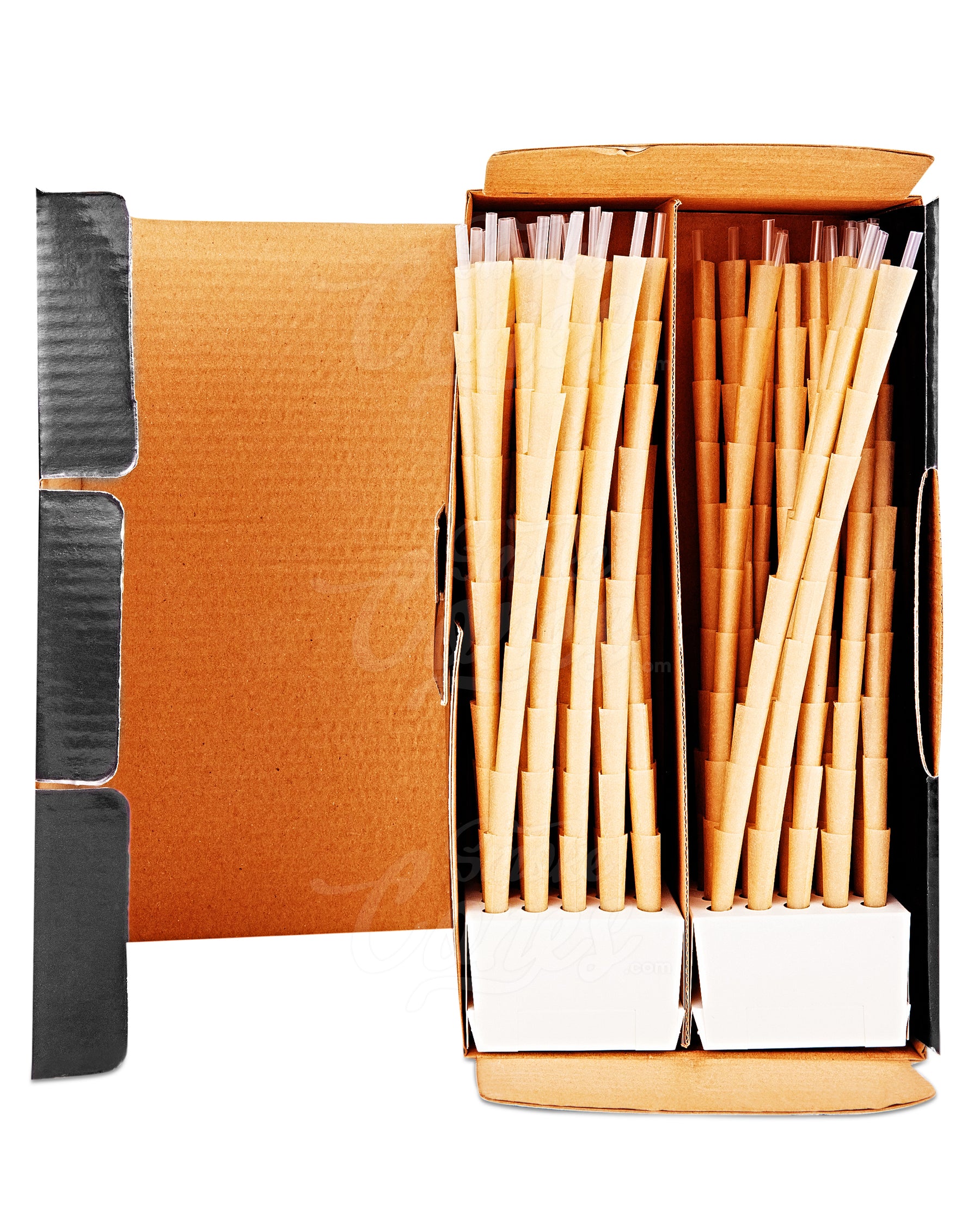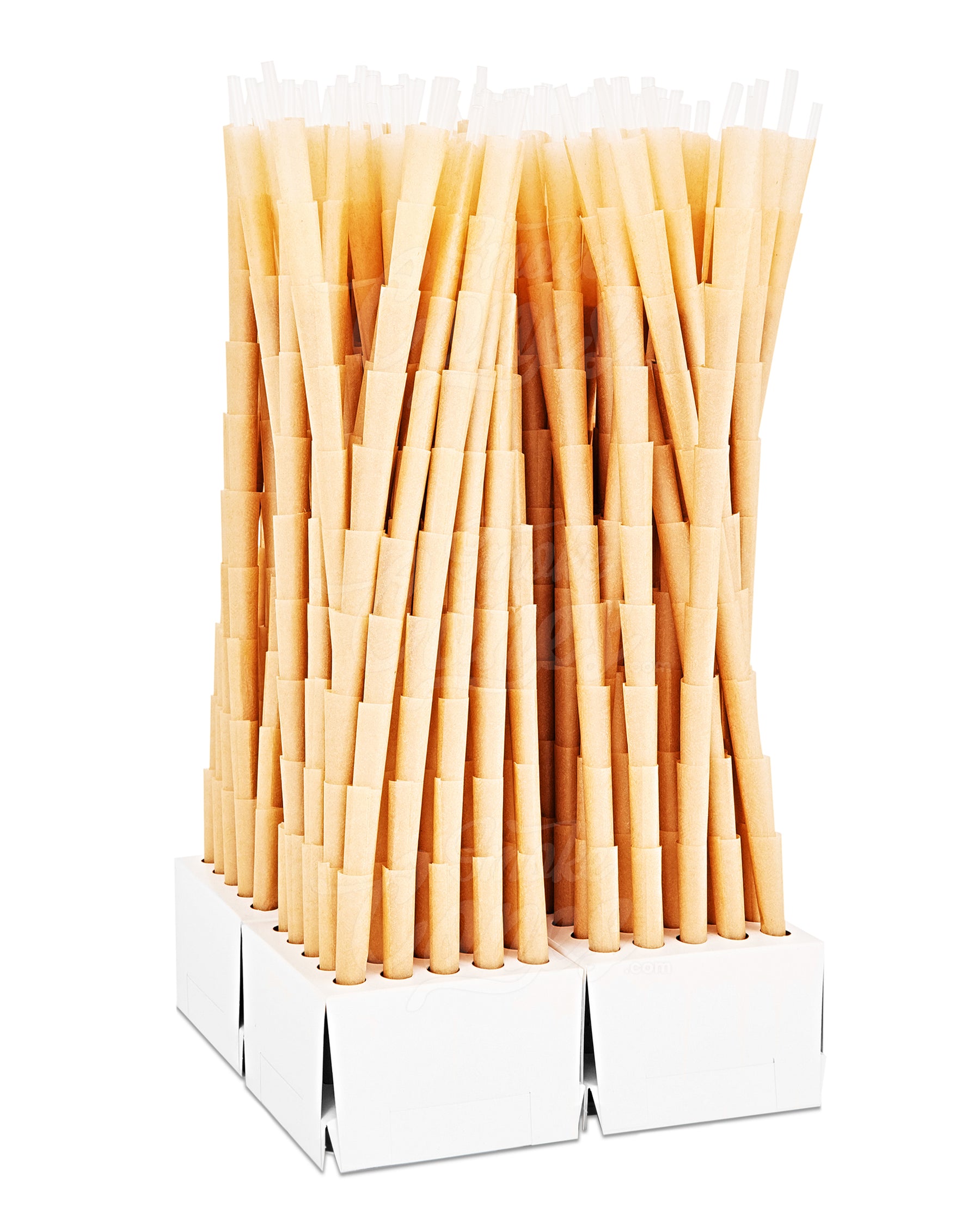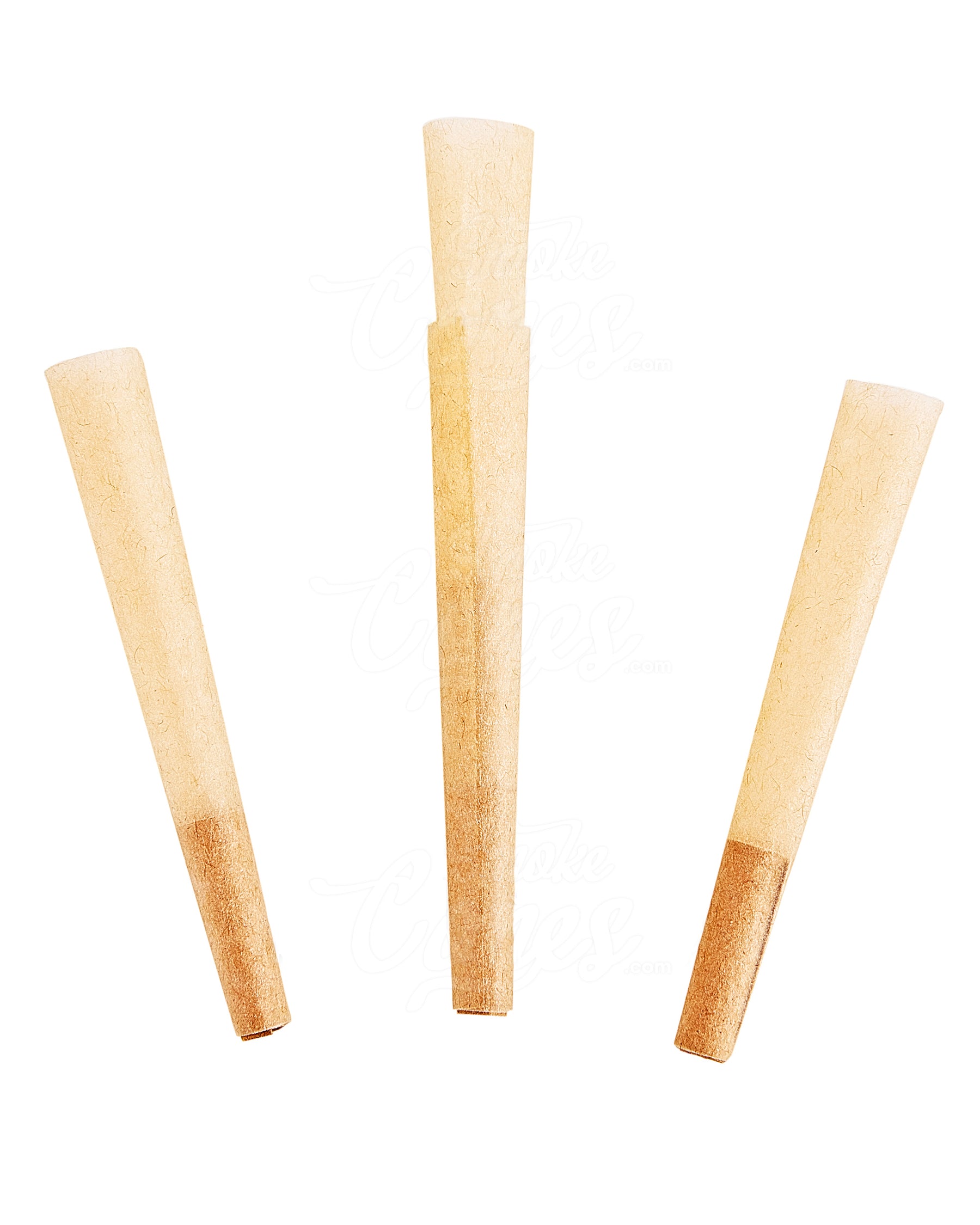 78mm Dog Walker Sized Mini Pre Rolled Brown Paper Cones 1200/Box
Our 78mm Pre-Rolled Cones brand of Dog Walkers is the perfect size for a quick, discreet smoke while taking your dog for a walk. These smaller pre-roll cones were made for on-the-go smokers who are looking for a quick, enjoyable smoke while saving their full-sized joint for when they have a little more time. Our Dog Walkers are made from premium cannabis and come in a convenient, easy-to-carry size. So if you're looking for a quick, enjoyable smoke while you're out and about with your dog, our Dog Walkers are a perfect choice. 
Customizable: These pre-rolled cones are also free of any printed logos or designs, leaving the perfect, customizable blank canvas for your brand. Contact our in-house custom design team and find out what they can do to get your brand on these cones.

Cone length: 78mm
Tip length: 20mm
Material: Brown Paper

Carton dimensions: 5.25" x 5.25" x 12.5"
Count per carton: 1,200
PLEASE NOTE BOX STYLES MAY VARY BASED ON AVAILABILITY.