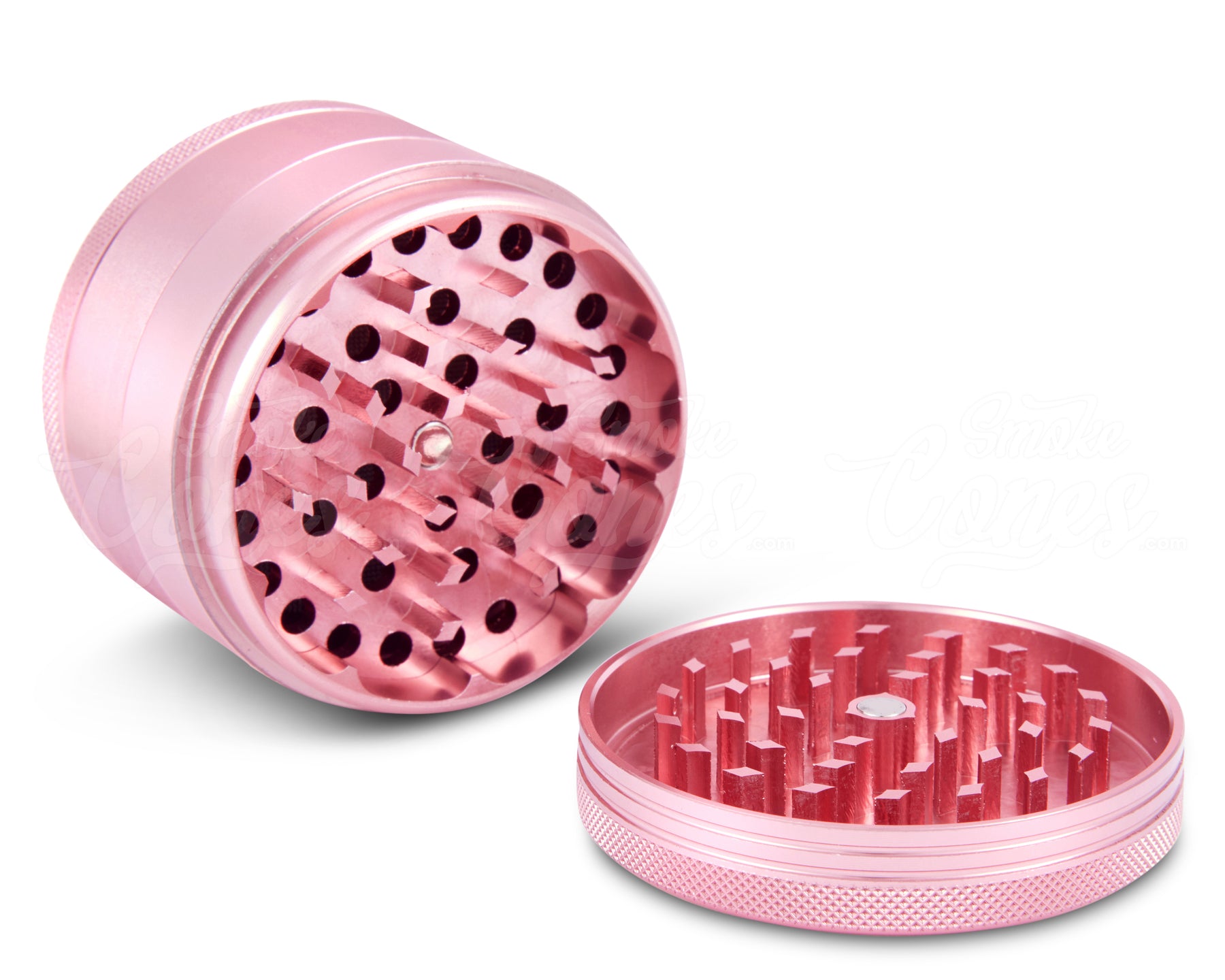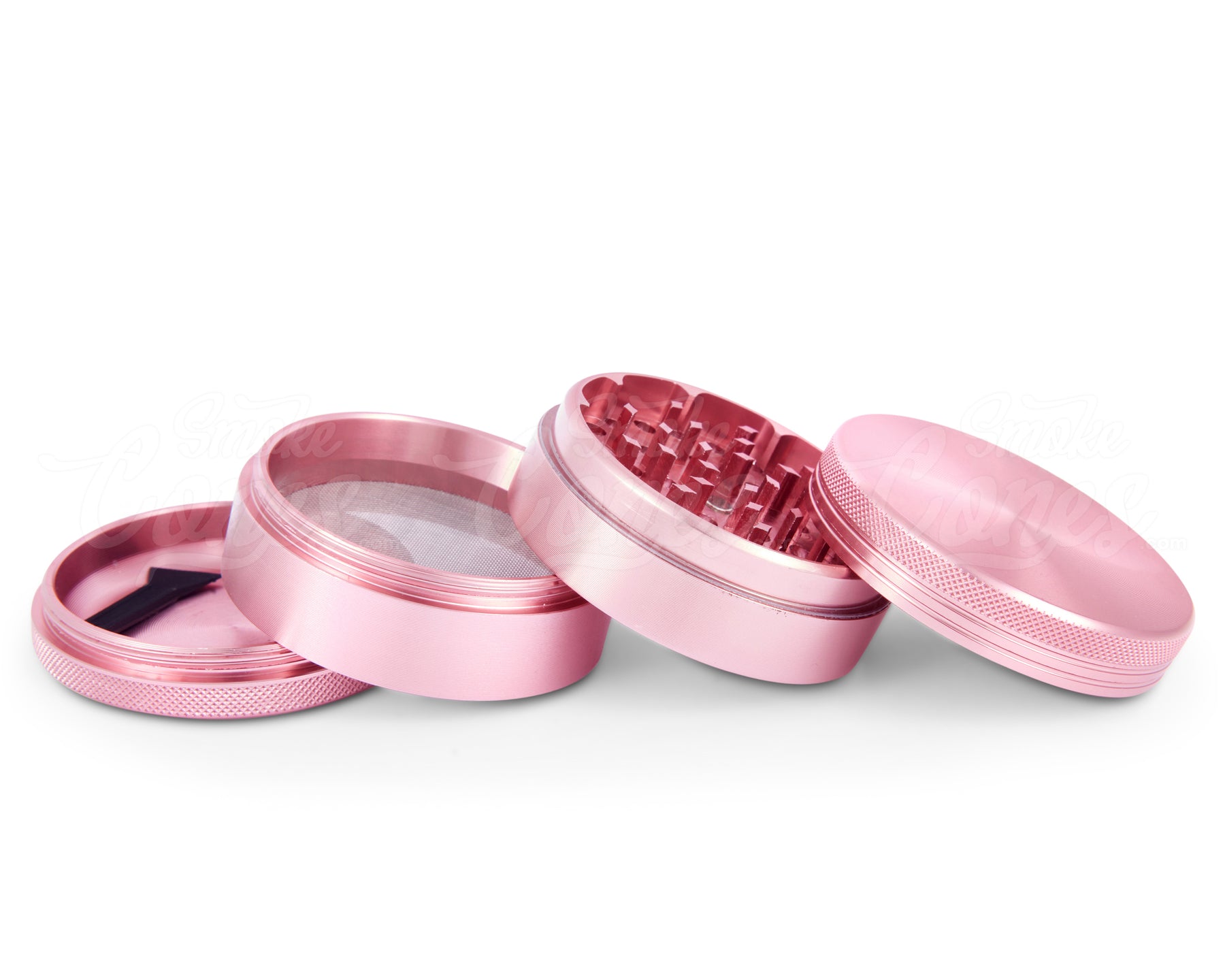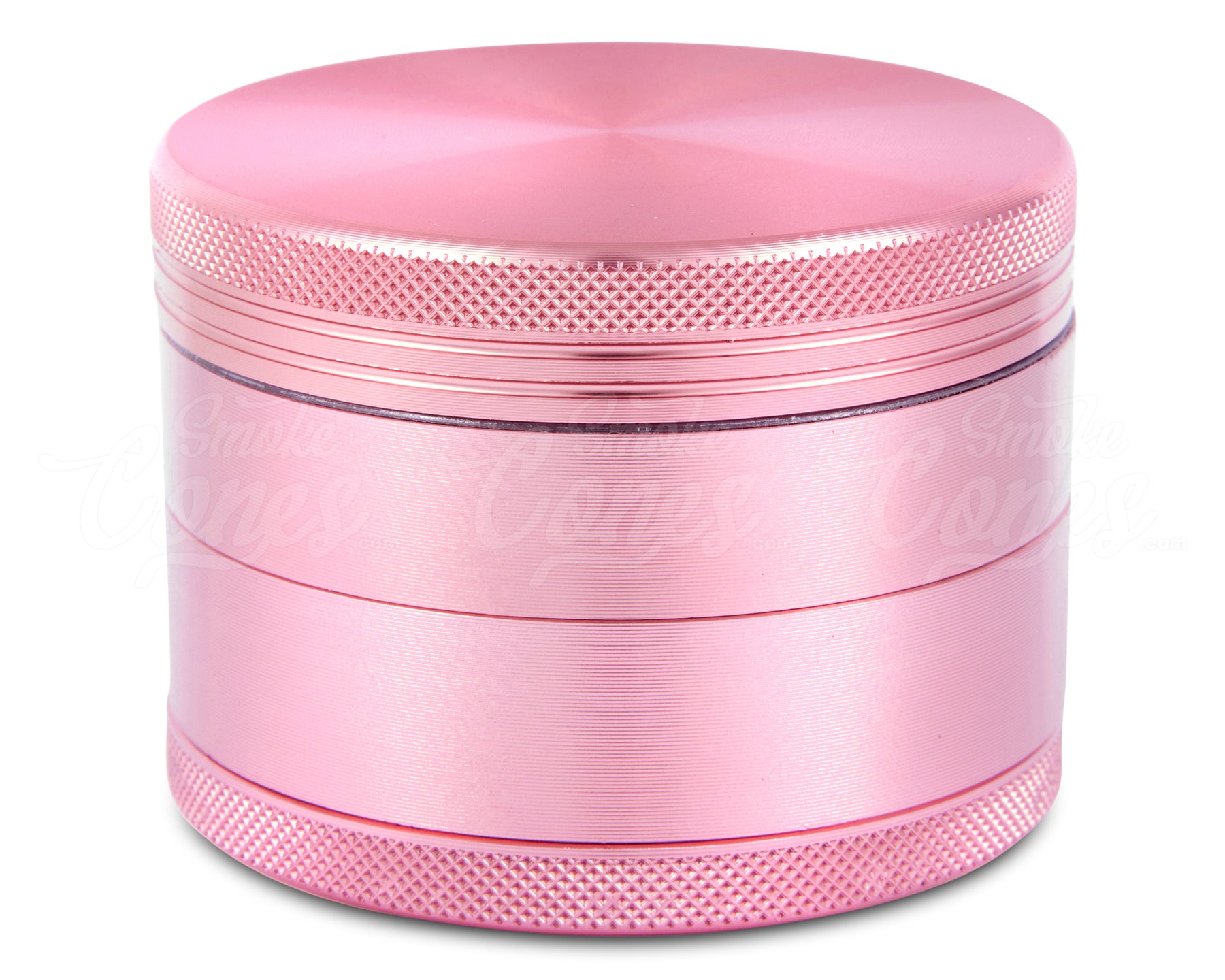 4 Piece 63mm Pink Magnetic Metal Grinder w/ Catcher
Your smoking experience will be improved by the CNC Aluminum 63mm Metal Grinder, a high-quality product. You can store your marijuana for later use by collecting it with the help of this four-piece pink grinder's included catcher. The grinder's razor-sharp teeth will quickly break down whatever herbs you put in it, and it is made of sturdy metal. The herb catcher is also constructed of aluminum and has a fine mesh screen to keep any little particles of herb from falling through.
Total Height: 45.7mm (1.8")
Total Diameter: 62.1mm (2.44")
Size: 63mm
Material: Metal
Type: 4-Part Grinder
Color: Bronze
INTERNATIONAL: Due to the strict enforcement of shipping regulations, it is not currently permissible to ship this item to addresses outside of the United States.