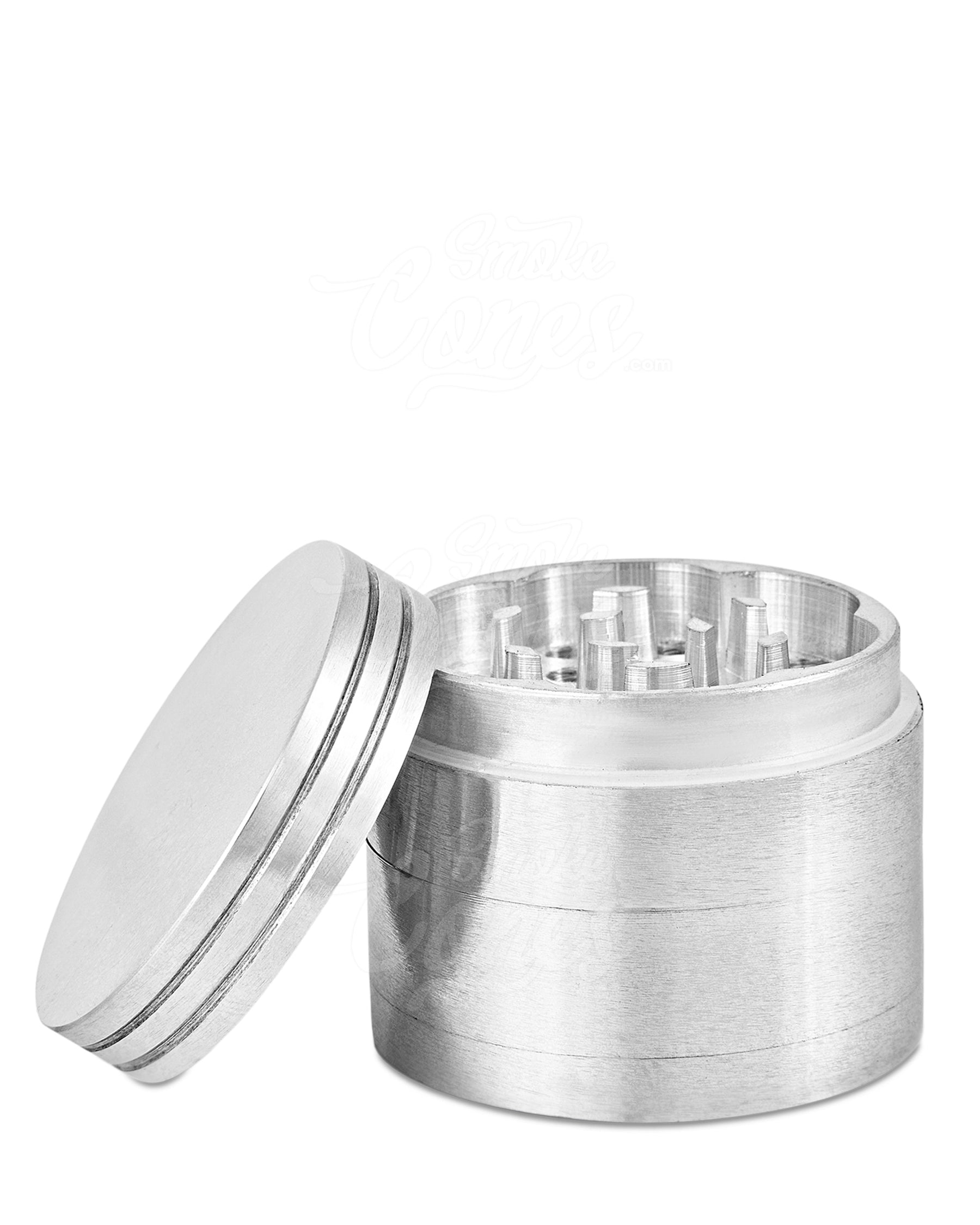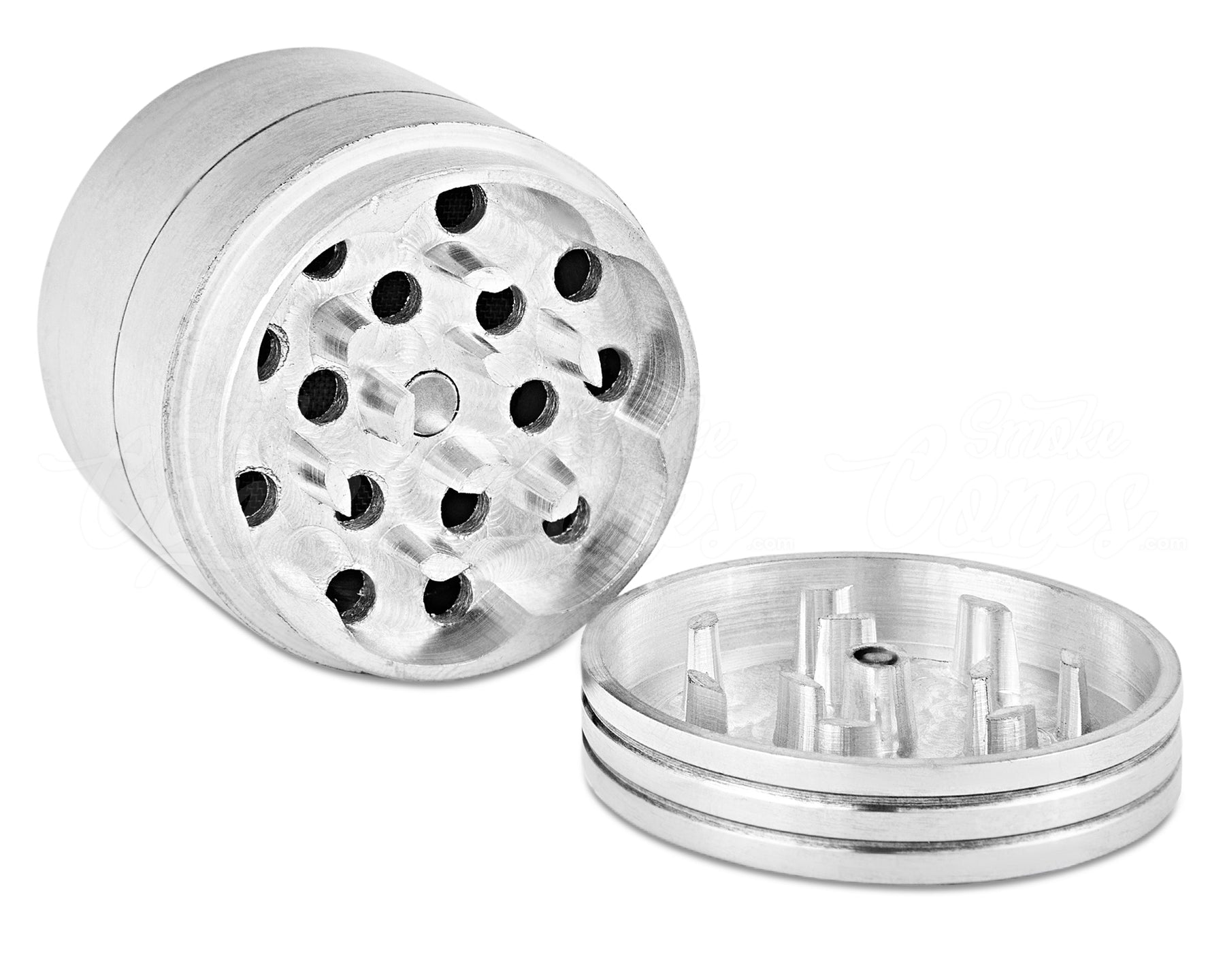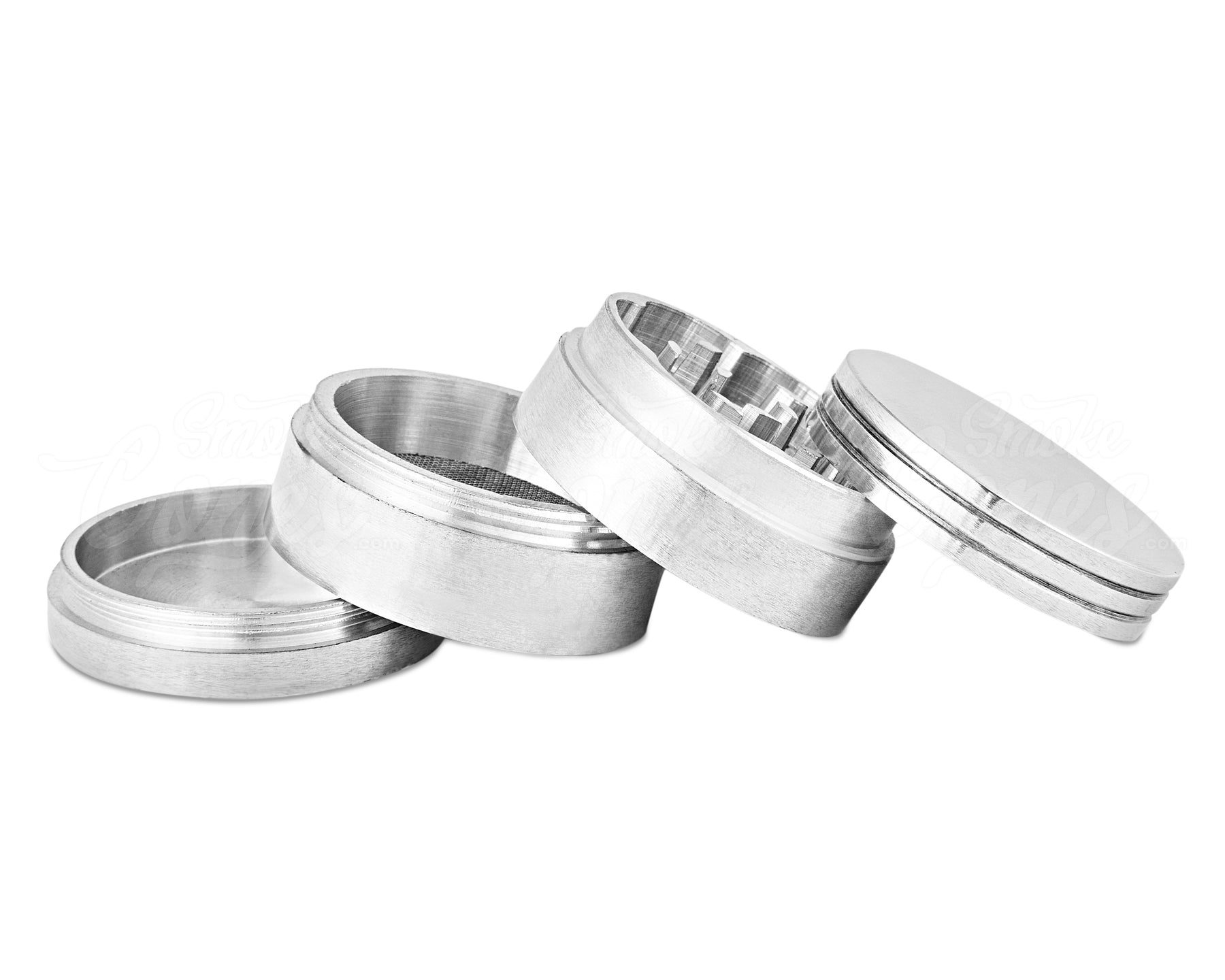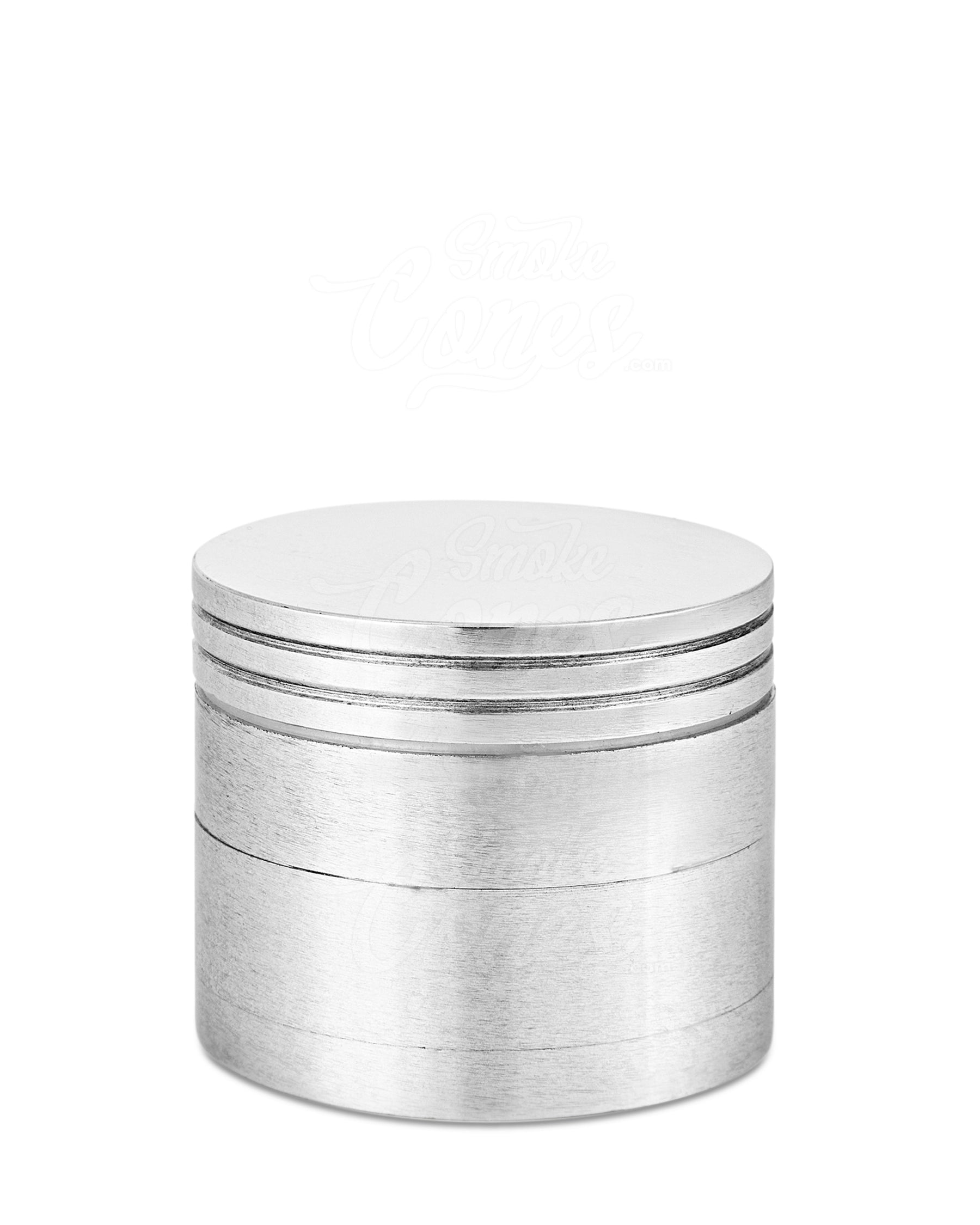 4 Piece 42mm Silver Magnetic Metal Grinder w/ Catcher
This metal grinder is not only beautifully designed but also engineered to perfection. It comes with a catcher and filter screen, which makes it a perfect tool for grinding herbs or spices. These metal grinders have maintained their position as top sellers due to their unbeatable durability, exceptional quality, and timeless style that never goes out of fashion.
Size: 42mm
Material: Metal
Diamond teeth
4 Piece grinder
INTERNATIONAL: Due to the strict enforcement of shipping regulations, it is not currently permissible to ship this item to addresses outside of the United States.