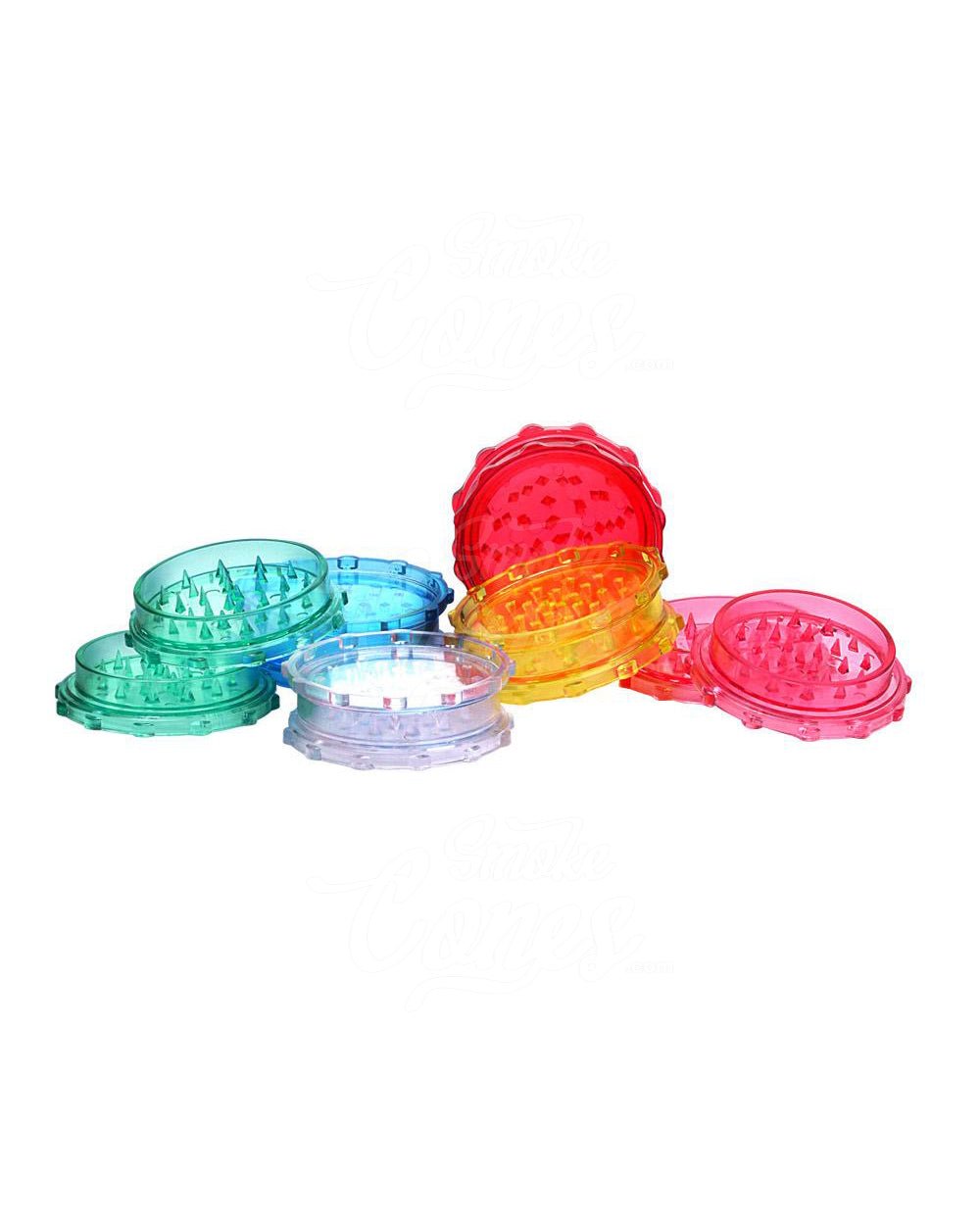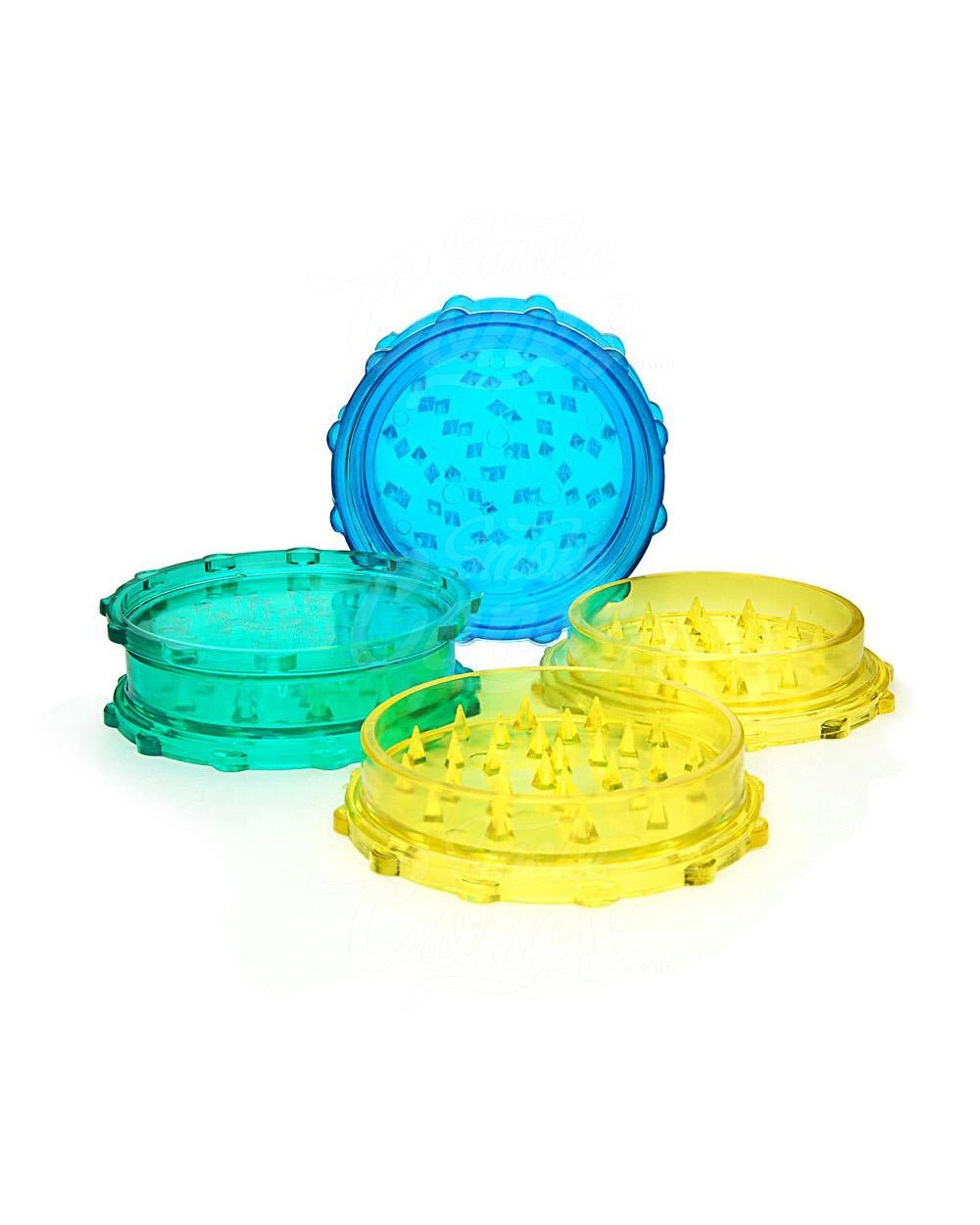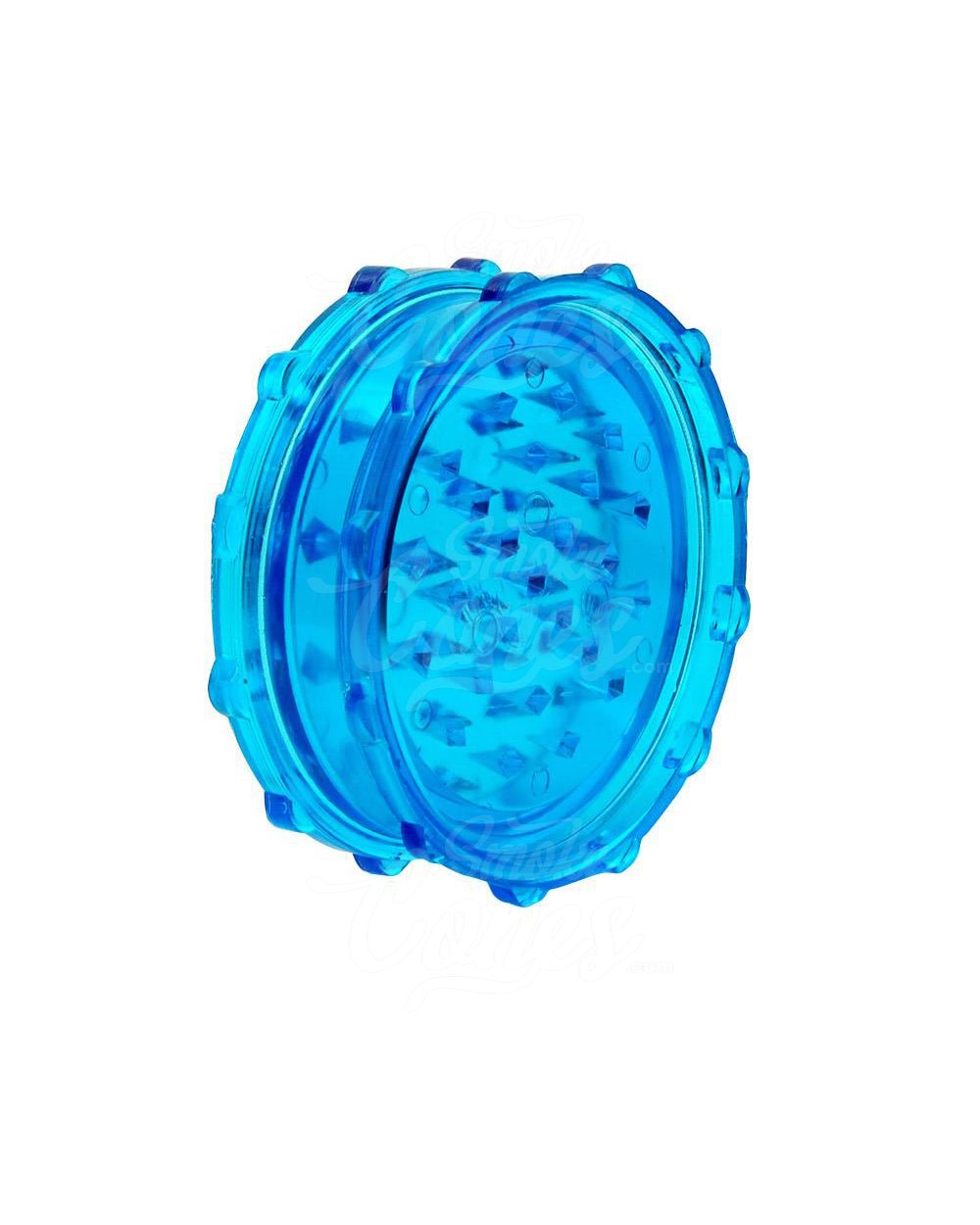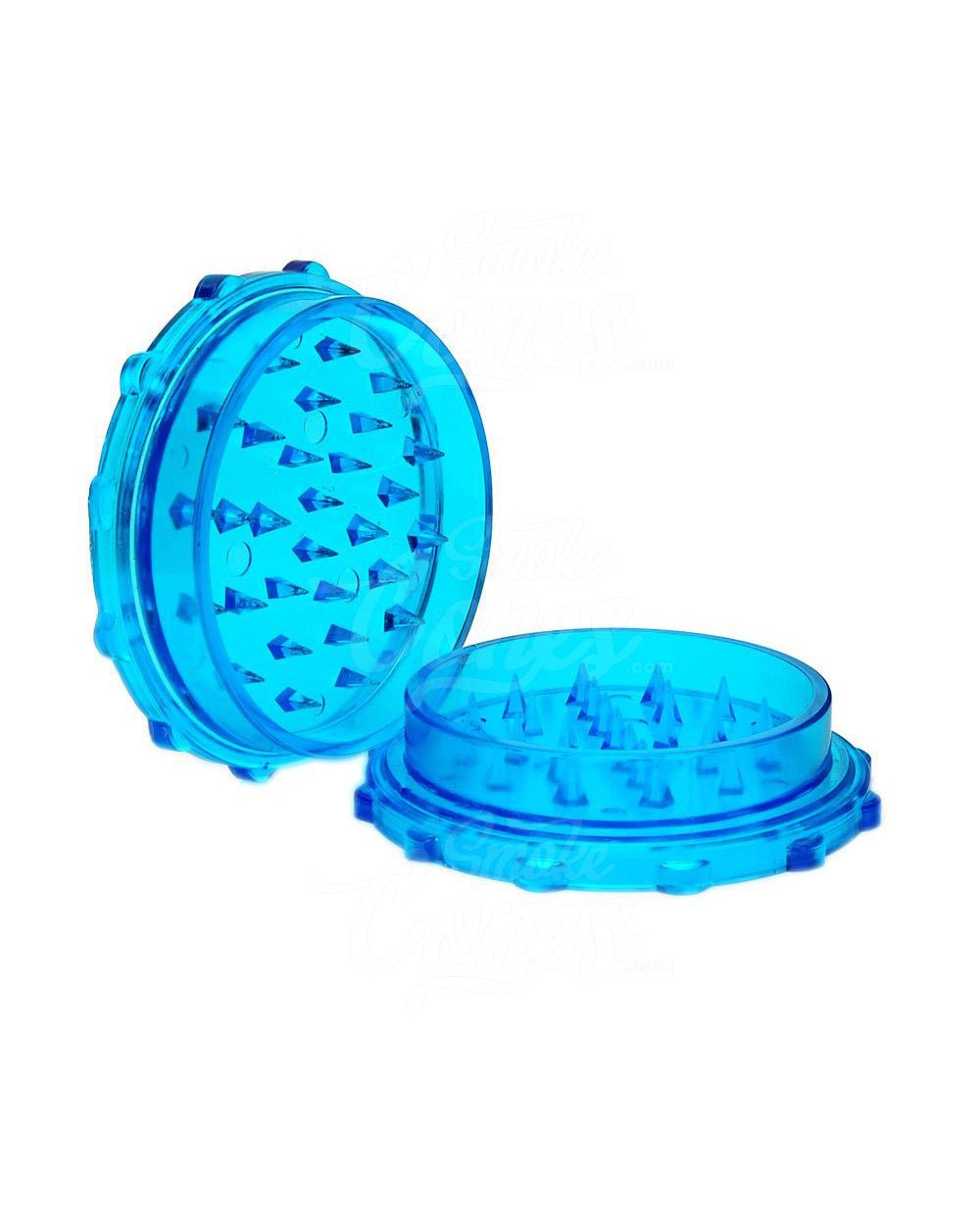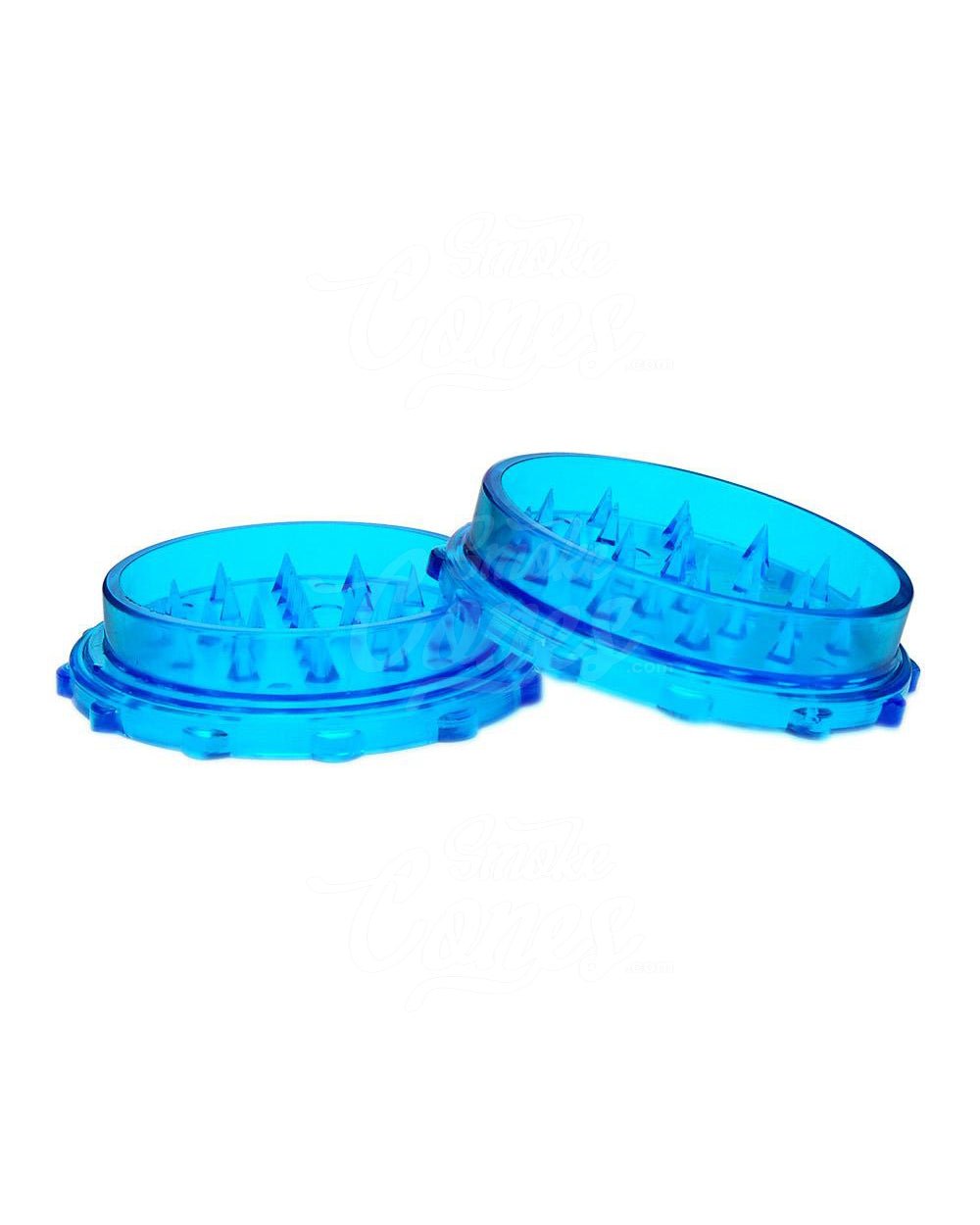 2 Piece 70mm Assorted Plastic Grinders 100/Box
We are proud to offer a wide selection of high-quality plastic grinders in a variety of colors. Our blue, green, red, black, and clear grinders are popular choices for first-time patient gifts and make a great addition to any business. With a retail suggested price of only $3.00 per unit, our grinders are an excellent value for your money. We're confident that you'll be satisfied with the quality of our products and the level of customer service that we provide.
100 units per box
Assorted Colors
Max Diameter (including ridges): 74.7mm
INTERNATIONAL: Due to the strict enforcement of shipping regulations, it is not currently permissible to ship this item to addresses outside of the United States.
ALL SALES ON THIS ITEM ARE FINAL. NO RETURNS AVAILABLE ON THIS PRODUCT.