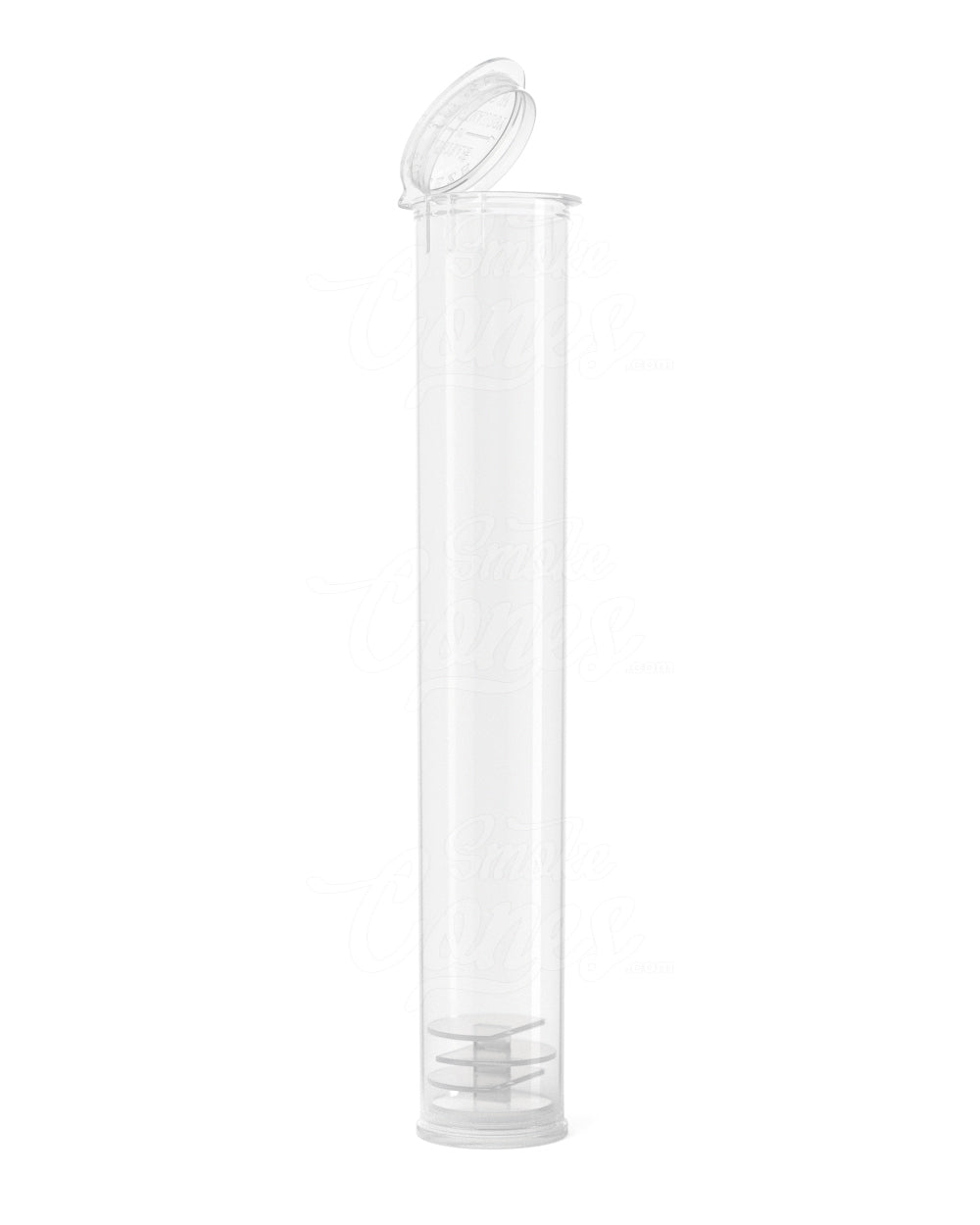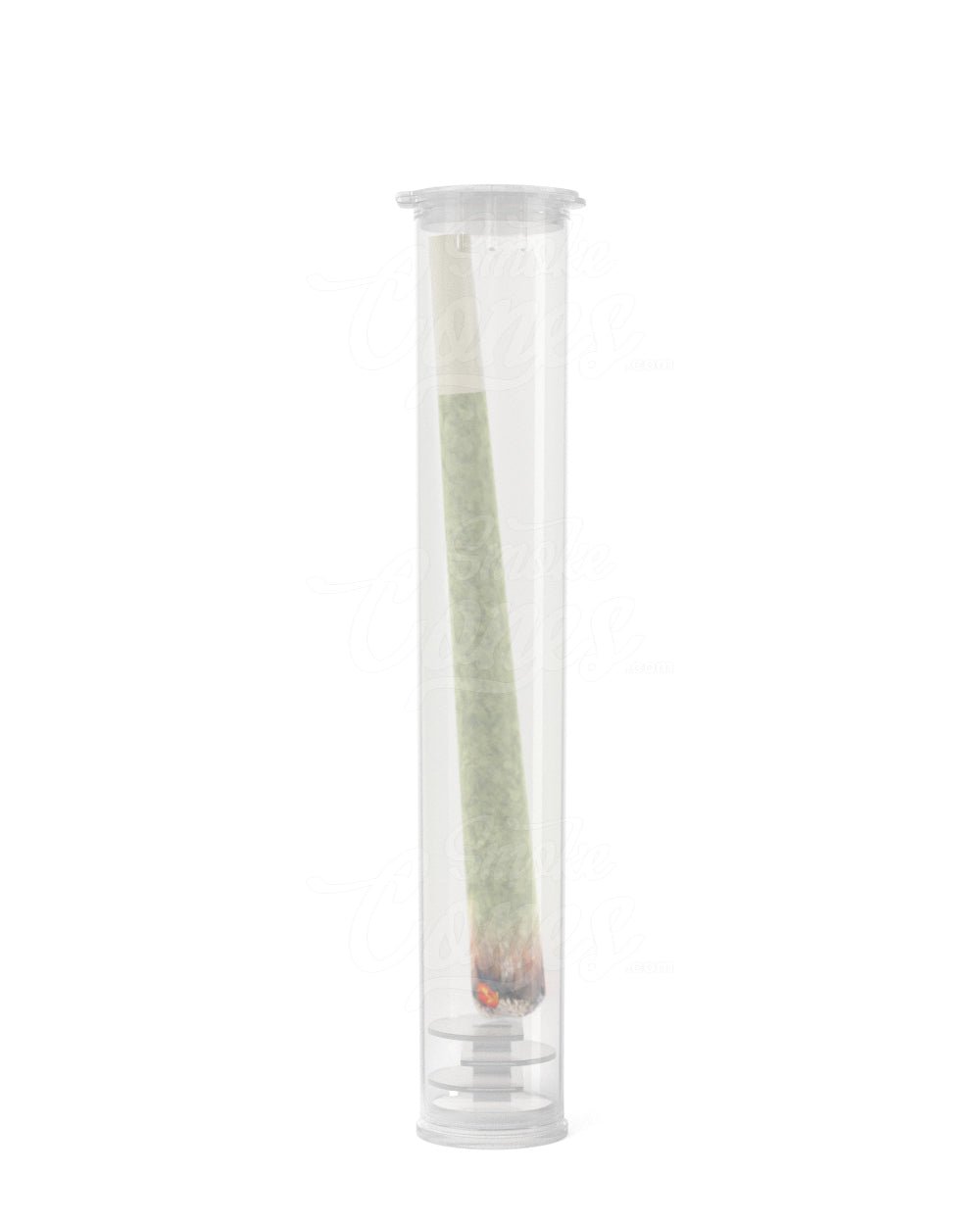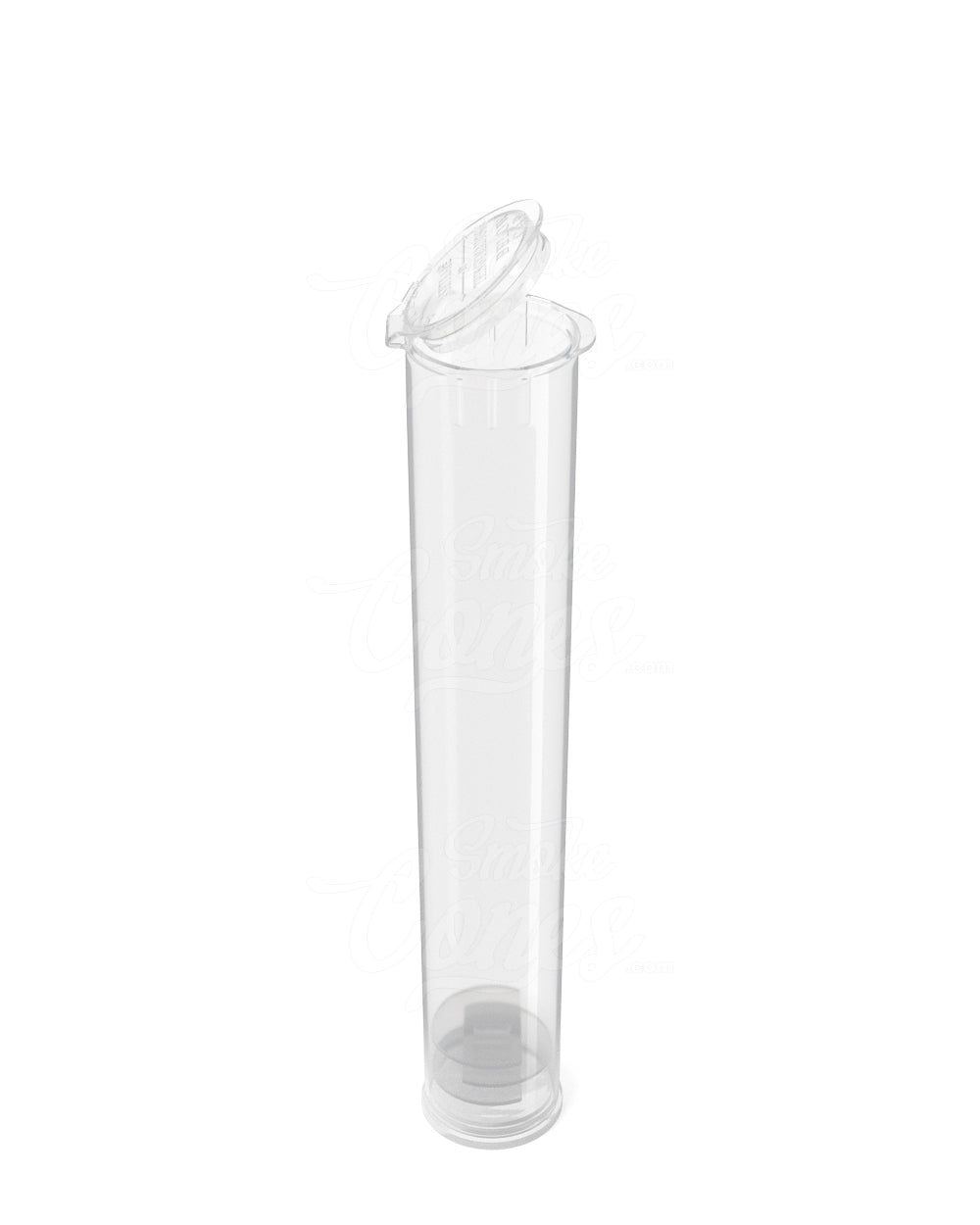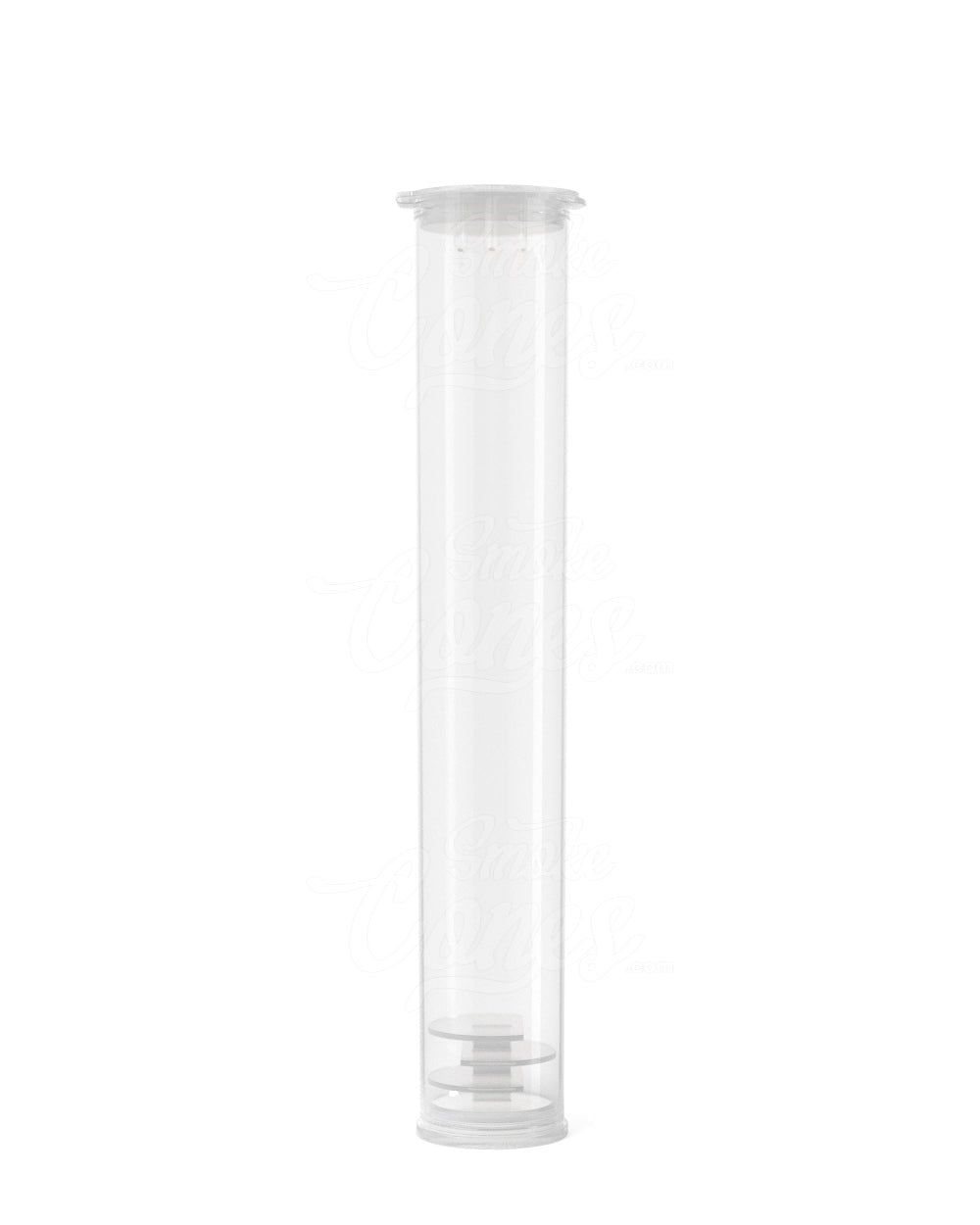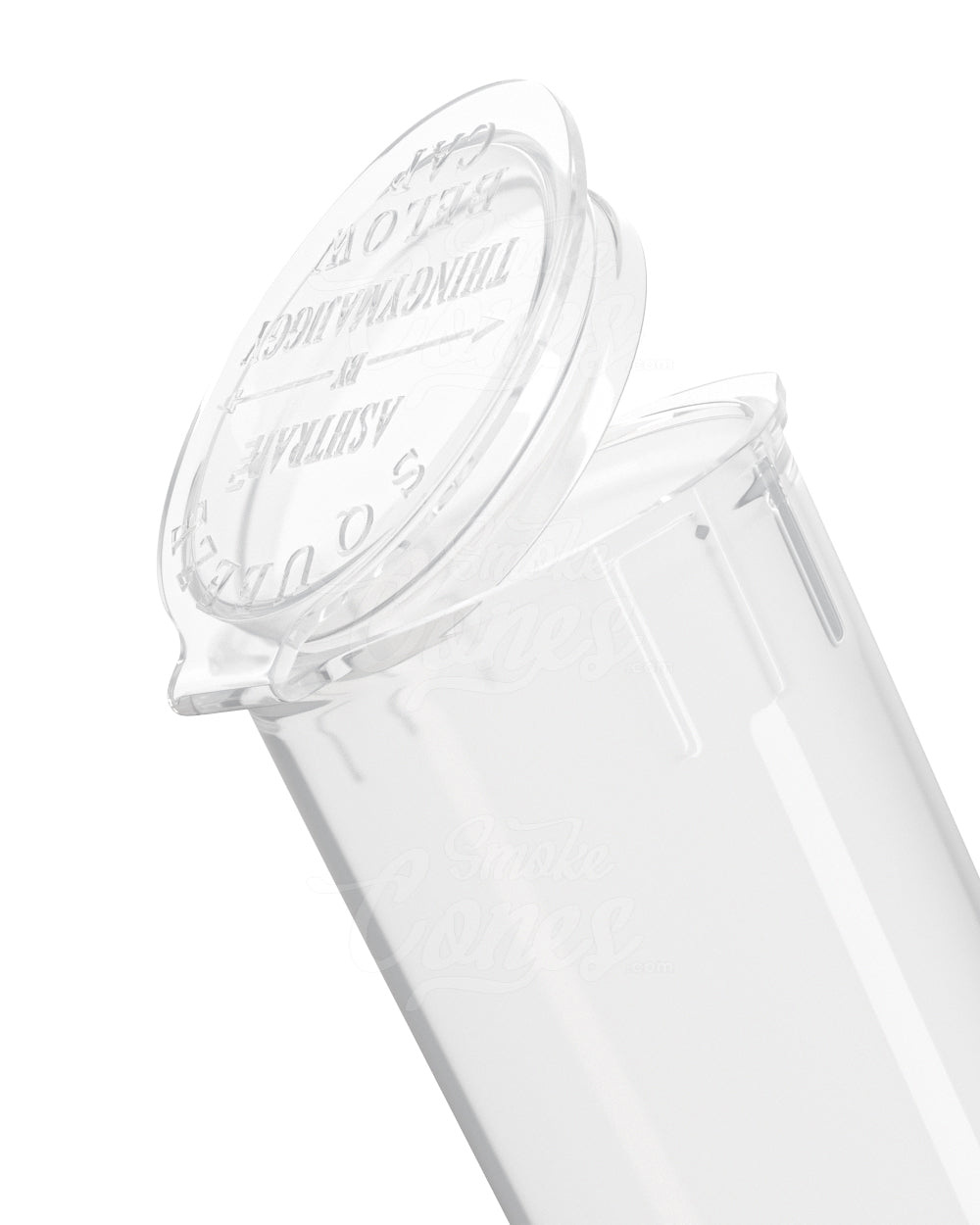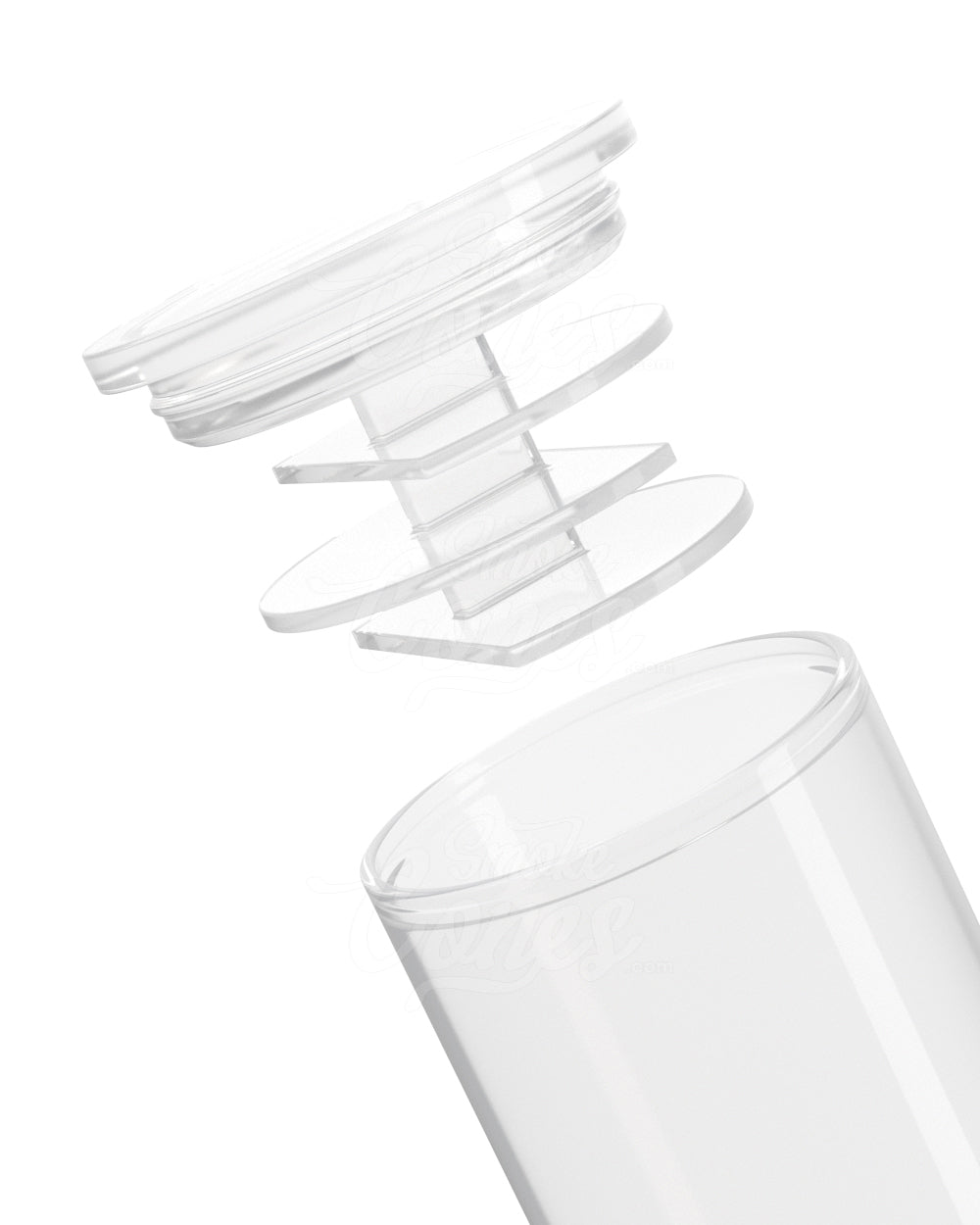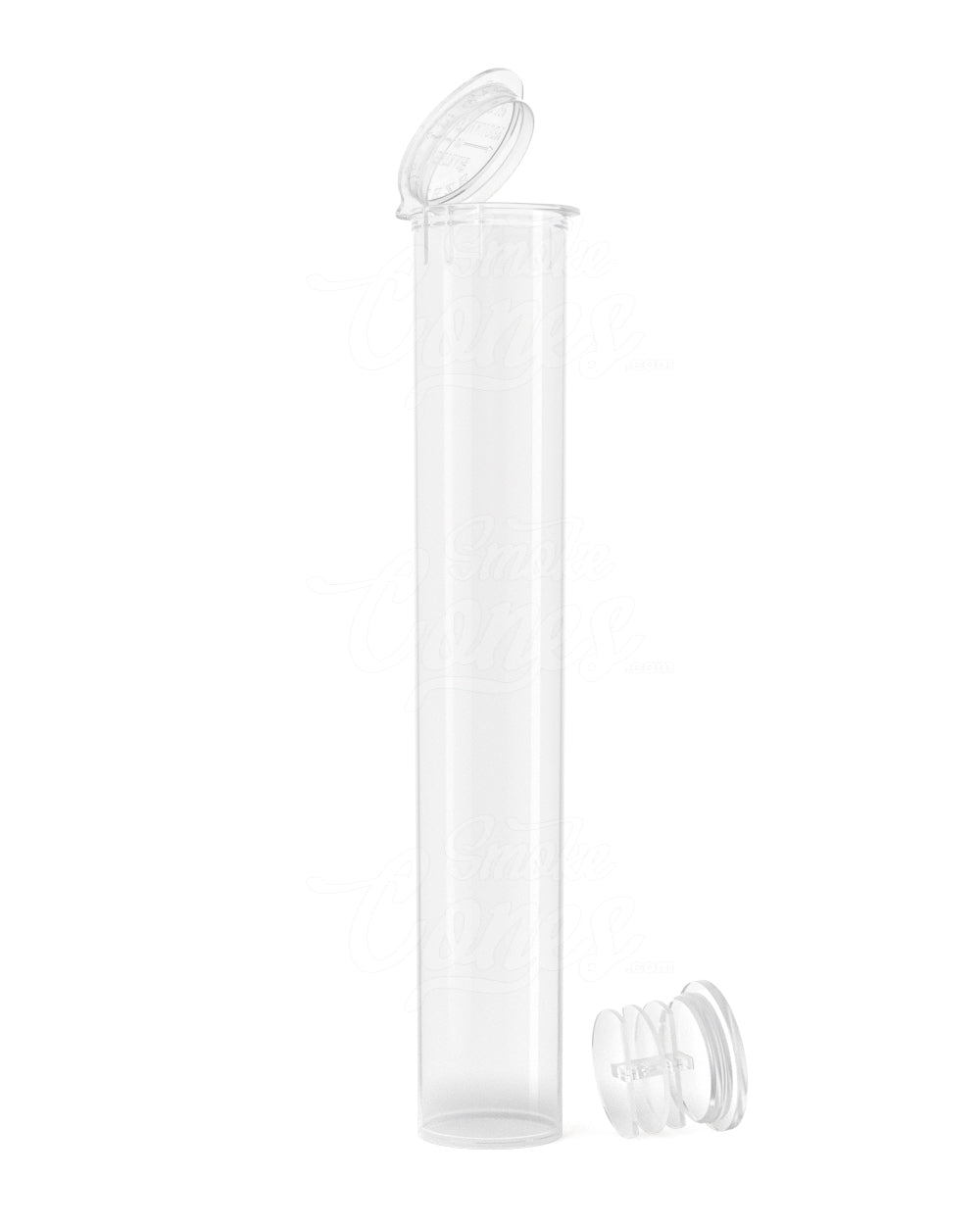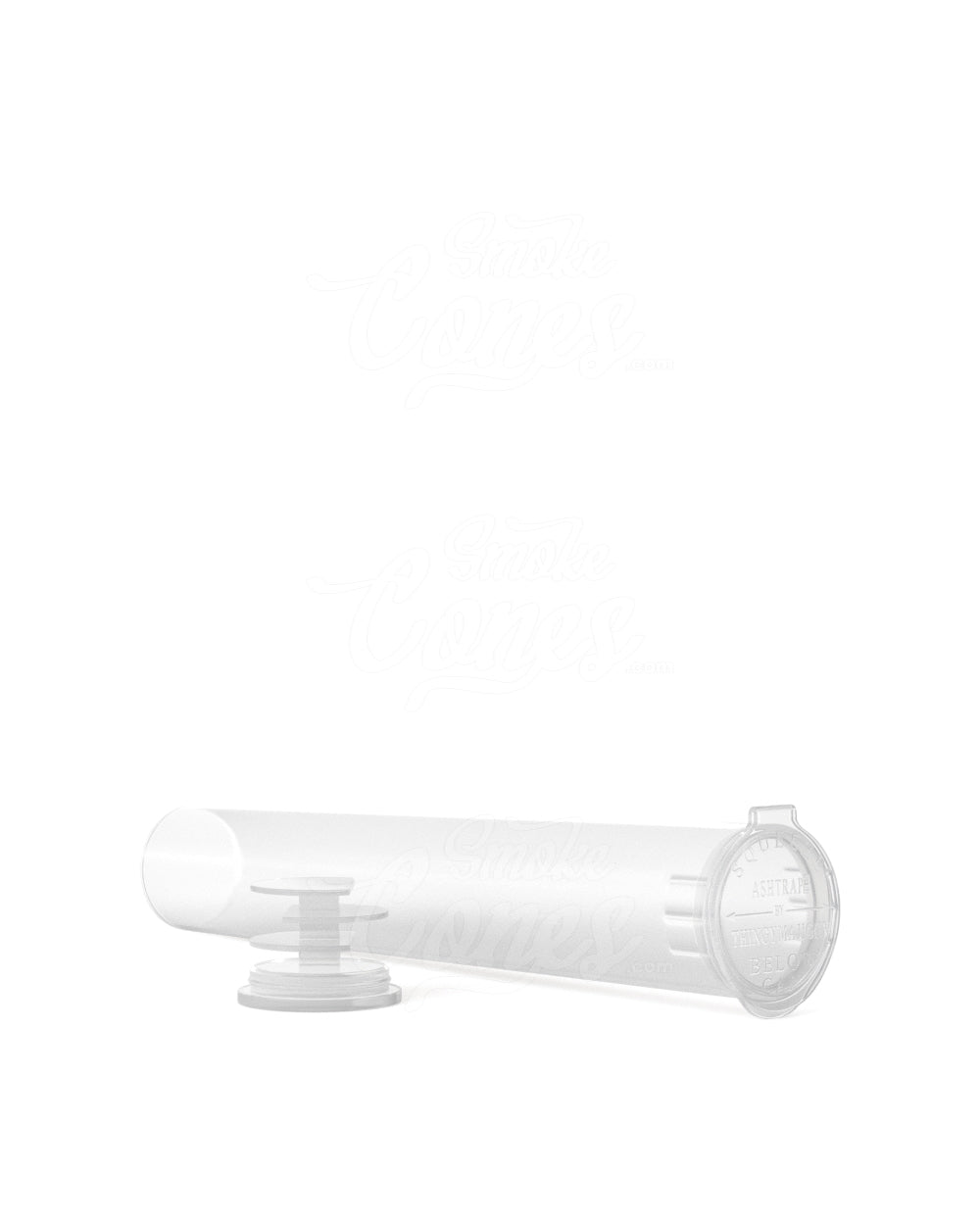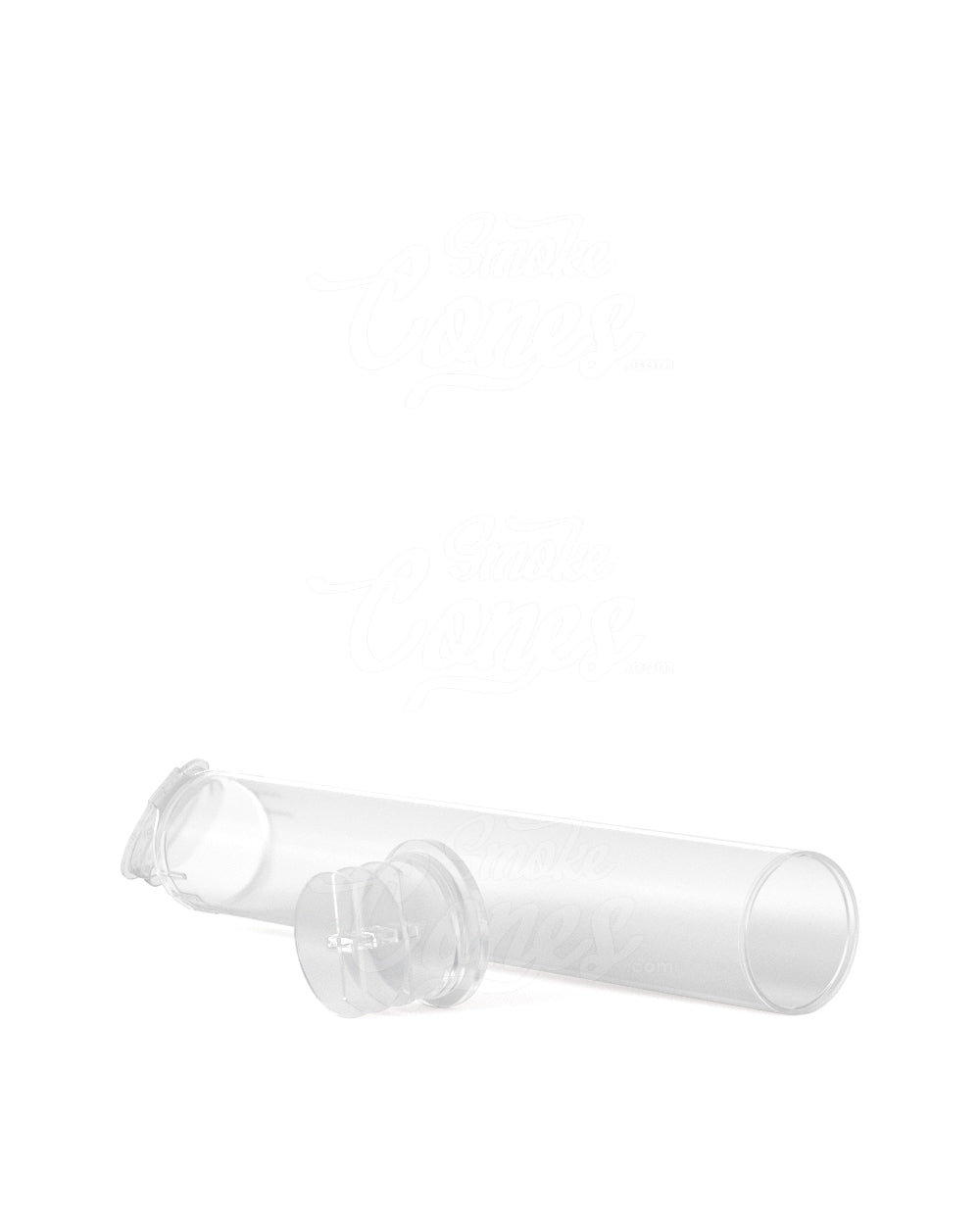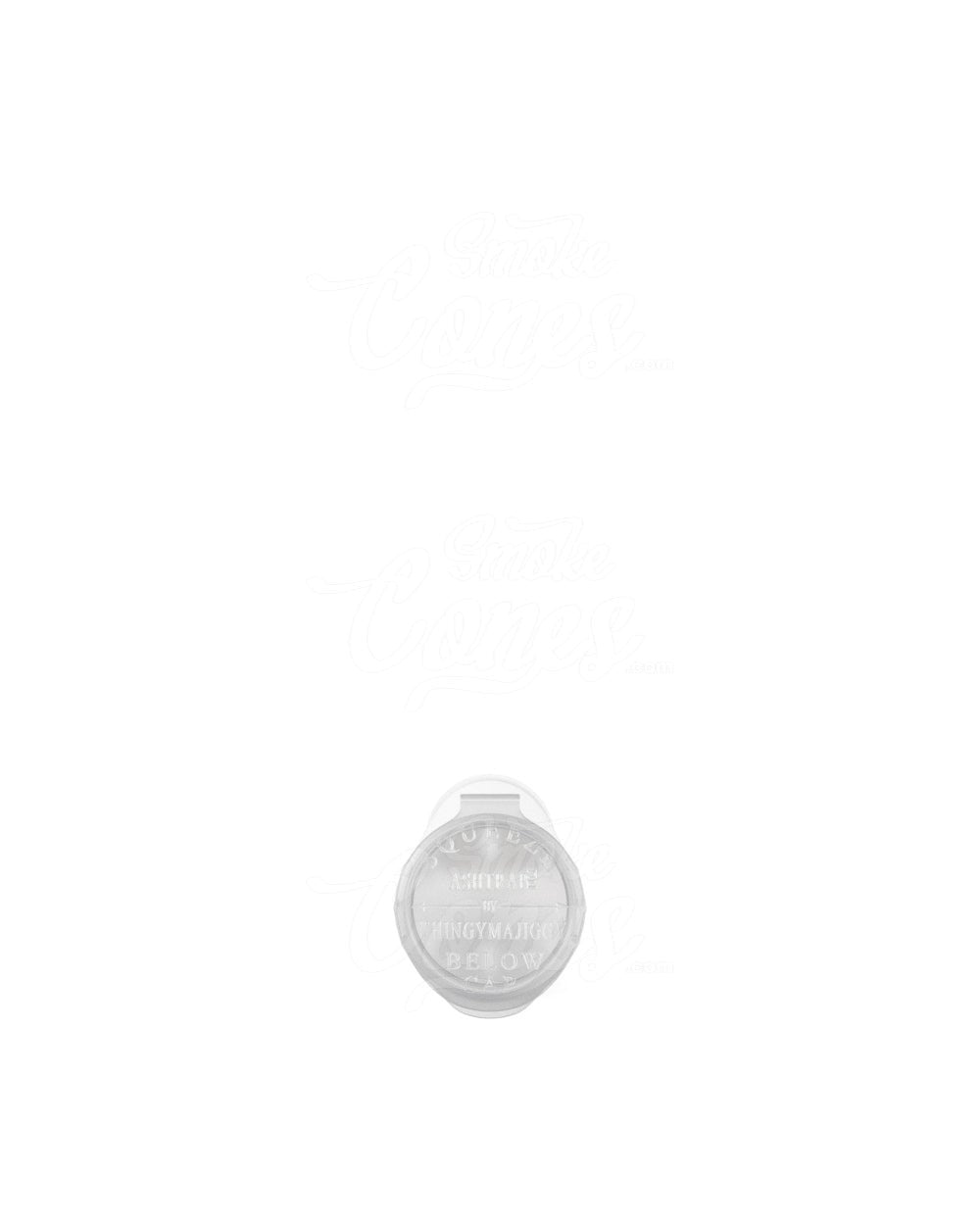 125mm Clear Transparent Thingymajiggy Pre-Roll Storage Tubes with Ash Trap 400/Box
Ever find it unpleasant to smoke a joint away from an ashtray? Well, that can stop today! The greatest way to keep fresh and partially smoked blunts or pre-roll joints is in a Thingymajiggy! These slim, odor-free storage tubes are lightweight and discrete. 

The bottom end cap of this useful transparent plastic storage tube also features an ash trap dispenser. This device removes the ash by having a container cover made of a triple-layer divider. Therefore, you no longer need to blow out your blunt! Drop it inside the tube, then secure it by screwing the top-end cover back on. This tube will contain your partially smoked blunts and pre-rolls with no ash!

SPECIFICATIONS

| | |
| --- | --- |
| Tube Length (mm) | 125mm |
| Color | Clear |
| Opaque | No |
| Material | Plastic |
DIMENSIONS
| | |
| --- | --- |
| Tube Diameter - Outside (mm) | 16mm |
| Tube Diameter - Inside (mm) | 13.97mm |
| Max label size (mm) w x h | 64mm x 115mm |