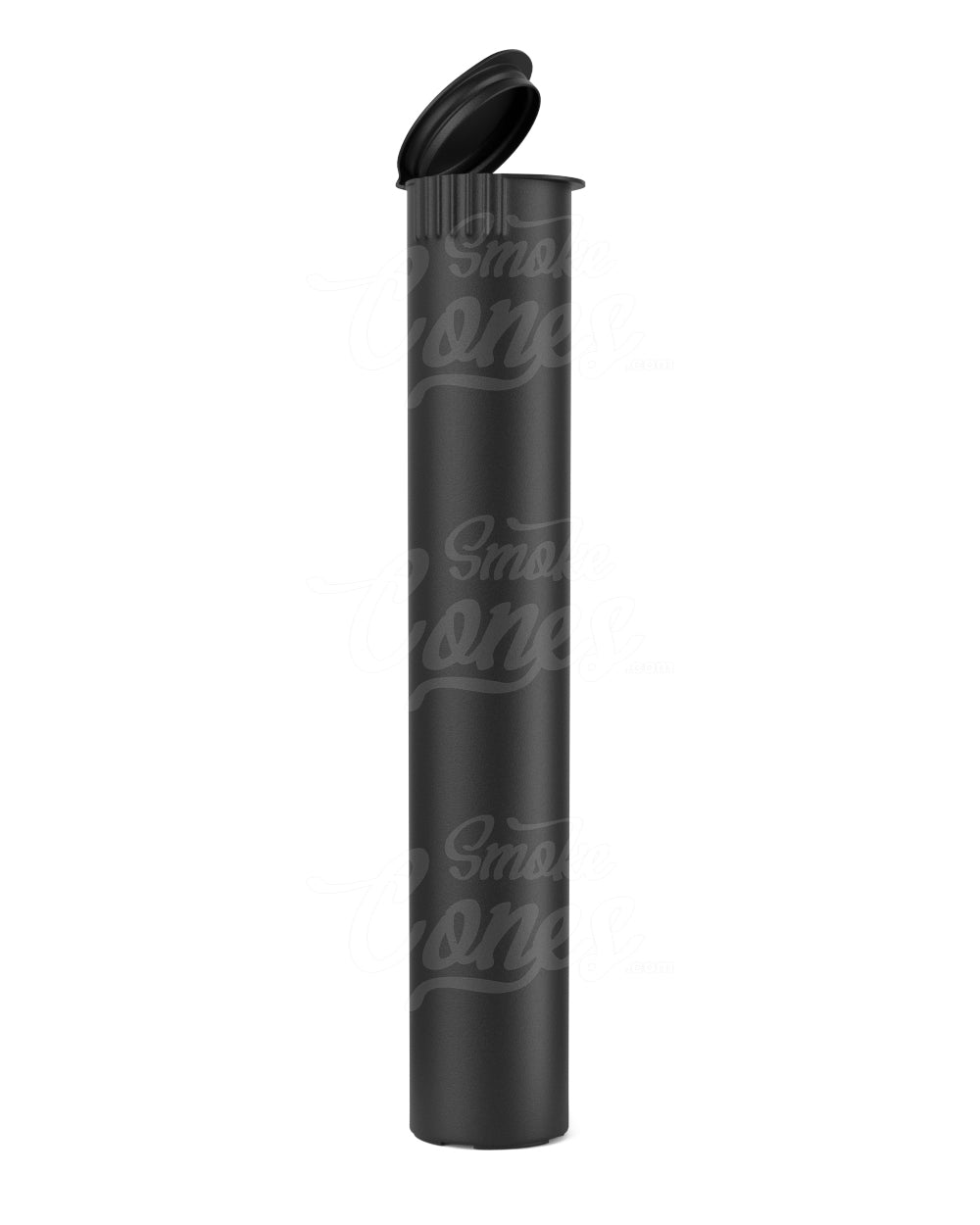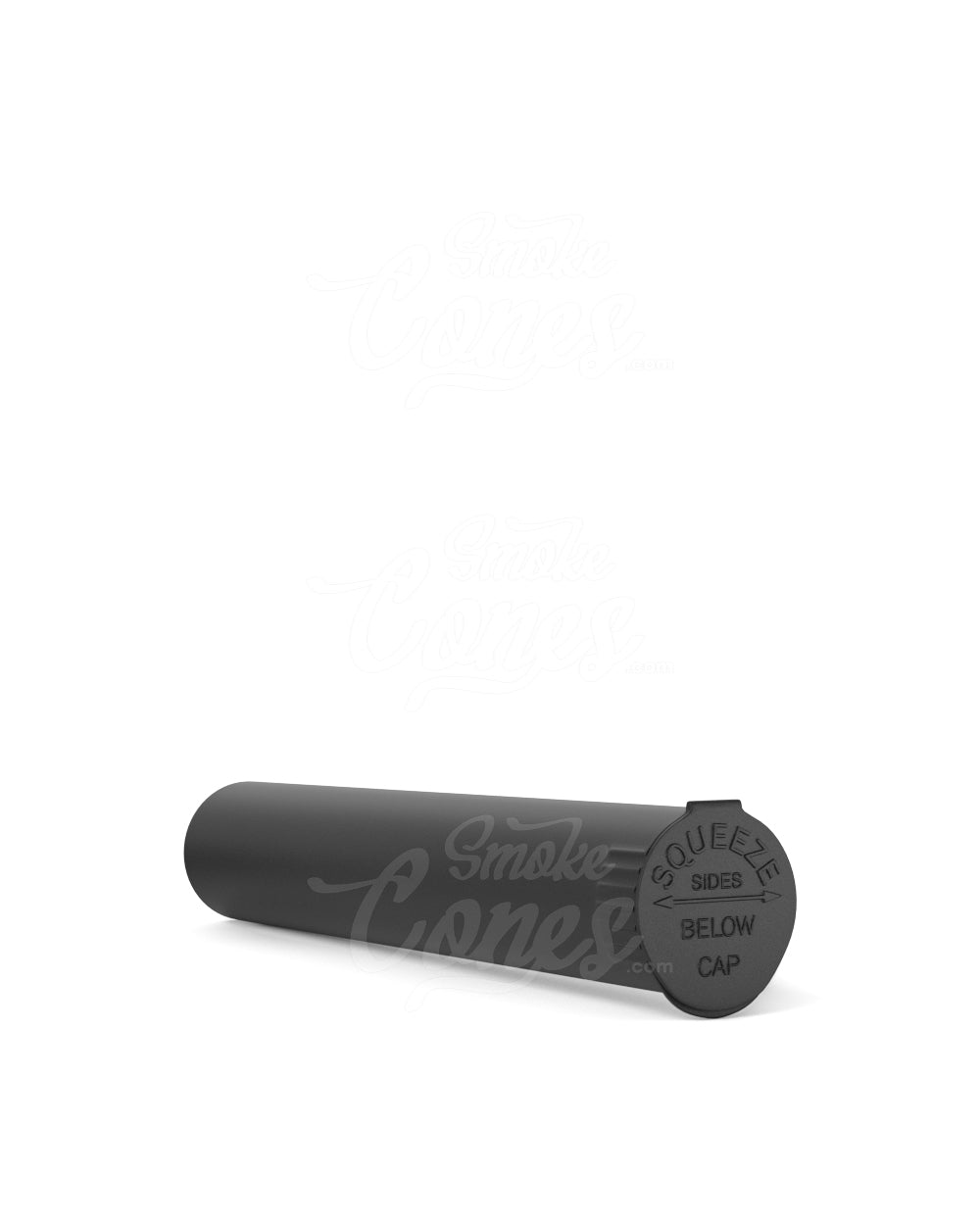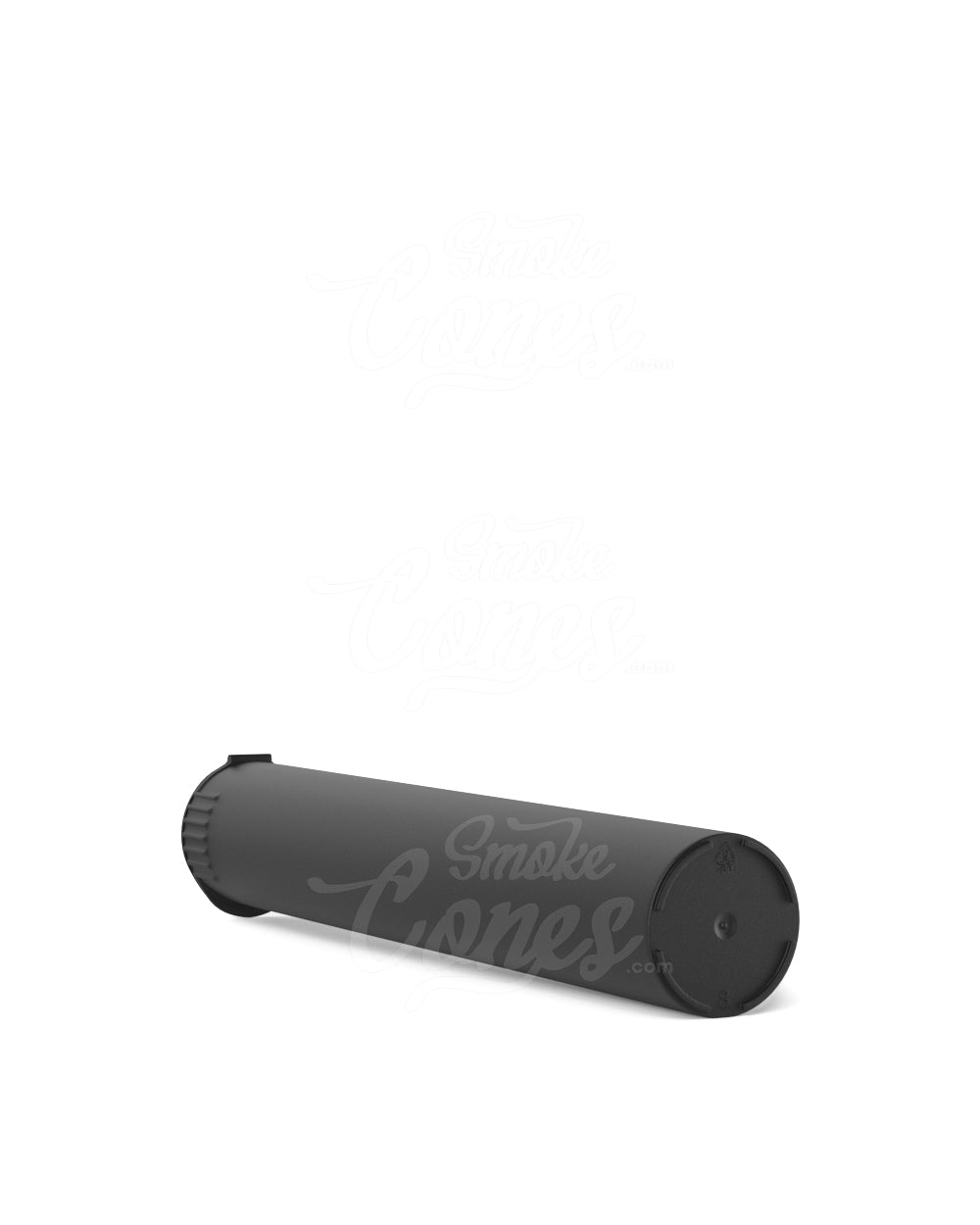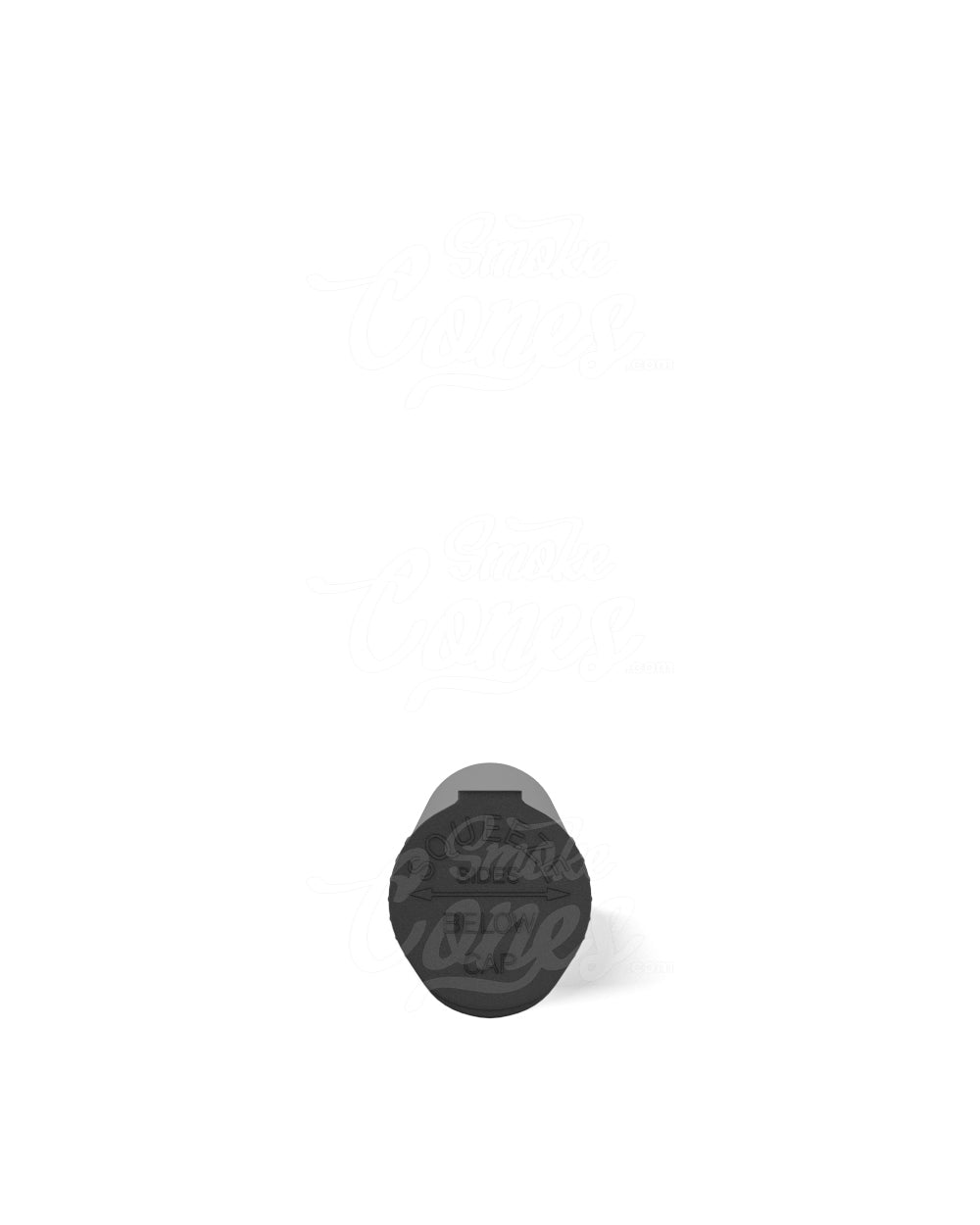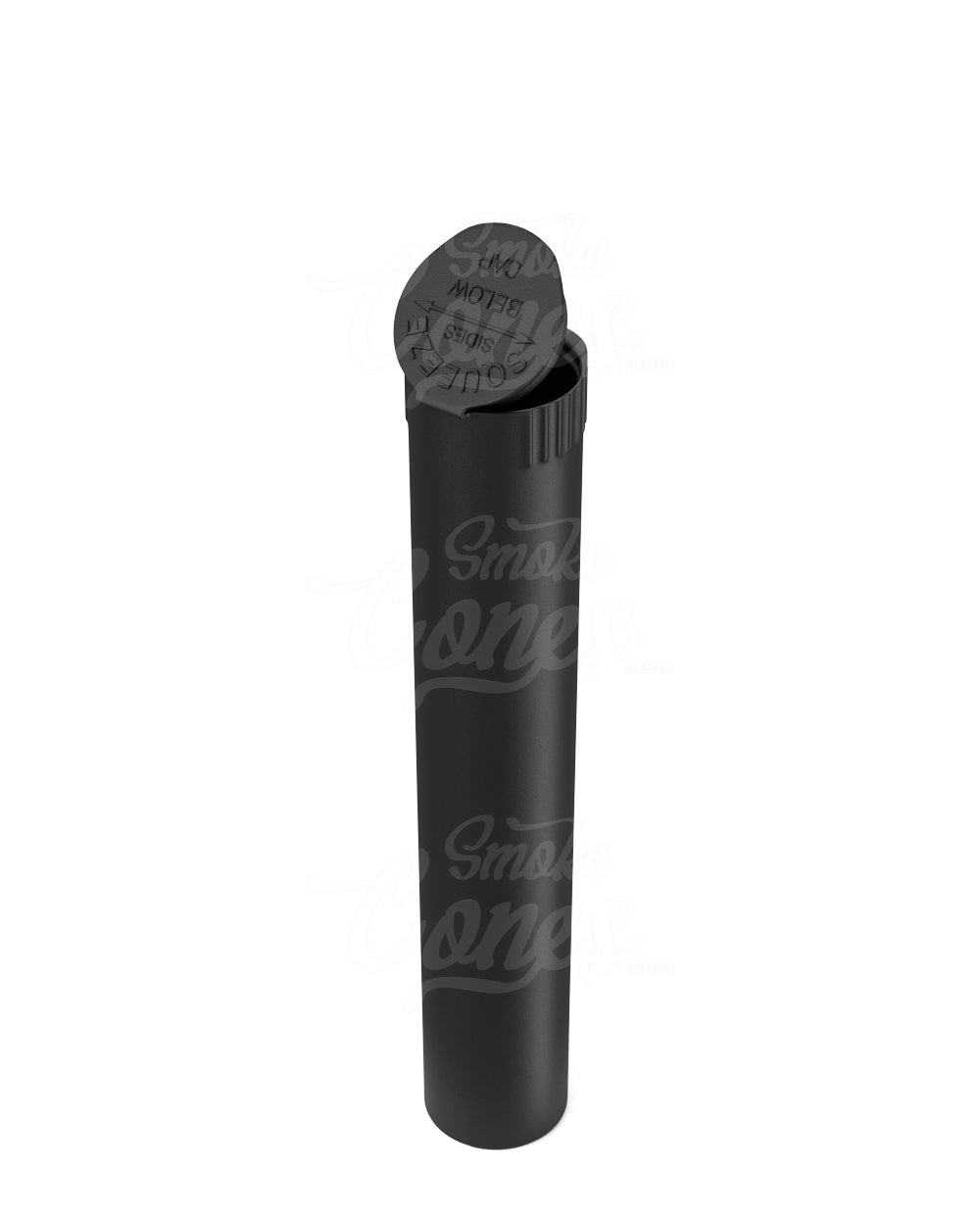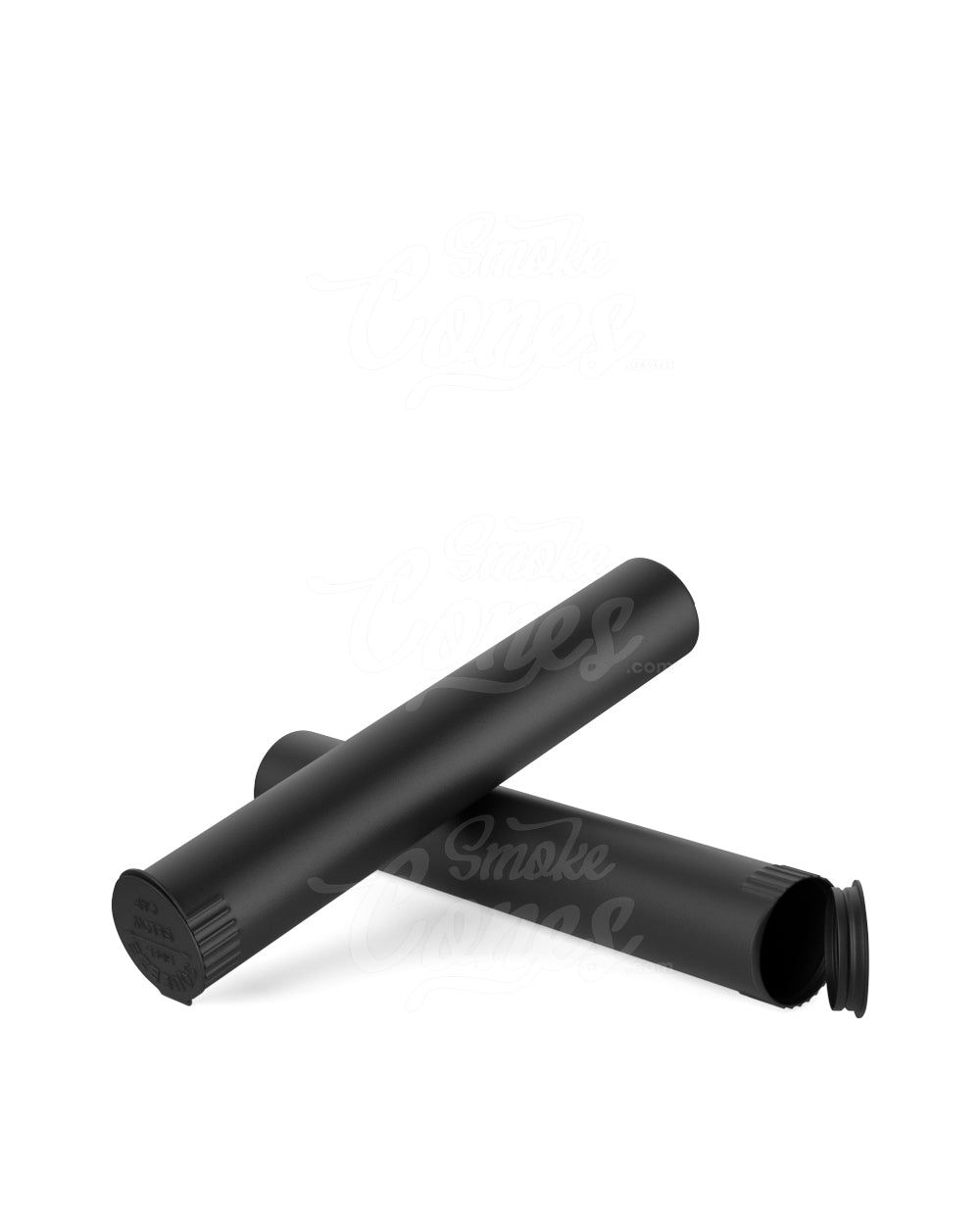 116mm Matte Black Opaque Child Resistant Pop Top Pre-Roll Tubes 500/Box
The days of keeping your cannabis fresh and out of the wrong hands are long gone. These King Size Pop Top Opaque Matte Black Plastic Pre-Roll Tubes will keep your favorite flower safe and secure.
What differentiates these tubes? To begin with, they have a matte surface. This delicate touch not only improves the visual appeal of the piece but also adds a new texture that feels luxurious to the touch. Each 116mm tube exudes refinement, and the opaque matte black finish further adds to its allure.
Concerned about your marijuana's pungent aroma escaping? You may relax now. These tubes are meant to seal in the rich smell, ensuring that your pre-rolls stay as aromatic as the day they were rolled.
Let's move on to safety. These tubes are meticulously built to ensure that small hands cannot access what's inside while meeting the stringent ASTM child-resistance criteria. Adults, on the other hand, do not need to fumble or struggle because the straightforward squeeze-top design assures easy access. It's actually a win-win situation.
If you own a dispensary or a smoke shop, or if you value the convenience and elegance of orderly storage, these tubes are the solution. They are more than simply containers; they are a statement about how important quality and safety are to you.
So, why delay? Choose a combination of form, function, and finesse. Choose the Child Resistant King Size Pop Top Opaque Plastic Pre-Roll Tubes to up your storage game.

SPECIFICATIONS

| | |
| --- | --- |
| Tube Length (mm) | 117.40mm |
| Child Resistant | Yes |
| Color | Black |
| Opaque | Yes  |
| Material | Plastic |
DIMENSIONS
| | |
| --- | --- |
| Height w/o Cap (mm) | 115.63mm |
| Cap Height (mm) | 1mm |
| Cap Diameter (mm) | 20.3mm |
| Tube Diameter - Upper Outside (mm) | 20.11mm |
| Tube Diameter - Lower Outside (mm) | 20.11mm |
| Tube Diameter - Upper Inside (mm) | 17.12mm |
| Tube Diamter - Internal (mm) | 17.12mm |
| Max label size (mm) w x h | 56mm x 105mm |