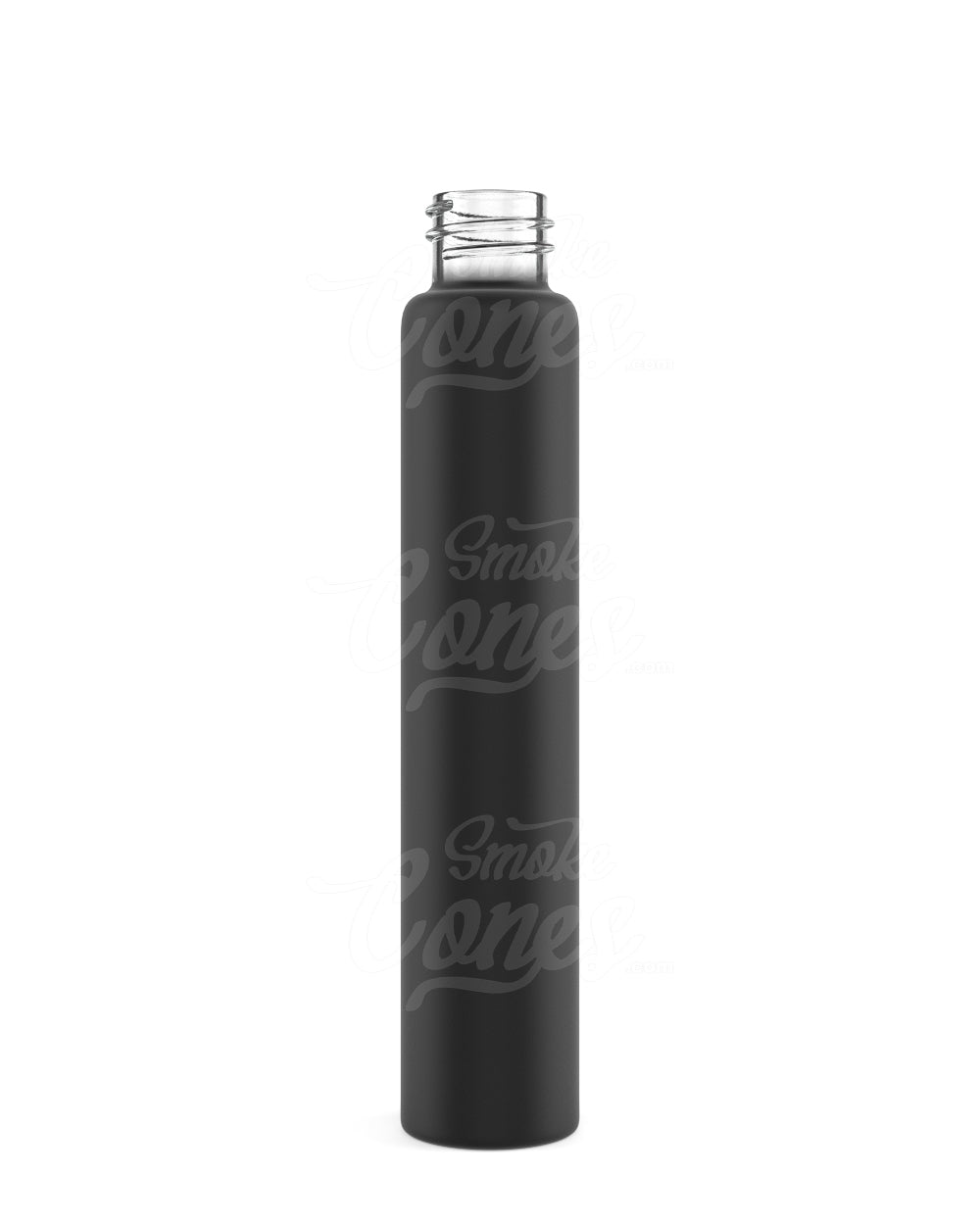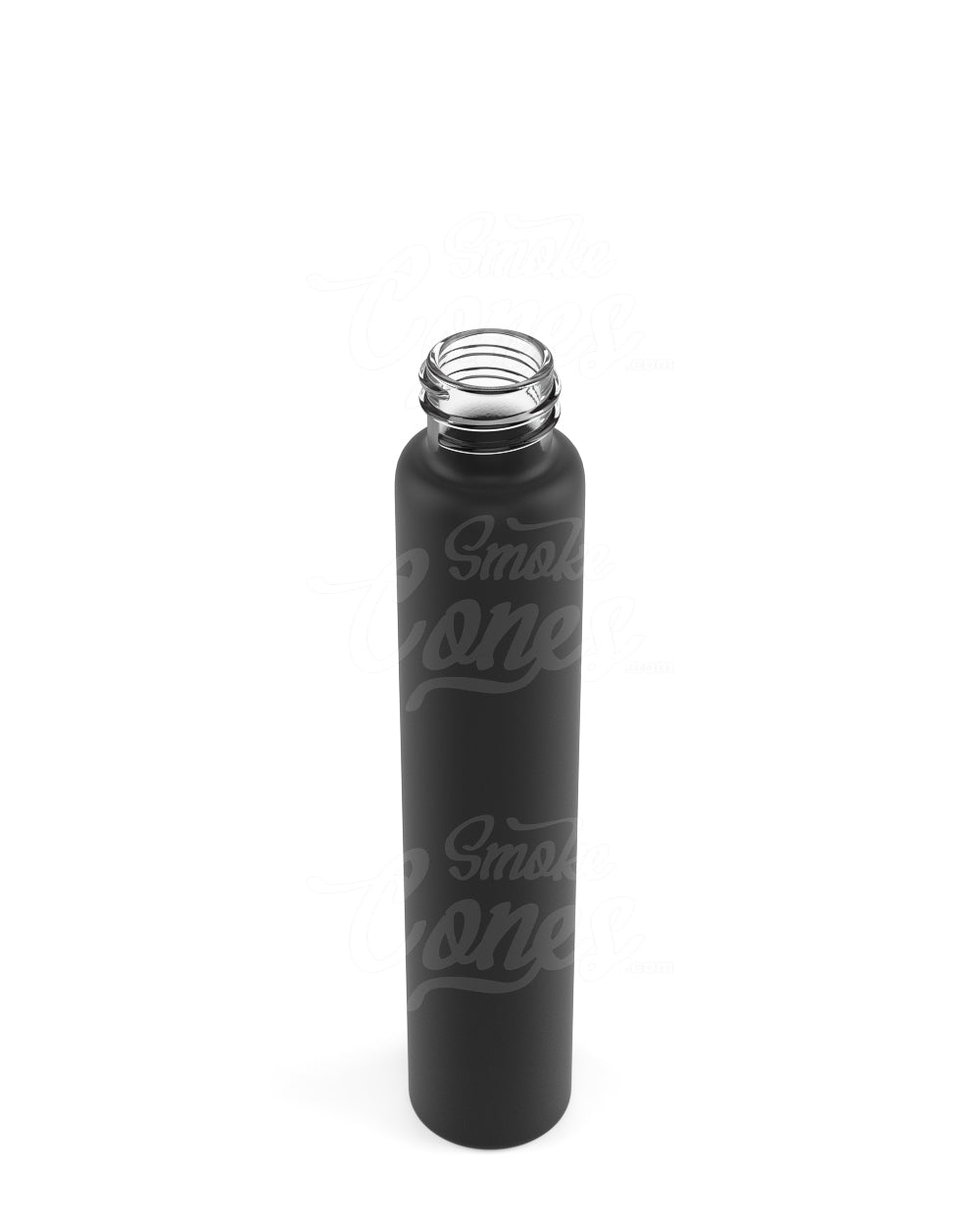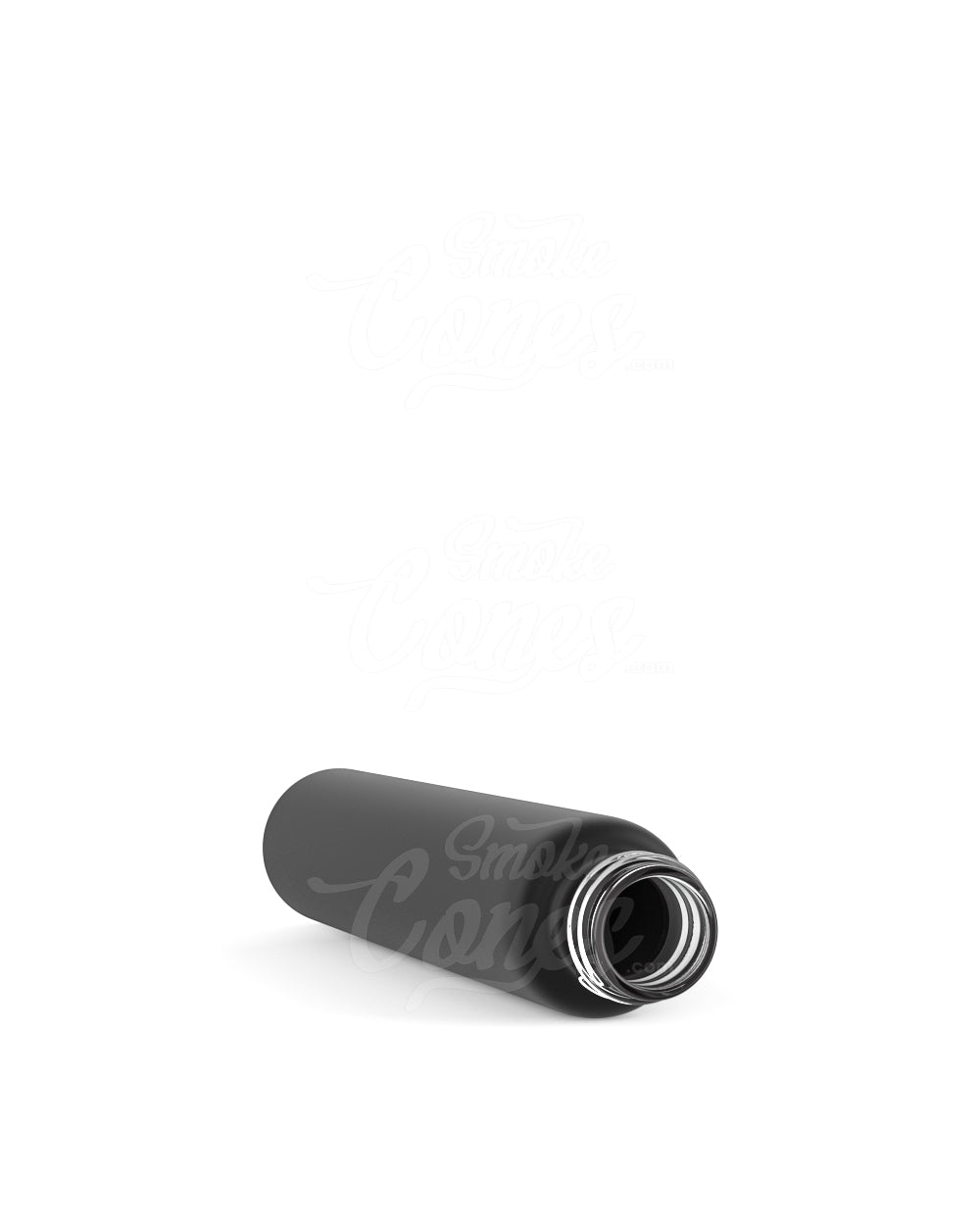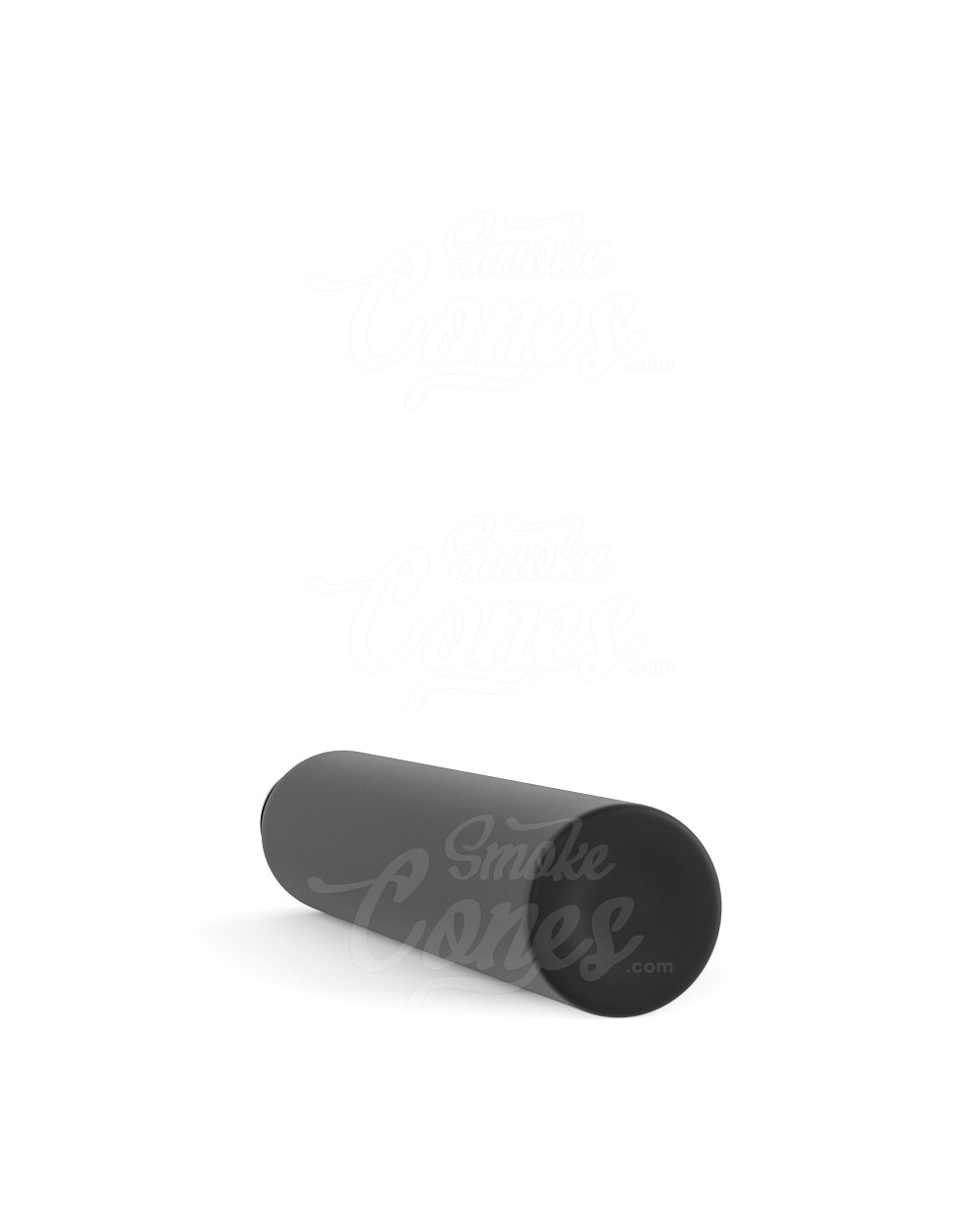 115mm King Size Opaque Matte Black Glass Pre-Roll Tubes 400/Box
Our new matte black glass pre-roll tubes are the industry's sleekest joint tubes. Insert your standard to king-sized pre-rolled joints and blunts into the little black dress of doob tubes. Customers are intrigued by this sexy black glass tube, which measures 115mm and has an 18mm threading. As if this black glass tube wasn't already eye-catching, the cool feel of the smooth matte black glass is sure to seal the deal with your modern-minded clientele.
The black glass joint tubes are opaque, and their compatible caps are child resistant, satisfying TWO major compliance packaging requirements.
400 units per order

Tube Diameter Outside: 22mm
Tube Diameter Upper Inside: 12mm

Size: 115mm

Compatible Cap Size Utilized: 22mm

Modern presentation

Color: Matte Black