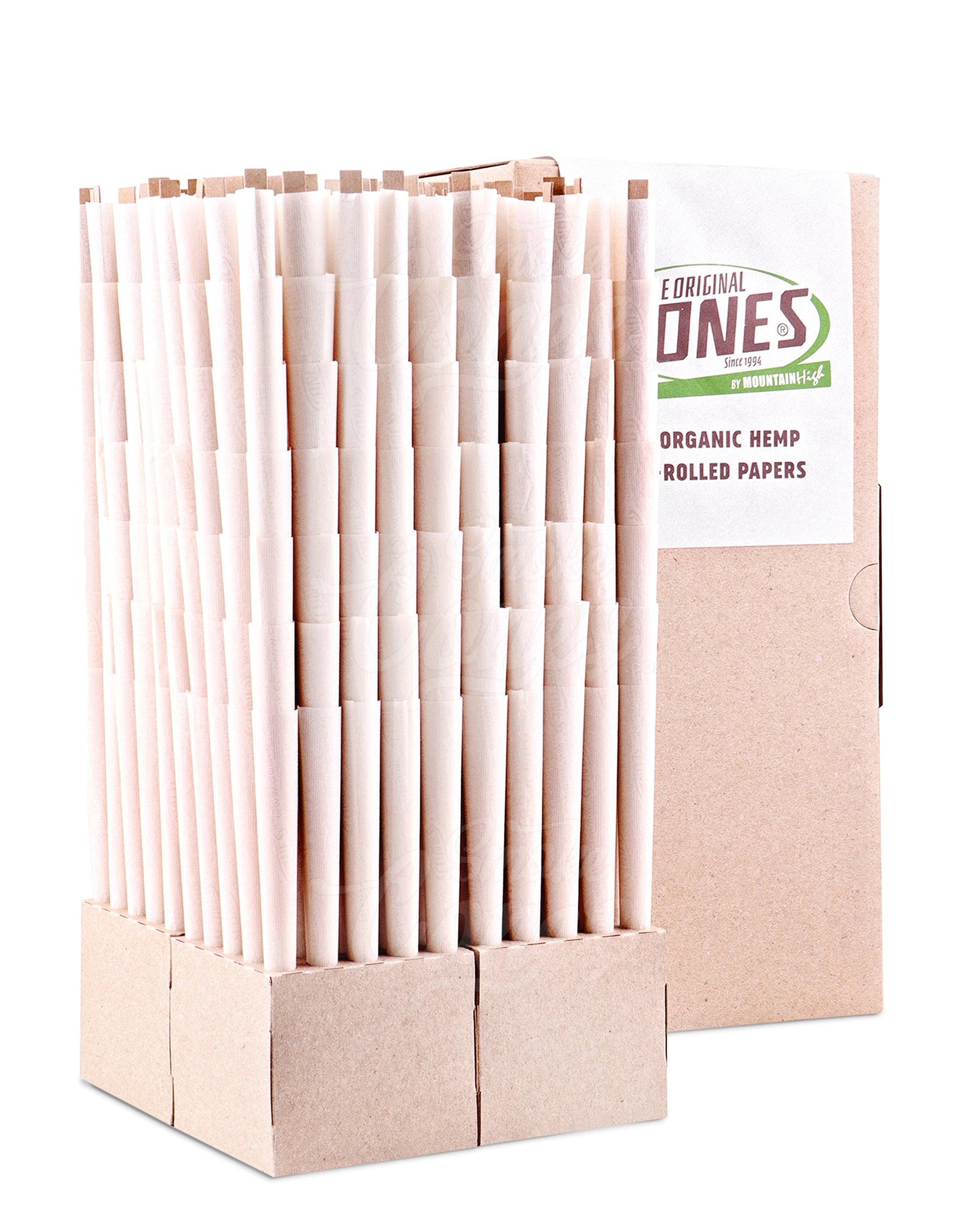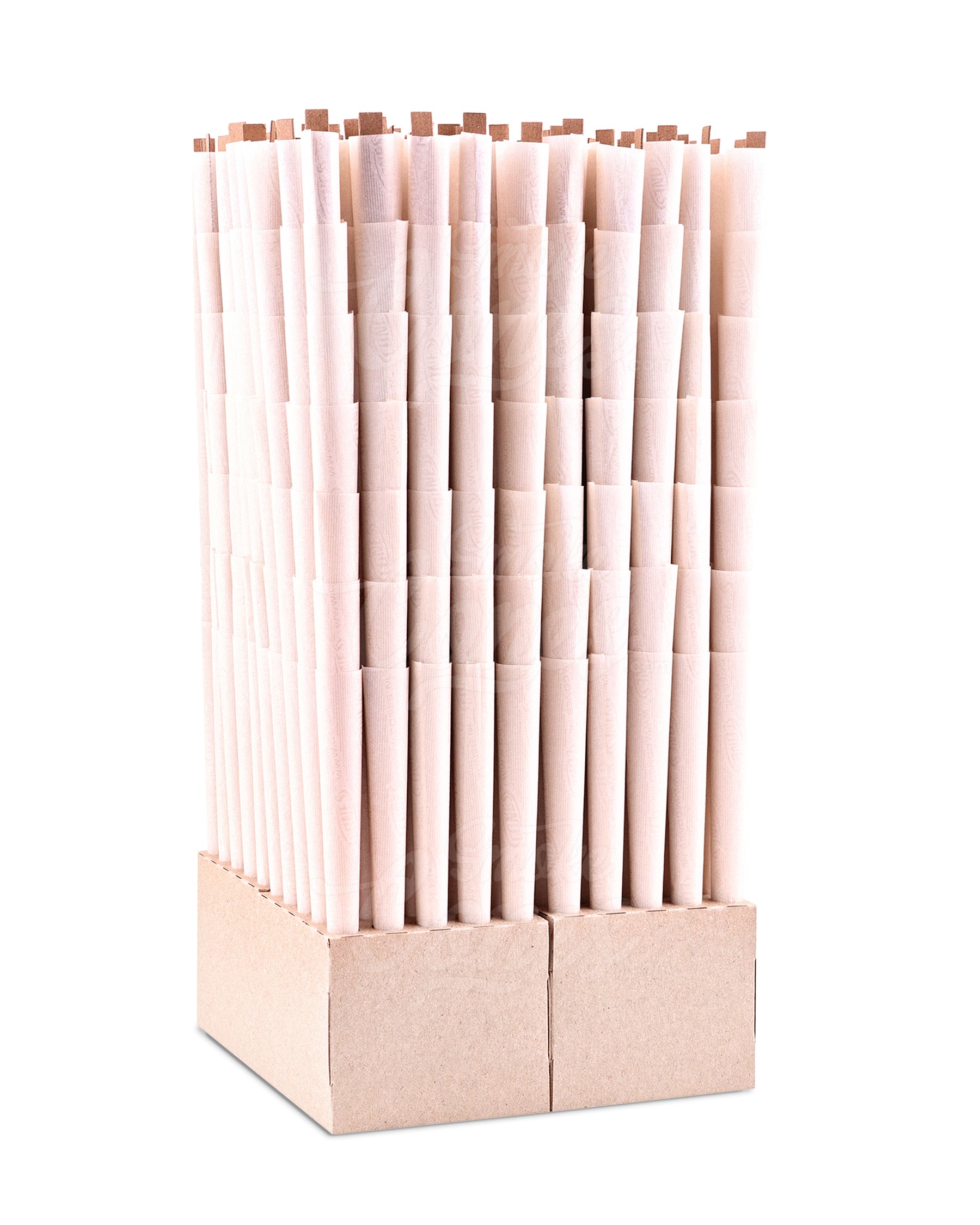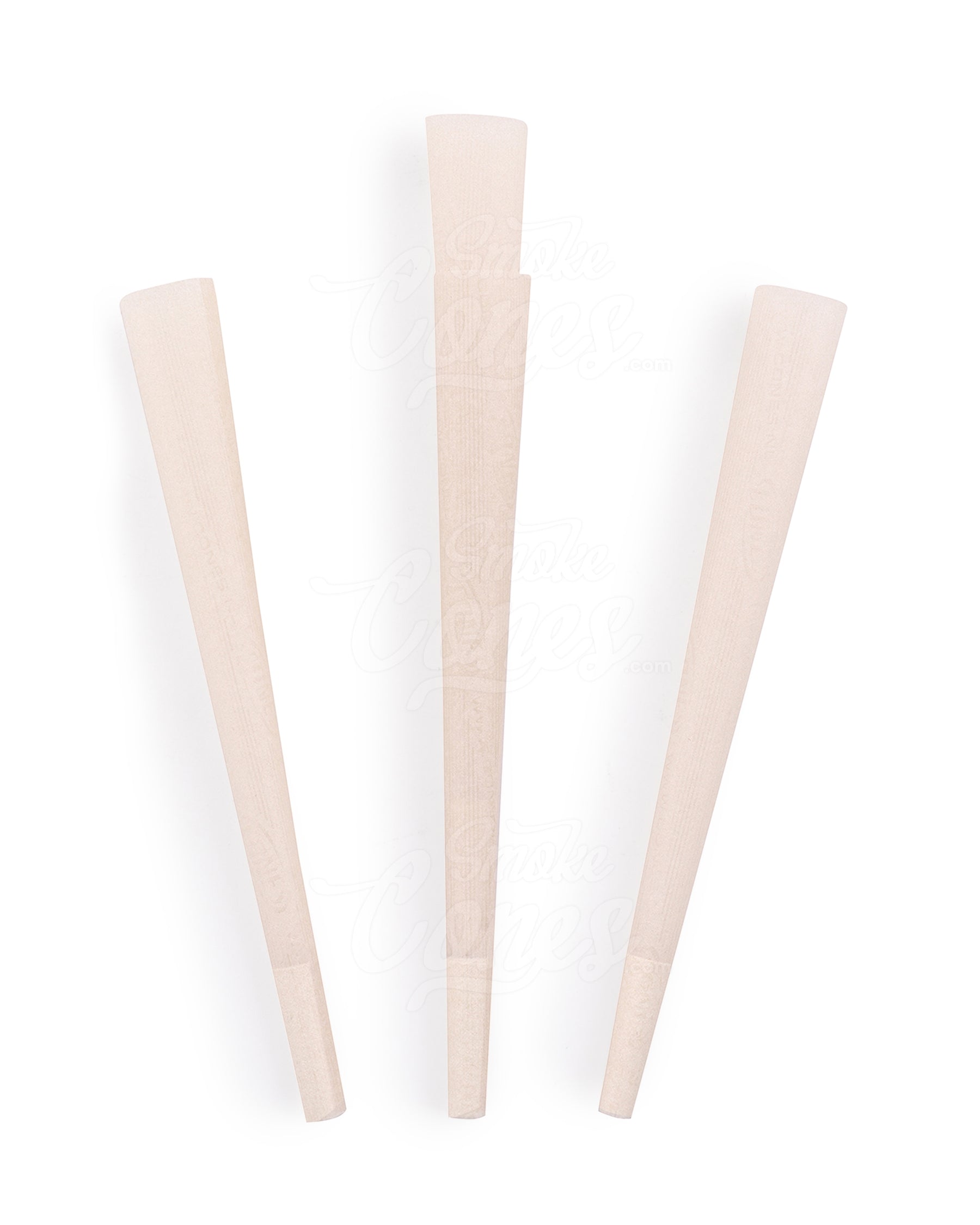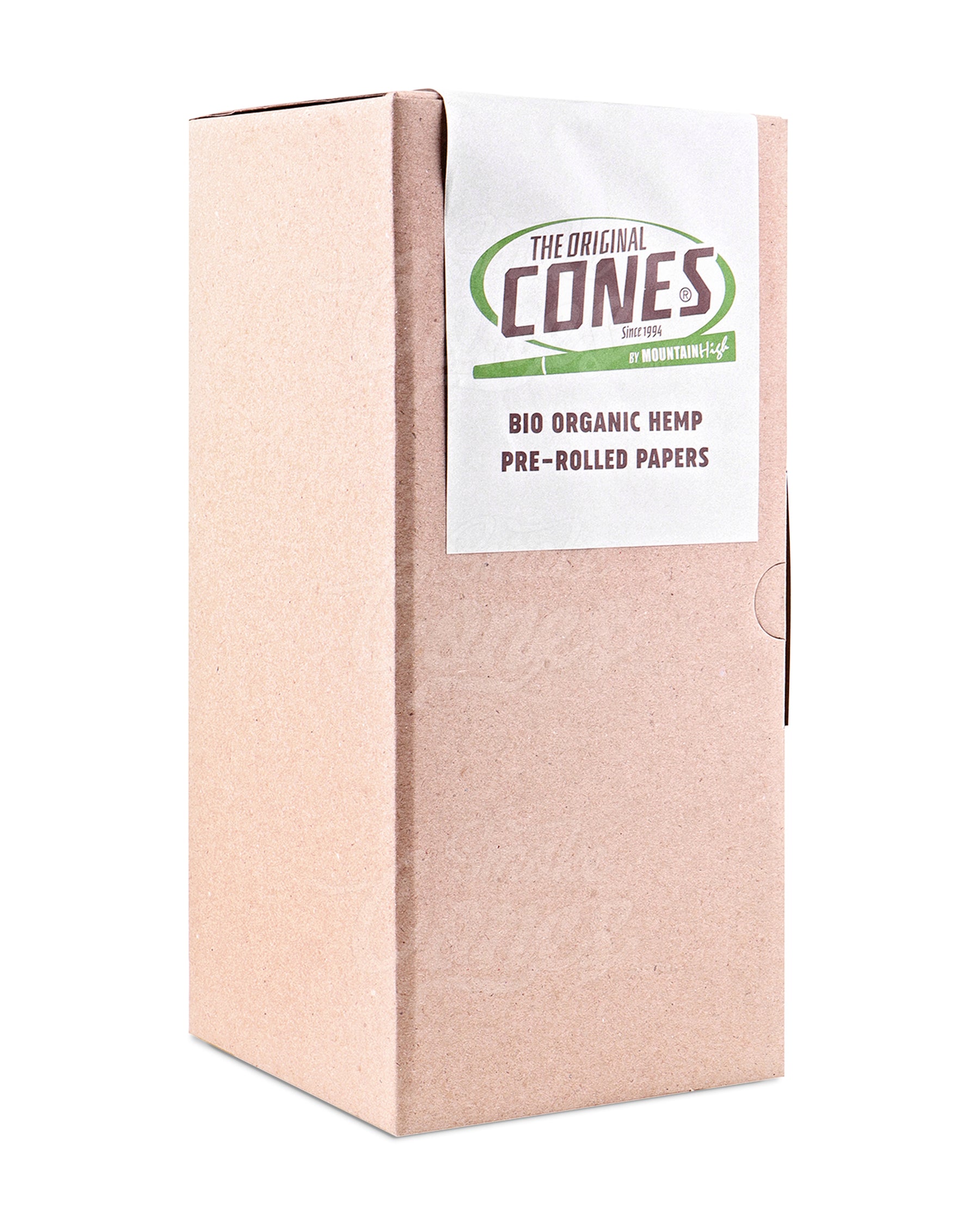 The Original Cones 140mm Party Size Organic Hemp Paper Pre Rolled Cones w/ Filter Tip 700/Box
Without these party pre-rolled cones, a party wouldn't be a party!

The Original Cones rolling papers have been the preferred brand since 1994. The Cones watermark is visible on the rolling paper to ensure the highest level of brand awareness. The rolling paper is guaranteed to burn evenly thanks to the watermark. The least amount of paper overlap and adhesive seams are found in these pre-rolled cones.

The pre-rolled, 140mm-long Original Cones party-size cones can be filled and consumed immediately. These pre-rolled cones are made of organic hemp paper and are intended for a group of friends. The attached 26mm filter tip allows the most smoke to pass through while preventing the contents of the cones from escaping.
Size: 140mm

Tip Length: 26mm
Material: Organic Hemp Paper
700 units per box
Paper tip included
*THIS ITEM IS INTENDED FOR TOBACCO USE ONLY*