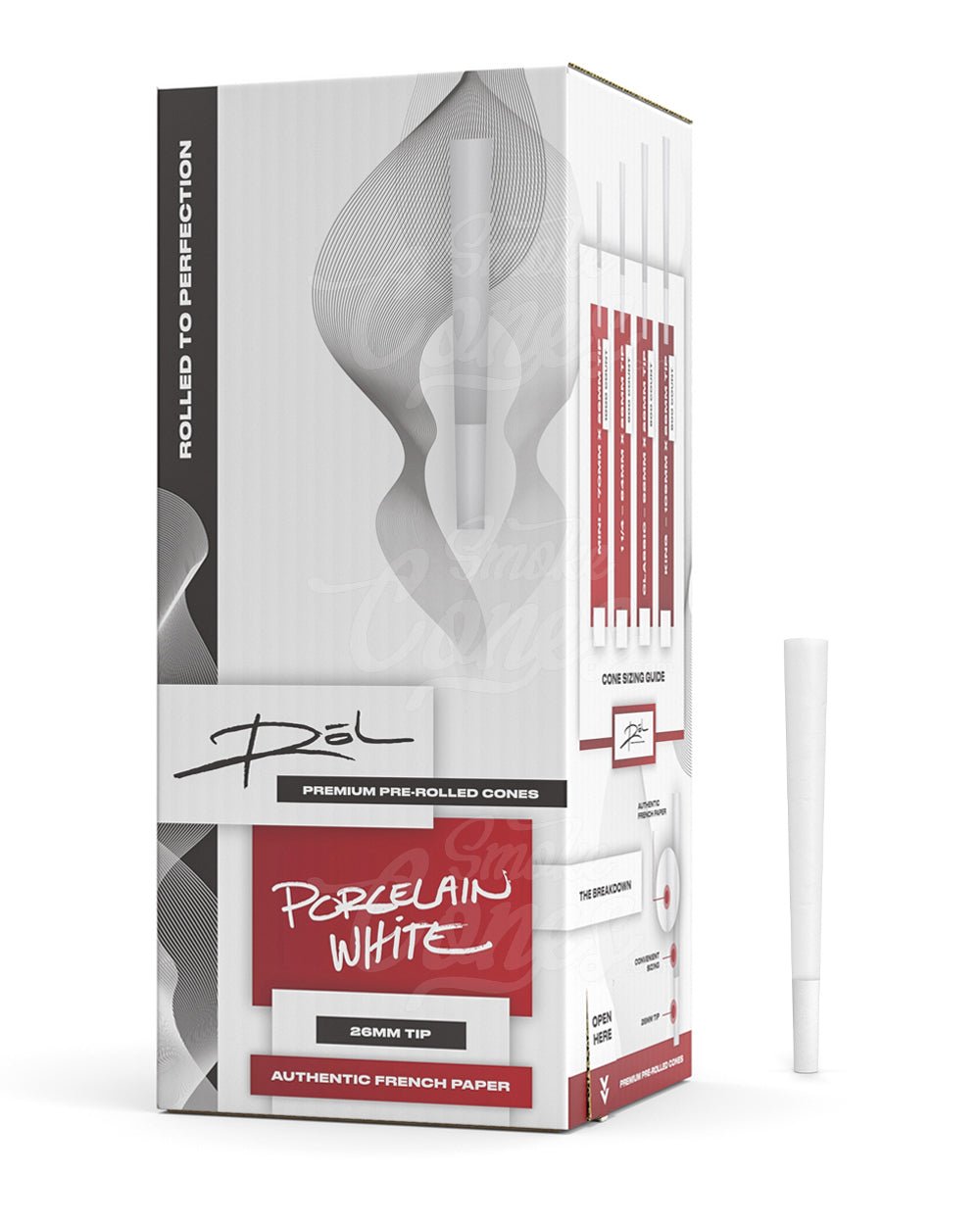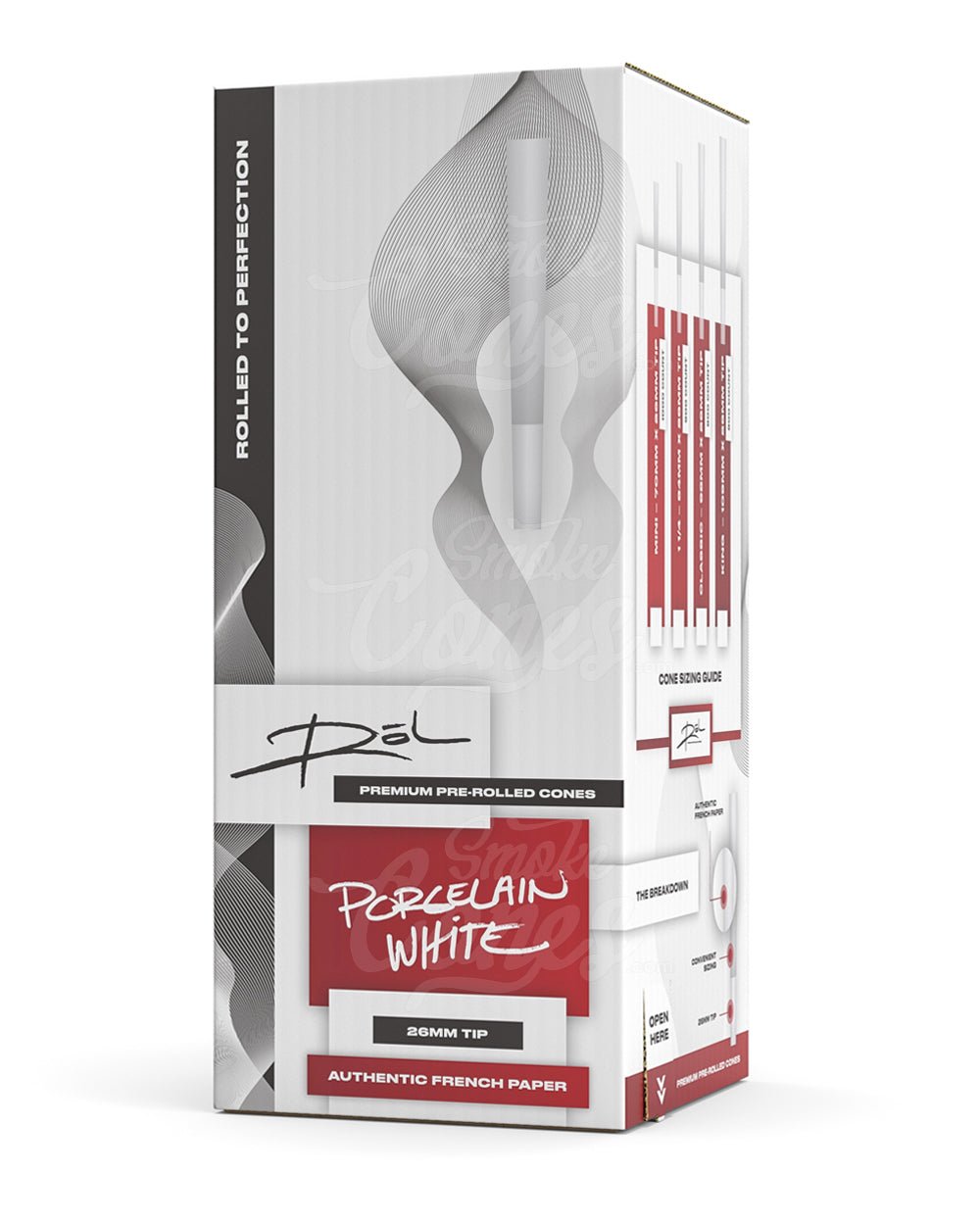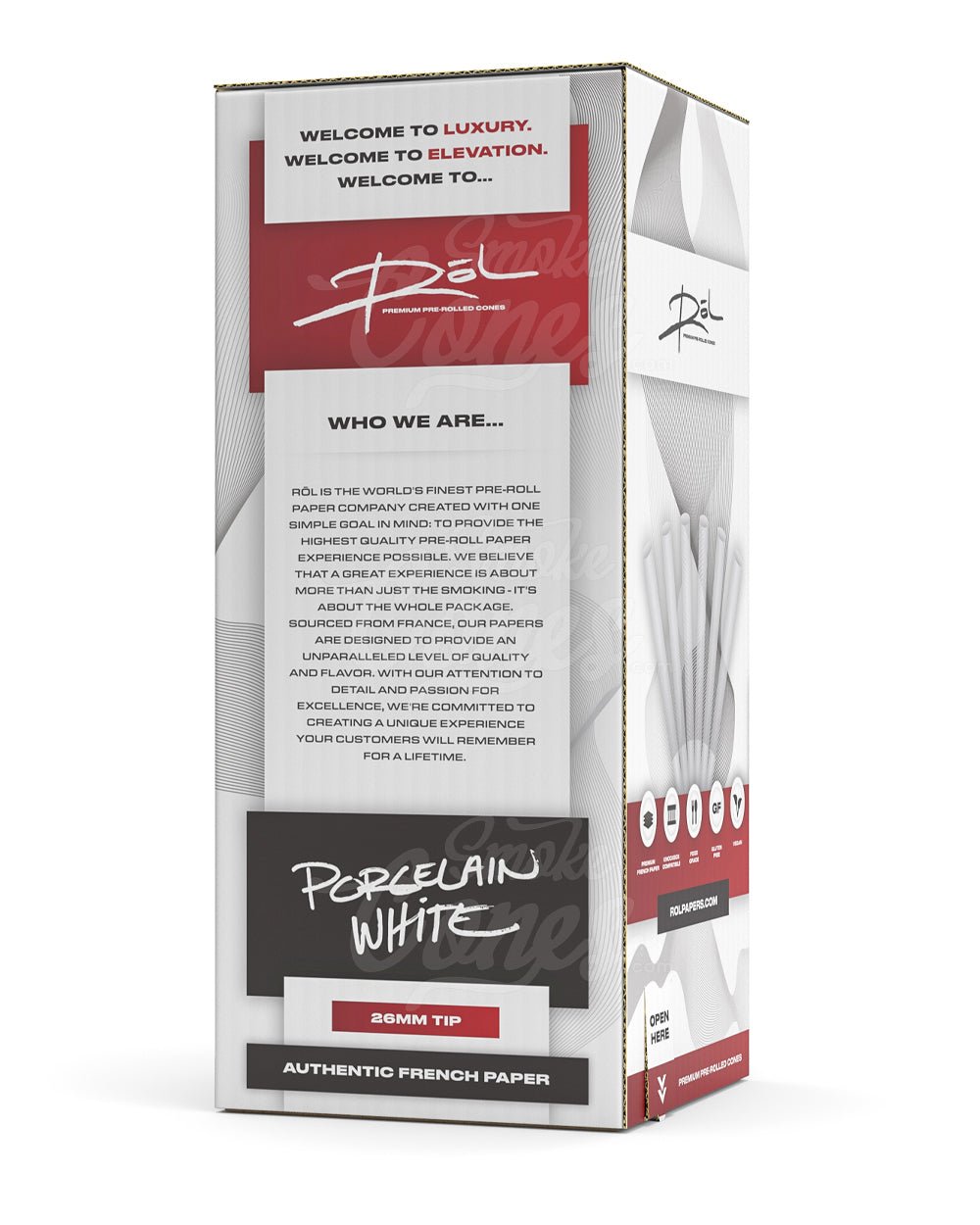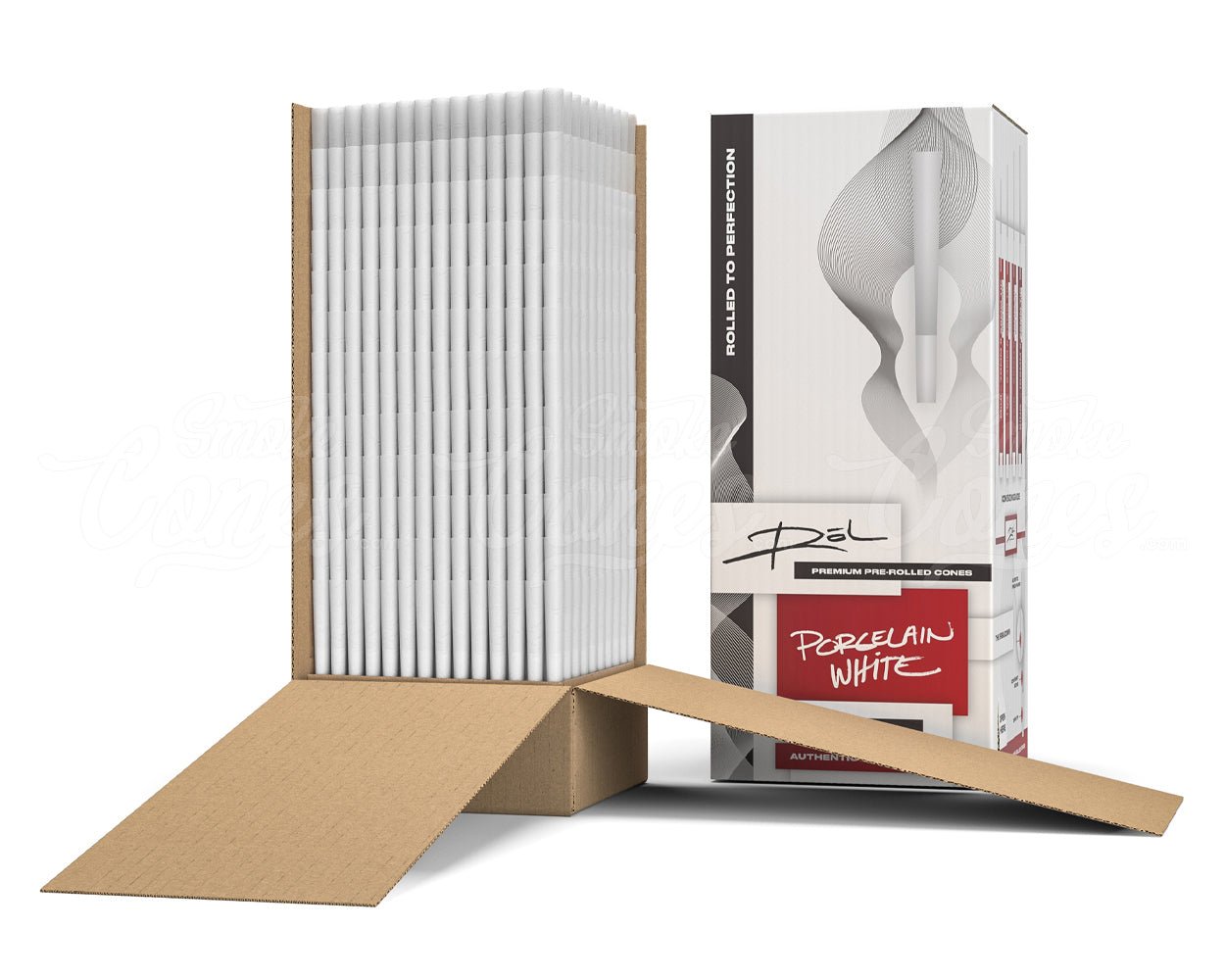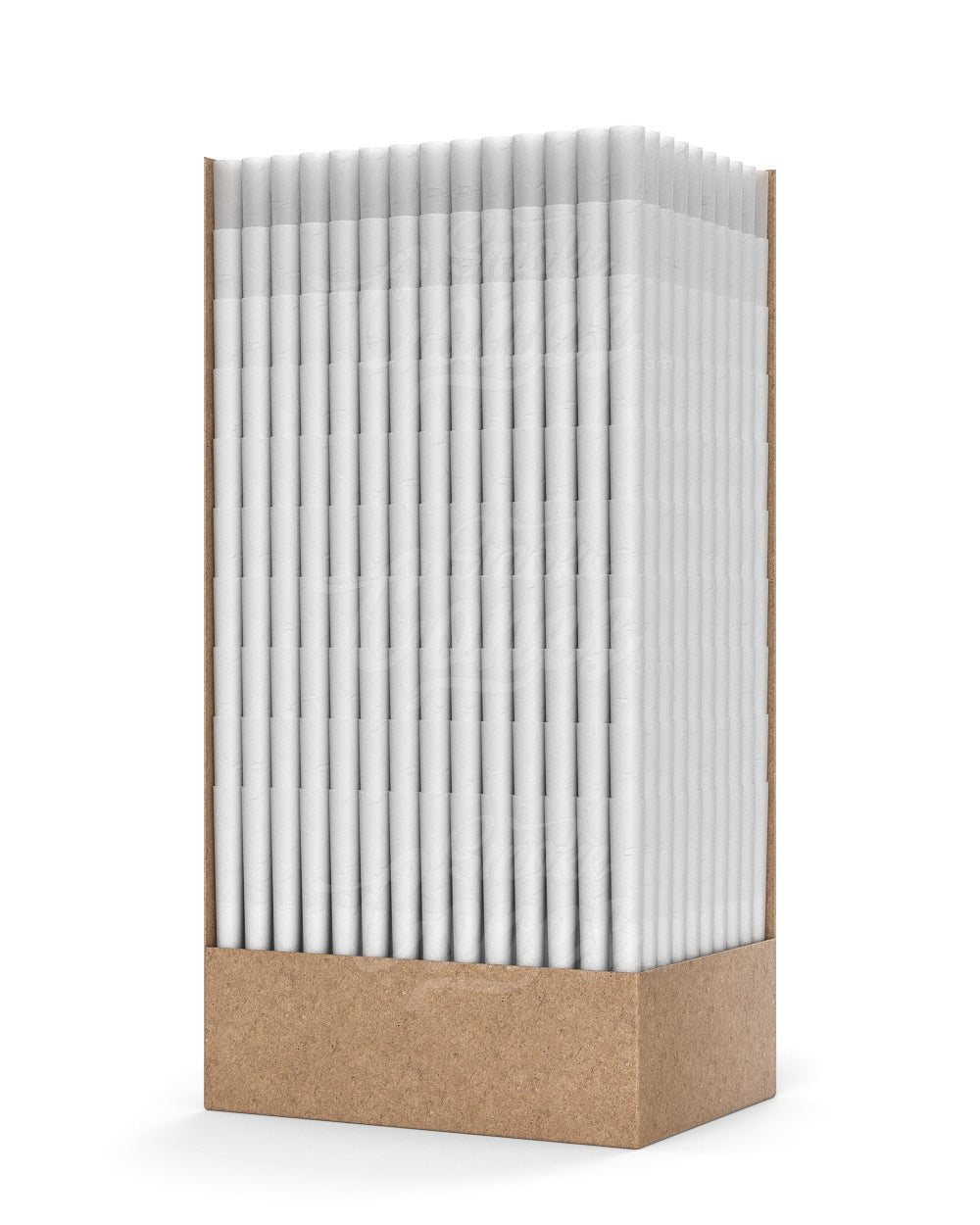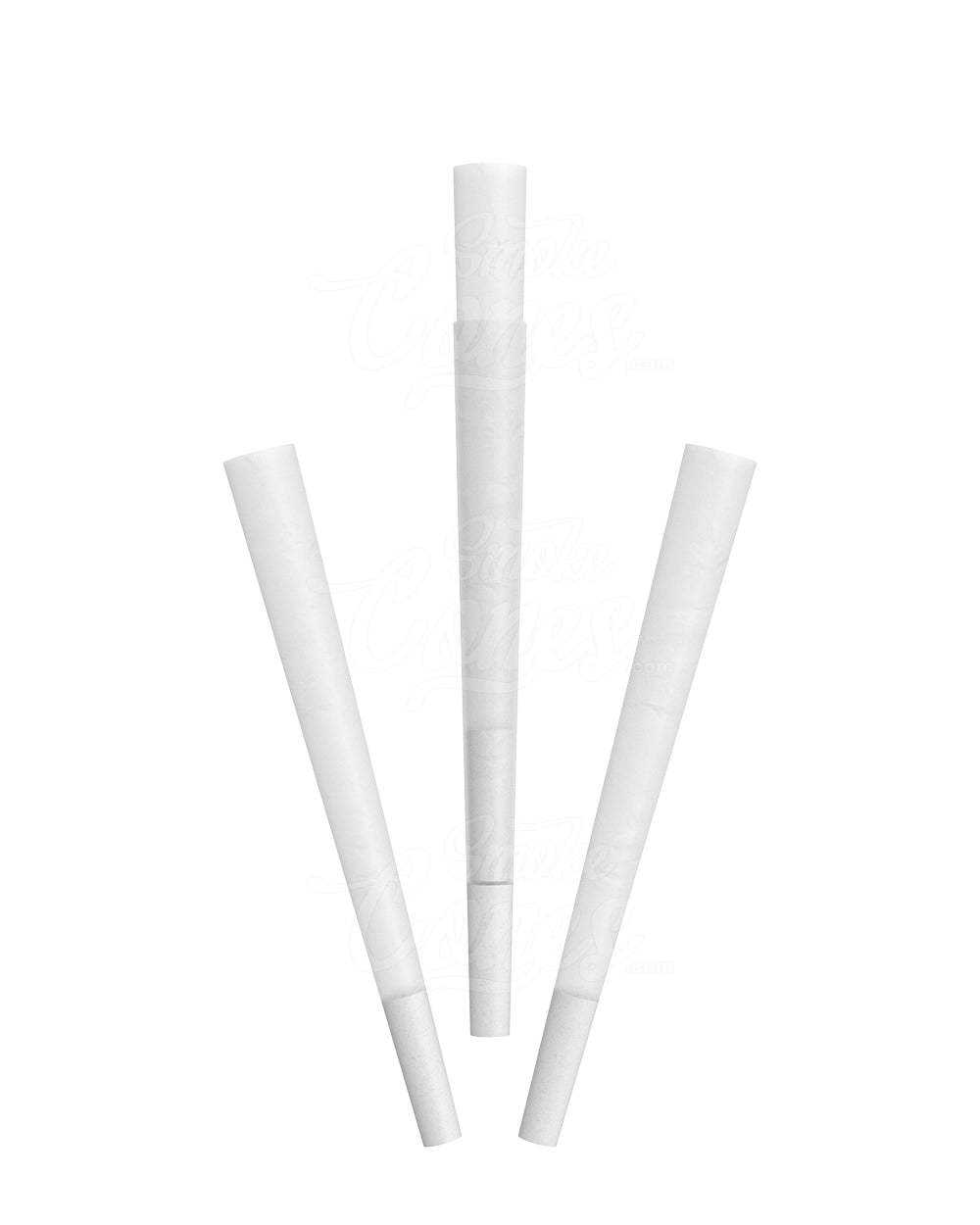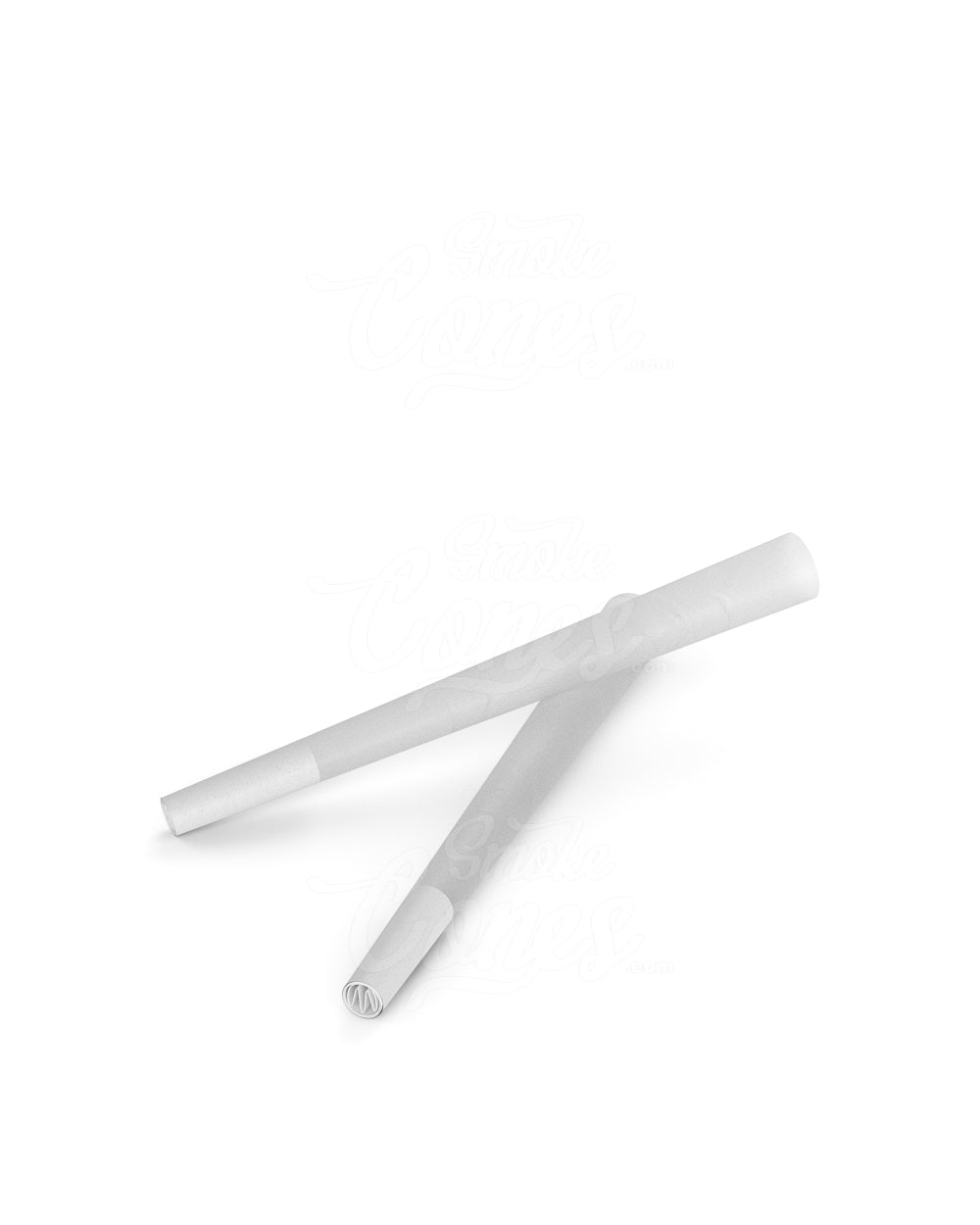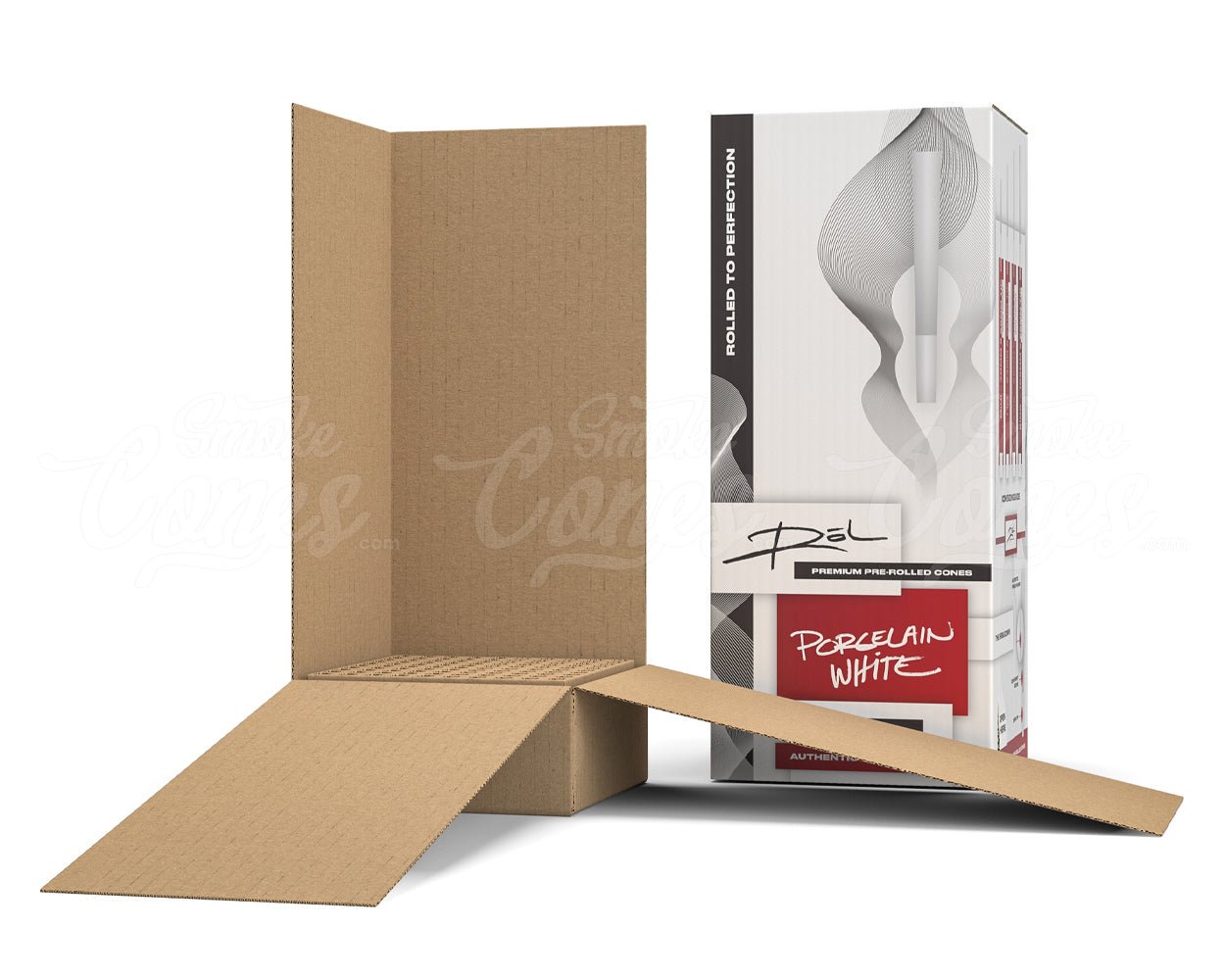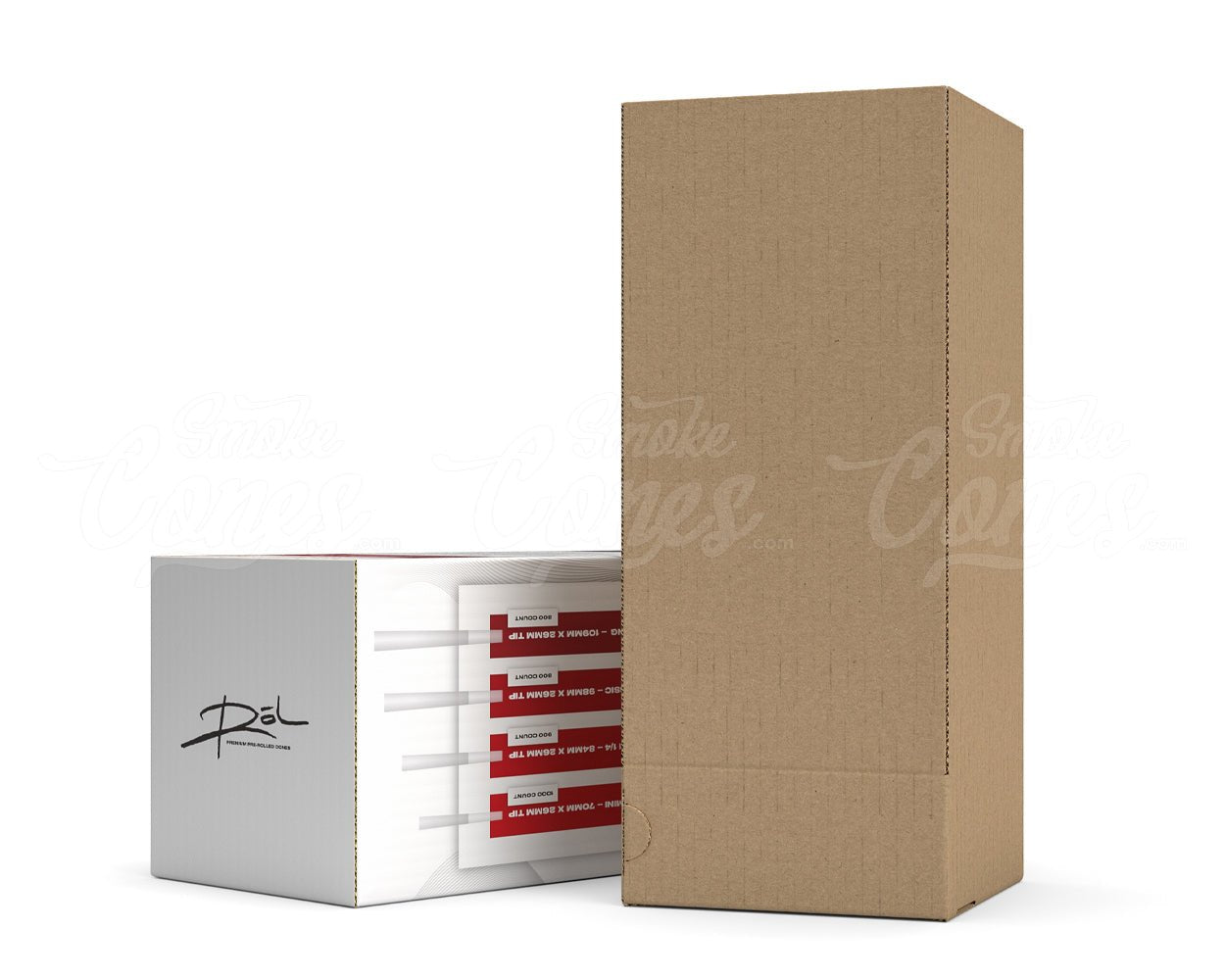 RōL 98mm 98 Special Size Porcelain White Paper Pre Rolled Cones w/ Filter Tip 800/Box
RōL is the brand name for the newest pre-roll cone generation.  In addition to its excellent thin shape and even burn, these genuine French rolling paper stands out for its gorgeous packaging and intricate artwork.

These cones are designed in every way to provide you the best experience thanks to the European aesthetic. RōL makes the most of your preferred flowers because of its structure, which is particularly well suited for use with herbs.
The RōL brand puts safety standards front and center as the papers are put through extensive testing. The 98 special-size cones also include a 26mm filter to shield your lungs from harmful chemicals. The cones are resistant to tears from compatible pre-roll machines on the market. Make RōL your first choice today for a new smoking experience!
Size: 98mm

Tip Length: 26mm
800 units per box
Paper tip included
Material: Premium Ultra-Thin Rice Paper
*THIS ITEM IS INTENDED FOR TOBACCO USE ONLY*