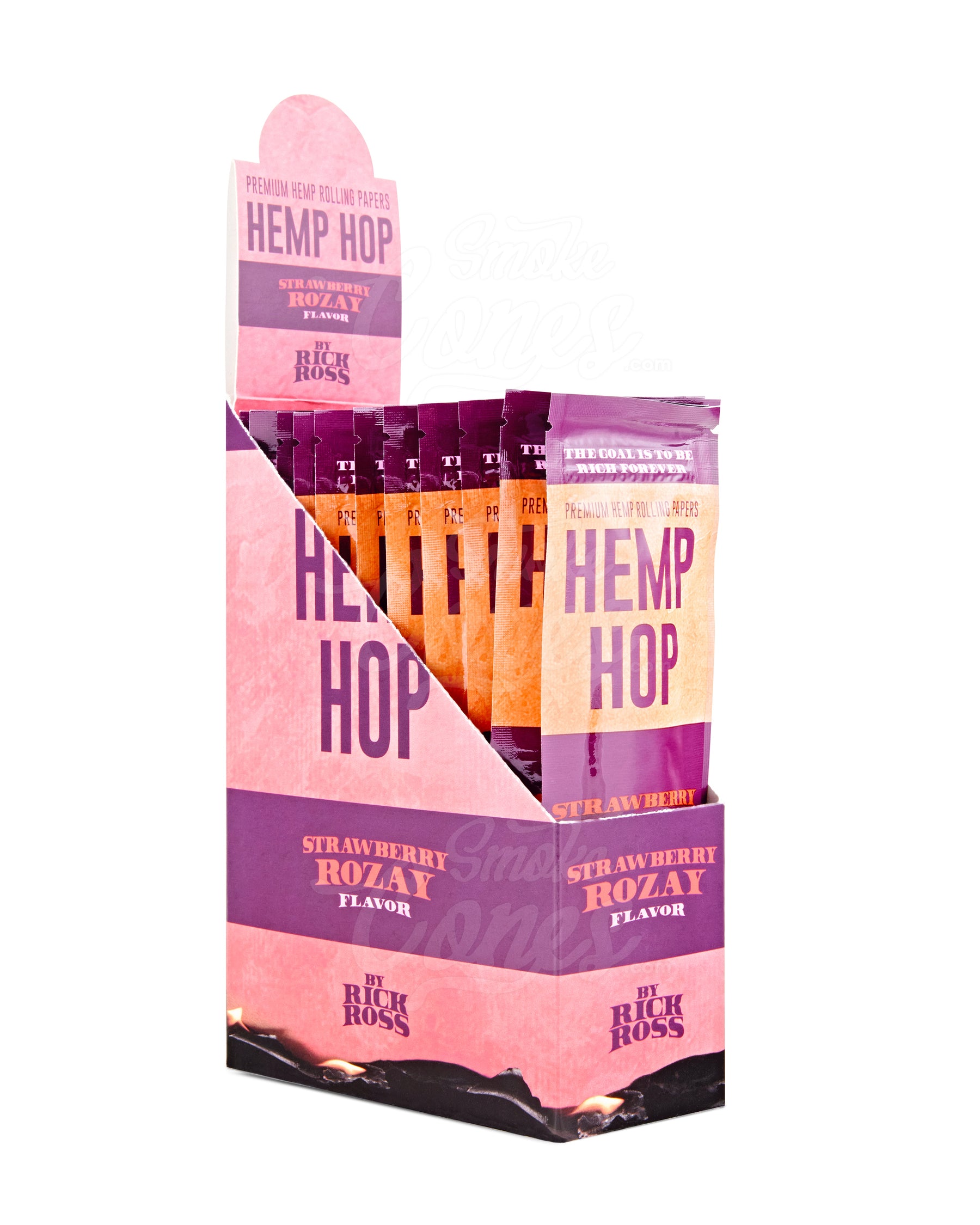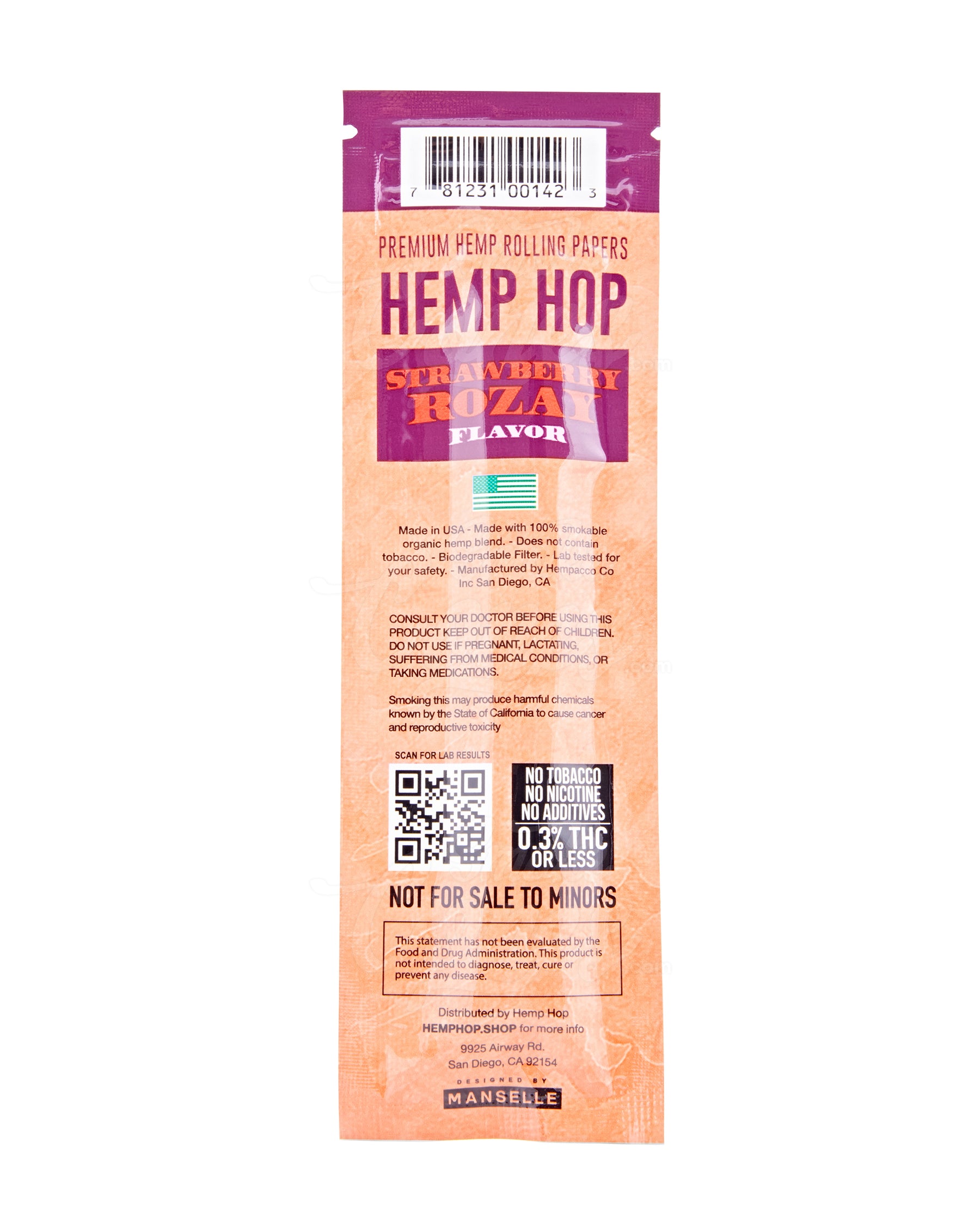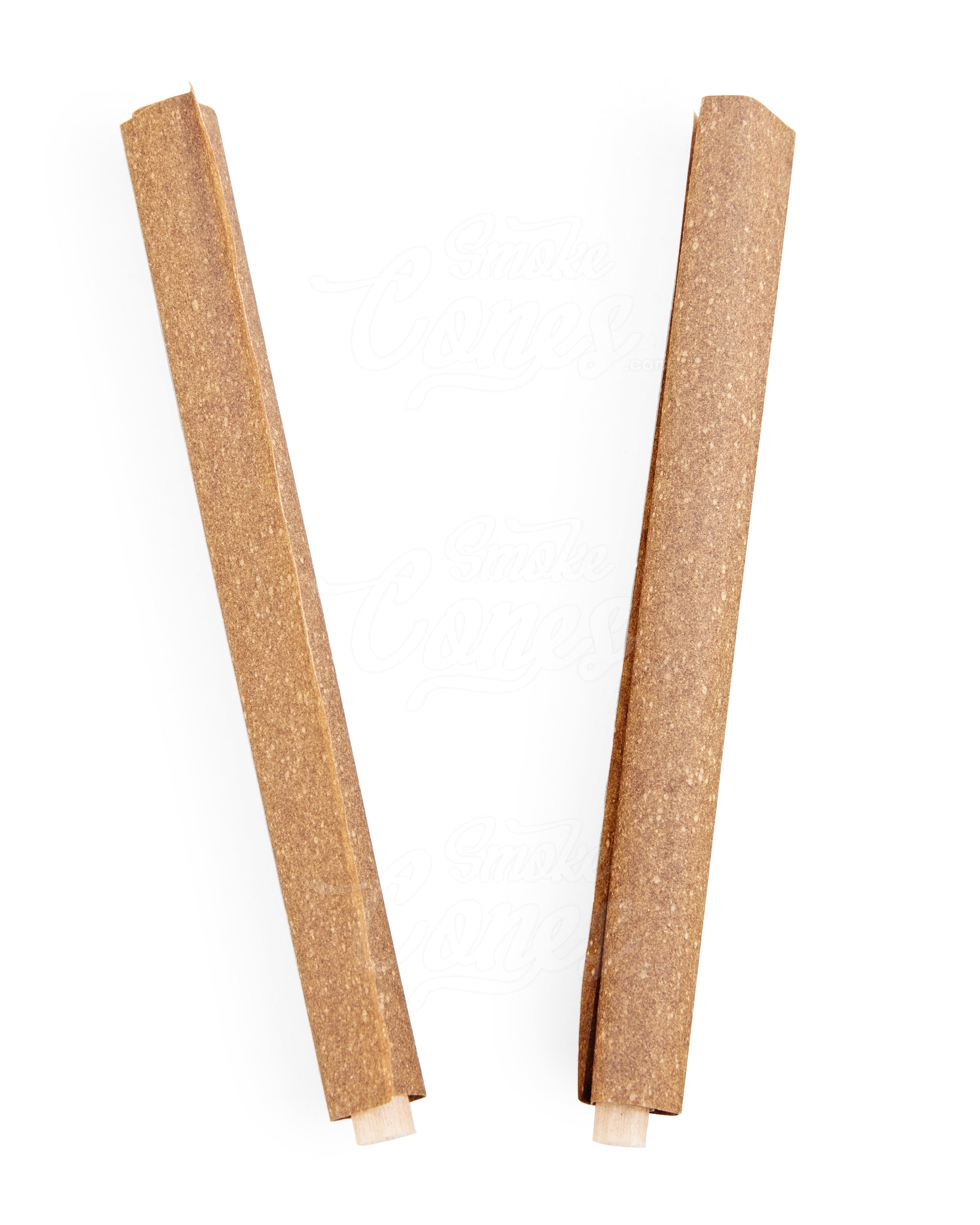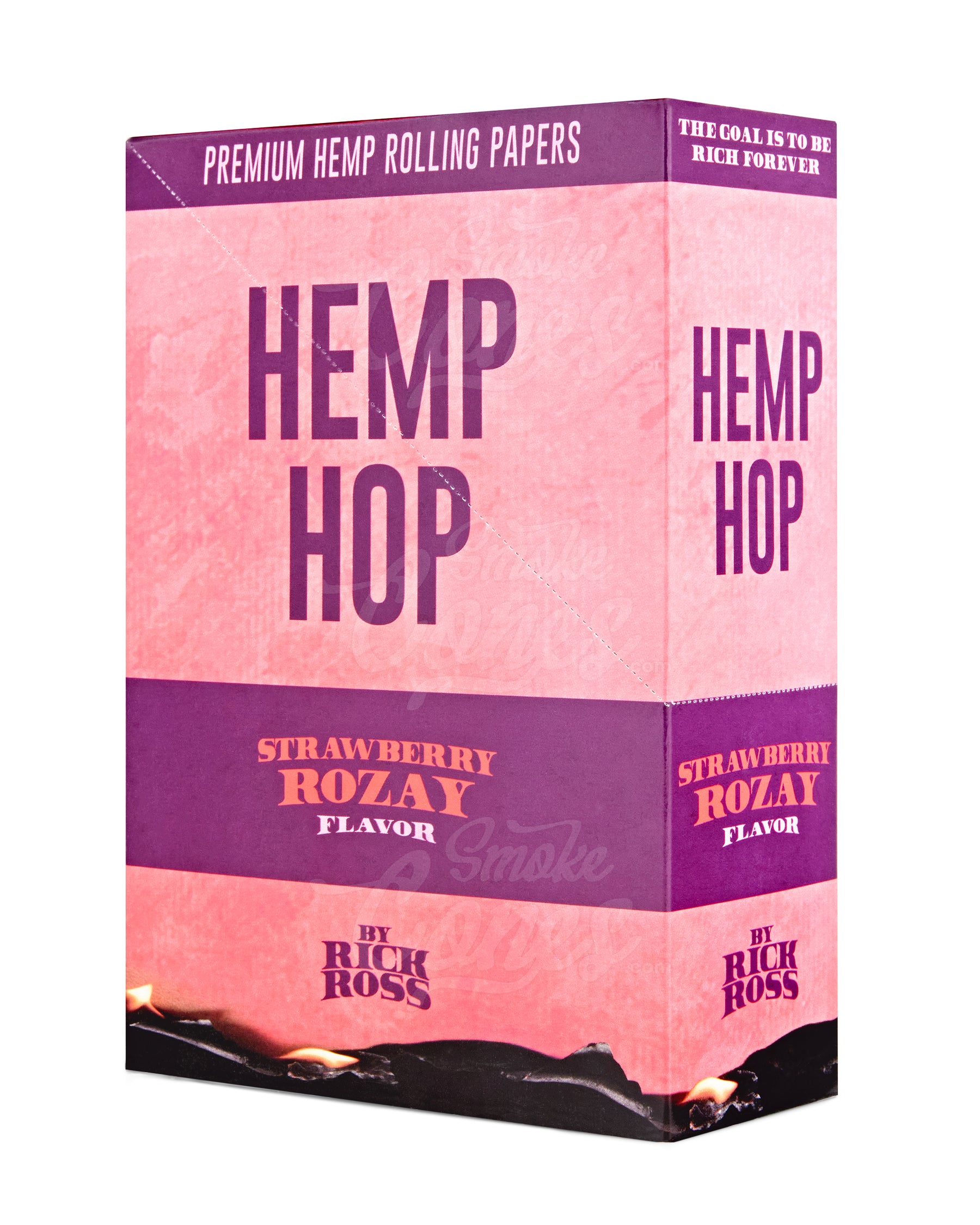 Hemp Hop Rozay Strawberry Organic Hemp Blunt Wraps - 25/Box
You can take a hit from Rick Ross' Organic Hemp Rozay Strawberry Wraps from Hemp Hop and look like a boss while doing it. These wraps are composed of hemp paper and have guaranteed-quality terpenes. Hemp Hop wraps are necessary for any heavy blunt smoker with a high tolerance. Hemp Hop wraps are fully made of hemp and include no nicotine or other additives because quality and freshness are the two factors that matter the most in their manufacture. These terpene-enhanced wraps have an incredible flavor and aroma. A packing straw and two wraps are included with every pouch.
Wrap Length: 109mm
Wrap Width: 55mm
Paper Color: Brown Hemp
Leaves/Pack: 2 Wraps
Count: 25 Packs/Box
INTERNATIONAL: Due to the strict enforcement of shipping regulations, it is not currently permissible to ship this item to addresses outside of the United States.